The peaceful world of Animal Crossing: New Horizons has become somewhat of a staple during the new normal. From fashion to farming, life in the island paradise offers much-needed escapism in the age of social distancing, allowing players to live out relaxing, responsibility-free lives where nothing can really go wrong.
Lately, however, People for the Ethical Treatment of Animals (PETA) has taken issue with some of the elements in the Nintendo Switch game, staging an apparent in-game rally for its mistreatment of digital animals. Their main target? Blathers, the humbling owl custodian who encourages players to catch bugs and fish, as well as dig up fossils, in order to fill up the simulation's sprawling museum.
On Wednesday the animal rights group uploaded a Tiktok video captioned 'A cultural reset' through its official Twitter account. In it, several humanoid avatars donning black "PETA" shirts can be seen storming Blather's Museum shouting "EMPTY THE TANKS" and "Fish are friends".
Outside, posted signboards that read "Fish belong in the ocean" stand in defiance, while other protesting players shed tears for the sea life being held in captivity. Note: while players catch fish and snare bugs for display, none of the creatures can actually be killed in the game.
The footage ends with the hashtag #Blathersisoverparty in what looks like an attempt to get it viral, alongside a message to say that the innocent-looking curator owl is "CANCELLED" for encouraging the trapping of digital fish in pixelated tanks.
This isn't the first time the organisation called out Animal Crossing. PETA previously issued an official 'vegan guide' to the idyllic island, condemning various in-game activities like fishing and catching bugs for bringing harm to animals and the planet.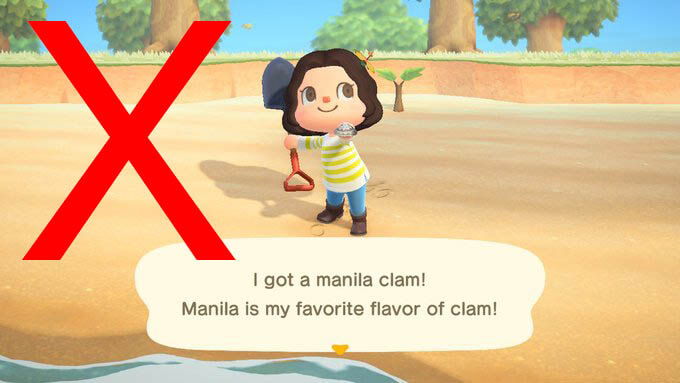 Recommended guidelines said to avoid building a doghouse and to leave the hermit crabs on the beach alone because "they're not objects—they're individuals". PETA also points out ways your alternate avatar self can undergo a full in-game transition to veganism to include a fruits-only diet and wearing animal-friendly materials like pleather and cotton.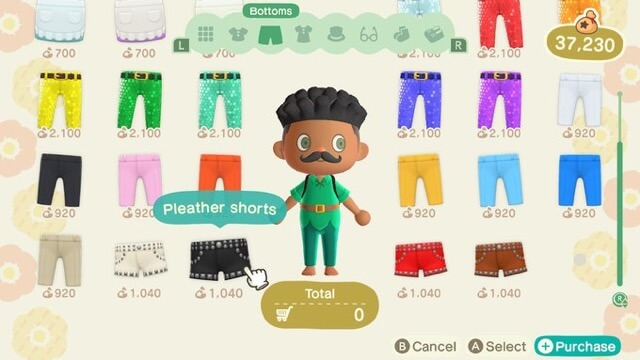 In addition, the guide compares a few of New Horizons' anthropomorphic character animals to real-life animals. You should cut debt-collecting racoon dog Tom Nook some slack, it states, because in real life the species are killed for their fur. Isabelle the dog-next-door may or may not be vegan for she "seems to love tofu", which according to them is a hint from the game to how kind she is.
It all sounds a bit frivolous since the Animal Crossing world is well…fictional, but the in-game stunt does raise some interesting questions about avenues of public activism during social distancing.
The social and custom design features have made the game well-equipped for players searching for a podium to safely congregate during lockdown, allowing some to recreate protest art and political messages against governments and get their views across—even causing it to be censored in certain markets. But concurrently, it's also a lighthearted way for people to reduce stress and let off steam against real-life pressures, particularly those during a pandemic and seemingly inevitable recession.
While it remains to be seen whether hit video games as widely popular as Animal Crossing should be used to get political agendas across, harking back to the case of PETA, it looks like their in-game cruelty crusade fell on deaf ears as social media users responded in classic Twitter fashion—memes and plenty of sass:
| | |
| --- | --- |
| SHARE THE STORY | |
| Explore More | |