#1. Learn to cook your favourite local delicacies at Bayan Indah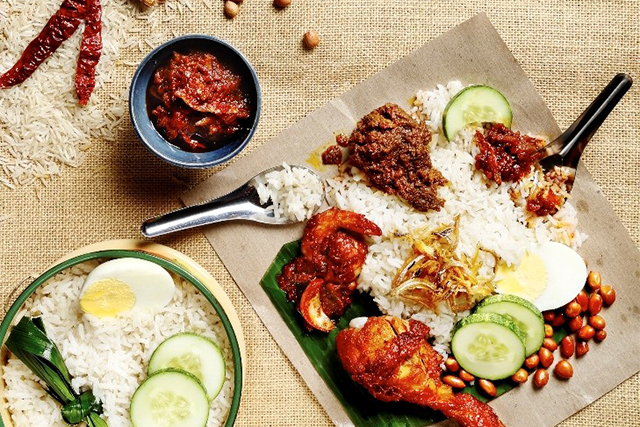 For those who desire to tantalize their tastebuds on their special day, Bayan Indah is the ideal place for you. A culinary haven located on the edge of a pristine rainforest where visitors can not only appreciate and learn the art of cooking by Le Cordon Bleu-trained Rohani Jelani but also later indulge in their own creations.
#2. Go glamping at Sekeping Serendah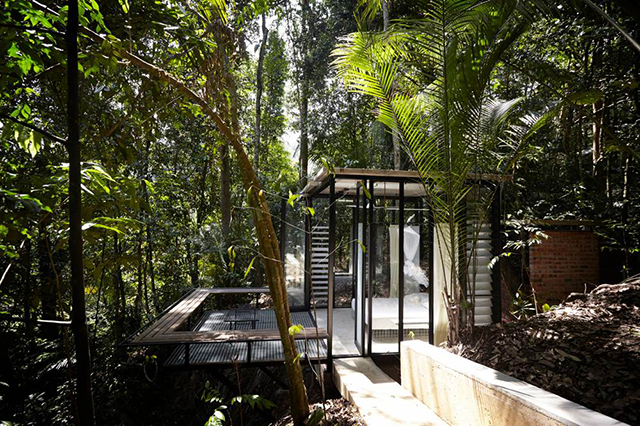 At only an hour's drive from the hustle and bustle of Kuala Lumpur, nestles this tropical retreat—the perfect escape for nature lovers who want a luxurious alternative. With 10 modern open-concept shed sets and two swimming pools within 5 acres of rainforest, guests are invited to unwind and take in the beauty of their natural surroundings.
#3. Escape (in KL) to Villa Samadhi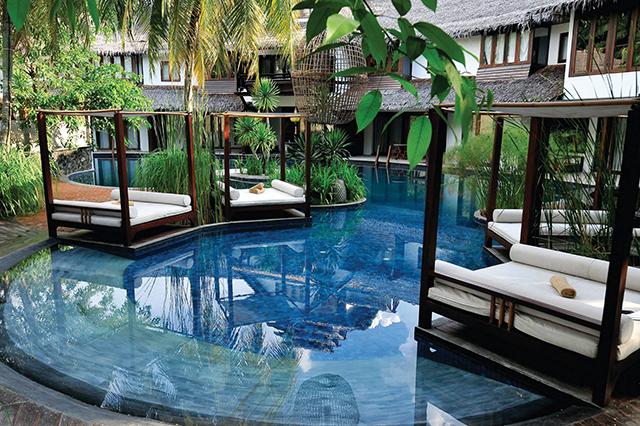 Amidst the chaos of Kuala Lumpur, this hidden gem offers a secluded sanctuary for those who seek the comfort of a holiday getaway without having to travel far (only 10 minutes from KLCC). Described as a 'rustic-luxe' retreat, Villa Samadhi comprises of spacious modern-Asian designed rooms and a huge pool lagoon, enabling you to disconnect from your hectic day-to-day agenda whilst still being within close proximity of the city.
#4. Pamper yourself at Hammam Spa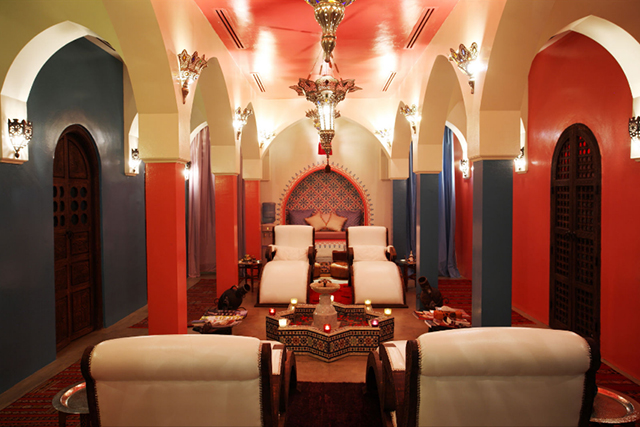 For those who crave the ultimate pamper treatment for their birthday, Hammam spa is your go-to destination. Offering an authentic experience of the Turkish Bathhouse with its exotic colourful interior and therapeutic steam, Hammam furthers tempts its customers with delectable Morrocan treats and tea during a rejuvenating session.
#5. Spend a weekend at The Banjaran Hotsprings Retreat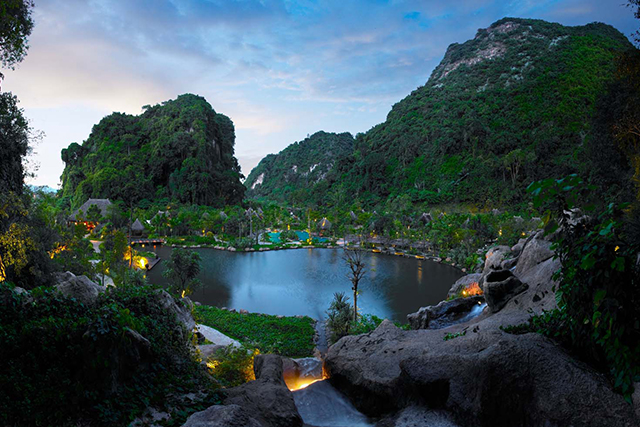 Located within a 16.19-acre valley, serenity is assured as you immerse yourself in one of the retreat's many remedial experiences; including its geothermal hotsprings pools, thermal steam caves and ice baths. With a spectacular backdrop of cascading waterfalls, natural caves and towering Paleozoic limestone hills, this oasis beckons you to breathe in nature's bliss and enter a state of inner peace.
#6. Enjoy a sumptuous high tea at Carcosa Seri Negara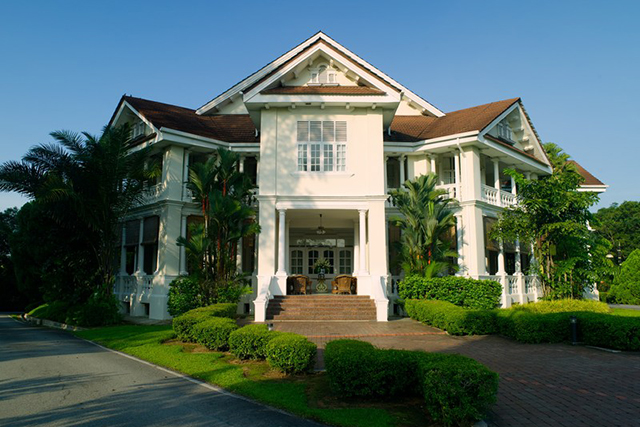 Celebrate your birthday with a touch of elegance at the refurbished residence of the former British High Commissioner. Built in the late 1800s on a splendid hilltop, the now heritage boutique hotel offers visitors a traditional English high tea experience in a unique colonial setting. Visitors have the option of relishing on their scones and sandwiches indoors in a lavish intimate lounge, or alternatively on a spacious verandah overlooking the historical mansion's lush gardens and manicured lawns.
#7. Take a romantic trip to the tea valleys with Cameron Highlands Resort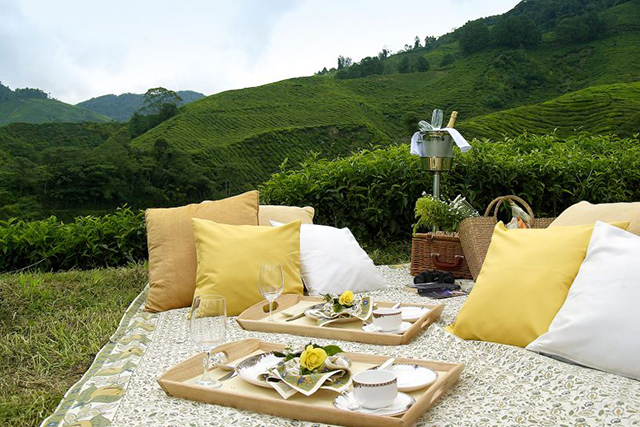 Take in the fresh, cool air and magnificent scenery of Cameron Highlands for a weekend escape with a loved one. In addition to the plush interior of the resort, couples can enjoy an exclusive outdoor dining experience at the heart of the tea-laden greenery of the BOH Tea Gardens. After a guided walk through the aromatic tea bushes, you and your loved one can indulge in a tasting session before ending your journey with an al fresco picnic laid out with a breath-taking panoramic view of endless rolling hills.
| | |
| --- | --- |
| SHARE THE STORY | |
| Explore More | |