This weekend puts the spotlight on mother dearest and if you haven't figured out how to spend the day with her yet—this might give an inkling
1. Your guide to celebrating Mother's Day this year
This weekend's highlight is no doubt Mother's Day and in case you missed it, we have a couple of ideas for you and Mum here.
2. Market & Picnic at Mari House @ Templer Park, 10am - 5pm, 12 - 13 May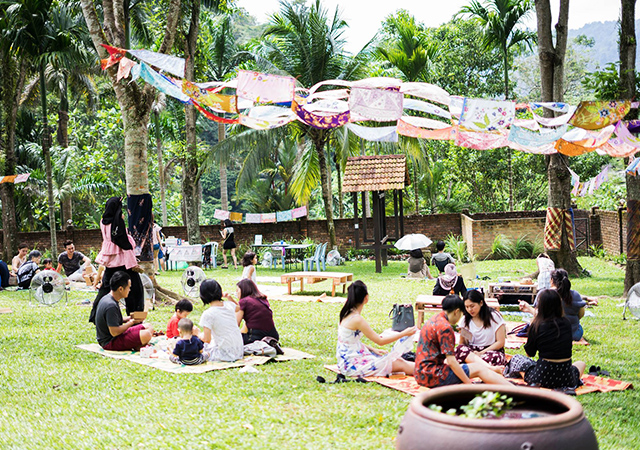 It's a special Mother's Day edition where you can shop from the market, buy homemade food and drinks, take part in workshops, rent and row a kayak and more. There'll be something for everyone—friends and family alike. 
Admission is free. For more info, visit the event page.
3. Outdoor Yoga & Picnic 2.0 at Lake Gardens KL, 9am - 1pm, 12 May
Looking for a good stretch? Costa Rican yoga instructor Claudia Gallo is back with a Vinyasa Yoga class (no experience needed) at the park followed by an Acro Yoga Jam and a potluck-style picnic (vegetarian dishes or snacks only). 
The class is donation-based. For more info, visit the event page.
4. Go cafe-hopping
This month's roundup of new cafes and restaurants to visit is here.
5. World Burger Tour at Hard Rock Cafe KL, till 29 June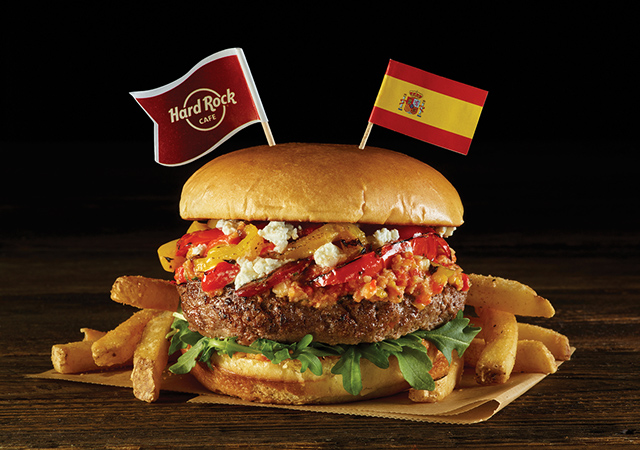 Fans of burgers are in for a treat as the Hard Rock Local Legendary Burgers, which are inspired by the taste and flavours from cafe locations around the world, are in town. From Banh Mi Burger (Ho Chi Minh) to Ole Burger (Barcelona) to Aussie Burger (Sydney) to Andean Burger (Santa Cruz), we dare you not to salivate. 
For more info, visit the website.
6. Wired Music Week at Tamarind Square, Cyberjaya, 11 - 13 May
This one's for music enthusiasts and creators who are looking to learn, network, develop and advance as Wired Music Week has invited some of the brightest minds in the industry—from countries such as Germany, Australia, The Netherlands, the UK, Japan, and more—to come and host talks, panel discussions, workshops and master classes. 
Ticket prices start at RM158. For more info, visit the website.
7. Make a reservation for Whimsy, a multi-sensory, fine dining experience at Nathalie Gourmet Studio, 14 May - 31 July
Expect an intimate and enchanting evening—using a state-of-the-art 360-degree projection technology - paired with Chef Nathalie's best French cuisine (as well as exquisite wines and cognacs should you wish for it) for an experience that's truly out of this world.
For more info or to make a reservation, check out the website.