1. Visit the newly opened Tsutaya bookstore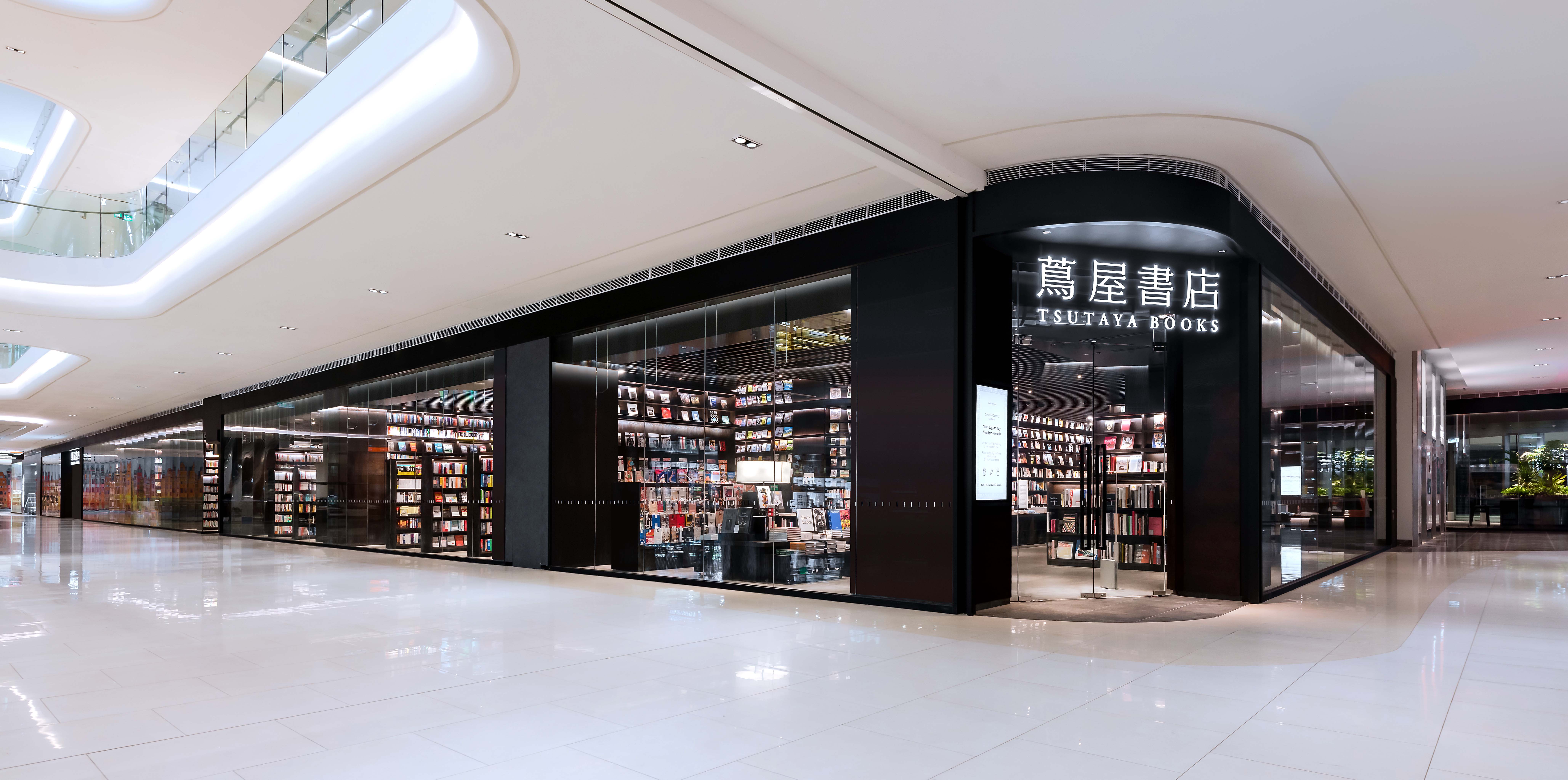 When: 10am to 10pm, daily
Where: Level 2 Orange Zone, Pavilion Bukit Jalil
World-renowned Japanese bookstore chain, Tsutaya Books, has finally launched its first store in Southeast Asia and it is most definitely worth all the hype! Although labelled a bookstore, it also carries a plethora of exclusive merchandise beyond its 240,000 specially curated books, ranging from decorative artisanal goods, accessories, bags, skincare, and so much more.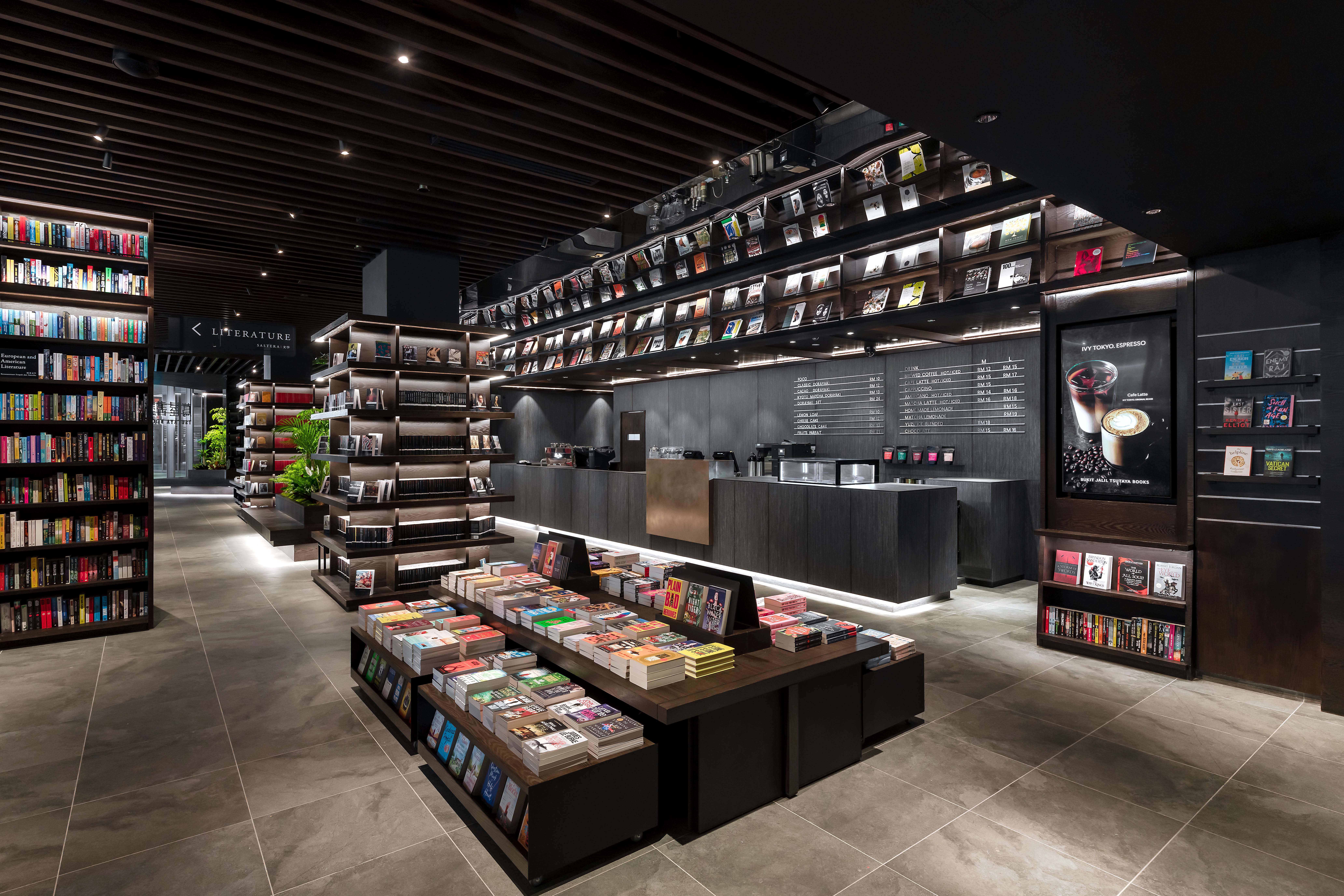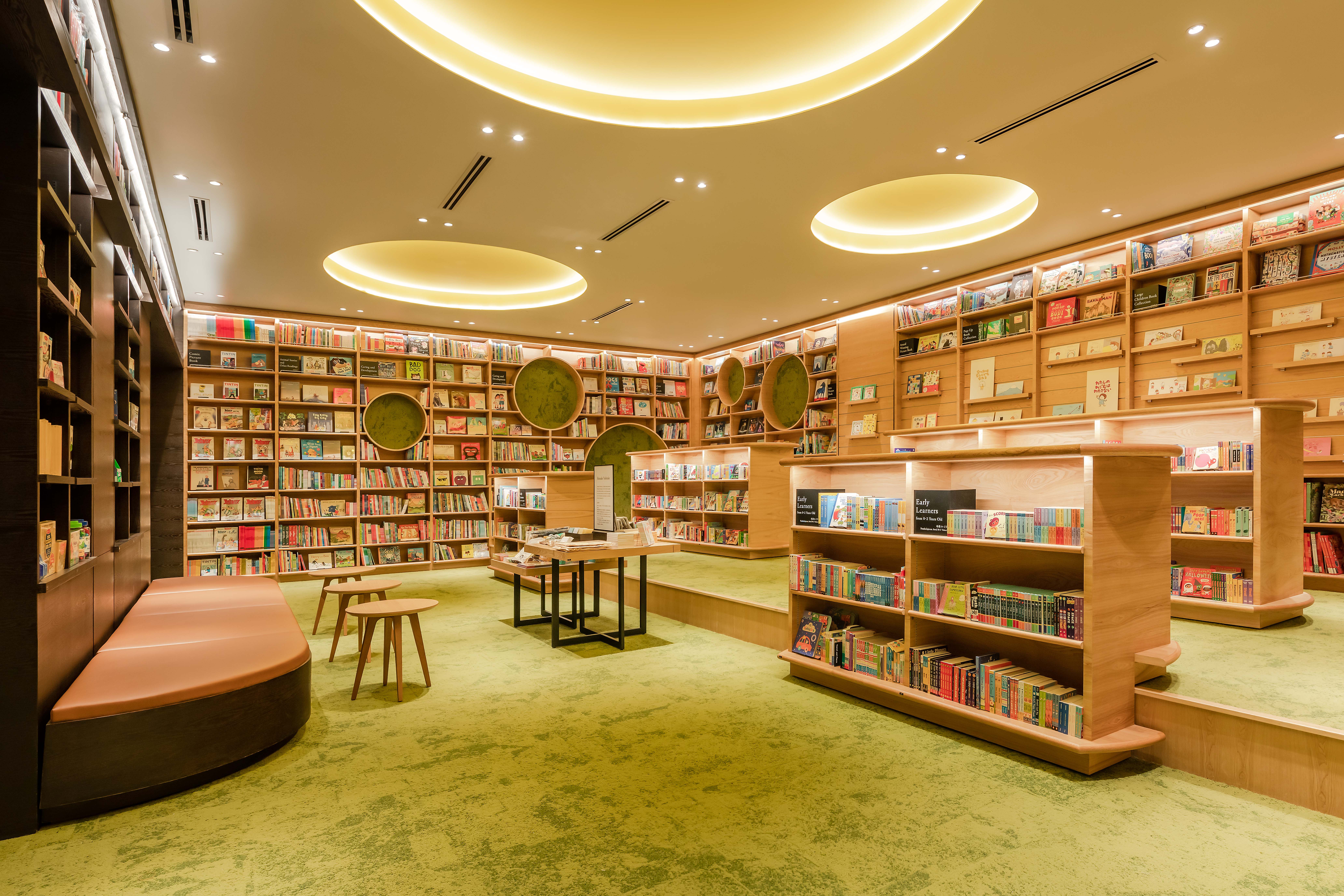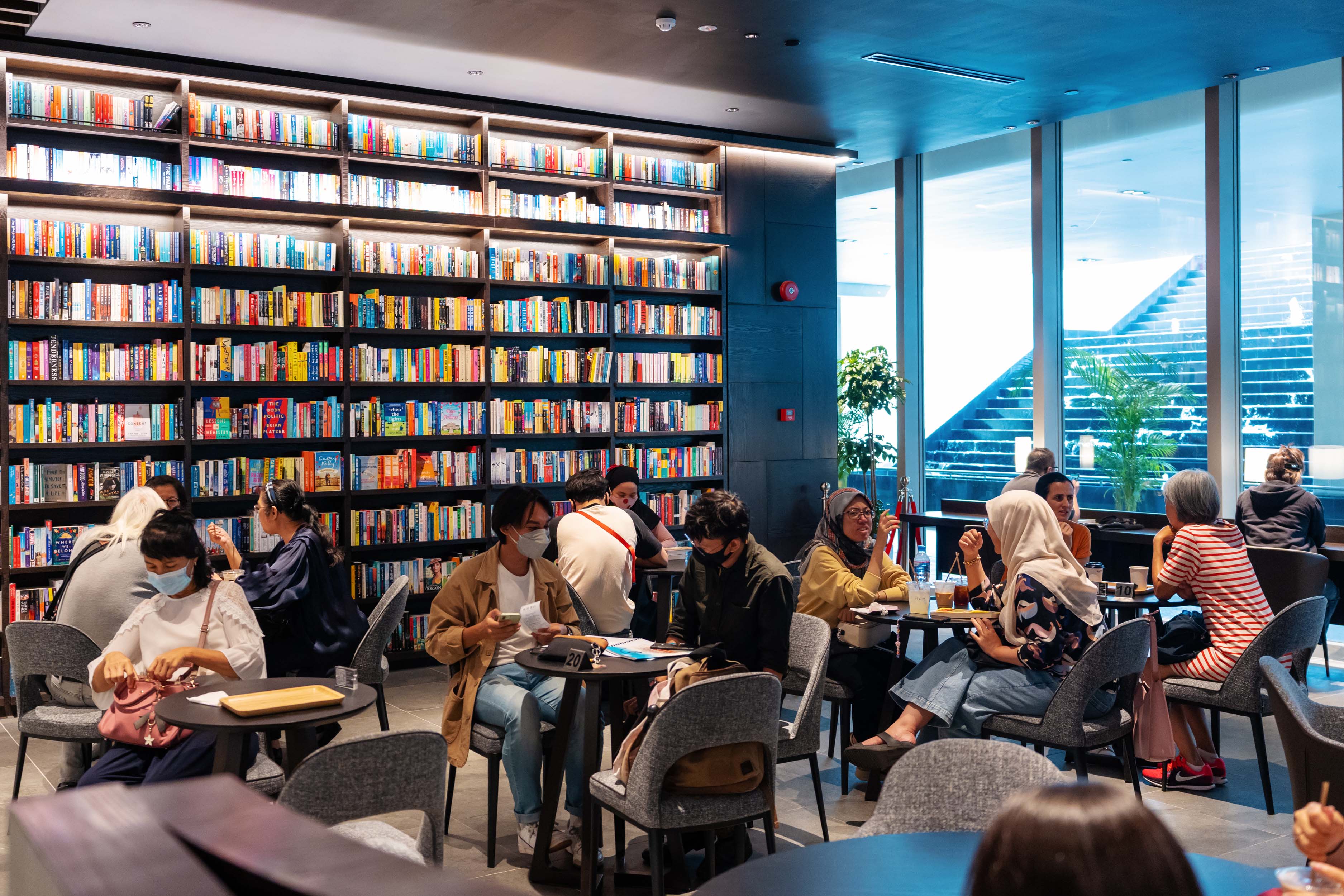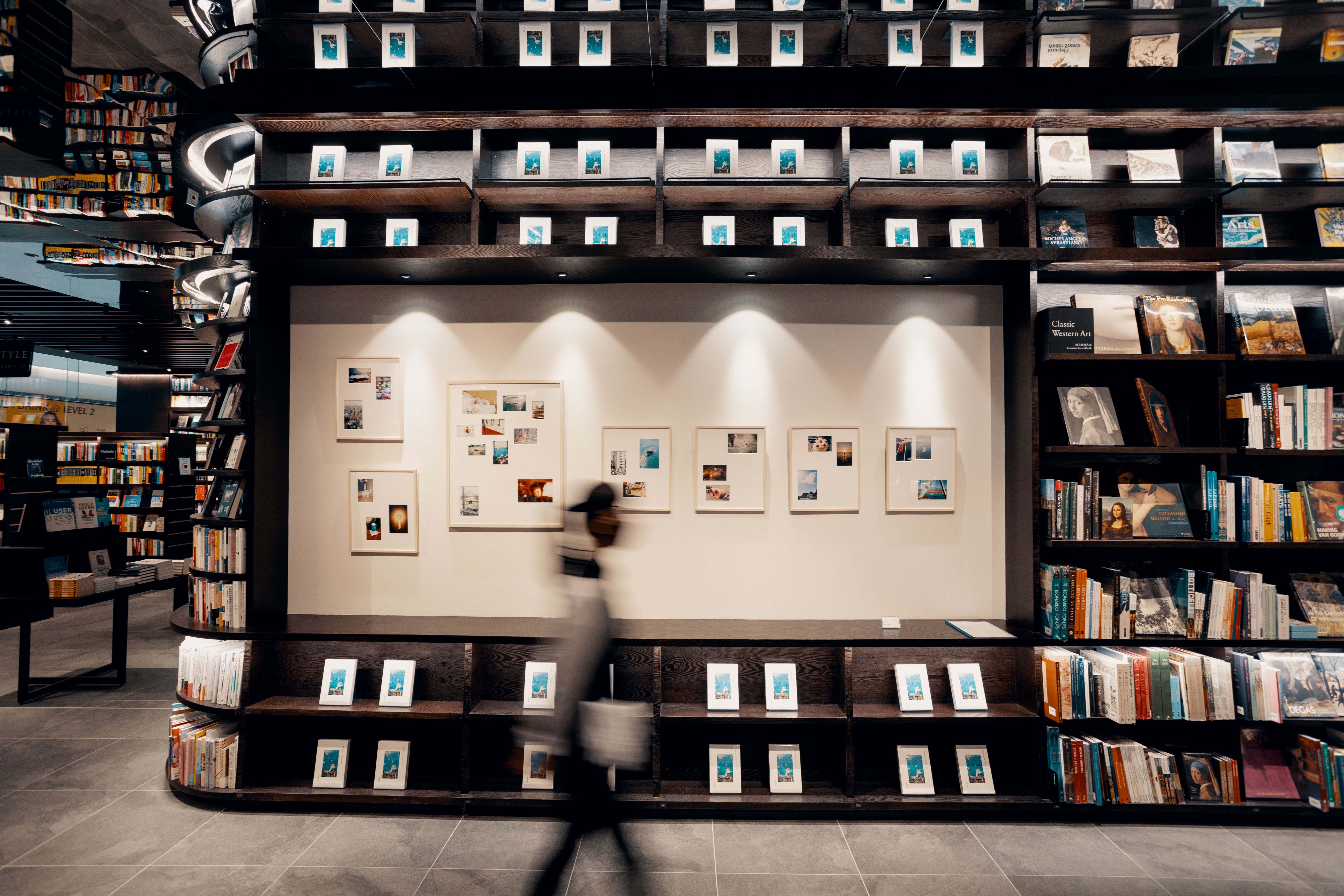 Amongst its floor-to-ceiling bookshelves, the bookstore features an extensive Arts section showcasing international and local artistic crafts on a monthly rotation. For families visiting with little ones, Bukit Jalil Tsutaya Books houses the largest children's edutainment selection in Malaysia within their treehouse-inspired Learning Room. To enhance the experience further, guests can also lounge and unwind at the bookstore's café with a cup of freshly brewed coffee, artisanal desserts, and of course, a good book!
Spanning 31,000 square feet on a single floor with 13 sections in total, the bookstore offers hours of browsing time to keep you busy this weekend. With an abundance of special features to discover, we'll leave it to you to explore all the other exciting surprises unique to Bukit Jalil Tsutaya Books.
For more information, follow @bukitjalil.tsutayabooks on Instagram and @bukitjaliltsutayabooks on Facebook or visit their website here.
2. Support local musicians at Undercurrent
View this post on Instagram
When: 9 July 2022 | 7.30pm
Where: RexKL
Price: RM55 per person
Let's be honest, many Malaysian artists don't get enough recognition for their talents—but it's never too late to start. In fact, you can start this Saturday at Undercurrent. Organised by Breaking Music, four incredible local bands will be taking the stage at RexKL, namely Kyoto Protocol, Resort, Midnight Fusic, and The Peachskins, who will be kicking off the show. With The Peachskins and Resort having just released new music, don't miss out on hearing it live!
For more information, follow @hellorexkl on Instagram and get your tickets here.
3. Be Your Own Creator with Adidas' Customisation Zones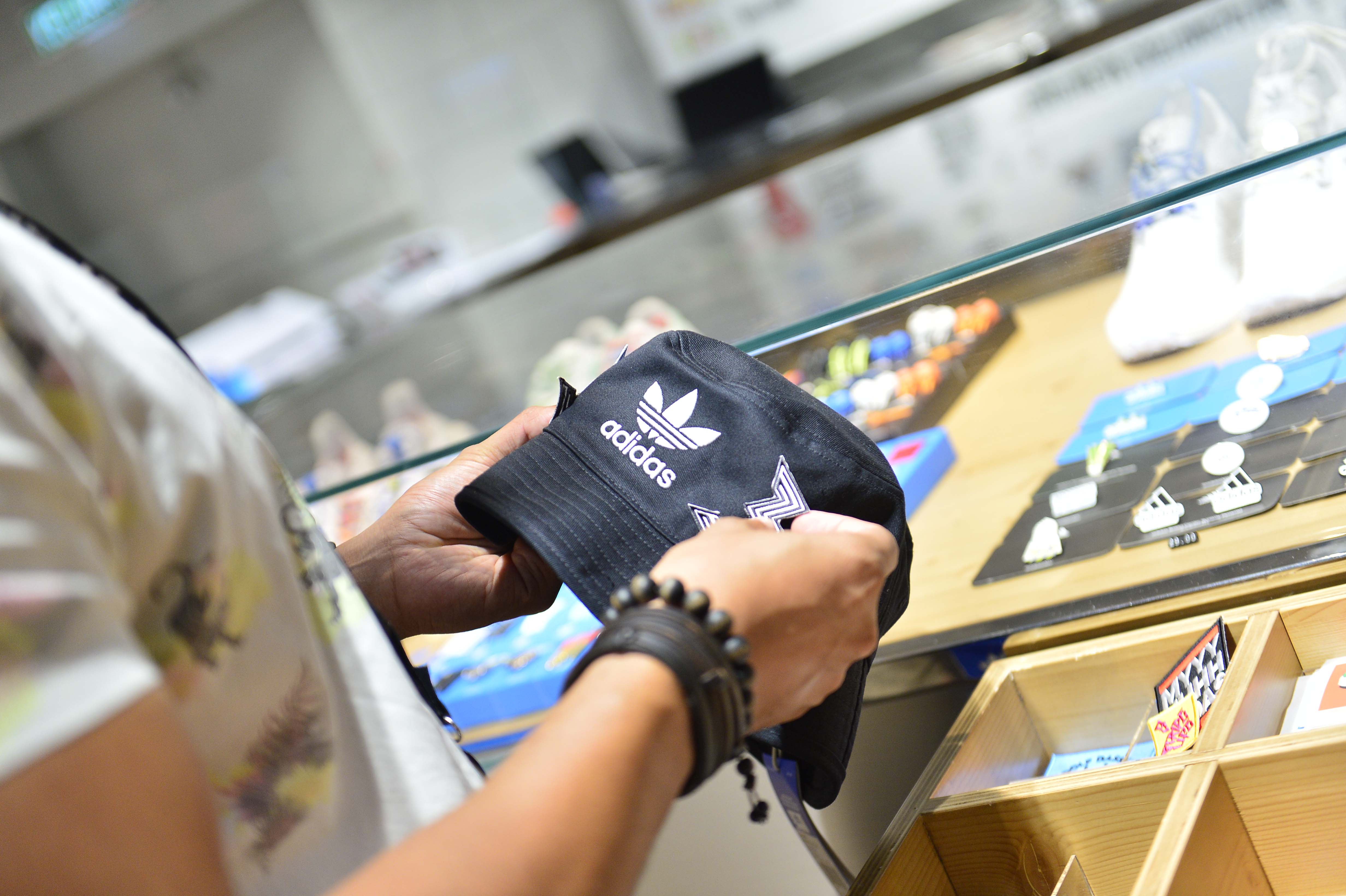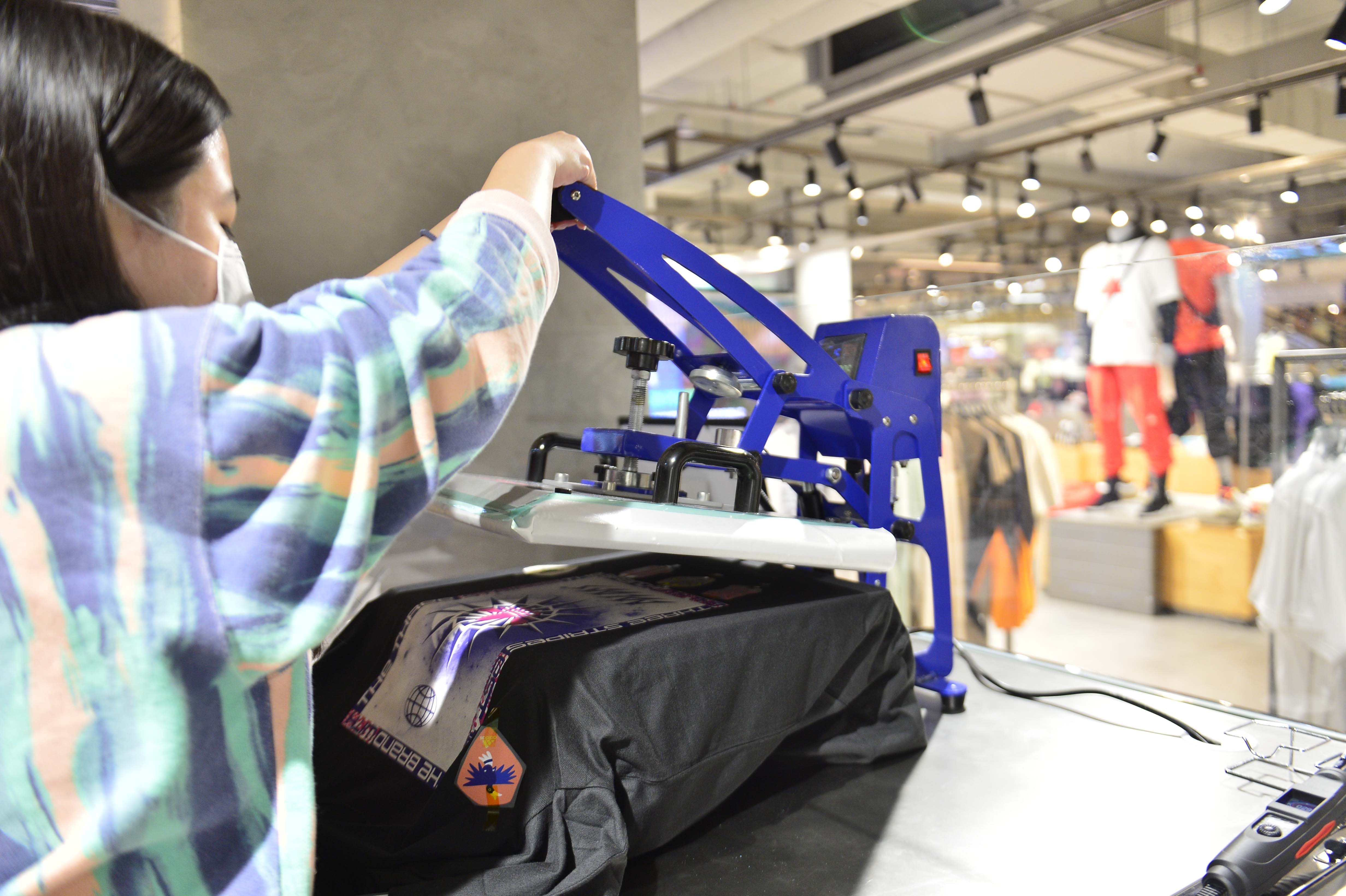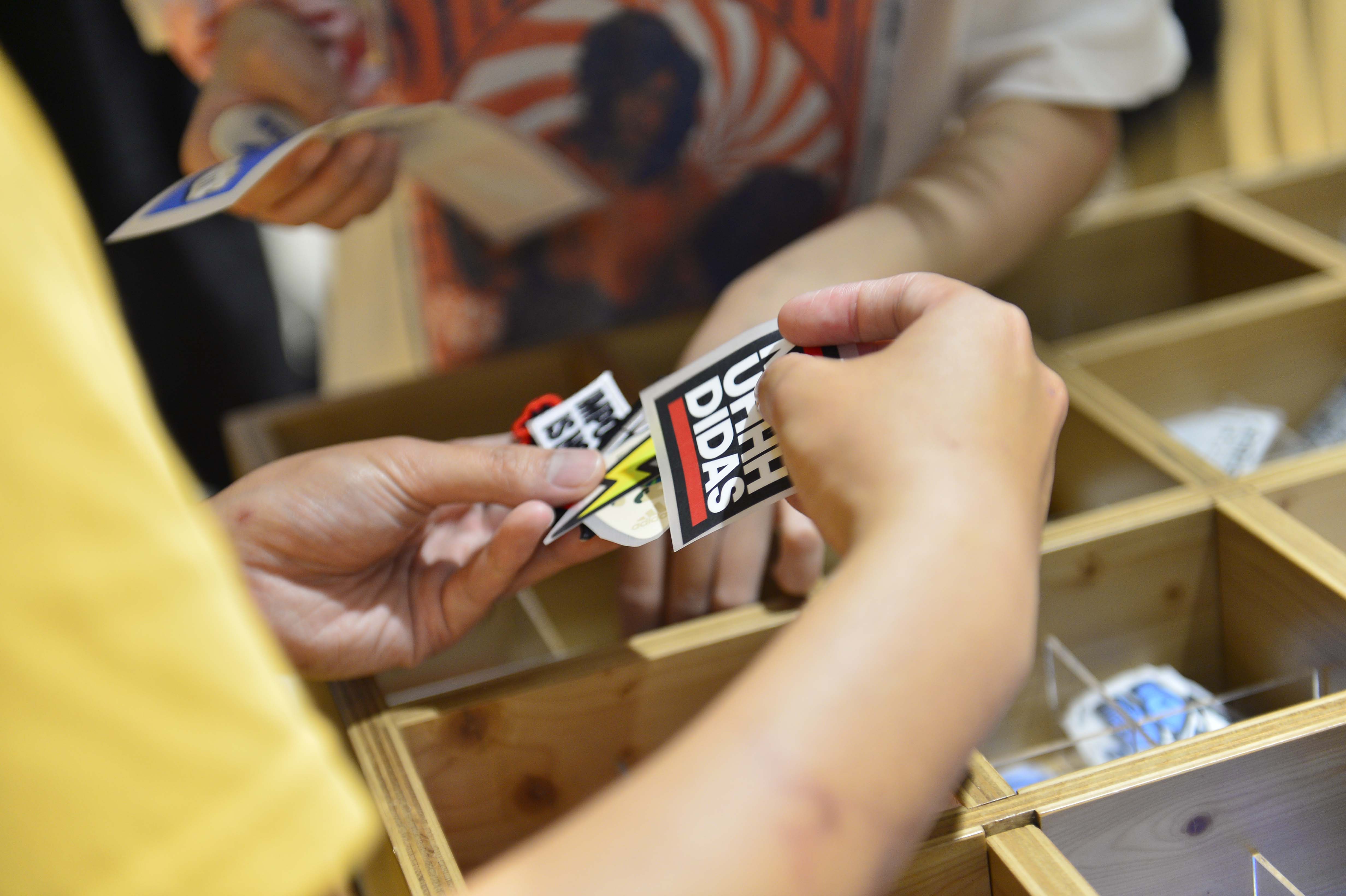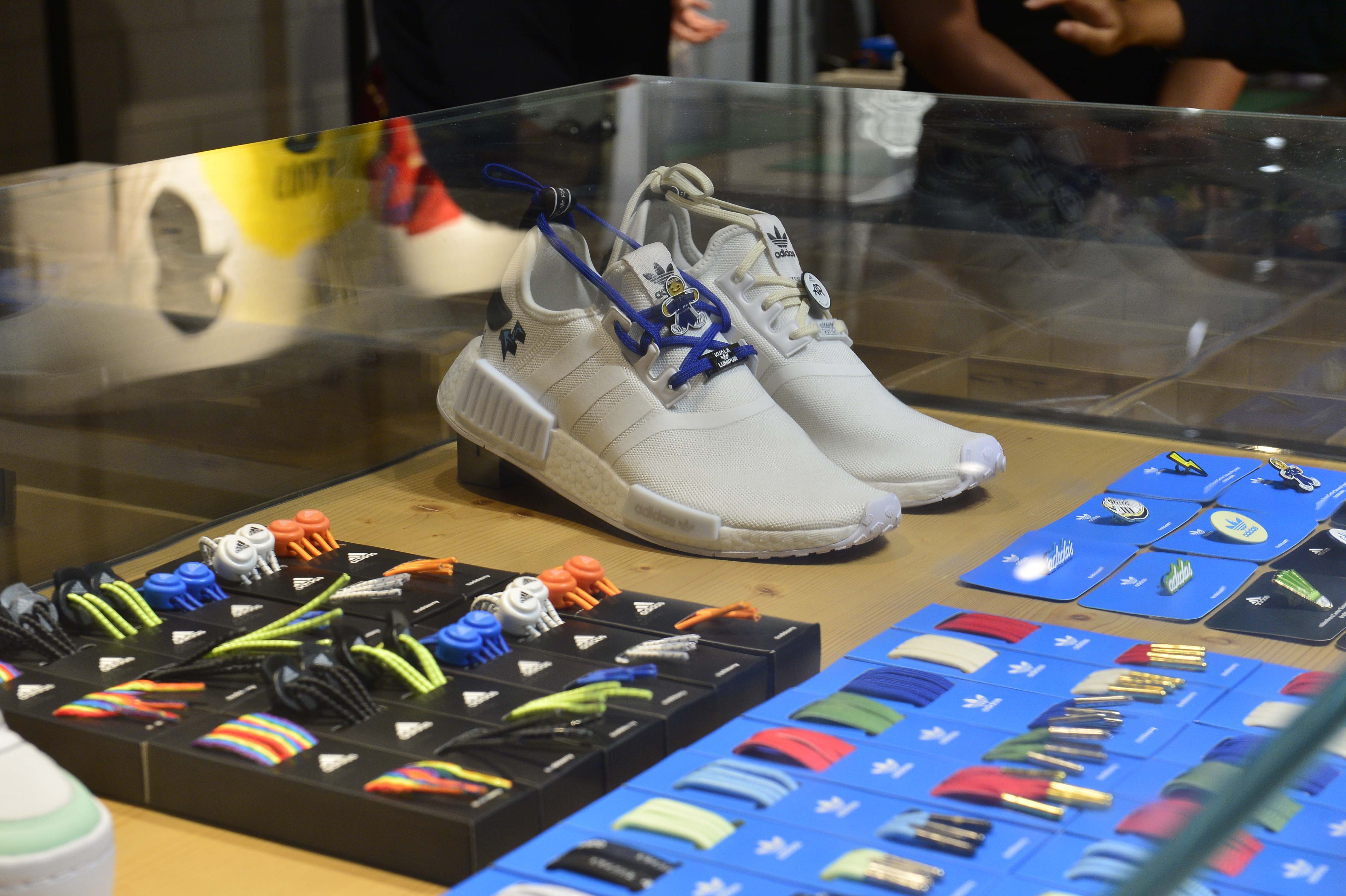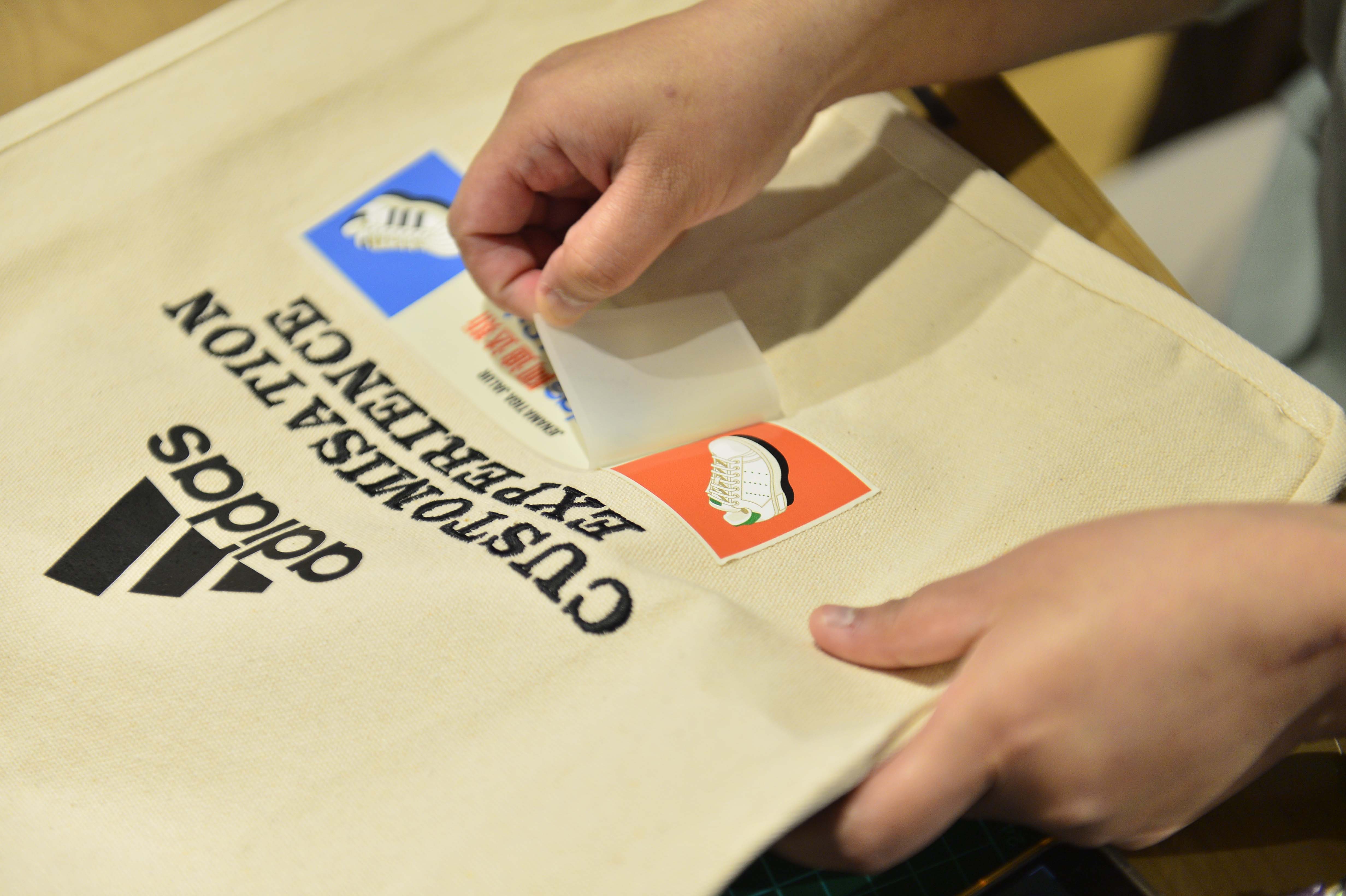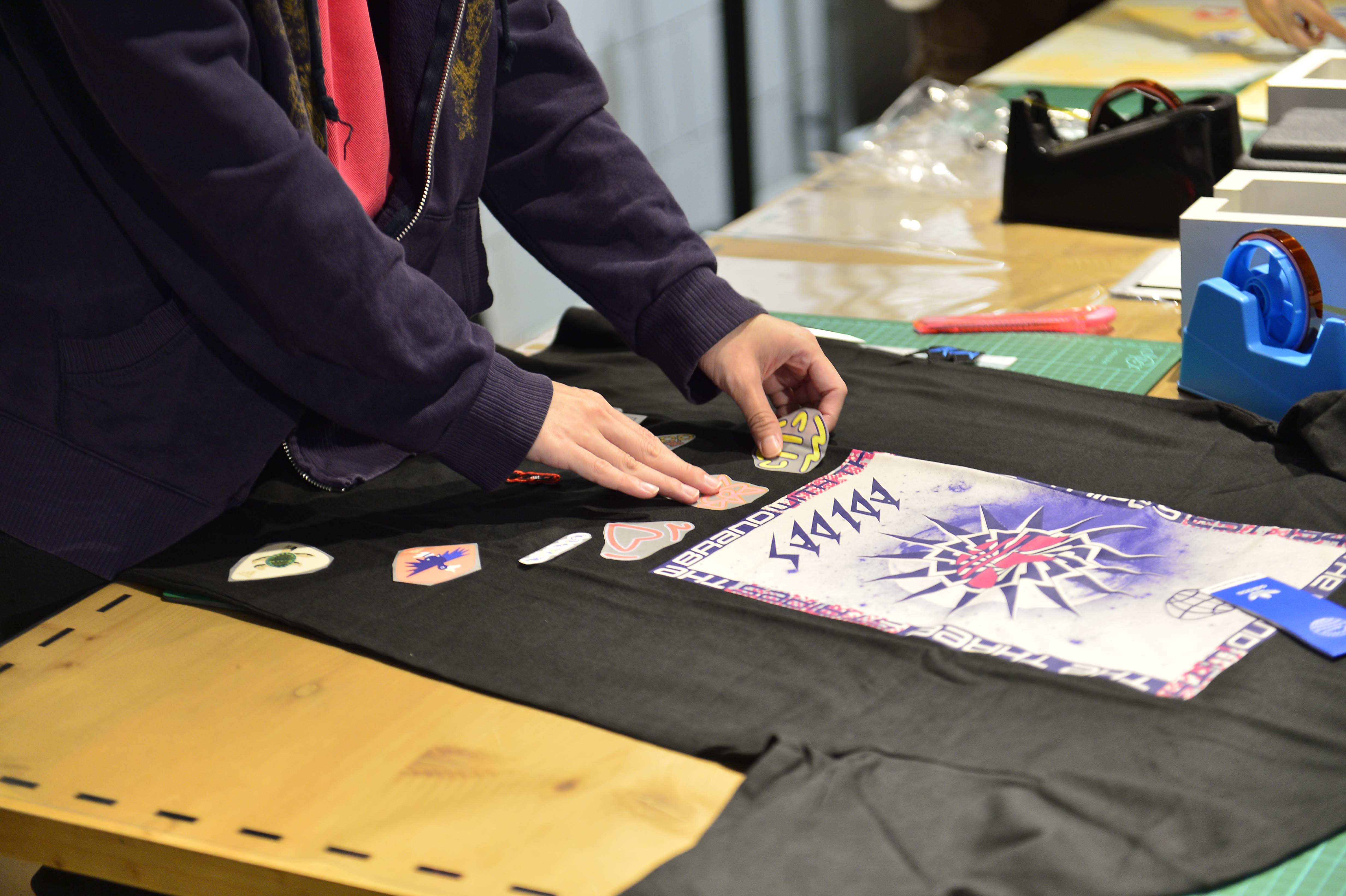 Where: Adidas Brand Center Sunway Pyramid, Adidas Brand Center Pavilion, and Sneaker Collect KLCC
Adidas invites you to 'Be Your Own Creator' with its in-store customisation zones, allowing you to express yourself through fun stickers, embroidery, accessories, and more! Available only at the selected stores (listed above), the brand's customisation services are available daily to customers who have freshly purchased any Adidas products including apparel, accessories or footwear. Customers will be aided by store assistants in setting the parameters on which personalisation options would best suit the products purchased.
View this post on Instagram
While the vinyl heat press service is available across all three stores, there are also store-exclusive options. For example, the Customisation Zone at Brand Center Sunway Pyramid is the only location that offers embroidery services for apparel. Meanwhile, MakerLab at Brand Center Pavilion offers direct-to-garment customisations where consumers can print a design onto their apparel. Finally, the Customisation Corner at Sneaker Collect KLCC focuses on footwear personalisations, with more embroidery services for apparel and accessories coming soon.
Follow @adidasmy on Instagram for more information and updates.
4. Get groovy at Tiffin Tunes' Saturday Night Fever
View this post on Instagram
When: 9 July 2022 | 9pm to 12pm
Where: Tiffin At The Yard
Tiffin At The Yard is back again with another round of Tiffin Tunes! This weekend's theme? Saturday Night Fever with Studio 54 vibes. DJs Kirstie Maximus and Vin will be spinning the best hits from the likes of Donna Summer, Earth, Wind & Fire, Bee Gees, and more, so hit up your best friends, grab a slice of pizza from Phil's Pizza, and get your groove on!
For more information, follow @tiffineats on Instagram.
5. Treat yourself to some Minion-inspired ice creams at Crème De La Crème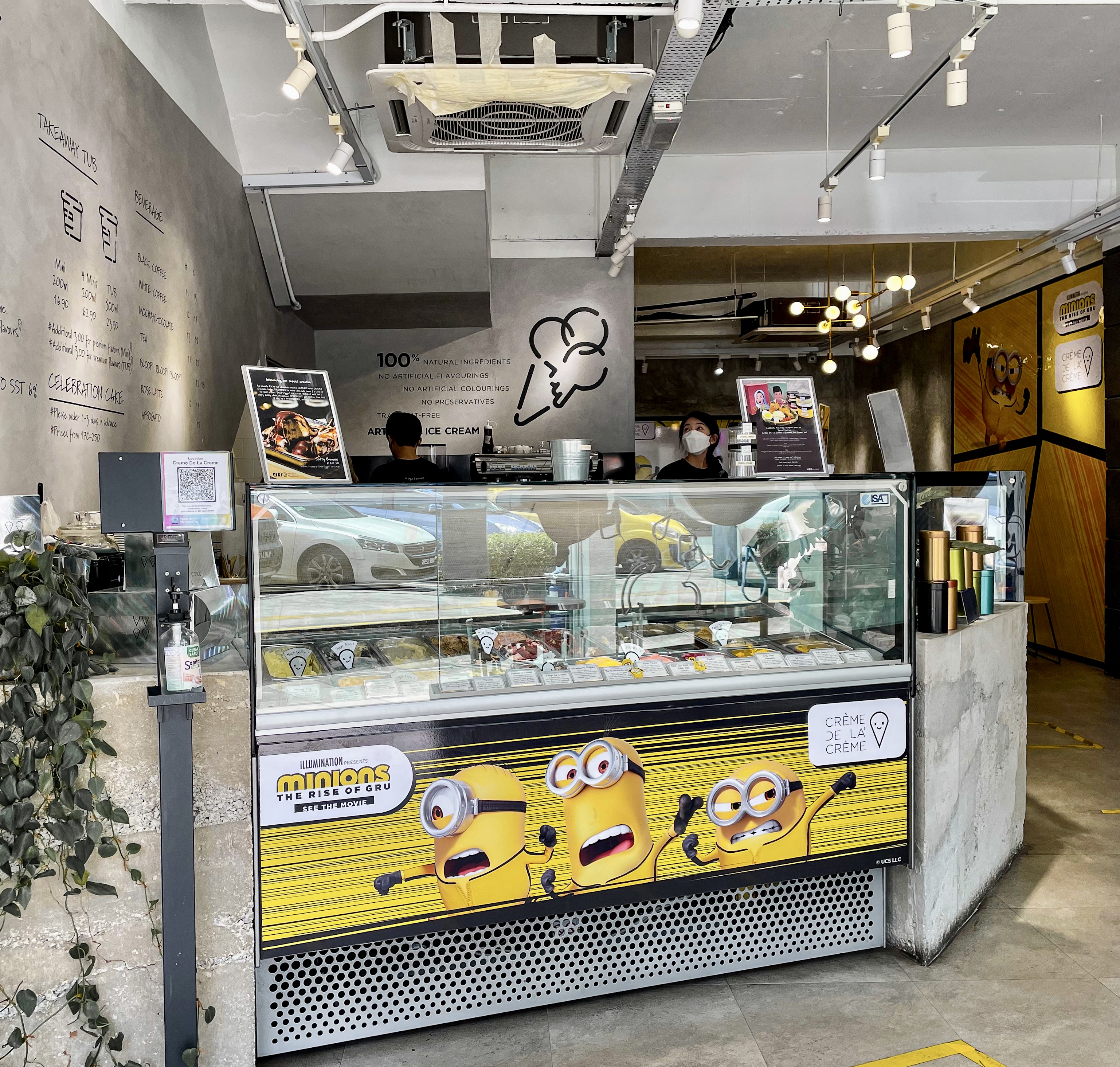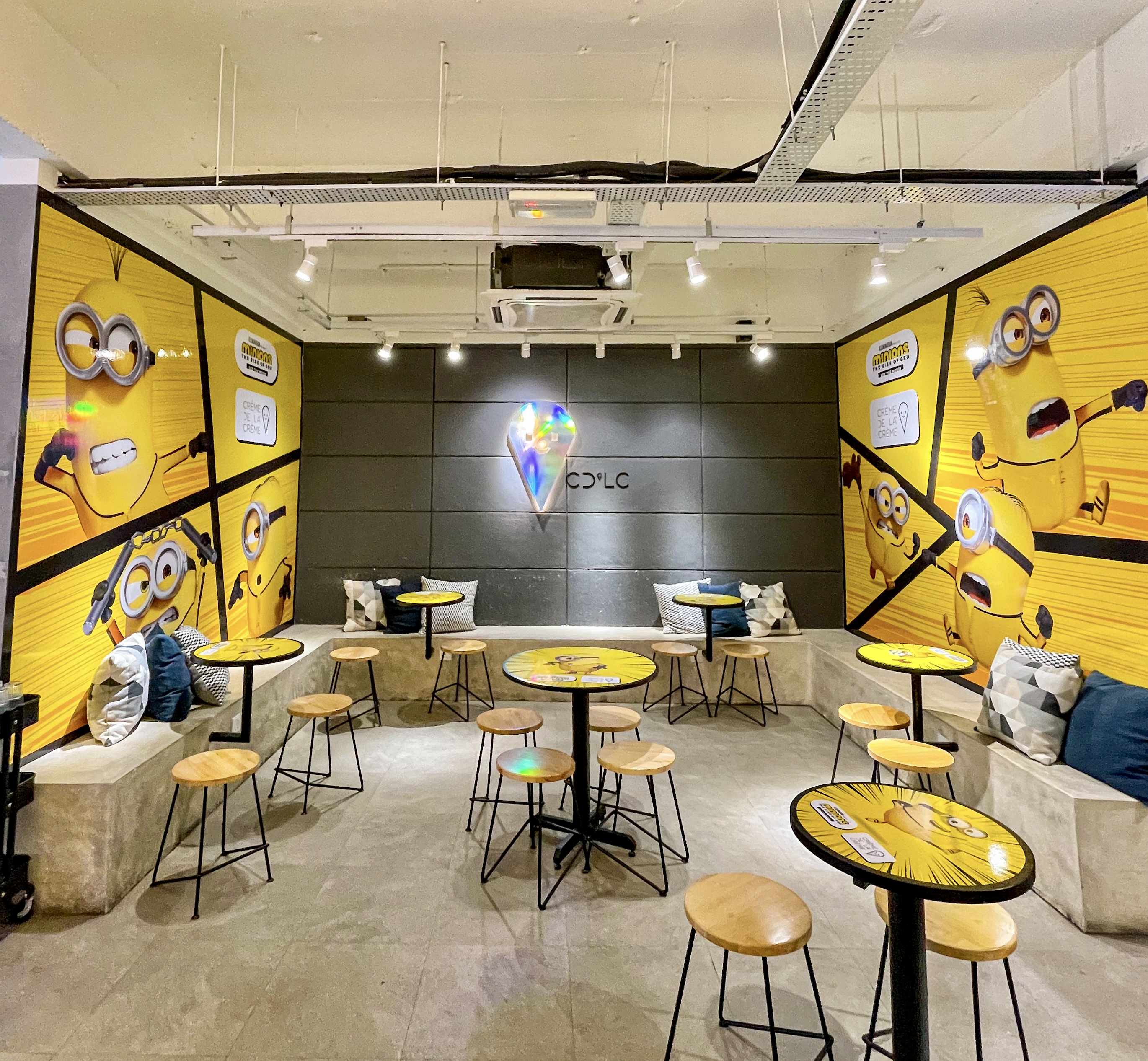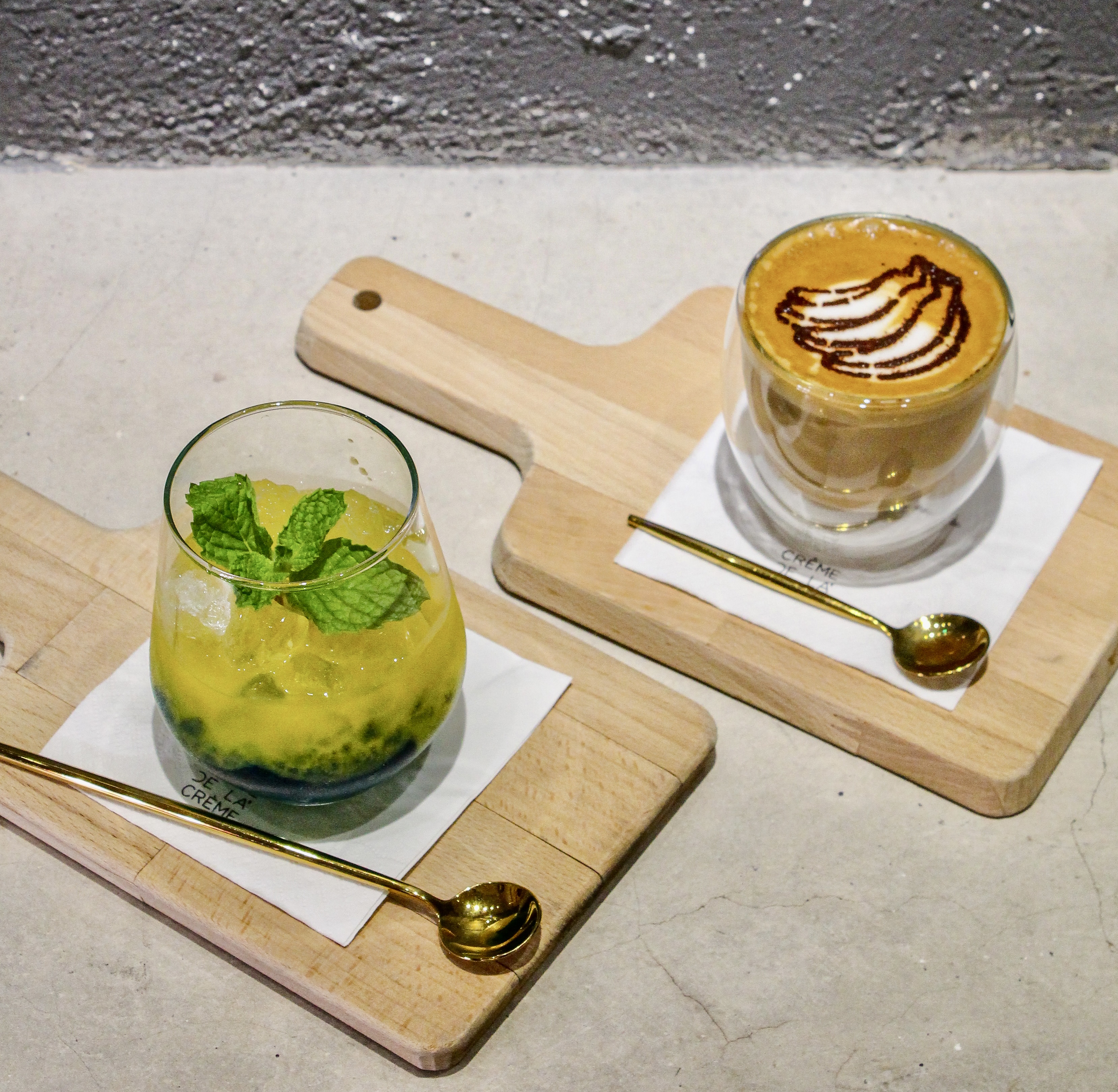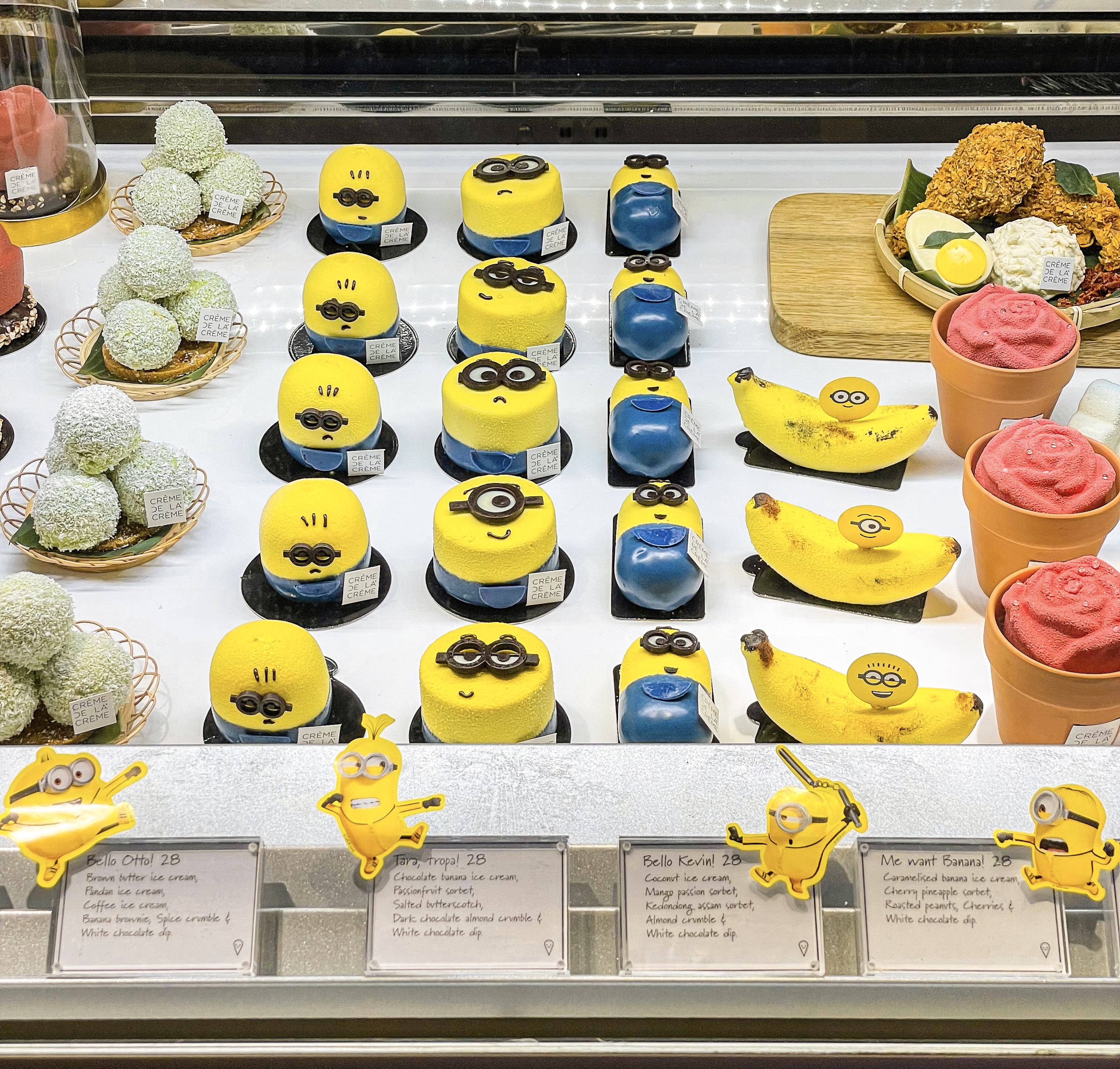 When: Ongoing until 31 August 2022
Where: All Crème De La Crème outlets
The recent hit animated film, Minions: The Rise of Gru, not only graced the cinemas, but also Crème De La Crème outlets! Following the collaboration between Crème De La Crème and Illumination, the artisanal ice cream outlets will see a Minion-themed transformation along with Minion-inspired desserts featuring the iconic Minions—Kevin, Bob, Stuart, and Otto. Some of the sweet treats to expect includes Ba-ba-ba-ba-ba-nana, a French dark chocolate ice cream with caramelised bananas, butterscotch, and chocolate crumble; as well as Tualaliloo Ti Amo, a celebration cake with chocolate, banana, and salted butterscotch with a dash of passionfruit sorbet.
For more information, follow @mycdlc on Instagram.
6. Shop til' you drop for Hari Raya Haji at Raya Souk
View this post on Instagram
When: 9 & 10 July 2022 | 10am to 6pm
Where: Central Market Kuala Lumpur
Hari Raya Haji is around the corner and if you have nothing planned, drop by the Raya Souk market happening this weekend to explore all the delicious treats, crafts, and garments by local small businesses. Vendors include Makers Malaysia, Colour N' Patches, Rui Lab, and more.
For more information, follow @centralmarketkualalumpur on Instagram.
7. Watch the 'Still Live' art exhibition at The Godown
View this post on Instagram
When: 9 & 10 July 2022 | 8.30pm
Where: Rooftop Garden, The Godown Kuala Lumpur
If you have a penchant for the arts, you're in for a treat at The Godown this weekend. Presented by multidisciplinary artists, Aiwei Foo and Kent Lee, the Still Life exhibition is an exploration of stillness in an everchanging world. For the artists, the exploration is beyond an artistic discourse; it is the cultivation of stillness in our daily lives to preserve our well-being and balance.
For more information, follow @thegodownkl or @shamantearoom on Instagram.
Find more things to do in our previous BURO Weekend Guides here.
| | |
| --- | --- |
| SHARE THE STORY | |
| Explore More | |