1. Indulge in a luxury dining experience at Vogue Lounge KL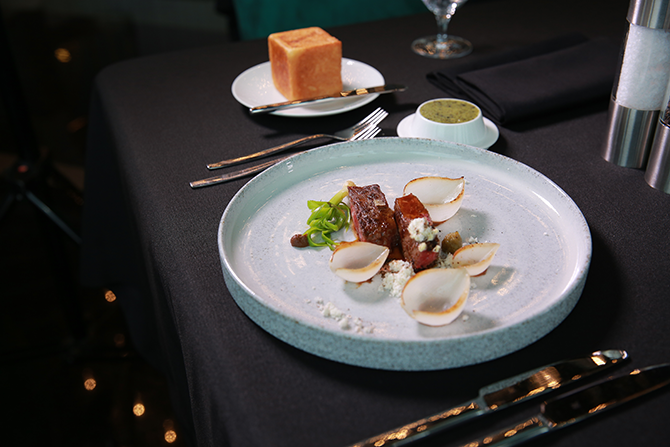 Finally reopening after a brief hiatus, the luxurious restaurant and bar has announced its newly conceptualised menu—a fusion between Eurasian and Asian-Med cuisine with a pinch of Japanese and French influence. After indulging in a hearty meal, head to the rooftop bar to kick off your evening with the perfect drink in hand.
For reservations, WhatsApp 0168466552 or visit this website
2. Feast your eyes on the many Malaysian stories directed by the late Yasmin Ahmad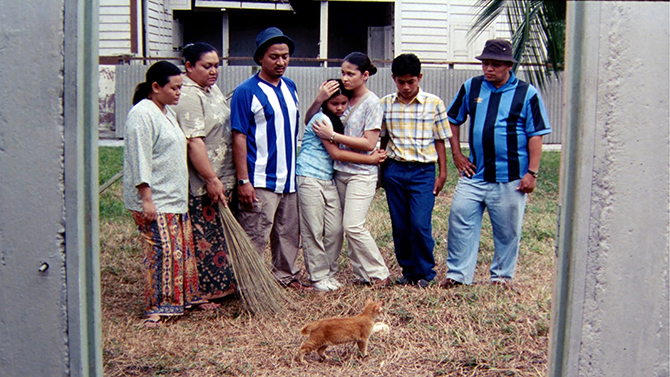 Image: scene from Mukhsin 
Petronas advertisements have been something every Malaysian looks forward to each holiday. Remember the heartwarming commercial for Hari Merdeka where primary school students Tan Hong Ming and Ummi Khazriena confessed their love for each other? The creator behind the successful advert is none other than the late Yasmin Ahmad. Netflix has decided to honour the award-winning filmmaker by bringing a slew of powerful Malaysian stories directed by her to a global audience. Expect films like Rabun, Mukhsin and Talentime on the streaming site this December.
For more information, visit this website
3. Check out the collection of distilled gin by Four Pillars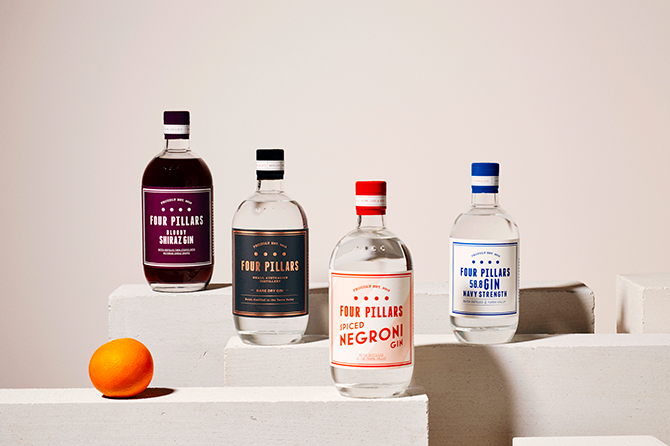 Savour the sweet taste of top craft spirits made by international gin maker, Four Pillars. Having received recognition for their four core gins (Rare Dry Gin, Bloody Shiraz Gin, Navy Strength Gin and Spiced Negroni Gin), the brand is finally made available in Malaysia as distribution partner Luen Heng F&B has recently announced the new addition to its long list of alcohol partners.
For more information, visit this website
4. Embark on an enchanting virtual world of Singapore's Christmas Wonderland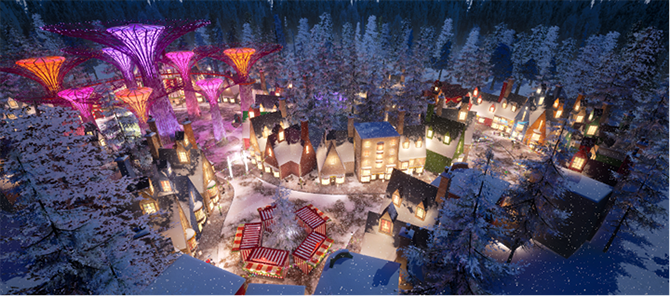 With the travel restrictions still in effect, many Malaysians are longing to see the year-end celebrations observed throughout the world. Fret not, for now you can experience the wonders of our neighbouring country's Christmas virtually in the comfort of your own homes. All it takes is just a click and you'll be able to celebrate the festive season at Gardens by the Bay—well at least through your screens.
For more information, visit this website
5. Wind down after a long week at CampEveryday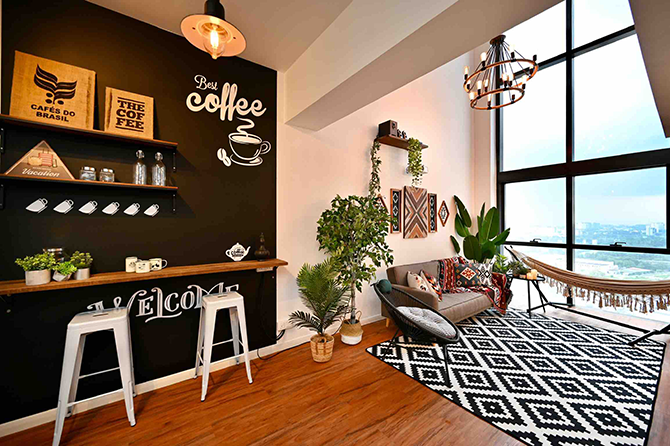 After a week long of meetings and work, we understand the feeling of wanting to drop everything and go on a year-long vacation but with the travel restrictions in place, flying is the last thing you can do right now. Now you can let loose by going on a staycation at CampEveryday this weekend. The vibrant aesthetics of this home is as good as a vacation in Bali.
For more information, visit this website
6. Tune in live to MBC's Drama Awards 2020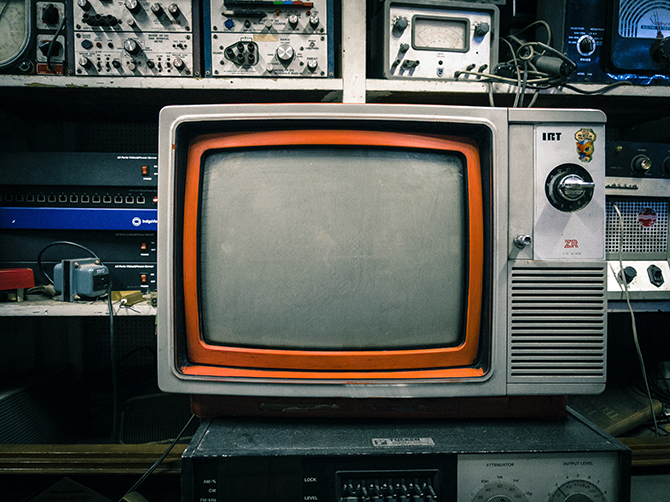 Image: Unsplash | Diego González
K-dramas have provided us great comfort during quarantine this year, bringing one's fantasy to the screen. The emotions, screenplays, script and actors are a few of the many factors behind people are hopping onto the K-entertainment scene. With dramas comes the annual award shows, and Oh!K is bringing fans the highly-anticipated MBC Drama Award, live on 30 December with chart-topping female group, Refund Sisters making an appearance.
Airing: Oh!K (Astro Ch 394)
When: 30 December, 8:05pm
7. Rock out virtually with Malaysia's Metalcamp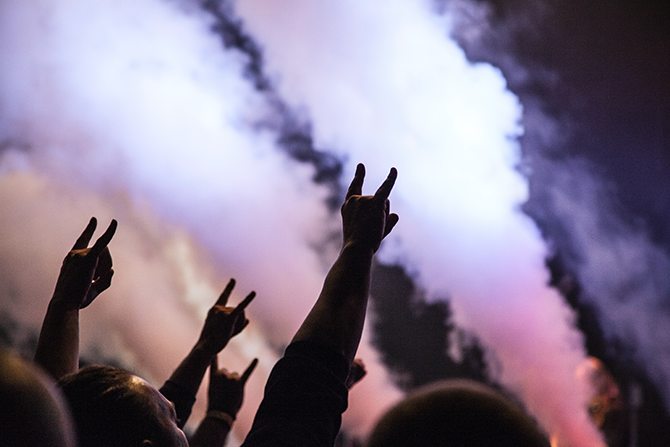 Image: Unsplash | Luuk Wouters
If you think pop music isn't your cup of tea, this might just be the perfect genre to get into. Intense, virtuosic, and powerful, metal is arguably one of polarising yet successful genres in the music scene. Unlike your typical camps, the KL Metalcamp is driven by the aggressive sounds of guitar riffs, powerful drumming, extra low-range bass notes, and throaty vocals. This extreme metal event will showcase some of the best local metal bands such as Blackfire, Infectious Maggots, Vociferation Eternity and more.
For more information, visit this website
For last week's list of things to do, click here
| | |
| --- | --- |
| SHARE THE STORY | |
| Explore More | |