From a once-in-a-lifetime online experience to sipping on specially curated cocktails, here are some cool ideas on how you can fill your weekend itinerary
1. Celebrate this festive season at Seven Lobby Bar and Lounge
Picture this—you sitting by the bar with a cocktail in hand, Christmas carols playing softly in the background as you catch a whiff of a delicious scent coming from the candle burning in front of you. Now that sounds like a great way to relax! Head down to Seven Bar at The RuMa Hotel and Residences to experience cocktails inspired by the array of scented candles made by Lilin+Co, specially curated by KL's top bartender, Shawn Chong.
To make a reservation, call 03 2778 0888 or email [email protected].
2. Binge watch this year's best K-dramas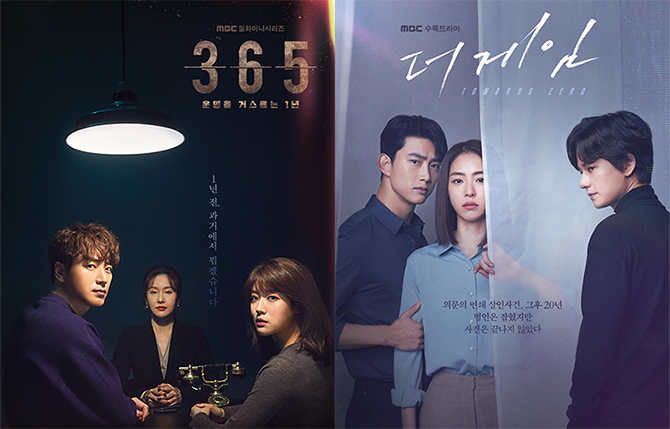 Image: Munhwa Broadcasting Corporation (MBC) 
The top K-dramas of 2020—365: Repeat the Year and The Game: Towards Zero—will be coming back to our screens this weekend at Oh!K (Astro Ch 394). Get your popcorn ready and catch two of these intense and suspenseful dramas that will be airing every weekend.
365: Repeat the Year
A nail-biting series where 10 people who dreamt of having a perfect life, travel back in time to a year ago. However, after resetting their lives, a mysterious case takes place that threatens their safety. 
When: Saturdays, 6pm
The Game: Towards Zero
An emotional thriller that blurs the line between good and evil when the protagonist is born with a prophet-like ability that allows him to foresee the exact moment someone dies when he looks into their eyes. But things get twisted when he starts working together with a detective to stop the notorious Midnight Killer.
When: Sundays, 6pm
3. Munch on the new Wagyu burger at Dôme Cafe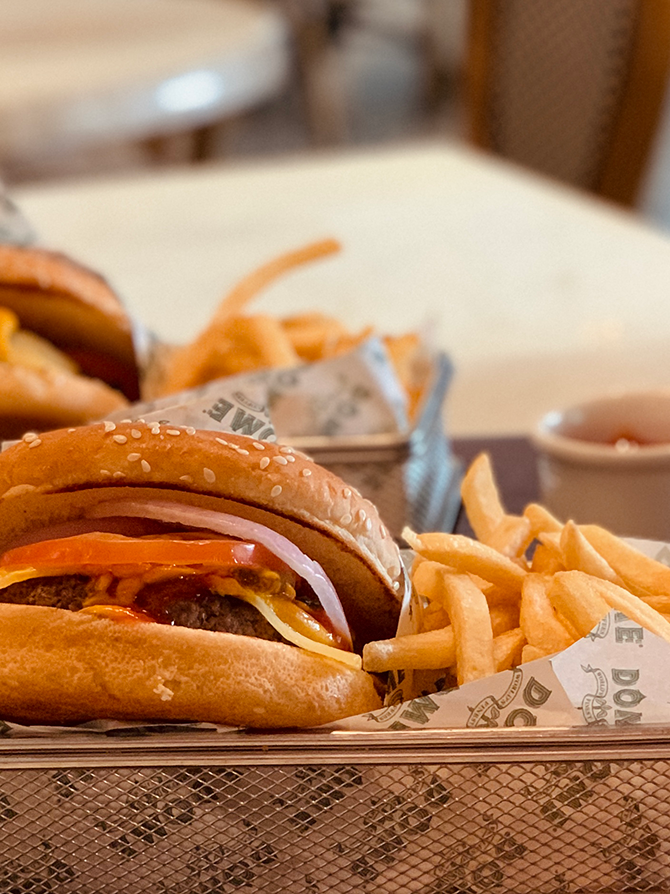 Dôme Cafe has just announced the release of their new tender and juicy Wagyu beef burger (RM38). Picture a thick cut of Wagyu beef sandwiched between two warm and fluffy buns, served with fries on the side. Now that's worth an Instagram post! Pay them a visit to see (and taste!) if it's worth the hype.
Alternatively, it's also available for takeaway/delivery. Just Whatsapp Dôme Delivery at 012 293 6658.
4. Educate yourself on the classical heritage of Beethoven with the German National Tourist Board (GNTB)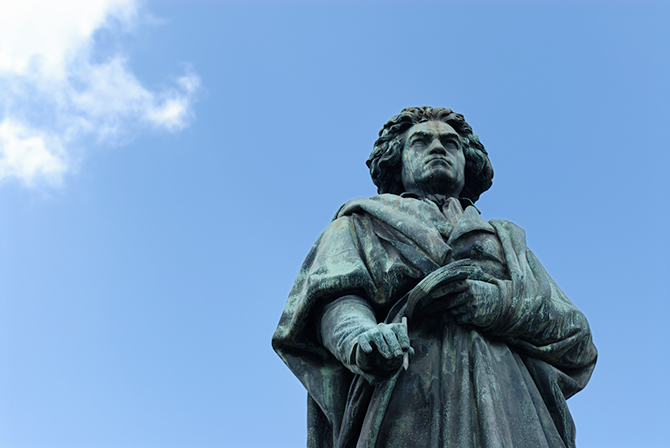 Celebrate the 250th anniversary of the birth of innovative composer, Ludwig van Beethoven with the German National Tourist Board (GNTB) by tuning in to a series of podcasts. Each episode portrays the mysterious life and heritage of the classical pianist. Not only that, GNTB is fusing both old and new together with the virtual reality app created to offer visitors a unique experience—duet with Beethoven and play the parts of the Ninth Symphony.
For more information, visit this website.
5. Go creative by making your own Tokyo sushi roll at home
Can't go to Japan? Why not make up for it by learning how to make sushi from a real pro in Japan? This Airbnb Online Experience will have you whipping up decorative sushi, California rolls and more in no time! With the holiday season coming up, this will be a great alternative to a pizza party if you're planning to do catch-ups with loved ones at home. 
For more information, visit this website.
6. Feast on a multitude of cuisines at Contango, The Majestic Hotel Kuala Lumpur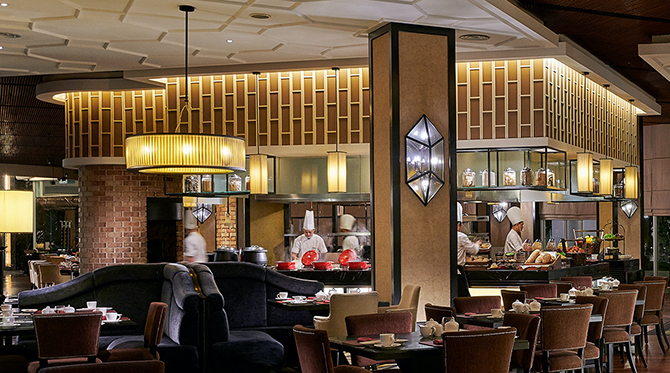 One of KL's favourite buffet spots, Contango at The Majestic Hotel Kuala Lumpur has finally returned. The restaurant serves a wide variety of cuisines, ranging from Western, Japanese, Indian, Chinese to Italian. What greater time than now to treat yourself to an all-you-can-eat feast. After all, everyone deserves a cheat day.
Lunch
Price: RM105 nett per pax
When: Saturday and Sunday, 12pm - 3pm
Dinner
Price: RM125 nett per pax
When: Friday and Saturday, 6pm - 8pm; 8.15pm - 10.00pm
For more information, visit this website.
7. Channel your inner fangirl by watching Ariana Grande's Netflix documentary
Go on an emotional roller coaster ride with the Queen of Pop by tuning in to Netflix as they release her concert film/documentary, excuse me, i love you on December 21. The film is set to give fans a glimpse into the ups and downs the 27-year-old pop singer had to go through during her 2019 Sweetener World Tour.
For last week's list of things to do, click here.