1. Brighten the Festival of Lights with the sparkle of De.Wan 1958's Jewellery Box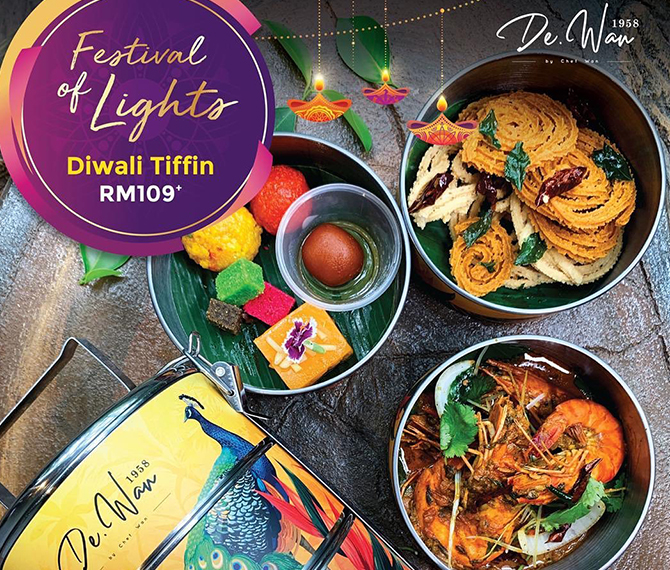 The Diwali Tiffin set consists of Mixed Muruku, a choice between Prawn Masala or Lamb Kuzi; as well as Mixed Indian Sweets (Laddoo, Kandy, Gulab, and Palkova). It's a treasure trove of Indian delicacies specially for Diwali. Each set is priced at RM109 and is available for delivery.
For more information, visit this website.
2. Check out the refreshed Nobu At Home menu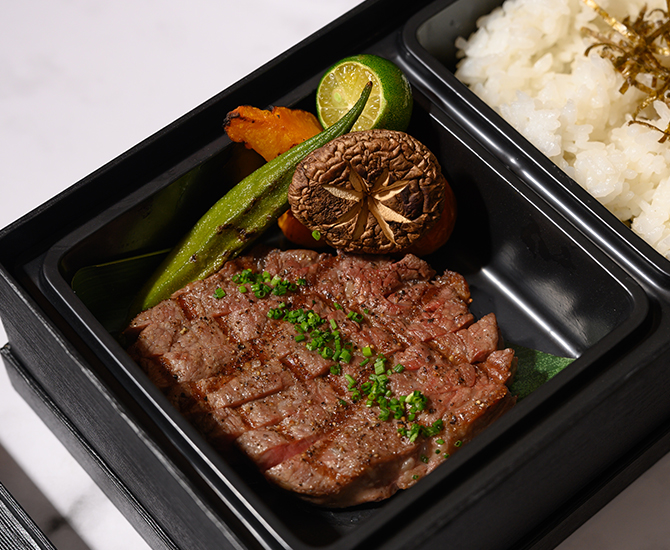 Featuring Nobu signature dishes and other premium choices, the Nobu At Home menu allows you to enjoy mouth-watering dishes in the comfort of their own home. Bring world-renowned Japanese-Peruvian cuisine to your doorstep with options such as Black Cod Miso glazed with Nobu's sweet Den Miso paste, Dry Aged Prime Rib Eye with Anticucho Sauce, and Chocolate Sata Andagi. Nobu At Home will be available from 12pm to 9pm daily. For delivery and takeout, please call 03 2164 5084 or 019 389 5085.
For more information, visit this website.
3. Get your dose of motivation by watching these Korean dramas on Netflix
We are bound to face obstacles in life. Whether our goals are big or small, it's difficult to find motivation to complete them sometimes. Don't let procrastination take the limelight and instead, find your inspiration though the characters in these Korean dramas. Available for streaming on Netflix, the shows include the likes of Start-Up, Itaewon Class, Record of Youth, Welcome to Waikiki, Doctors, and Oh My Ghost. Now, you have enough dramas to keep you occupied this weekend!
For more information, visit this website.
4. Elevate your gifting experience with a personal touch through Glenfiddich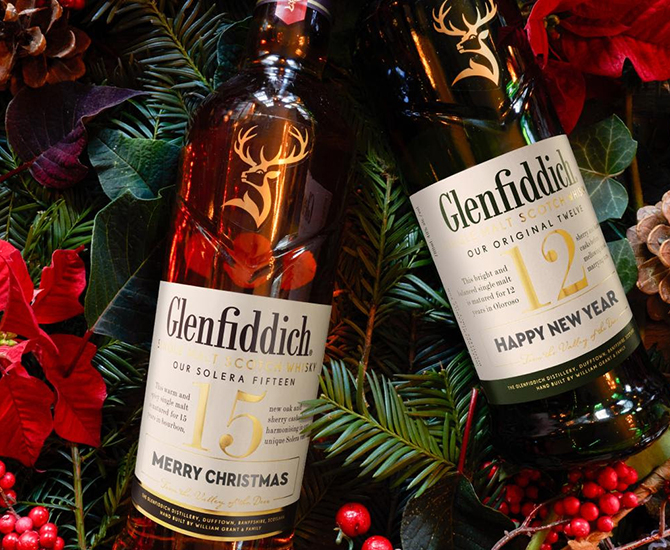 The single malt Scotch whisky has launched a complimentary label personalisation service to elevate your year-round gifting experience. All you have to do is purchase any new bottle of Glenfiddich Our Original Twelve or Glenfiddich Our Solera Fifteen. You can even customise and imprint a heartfelt message that will be captured on the label. It's never too early to start on festive shopping!
For more information, visit this website.
5. Listen to personalised Daily Wellness playlist on Spotify
Looking for a little bit of peace and optimism? Check out Spotify's Daily Wellness—a mindful mix of music and podcasts found in the Made for You shelf on mobile, web, and desktop. With content curated just for you based on your unique listening habits and preferences, the playlist is refreshed for you morning and night. Always make sure to set aside time for yourself each day.
For more information, visit this website.
6. Get freshly-prepared meals from Nipah in EQ Kuala Lumpur delivered to your home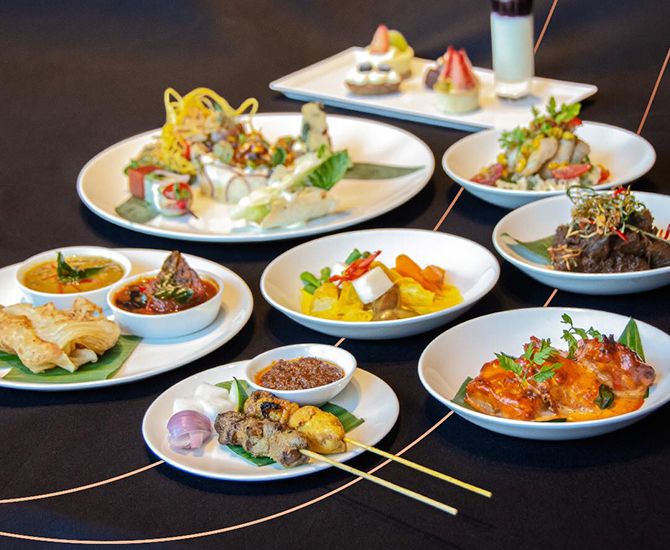 Making it even easier for you to have a great time at home, the hotel has prepared a special menu. Available from 9am to 7pm daily, options include the likes of Nipah Nasi Goreng Kampung (Fried Rice, Chicken Satay, Prawn, Chilli, and Egg); Beef Rendang (Beef, Coconut Milk, Galangal, Turmeric, and Lemongrass); Tandoori-Hawaii Pizza (Tomato Sauce, Mozzarella, Tandoori Chicken, and Pineapple); and more.
For more information, visit this website.
7. Enjoy the spirit of Mexican street food at home with Botanica's seasonal menu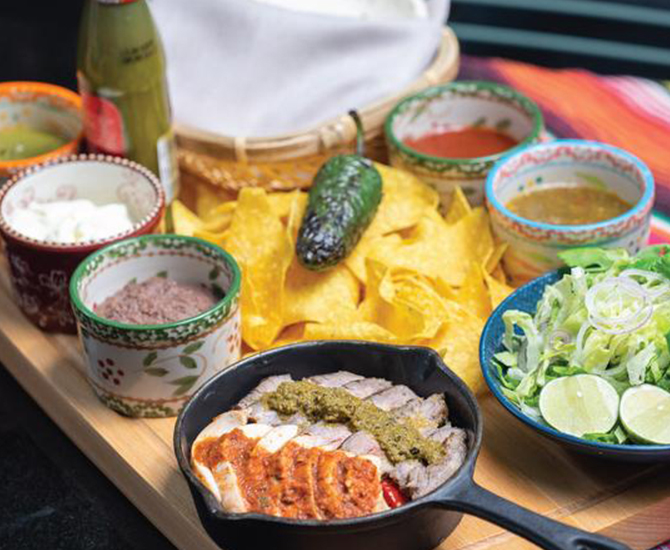 The Hola! Mexico Seasonal menu at Botanica is back again this year. Available for delivery, options include Salmon Con Habanero (Blackened salmon with taco seasoning, black bean and kale salad, and mango habanero sauce); Skewered Taco Al Pastor (Mexican dried chili-marinated chicken charred on skewer, and red and green salsa); as well as the Mexican Fiesta Board (Skillet Mexican chicken tinga, crispy corn chips, soft tacos, red salsa, green salsa, guacamole, sour cream, refried beans, grilled habanero, romaine lettuce, cilantro, and lime).
For more information, visit this website.
For last week's list of things to do at home during CMCO, click here.
| | |
| --- | --- |
| SHARE THE STORY | |
| Explore More | |