From satiating your 'bao' cravings via food delivery to checking in to a private spa for a pampering treat, here's what you can do this weekend
1. Indulge with Johnnie Walker Blue Label 200th Anniversary Limited Edition Design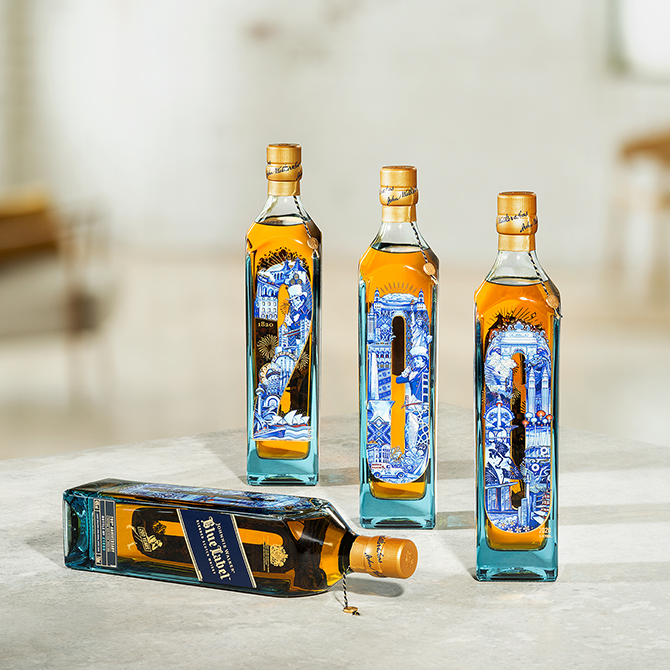 Honouring their extraordinary legacy that first began in a small grocery store in Kilmarnock, Scotland back in 1820, Johnnie Walker proudly presents a limited-edition design that pays homage to some of the great cities and countries that played a vital part in John Walker & Sons and Johnnie Walker's story over the past 200 years.
The designs on the classic Johnnie Walker Blue Label bottles depict Sydney, Australia (Sydney Opera House), London, England (Tower Bridge), San Francisco, California (Golden Gate Bridge), Hong Kong (Jockey Club Innovation Tower) and New York (Statue of Liberty). The Johnnie Walker Blue Label 200th Anniversary Limited Edition Design also showcases our beloved country—spot the iconic Malaysian landmarks Petronas Twin Towers and the Penang Bridge, making it the perfect addition to any Malaysian whisky fan's collection. 
Price: Ranging from RM828 to RM875 depending on site
Available for purchase on Boozeat, Stay Thirsty and Whisky.my
2. Do your part by supporting Masks & Meals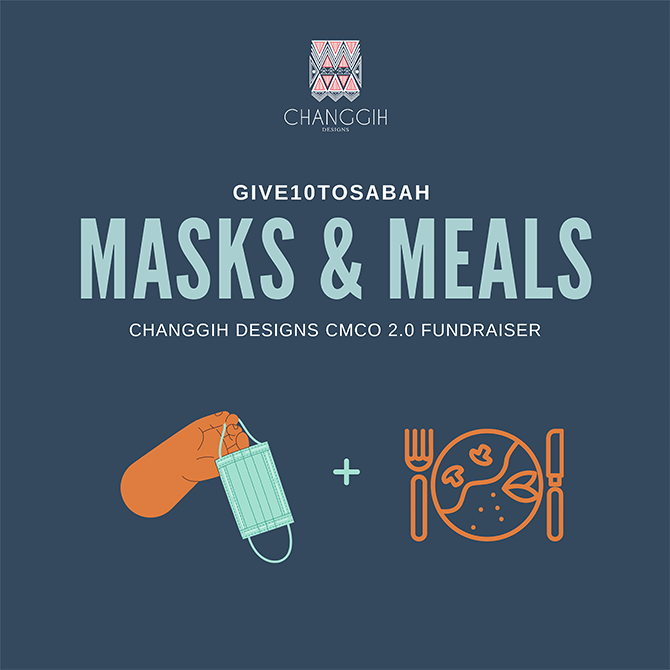 The second wave of the Conditional Movement Control Order (CMCO) in this troubling pandemic has affected many people's livelihoods, and in times as unpredictable and challenging as these, we must stand together as Malaysians. Changgih Designs ,a Sabahan social enterprise and artisanal textile-maker, is seeking your help to raise RM20,000 to support 500 Sabahan families across Kota Kinabalu. The collected money will go towards purchasing food, relief supplies, and reusable masks for families in need.  
For more information and to make your donation visit this website. 
3. Be swept Away at a spa (for two) at the W Kuala Lumpur 
Where: Away Spa, W Kuala Lumpur
When: Every Thursday to Sunday from 10am to 9pm
If you and your partner/friend are looking to be pampered for a day, this is right up your alley. Book your slots at The Away Spa at the W Kuala Lumpur, for a stress-relieving 30-minute back and shoulder massage, a refreshing ILA Facial, A Hi-Tea Par-Tea experience, and a room for the day from 10am–6pm. And the relaxation doesn't end there, as you will also have full access to WET Pool, FIT Gym and AWAY Spa facilities (if applicable). So grab your best bud and unwind!
Price: RM690 for two
To book your spa day, contact 03 2786 8888 or book through [email protected]. Note that reservations must be made 48 hours in advance.
4. Enjoy a private dinning experience at Casa d'Alti Gusti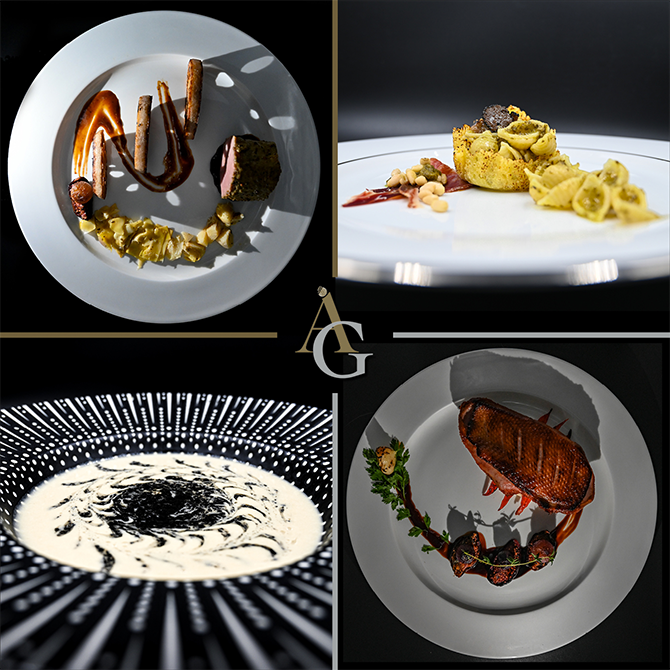 Where: Casa d'Alti Gusti
Casa d'Alti Gusti is creating the safest dining experience for you and your loved ones. Open for individual small groups, the restaurant boutique is prioritising the safety and comfort of their guests with a curated aperitif, five- or seven-course private dining experience. Accompanied by the undivided attention of Chef Simone and his team, it is the perfect way to celebrate any occasion during this CMCO. 
Price: RM128 per guest for aperitif, RM199 per guest for the five-course menu, and RM499 per guest for the exclusive seven-course dining experience
For more information contact this number 011 10203 0380 or What'sApp.
5. Check out the We.Kreatif Campaign
When: From now till 7 November
Let your creative juices flow as We.Kreatif as they celebrate International Artist Day by sharing the stories of Malaysian artists with you. Established by six students from Taylor's University, the campaign hopes to "curb the stigma surrounding the arts" as said by the Team Creathink's project leader. From music to dance to graffiti, the team has collaborated with many amazing Malaysian artists as they share the inspiration and drive behind their talents. The campaign also hosts fun talks and interviews as well as workshops—check them out and be inspired!
6. Order up some baos from The Bao Guys
Sure to get your mouth watering, these juicy morsels are made to satisfy all your bao fantasies. Just starting out with four decadent options of Pho-king Good, Beef With You, Cluck Norris, and Las Vegan, and two sweet delights called Nak Kaya and Milky Way—these baos will be delivered steaming hot, right to your doorstep! 
Price: Ranging from RM5.90 to RM10.90
Available for order on Oddle, FoodPanda, and Airasia.com
7. Go Beyond Meat with La Juiceria Superfoods and Super Saigon
Say bye-bye to beef and hello to delicious plant-based meat as La Juiceria Superfoods and Super Saigon show you a better way to feed your future. Both offer meatless dishes made using Beyond Meat products for the first time ever here in Kuala Lumpur. La Juiceria is now serving Beyond Burger (RM49.90) and Beyond Poke Bowl (RM44.90), and Super Saigon Beyond Fried Rice and Beyond Dry Wok Kuey Teow (both at RM29.90 each). But why is this the future of healthy food, you may ask? Made without GMOs, bioengineered ingredients, synthetic colours, hormones, antibiotics or cholesterol, and 40 percent less sodium than real beef products, the answer is clear. It's available for a limited time only, so don't be shy!
Available for dine in at most outlets, or home delivery through GrabFood
For more ideas on what to do this weekend, click here.