Take the elevators to the sixth floor, follow the signs and before you will lie an enchanting canopy walkway to the newly revamped rooftop
The Rooftop at The Gardens Mall sits at the very top of the premium 6-level shopping haven that houses over 200 outlets and an impressive lineup of top international brands. Recently unveiled following a revamp, the sixth floor now boasts of a couple must-visit new additions interspersed between concrete structures and pockets of green to accompany the well-loved tenants who have already made their mark from this vantage point.
Here's what your visit to the Rooftop of The Gardens Mall should cover:
LES SUITES | Luxury bespoke wedding services under one roof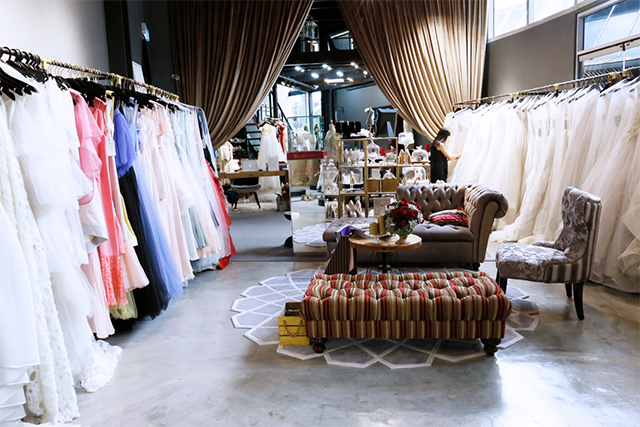 Celeste Thoi
A dainty atelier decked with ethereal white tulle, lace, and satin is a bridal dream come true. Amongst bespoke designs and off-the-rack gowns, bridesmaid dresses and accessories, regardless of which you leave the store with, you are guaranteed a product of Celeste's touch of finesse and her 13 years of experience in the industry.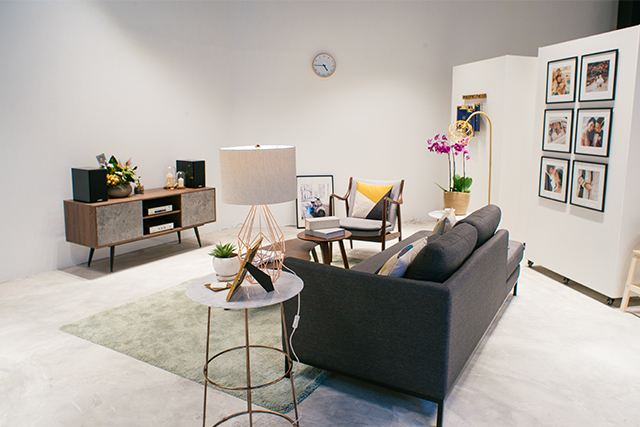 MunKeat Photography
When the director of the studio has been nominated for two years running as one of Malaysia's Top 10 Wedding Photographers, you know you're in good hands. Supported by his team of six, his studio specialises in capturing moments and photographing the connection between people. Be it wedding shoots, intimate portraiture, or something more conceptual, the guys at MunKeat Photography will have you covered.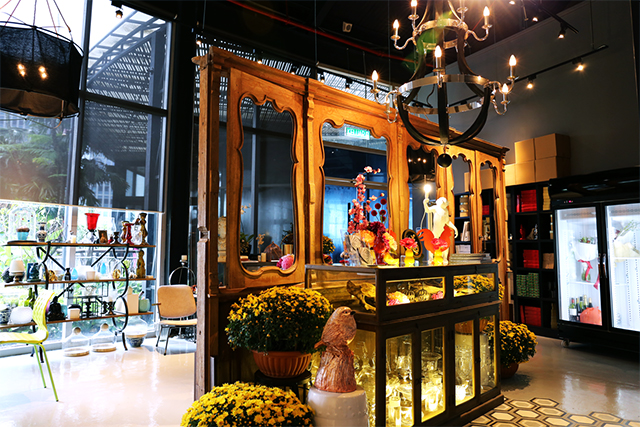 The Occasions Eventeur
Together with their off-shoot floral design division branded as OFlwr, The Occasions Eventeur is an elite full-service event and floral design production company. 30 years of combined creative expertise is tailored to creating memorable events whether you have a party of 20 or 2,000. Services include event decoration, wedding decoration, personalised flower arrangement and floral installations.
THE STUDIO | A curated showcase of the best "life and style" designers
Housed within a vast space evoking the contemporary allure of modern concept stores, The Studio is a collective display of fashion and lifestyle offerings from notable Malaysian brands. Find here the stupendous printed apparel by Cassey Gan, edgy sophistication of Khoon Hooi's designs, streetwear staples by Nerd Unit and head-spinning millinery by Bremen Wong. This latest addition to the sixth floor also features aromatherapy goodies from Asian Potions; luscious products by Sanctuary Candles; and a rooftop champagne and coffee bar called 'Champers and Cawfee', opening soon.
WEI-LING CONTEMPORARY | World-class contemporary art gallery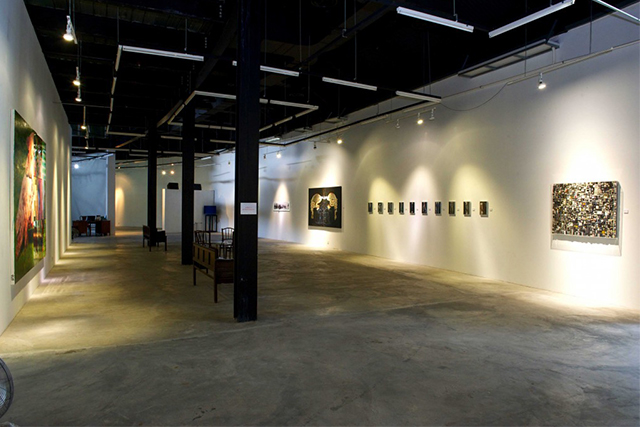 An open-space contemporary art gallery spanning across 9,000 square feet—the largest in Malaysia—gives visitors a raw viewing platform of intriguing works by local and international artists. The current exhibition includes the ingenious art vending machine by Ivan Lam and Mun Kao's interactive "painstallation", which features a painting of a galloping horse connected to a bicycle that activates lights behind the canvas when pedalled. Wei-Ling Contemporary hosts up to four major exhibitions a year.
THE GARDENS THEATRE | Entertainment that's above and beyond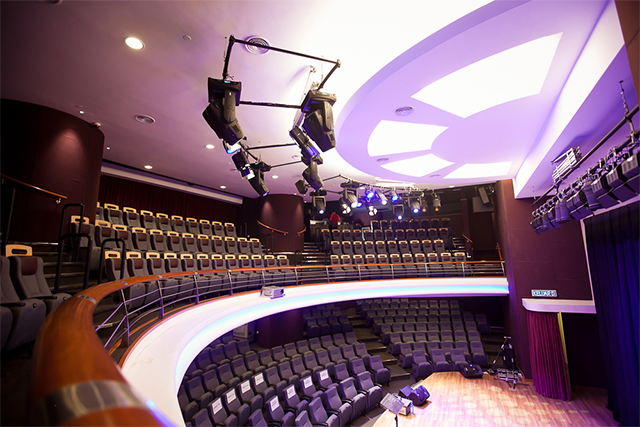 320 seats fit intimately within The Gardens Theatre, which stands as a cosy arena for entertainment and the creative arts atop the lifestyle hub of Mid Valley City. Numerous local productions and international acts have graced its humble stage; their scope ranging from comedy routines to musical masterpieces. With its strategic location, your live performance experience can only be enhanced by the wide array of pre- or post-show activities and dining options.
Related stories:
7 Things you can do this weekend: 15 - 16 April 2017
A pink afternoon with Buro 24/7 x Celest Thoi
5 Amazing florists you'll want to use for your wedding in Malaysia