You've made it through 2020, congratulations! While we can't predict what 2021 has in store for us, we certainly hope it's nothing like the previous year. According to The Astro Twins, we are in the middle of a great historical change that will truly start taking shape in 2022. In many ways, the cosmic lineup for both this and last year is designed to prepare us for shifts in the world power, economic systems, weather patterns, and of course the way we live our lives.
While it's a stretch to completely rely on the stars to figure out how we're supposed to live, there's no harm in relying on galactic GPS aka the little nudge everyone needs to start off the year.
Here's what the stars have forecasted for the year 2021, according to your Zodiac sign:
Aries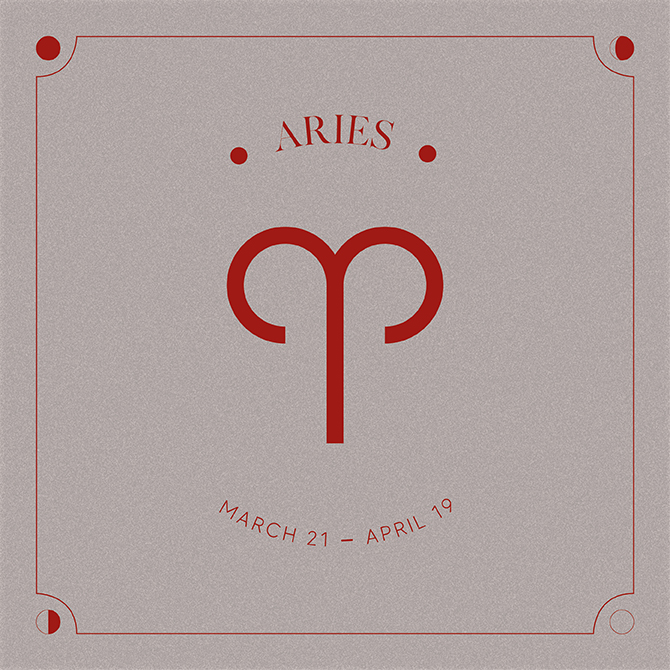 Get ready for an adventure in 2021! This year is all about you taking charge and standing up for what you truly believe in and what you want to accomplish. If that means letting go of people or things that have been holding you back, do it in a heartbeat. Unlike 2020, you will only want to surround yourself with people who share similar ideologies as you.
For all the single Aries, you'd be shocked to discover how many are ready to jump at a chance for a date with you. As for those already in a relationship, this is the 'all-or-nothing' kind of year for you—you'll have to decide between your needs and what others want from you.
Taurus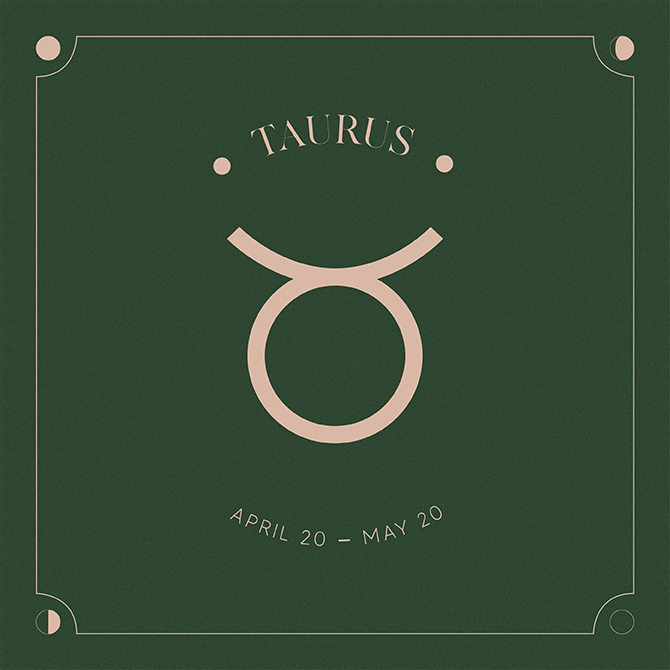 You have plenty to look forward to in 2021! This year is the perfect time for you to stand out and shine. You've been through a lot last year, so you'd be glad to find out that this year will be an absolute bliss for you. Your determination will finally pay off as it sets you apart from the crowd. Though there's still much to do, you're currently on the right track.
You'll be the shining star of the year, with a good amount of events allowing you to prove your worth. This will influence you a good lot, be it your love life or career. However, don't be afraid to take a breather, especially in moments of doubt. By doing that it will stop you from making rash decisions that will eventually cost you a great deal.
Gemini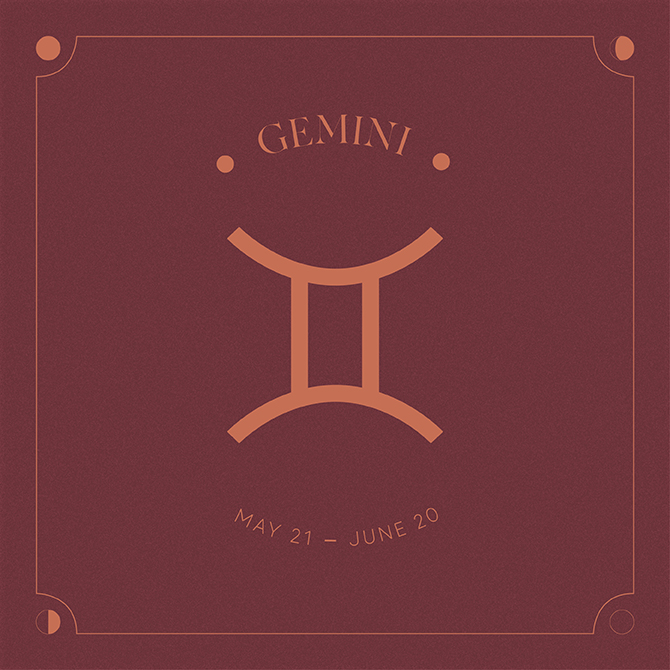 2021 welcomes you with open arms! As you enter the new year with an air of confidence surrounding you, everyone around you will illuminate the same glow. Being a people person, others naturally flock around you; this year more than ever, those around will come to you for words of affirmation.
Last year was an emotional roller coaster for you as many Geminis went through a great deal of suffering. But we believe there's light at the end of the tunnel as a number of events will come to benefit you. Moving forward, nothing will stop you from reaching your dreams.
Cancer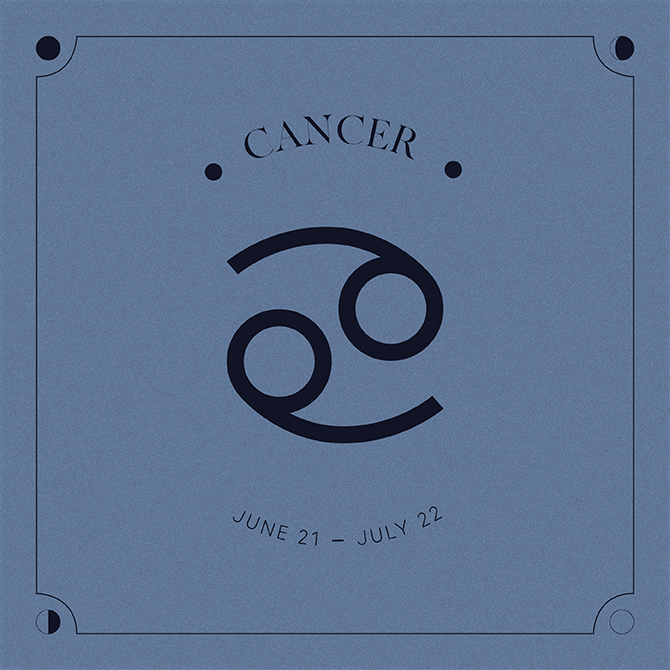 This new year is going to be quite a fruitful year for you Cancers! After going through some massive changes in 2020, your life will finally lock itself into place. You will need to reclaim your own sense of control—be it with your personal life, romantically or businesswise. This will ensure that others won't take your compassion for granted like they have in the previous year.
You will be putting a lot of time and effort into your own intellectual needs and as a result, your romantic adventures will take a more meandering route. This year is all about setting your eyes on the prize, which can be your career, family or your own contentment.
Leo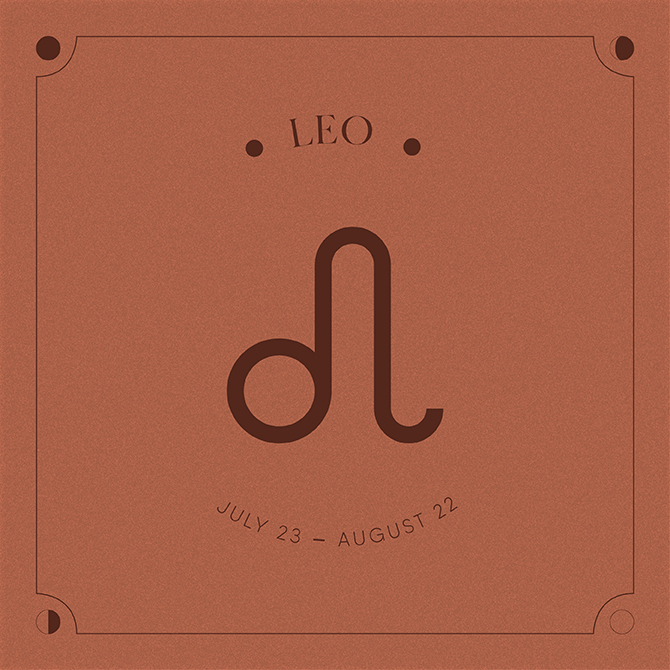 Strap in Leos, as this year will bring you on a ride to test your patience. You will grow strong as a person—like steel forged by the fires of hell. You must work strategically to move forward while surrounding yourself with your loved ones. Don't be afraid to rely on people around you when things get tough.
This year will encourage personal growth. Although it may sound like a rough year ahead, fear not for Leos will have plenty of reasons to celebrate throughout 2021, both in love and career. But remember, nothing comes without a price—your hard work will pay off.
Virgo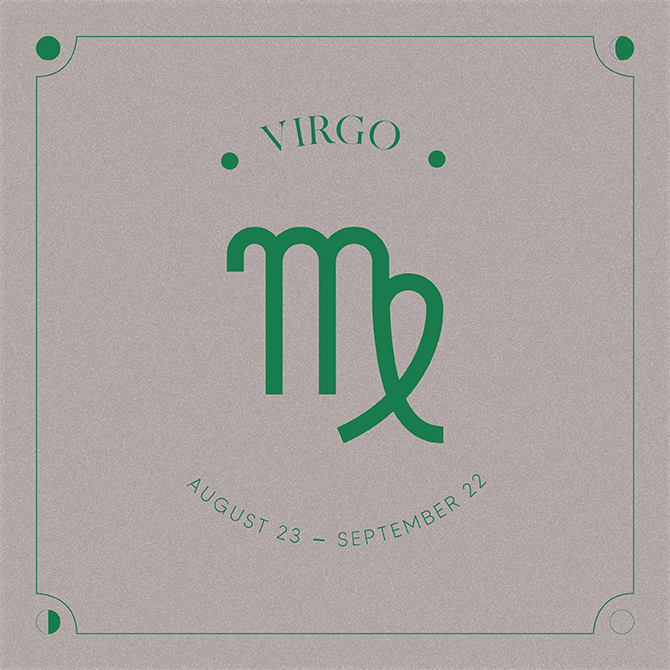 2021 is the year for you as you'll experience a year filled with endless opportunities, from self-development to relationships. Though you may face challenges, once you overcome it you'll be met with bountiful blessings. Keep your eye on the target and make it a point to focus on your schedule.
A tip would be for you to make a list of what you seek to accomplish this year and work on it each day. However, your health is above all else of course—nothing beats a healthy body and a healthy mind.
Libra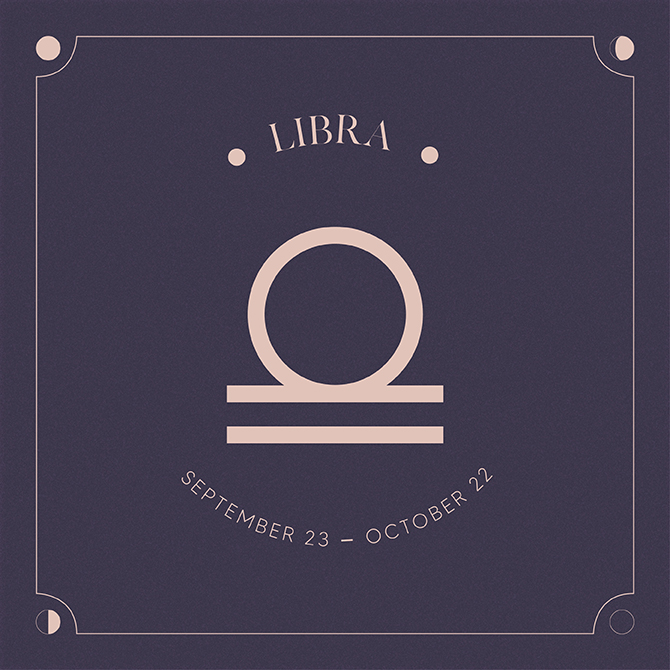 Cool as a cucumber, Libras will remain calm and collected while the other signs may seem to struggle with finding their balance. This year is all about taking responsibility—making the right decisions and handling your finances properly. Find a balance between your personal and professional obligations and once you do, everything will fall into place.
A human magnet would be the perfect term to describe Libras in 2021. Your rather laid-back approach to life even during extreme chaos will attract many to your side—both romantically and platonically.
Scorpio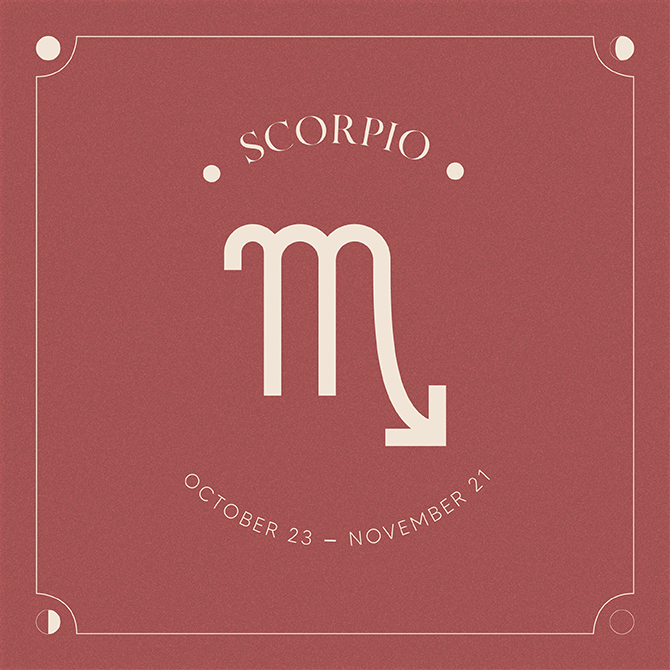 Welcome to 2021, Scorpios! The stars will align in your favour as you get ready to take on a new chapter in your life—it can be a new career path, hobby or simply new boundaries you've decided to set with certain people.
This year will force you to decide whether or not you'll continue compromising your values or taking a step back entirely from the toxic and overbearing relationship you're in. It may be tough to come to a decision at first but Scorpios are masters at adaptation after all. The change will protect you from those who will try to make you question your self-worth.
Sagittarius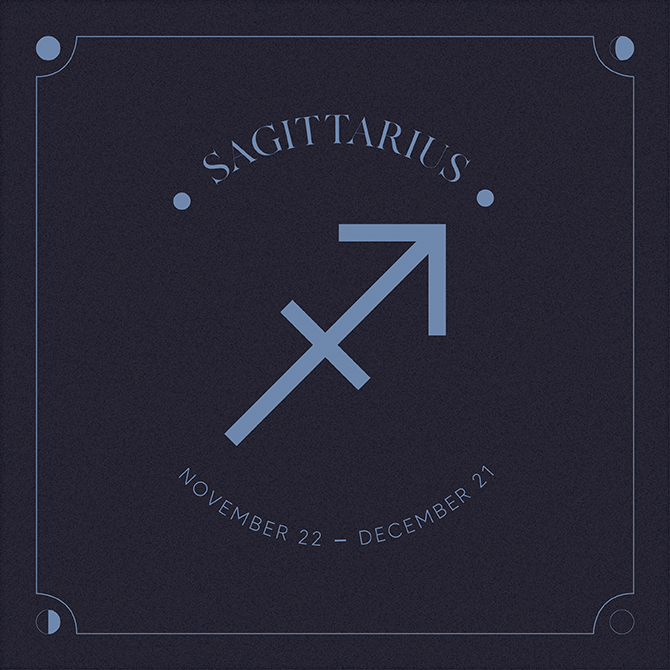 2021 will be the year for you, bringing you success in everything that you do. However, it may only come to those who manifest it. You have to feed your thirst for information and as you find ways to marry this curiosity, nothing will stand in your way to greatness.
While others may have found you obnoxious previously due to the way you speak your mind, there will come a time when they will appreciate you for your honesty. The new year will force you to evolve in ways that you're not expecting, making you stronger than you were before.
Capricorn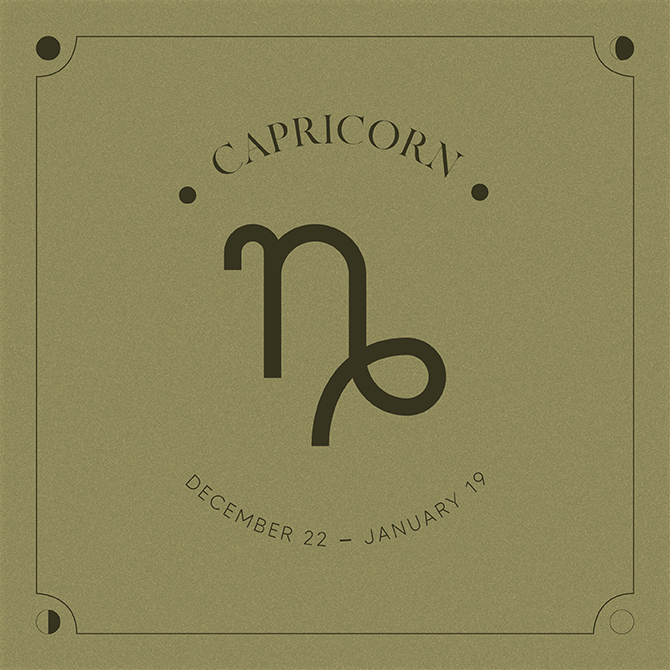 The Sun, Pluto and Mercury are working together in the sign of Capricorn to help you this year. You will need to take into deep consideration about how you want to move forward in life. Your mind will be filled with plenty of new ideas that might be your chance at winning a golden goose. Let your creative juices flow!
Always remember to take one step at a time and keep a healthy balance, spend some quality time with your friends and family. Do avoid overworking yourself. Success has already planned a route for you, your heart and mind will need to be ready when it hits.
Aquarius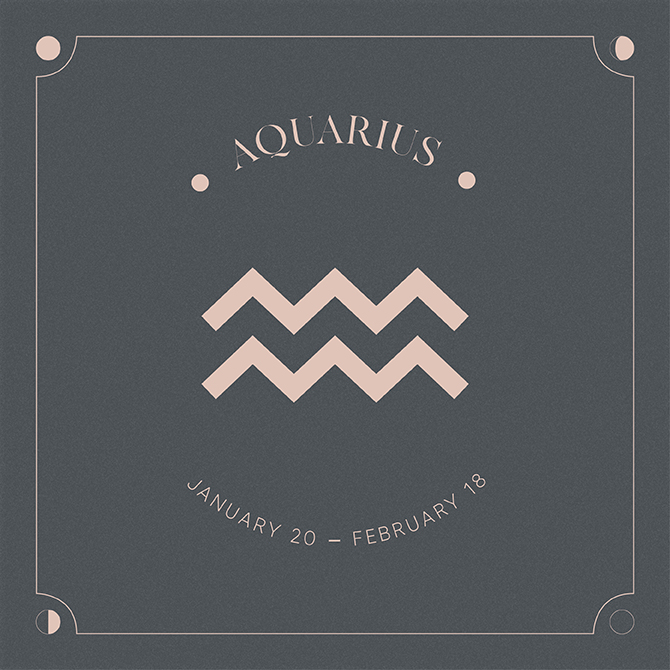 2021 opens its doors to you. You'll be actively seeking ways to implement change in your life as Jupiter, Saturn and Mercury makes their journey through Aquarius. This year is all about progress, be it on a small or large scale. Moving forward into the year, you will evolve and find yourself walking on your highest path.
People will naturally gravitate towards you as you start to embrace the changes. Your gro th will be astronomical this year so do not worry when the Universe decides to throw you a lesson. Every heartbreak comes with a story that shapes you and every failure paves the road towards success.
Pisces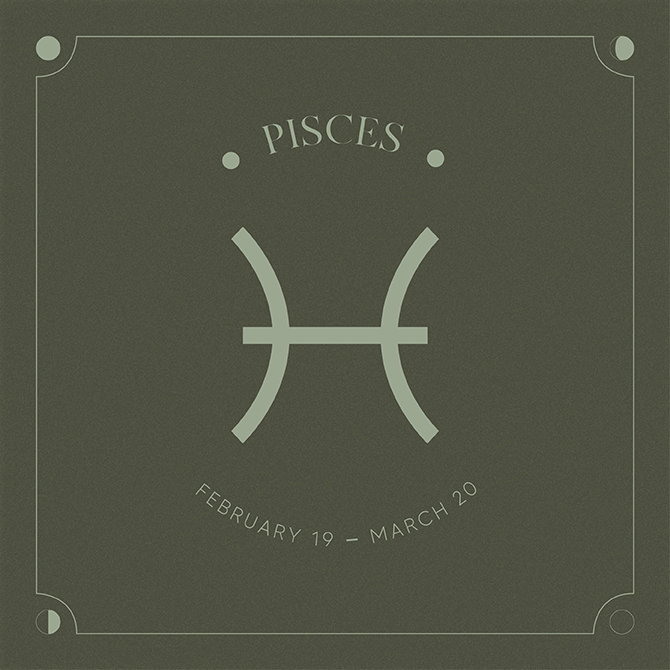 You survived 2020, congratulations! The past year may have been a bully and you will need to allow some time to heal from it. This means letting go of old resentment and pent-up anger. It's time to open your heart to love now more than ever before.
Once you do that, get ready to reap the benefits—for the Universe has recognised your perseverance. People may have taken advantage of your kindness before, but you will now receive an array of opportunities to build new connections with truly good people who can help restore your faith in humanity.
Check out new cafes and restaurants in KL you can visit in 2021 here
| | |
| --- | --- |
| SHARE THE STORY | |
| Explore More | |