2020 has been an emotional roller coaster ride. This is not a year we'll look back on fondly but we believe every cloud has a silver lining. Life as we know it has come to a grinding halt since the pandemic has left countries struggling to respond to the rapidly spreading virus, but in the midst of all that—we've made some major steps and astounding discoveries.
With the year drawing to an end, we've compiled a list of events that happened during 2020.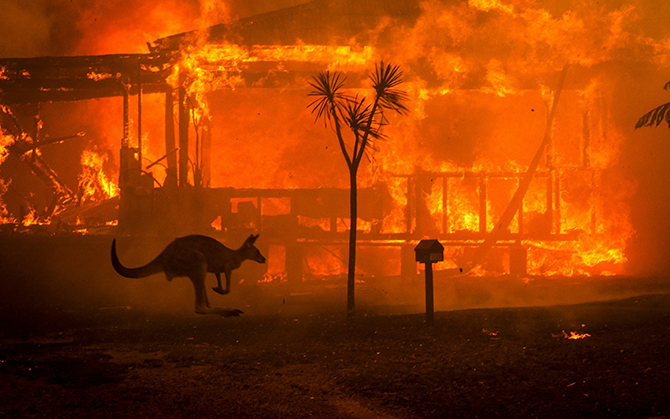 Image: New York Times | Matthew Abbott
Australia faced a devastating start to its fire season in late 2019, and things swiftly got worse before the rain finally helped contain many of the worst fires in February 2020. As of March 9, 186,000 square kilometres was incinerated across all Australian states and territories.
2. Kobe and Gianna Bryant's death
View this post on Instagram
They say legends never die but when the shocking news of Kobe Bryant's unfortunate death was released on January 26, the whole world seemed to have reeled from the tragedy. The Los Angeles Lakers star, his 13-year-old daughter, six family friends and a pilot passed away in a helicopter crash near their home in California that morning.
3. Malaysia's change of government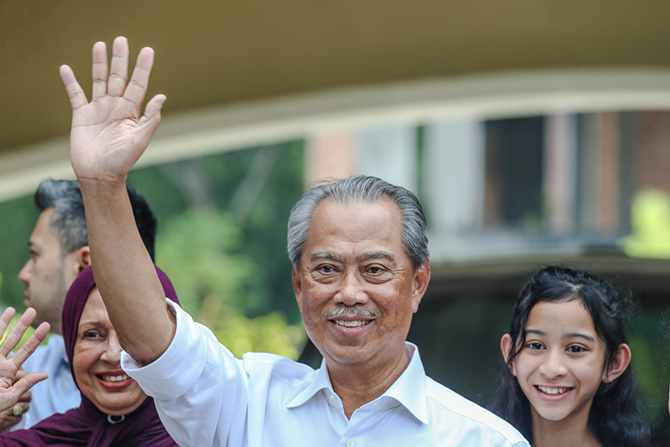 Image: Malay Mail
After the shocking resignation of Tun Dr Mahathir Mohamad as Malaysia's prime minister, our country welcomed a new premier—Tan Sri Muhyiddin Yassin was sworn in as the 8th prime minister on 1 March 2020.
4. 'Parasite' sweeps the Oscars
Image: Oscars
The South Korean film, Parasite took home a number of awards at the Oscars 2020, winning four Academy Awards such as Best Picture, Directing, International Feature Film and Writing (Original Screenplay). Not only that, the film made history by becoming the first non-English language film in Oscar history to win the award for Best Picture.
5. Malaysia's first Movement Control Order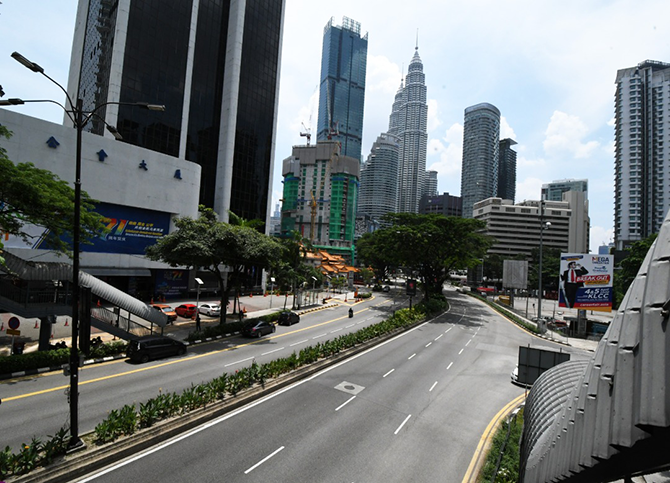 Image: Edge Prop
On March 16, Prime Minister Muhyiddin Yassin took it to the news to make an official announcement regarding the movement control order that was implemented on March 18 to curb the spread of the Covid-19 infection in Malaysia.
6. #BLM movement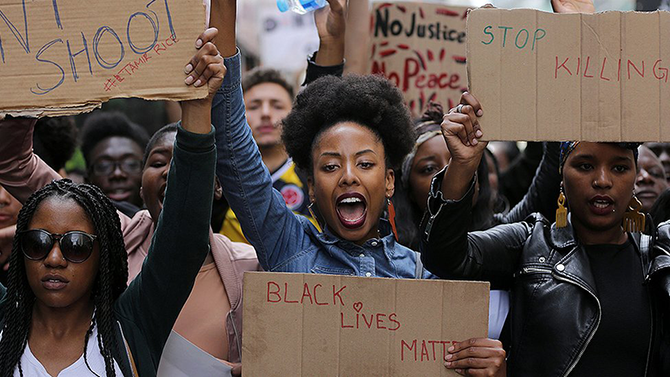 Image: Financial Times
While the Black Lives Matter movement was formed earlier in 2013, it only gained international traction after the killing of George Floyd by Minneapolis police officer Derek Chauvin in May 25 this year. People all around the world took it to the streets to protest against incidents of police brutality and all racially motivated violence against black people, while advocating for non-violent civil disobedience.
7. Twitter's massive hack/scam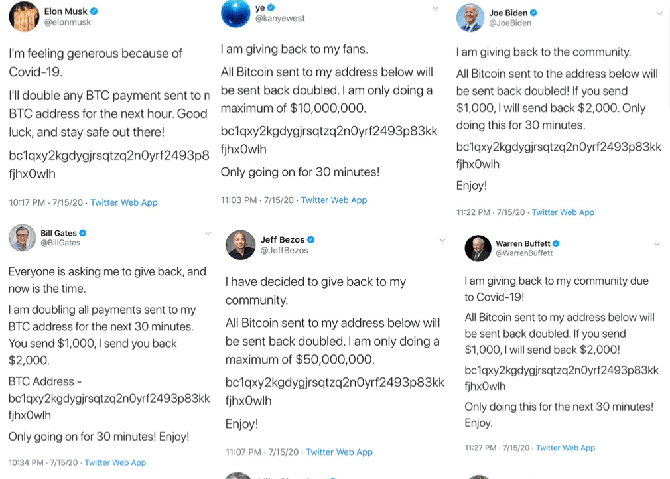 Image: EHA News
On the afternoon of July 15, a host of verified Twitter accounts belonging to celebrities, politicians, and high-profile individuals including Jeff Bezos, Barack Obama, Joe Biden, Bill Gates, Kanye West, Elon Musk, and more were hacked in a massive scam involving cryptocurrency—Bitcoin. Talk about a timely reminder that nothing and no one truly is safe in the digital sphere.
8. Chadwick Boseman's death
View this post on Instagram
Chadwick Boseman, an actor well-known for his role as T'Challa in Black Panther, passed away on August 28 in his home after losing his battle with colon cancer. According to the actor's family, he was diagnosed in 2016 with stage three colon cancer and it progressed to the final stage over the next four years.
9. Beirut explosion
View this post on Instagram
A large amount of ammonium nitrate stored at a port in the city of Beirut exploded on August 4, causing at least 204 deaths and 6,500 injuries. The explosion caused USD$15 billion in property damage and left an estimated 300,000 people homeless.
In response, the Lebanese gov
| | |
| --- | --- |
| SHARE THE STORY | |
| Explore More | |