I've never had the opportunity to sit in a Mini, much less drive one. So when an invitation to take part in the Mini Adventure 2016 came along, I obviously had to say yes – especially since it's in Bali. Two main reasons for the three-day adventure: the new Mini Cabrio and Mini Clubman, and the exotic island served as the perfect backdrop to put the vehicles to the test as well as enjoy Mini's signature go-kart feeling.
Consider the Mini Cabrio an even better upgrade of the first edition. It's still a premium convertible in the small car segment but with optimised quality in sportiness, comfort, efficiency, functionality, safety, materials and workmanship. Like the classic Mini Cooper, it sports a timeless design matched with an undeniable speed and power, all packed in a fun-sized car. As we kicked off the trip in a six-car convoy with police escort (#achievementunlocked) for a two-hour drive, it's evident that its improved size and comfort holds true – for two people at least. While the Mini Cabrio is a four-seater, I wouldn't say it's ideal for three passengers and above (unless they're children or you're willing to compromise leg space in the front).
Our first stop is Secret Garden Village, which is north and out of the city, pass paddy fields and farmhouses and up the hill – a setting that easily called for open-top driving as we cruised along the roads. It was such a joy to manoeuvre the Mini Cabrio, even as we went up/downhill and around sharp turns. The real challenge I had was driving downhill with an almost never-ending amount of curved roads. It was a test for the Mini Cabrio and one where it effortlessly passed with flying colours thanks to several built-in safety features such as Dynamic Stability Control (DSC), Electronic braking force distribution and cornering brake control as well as Mini's suspension technology.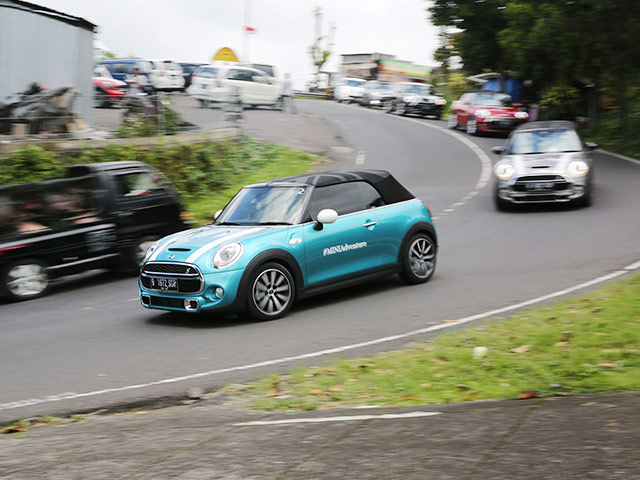 They weren't kidding when they called it a Mini Adventure as it was way past dinnertime when we finally arrived at our stay for the night: Naya Gawana Resort and Spa. Nestled by a secluded bay and located at the tip of a monsoon forest, it's a great place to disconnect and rejuvenate.
We started Day 2's adventure pretty early and this time, we opted for the soft top to be down again and as the roads leading out of the resort were pretty empty, it was a good chance to give the engine a slight throttle and it felt so good since we couldn't go above 60 km/h most of the time due to the narrow and busy roads. Also, it was me and my driving partner's turn to test the Mini S Cabrio, the sportier engine variant of the Mini Cabrio which did have a little more boost to it.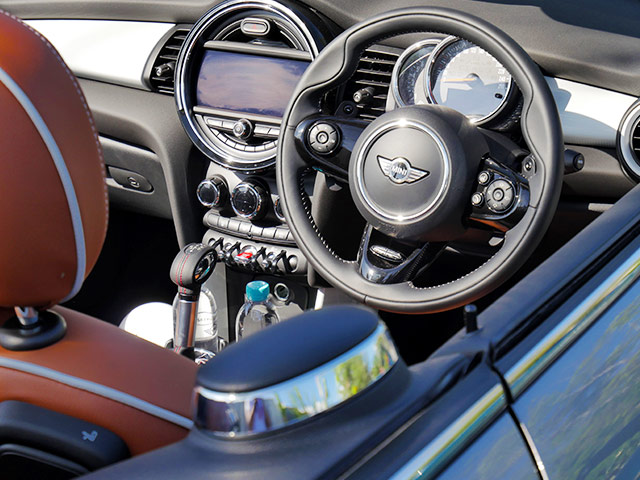 On the other hand, I'm more impressed with the Green driving mode (there's also Comfort and Sport) which was programmed to be a fish game to match the fun concept of a Mini. Each mode will adjust the car's settings but if you're not too big on the technicalities, just know that you need to keep the fish happy while in Green mode (and that depends on how you accelerate and brake).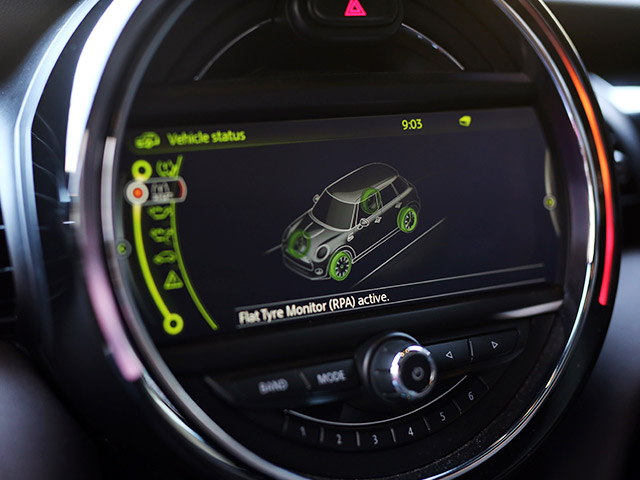 Just before we arrive at our stop, the upcoming Njana Tilem Museum, the afternoon sun was out and that means it was time to put the roof back up. Fun fact: It only takes less than 20 seconds to either put the top up or down, even when you're driving (but only at 30km/h and below). Alternatively, we decided to only close it halfway so that it acts as a sunroof instead to let in the breeze.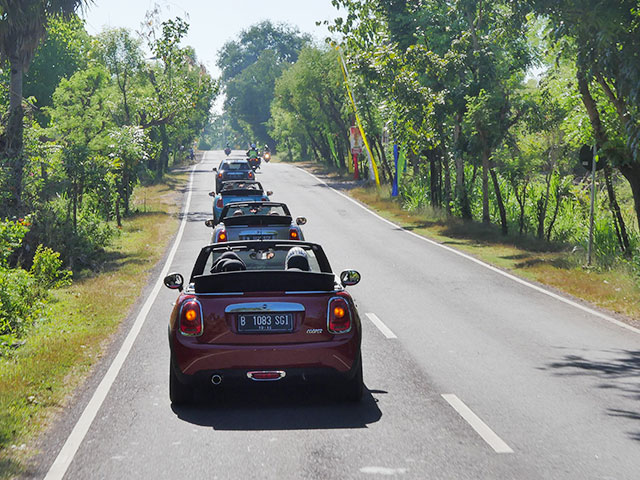 Lunch was at Manisan, newly opened and located in a rice field in Ubud, the place gets an instant thumbs up just from its sheer ambiance. Luckily, this first positive impression was maintained as the food – traditional Indonesian dishes where the recipes of the menu are presided by culinary legend, William Wongso – was equally well-liked.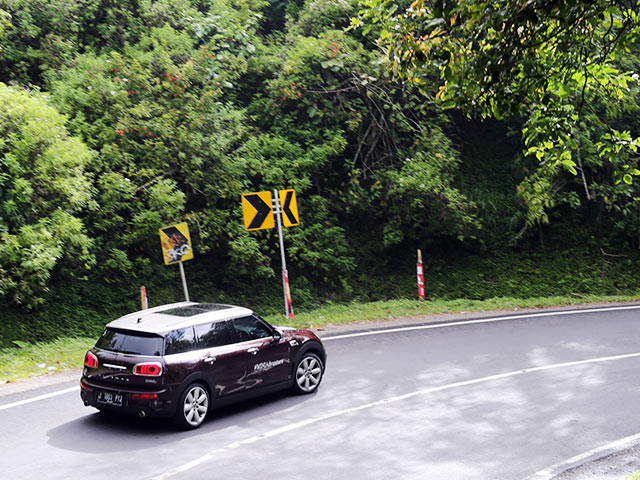 Before heading to our hotel – Katamama in Seminyak, which I'll be returning to for sure should I ever find my way back to Bali – it was time for another car swap and this time, it was the Mini Clubman's turn. Now this is a car I would love to drive every day in KL. The four-door five-seater is appropriately spacious for all five potential passengers, comfortable, powerful, and still so classy. Many tourists on the streets of Seminyak were snapping photos of the Mini convoy as we drove past and that is sheer proof of how much of an icon a Mini is. All in all, I'd say Mini continues to excite, impress and satisfy its fans, and both the Mini Cabrio and Mini Clubman are no exceptions.
For more information on the Mini Cooper Cabrio and Mini Clubman, visit Mini.my.
| | |
| --- | --- |
| SHARE THE STORY | |
| Explore More | |