The acclaimed Aston Martin DB11 is now offered in a new variant - one armed with the twin-turbocharged 4.0-litre V8 engine
Step on the accelerator and you'll hear this stunningly fierce roar from the V8 engine of the new Aston Martin DB11 variant. Encompassing everything beautiful, the new model features a combination of a fresh and distinctive design, pioneering aerodynamics and of course, the potency of a propelling V8 engine.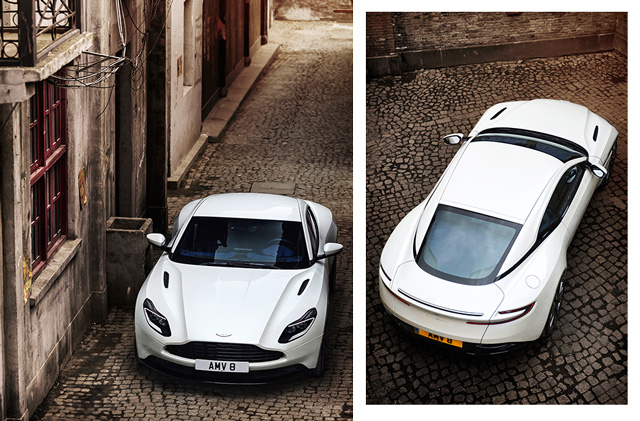 The numbers: 503bhp, 675Nm of torque, 0-100km/h in 4.0 seconds. Sporty in character, sophisticated by design, powerful at its core, it's yet another fine example that sets Aston Martin apart from the rest. The V8-powered DB11 is estimated to be priced from RM1,800,000 after duties and GST, and is available for viewing in the showroom.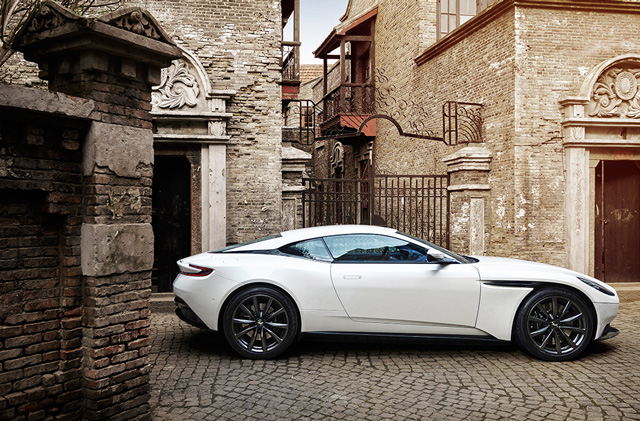 But Aston Martin Kuala Lumpur doesn't only have a new model to show, but also a new service centre. Located in Lingui Industrial Park, Sungai Buloh and managed by Wearnes Quest, it boasts a fully air-conditioned 4,000 square feet, which includes 3 work-bays and 1 diagnostic bay.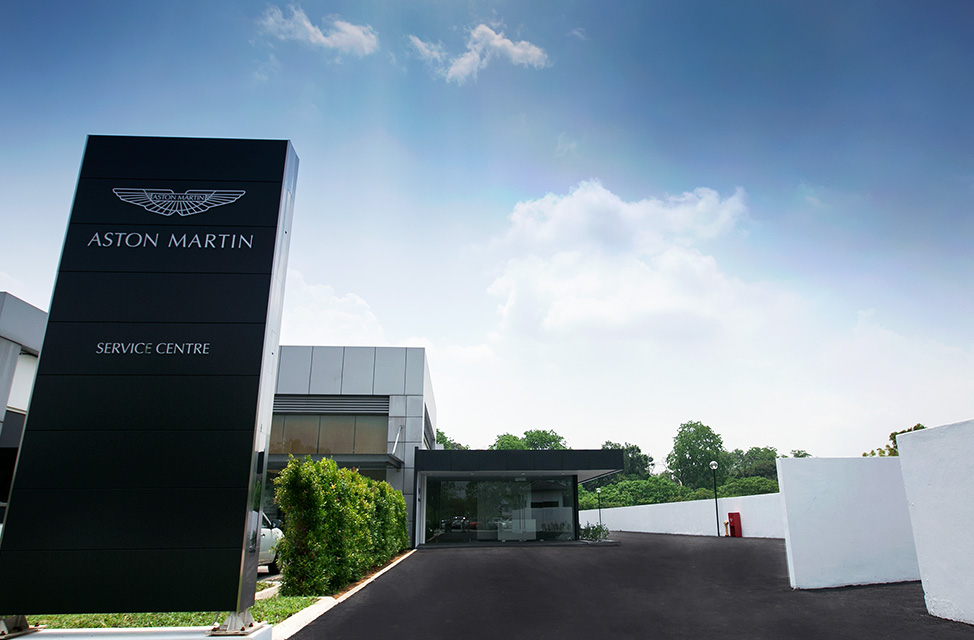 For more information, visit www.astonmartinkualalumpur.com.