The trouble, when you have been labelled a 'foodie' by friends, is that the default presents you inevitably receive at Christmas tend to be food related
N
ow, while there is absolutely nothing wrong with being gifted a collection of amazing rare salts, it's quite another matter when lazy mates opt for the obvious, so that you wind up being the recipient of three cheese boards (true story, circa Christmas 2015, so watch out you're not the victim of my re-gifting exercise). Ensure you don't fall prey to this quandary, and be the giver of recherché and utterly original culinary presents this year. Herewith, part one of my most covetable foodie Christmas presents, in no particular order or preference: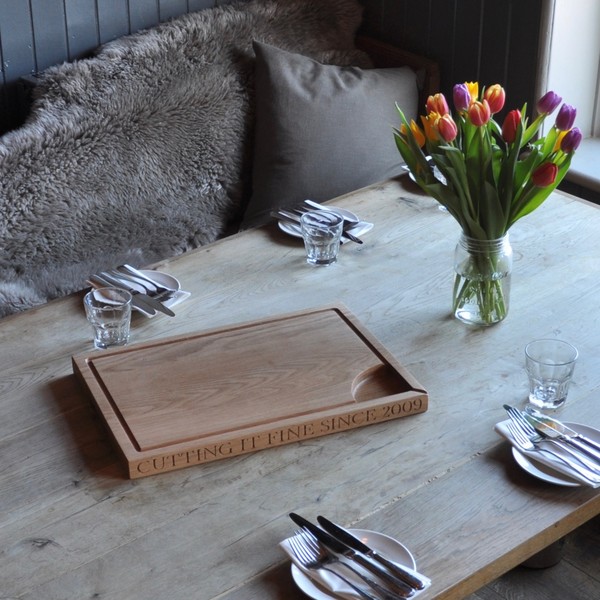 1) A carving board (theoakandropecompany.co.uk), you say? Isn't that, well, a touch pedestrian? Not, my friend, when it comes hand engraved with a message of your choice, and certainly not when it's constructed from sturdy oak that's built for a lifetime's service!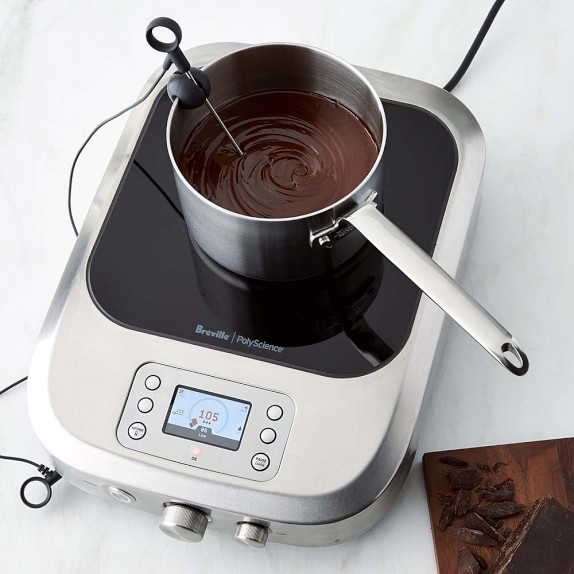 2) The next time you're on holiday and hankering to cook, don't fall victim to the villa's less than adequate stove top facilities (and thereby shaming yourself when your soufflé collapses). Breville's Control Freak Smart Cooker (Williams-sonoma.com) might cost more than the private hospital birth of your firstborn, but it's also the gastronomic equivalent of a Tesla, except you don't need to be a genius to use it! Whether you're opting for bog standard 62˚eggs or bracing yourself to sous vide duck, this baby is built to execute your little heart's every gustatory desire, and all at the push of a button. Yes, being a culinary genius can be that easy!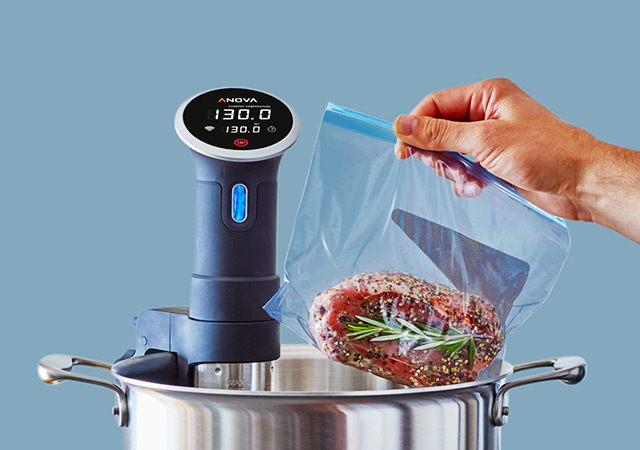 3) And if you've always wanted to sous vide but baulk, rightfully, at the thought of coughing up big bucks for vacuum packing and sous vide machines, rejoice, for the Anova Precision Cooker (anovaculinary.com) will, with the help of your phone and little more, turn you into a kitchen whiz. Best of all, it costs a mere fraction of what you'd otherwise have to pay, the phone app gives you countless meal ideas using this ingenious device, and you can use zip lock bags instead of the vacuum bags other sous vice machines insist upon.
4) Separate yourself from the green bag-toting shoppers, and opt for a snazzy hand woven French market bag (Merchant and Sisters, Jalan Batai) next time you go shopping. Not only will you be doing the environment a favour (true story: 'green' bags need to be used more than 100 times before the energy cost to produce them is amortised), your baguettes—and, ipso facto, you—will also look a damn sight smarter.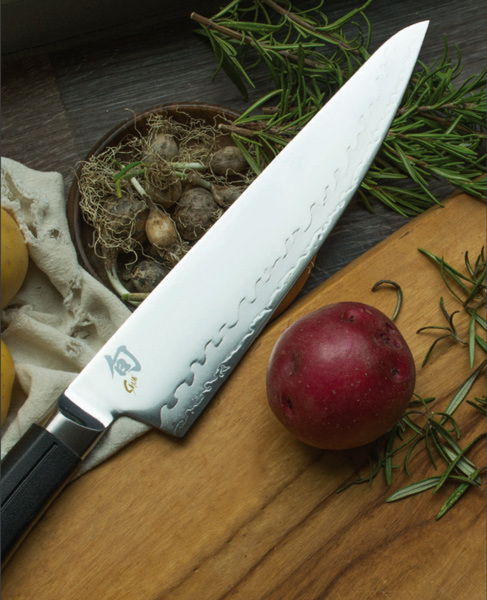 5) Take a leaf from Neil Perry's book and give the gift of a Shun knife (shun.kaiusaltd.com) this Christmas (I'm especially partial to the Shun Hana 8" chef's knife, a limited edition release and 2015 Blade Show winner which has a dramatic iron sword wood handle and an exquisite blade pattern). It's the only brand Perry uses because "they feel great in the hand, the carbon stainless steel blade retains a fantastic sharp edge, and the hand hammered edge of the blade means you don't get drag when cutting. It doesn't hurt that they look beautiful, either!" 
Follow Fay on Twitter and Instagram at @misskhoo.
Related stories:
All hail my indispensable kitchen companions
Fay Khoo talks about her new book, edible gardening, and some tips
Buro Tries: Roasting a turkey with Ben Yong and Fay Khoo


Source: http://www.buro247.my/lifestyle/insiders/the-best-ramen-i-never-tasted-or-my-favourite-food.html