Your commute to the gym does not have to be clouded with embarrassment with these stylish bags.
Ever find yourself feeling uneasy about carrying an old duffel bag or backpack on the way to the gym? No one should ever sacrifice their style for the sake of going to the gym, and honestly, there is no need to. Here are 4 bags that prove that you can still look glamorous on your way to and from the gym.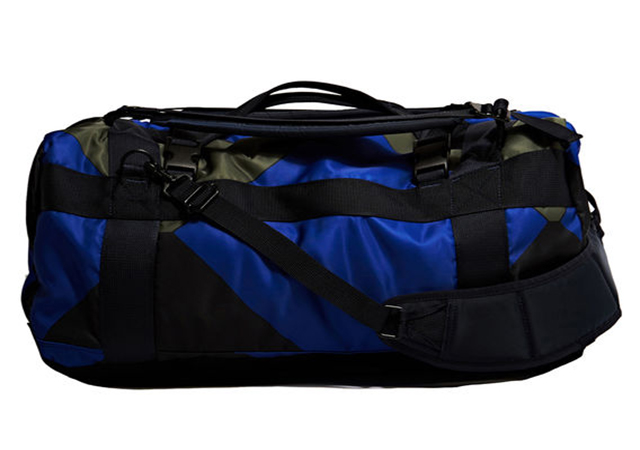 Marni's collaboration with Porter results in this wonderful multi-functional bag that is perfect to store all your gym essentials. Marni's signature of colours and textures makes this bag a stylish standout either over your shoulder, handheld, or used as a convertible backpack.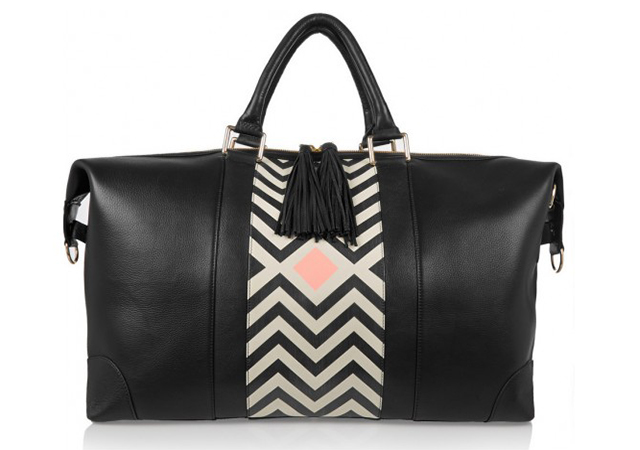 Eddie Harrop is known for her bold designs and striking prints using colours that pop. The Voyager bag by Eddie Harrop is handcrafted in Vietnam by local artisans. Originally designed to be a weekend bag, this bag doubles up to be a spacious and stunning gym bag that is sure to impress.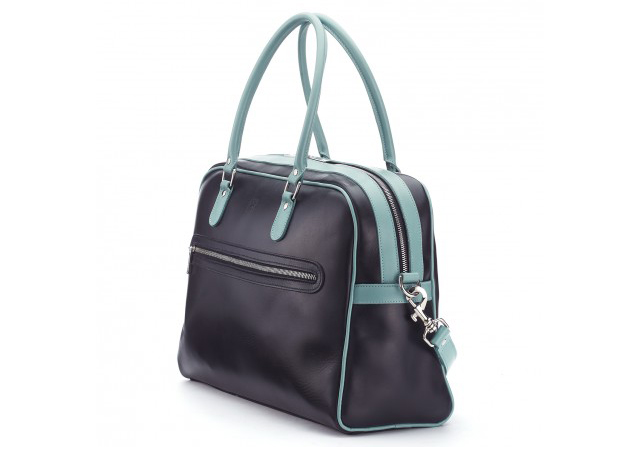 Part of Tusting's Sandringham Collection, the Charlotte bag is an homage to little Princess Charlotte. It is no surprise that it looks elegant and sophisticated with a dash of light blue to represent the innocent royal. We especially love the structure to this bag that allows it to be stored away effortlessly. 
4. Adidas by Stella McCartney Bag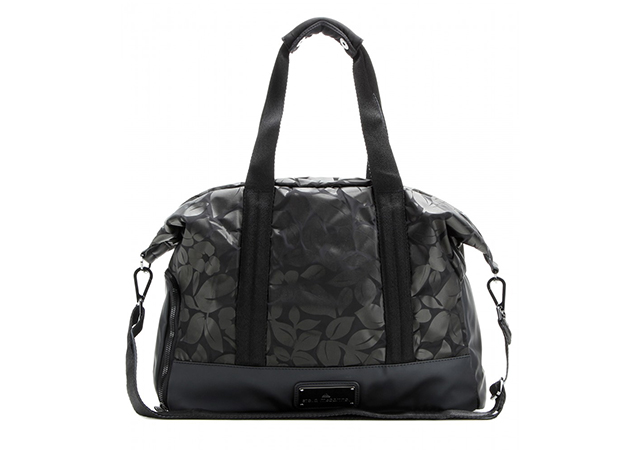 The timeless design of the black Adidas by Stella McCartney bag is a perfect match for the frequent gym goer who wants a bag that can match any gear. The abstract design on the bag adds a tasteful touch to the otherwise plain bag.