Food + Drink
'Tis the season for Dom Pérignon P2 2000 and new Vintage 2009—now in Malaysia
Three cheers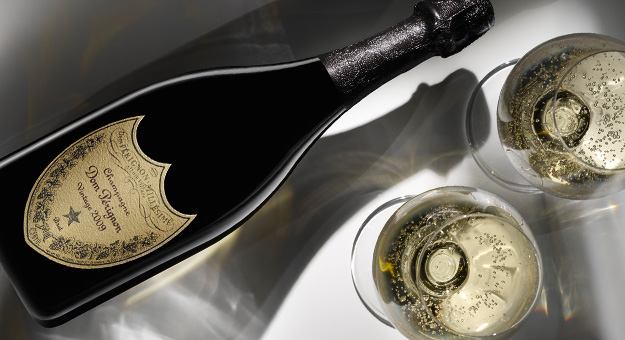 It's hard to dislike champagne, especially if it's a Dom Pérignon and if it's the much anticipated P2 2000 and new Vintage 2009. Recently unveiled to the Malaysian market, the release is timely with the upcoming festive season but a mere sip will be enough to turn both into all-year round favourites.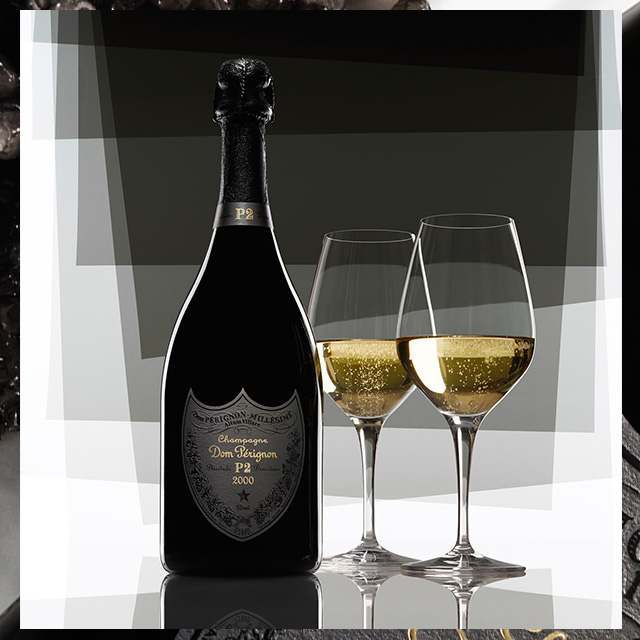 It's been nine years since the Dom Pérignon Vintage 2000 made its debut, revealing a combination of freshness and ripeness, of effervescence and harmony. Its Second Plénitude, the P2 2000, on the other hand, projects a more complex expression. It's vibrant, with a rich, creamy mouthfeel and aromas of brioche mingling with orange peel and dry fruits.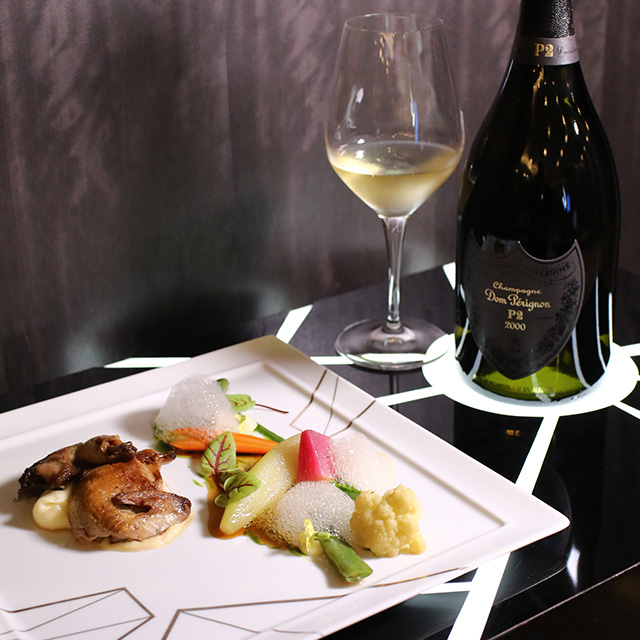 "The P2 2000 is essentially more Dom Pérignon. What the Vintage 2000 flaunted, the P2 2000 amplifies. It's a champagne bottled from the second plénitude, where the wine has matured further, entering into a stage where there is a lot of ion intensity and minerality. With time, the flavours change and still exudes an incredible freshness," said Pierre-Louis Araud, Brand Ambassador of Dom Pérignon at the launch where Chef Darren Chin of DC Restaurant prepared an indulgent lunch to pair with tasting notes of the vintages.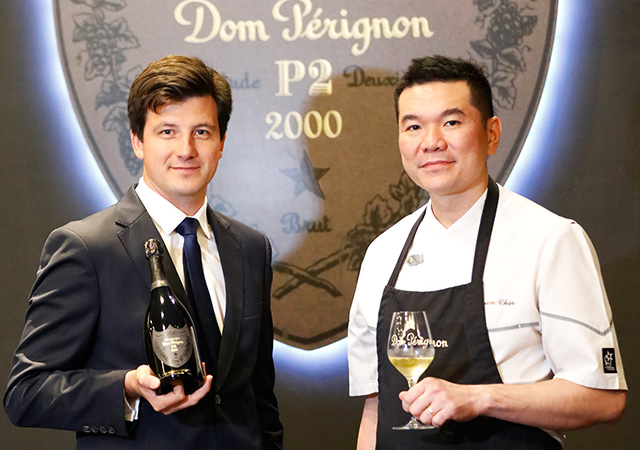 While one marks a new cycle, the 2009 vintage marks the end of a prodigious, sunny, bold and generous decade, making way for the promise of the future wine's freshness and energy. It offers the palate a taste of the ripest and richest fruit—so much so that it's electrifying and brings to mind the grapes, the orchard and the place.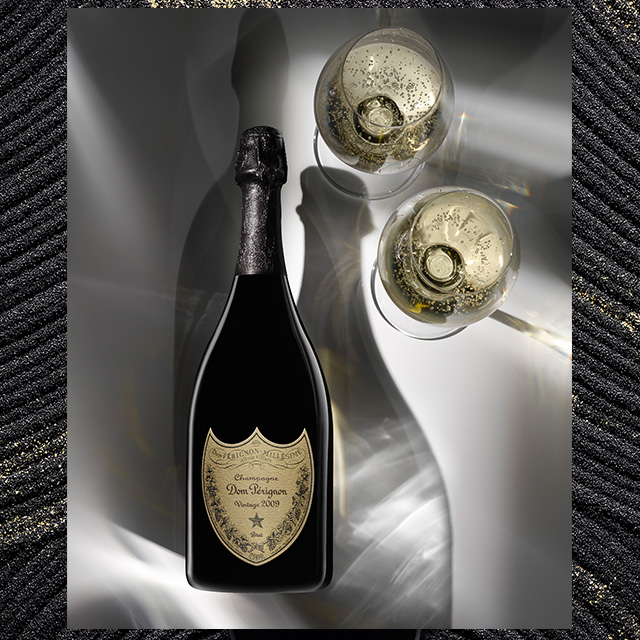 "The singularity of 2009 is a step closer to achieving the ideal Dom Pérignon harmony. There is tension, reciprocity: the more vintage there is in Dom Pérignon, the more Dom Pérignon there is in the vintage. The vintage 2009 is exotic, its mouthfeel is the most surprising, and the fleshy depth of flavour and impressive aromatic persistence are unique. We needed the experience of every past vintage to find the courage to produce 2009, to dare to create a maturity that sets a new standard," said Mr. Araud.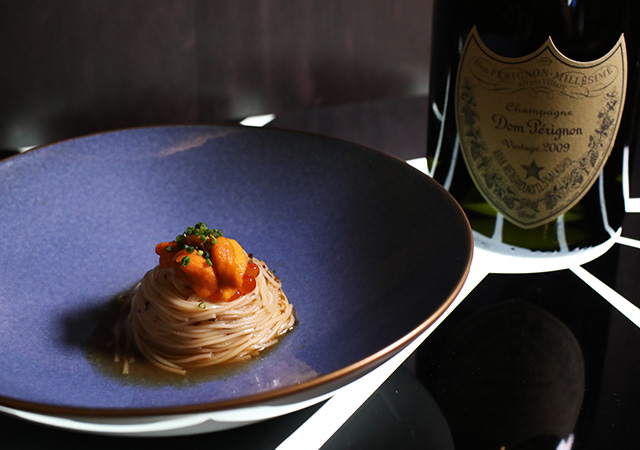 If you're looking for some of the best vintages, both the P2 2000 and Vintage 2009 are definitely strong contenders for your favour.
| | |
| --- | --- |
| SHARE THE STORY | |
| Explore More | |