Some might say that cognac has a traditional image. Or rather, it had. While drinking it neat was once the only way to go, making it as a cocktail is now a popular choice. Even Rémy Martin's Cellar Master Baptiste Loiseau is fond of having his VSOP served with ginger ale. It's certain that the over-300-year-old house of Rémy Martin has a hand in widening the public's interest in cognac. One such effort is releasing a Carte Blanche.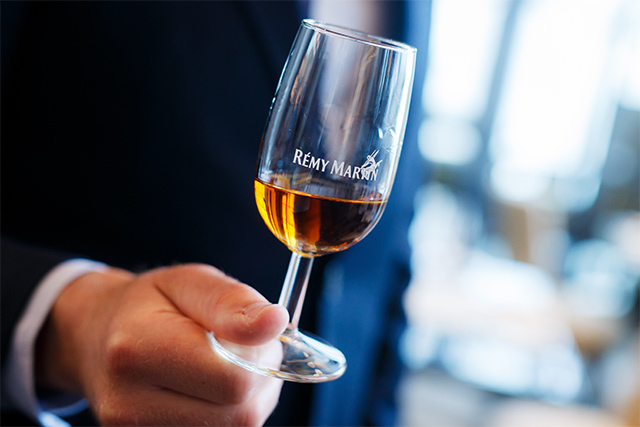 It meant the Cellar Master is given a complete freehand in the cognac he wants to make. No release date imposed. No specific number of editions required. No constraints. No conditions by the higher-ups. Just Loiseau, his palate and his vision. The result is the Carte Blanche Merpins Cellar Edition, which uses a blend of Eau de Vie with a minimum age of 27 years — chosen from a single vat out of the house's extensive inventory and into only 9,650 bottles. It's a second special edition under his name.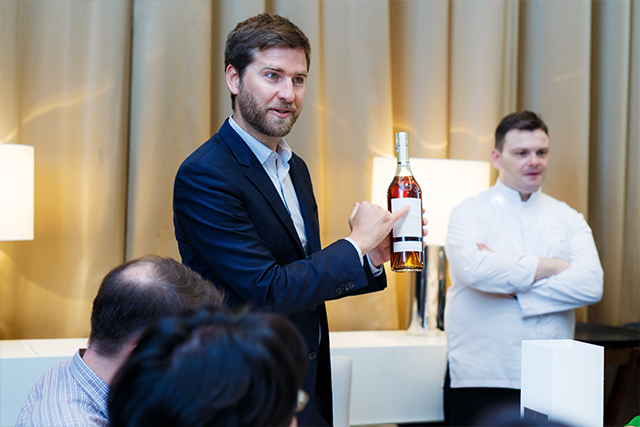 The taste? Exceptional and distinctive. Take a sip and you're hit with the spicy notes of cinnamon and clove. Take another and your palate will recognise hints of Mirabelle and honey. Take another sip and now you'll find it ends with flavours of gingerbread. Bottled at the percentage proof naturally occurring in the vat, it holds a bold yet pure character, one that's best enjoyed neat. One that pairs beautifully with chocolate, as recommended by Rémy Martin international brand ambassador Thierry Arnold.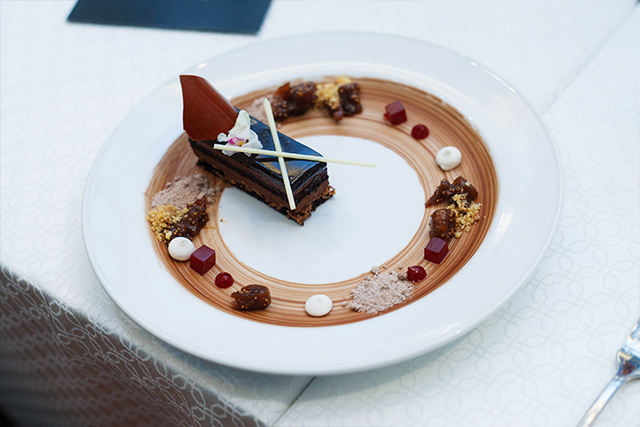 This blend of cognac is so rare, it deserves to be both enjoyed and kept. We hear that only 60 bottles have been brought in to Malaysia, available at Mercato Pavilion and Jason's Food Hall at RM1,999 each. Alternatively, you can get it for RM180 per glass (or RM4,200 per bottle) at Astor Bar of The St. Regis KL.
For more info, visit Rémy Martin's website.
| | |
| --- | --- |
| SHARE THE STORY | |
| Explore More | |