Mother's Day is coming up and if you're struggling with gift ideas, we have a solution. What better way is there to treat mum than with a full breakfast spread in bed? You don't even have to be good at cooking to nail some of these (thank god, eh?): from easy-peasy pancakes to fluffy soufflé omelettes, there's a recipe in here for every ability and every set of taste buds!
If you're itching to get cooking, here are eight of our favourite breakfast-in-bed ideas, along with a hefty array of versatile twists: click the links for the full recipes.
SWeet Treat
Pancakes (or crepes)
---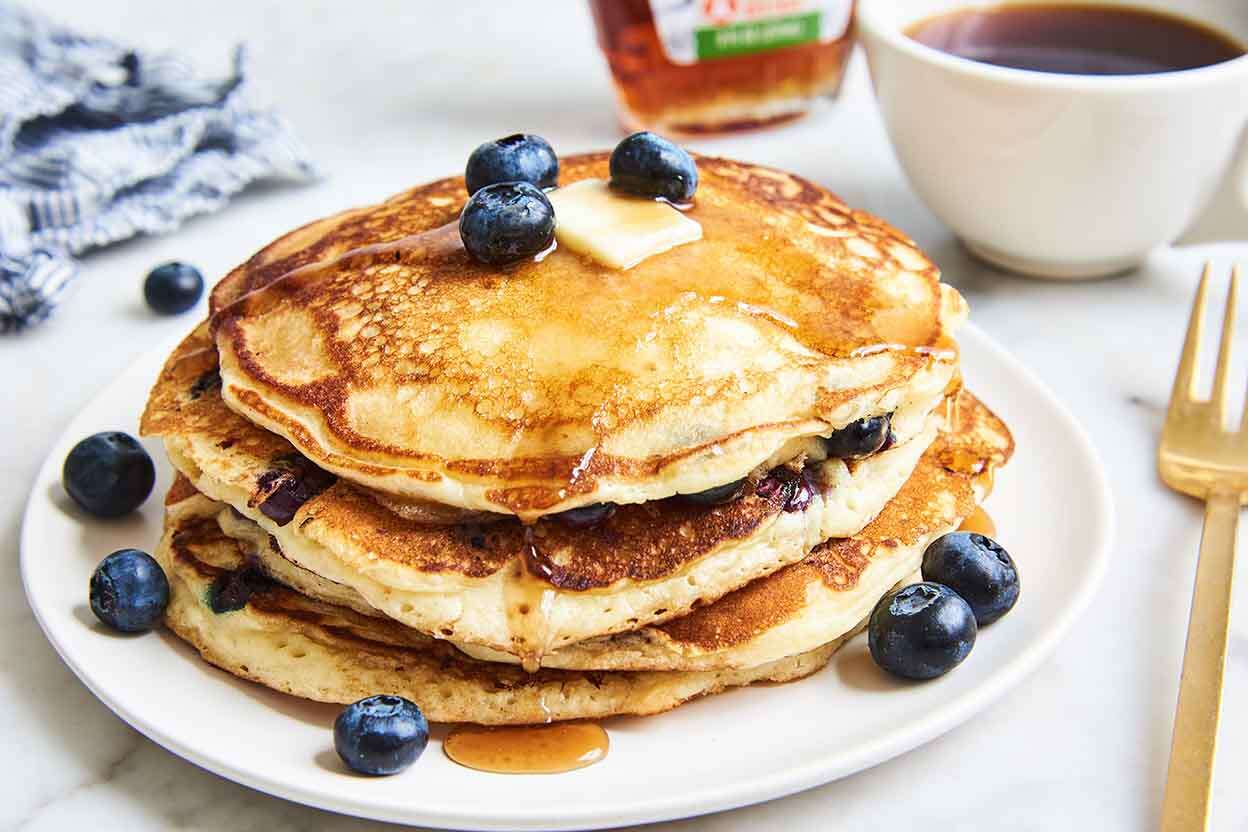 They're sweet, versatile and easy: the perfect breakfast for mum to start her day with. The added bonus is that there are so many ways to customise them:
Go for the classic American with a thick, fluffy batter and topped with butter, maple syrup and fresh berries. You just can't go wrong with this one!
Alternatively, thinner batter makes for classic French crepes, which you can fill with mum's favourites. Make it sweet with a classic combo of lemon and sugar (or chocolate spread and strawberries), or add a savoury twist by filling it with goats cheese, caramelised onions and tomatoes.
Japanese soufflé pancakes are definitely up there on the effort scale, but they are so worth it. The pillowy-soft, cloud-like breakfast is best served with whipped cream and fresh berries to show mum how much you care.
Give your pancakes an easy spin using oats and banana to make the batter.
Savoury Treat
Eggs Royale
---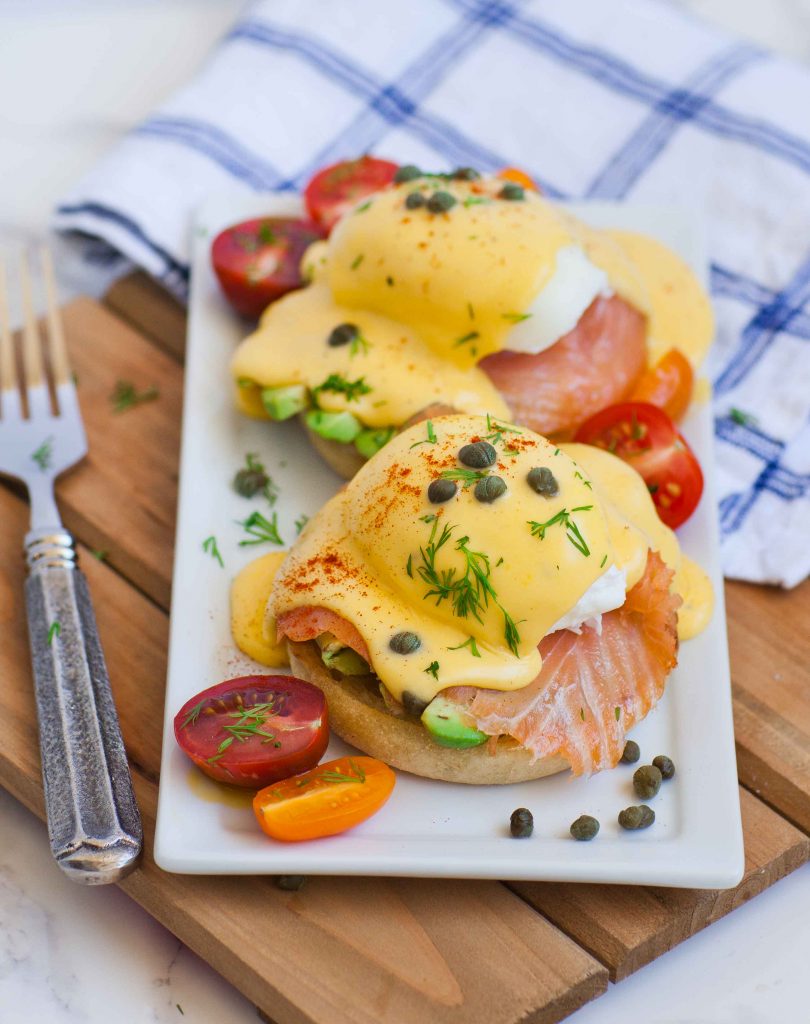 Perfectly poached eggs layered over rich smoked salmon and fluffy, toasted English muffins, topped with zesty hollandaise is always a winner. The best part? This flavourful brunch is easier to put together than it looks and is easily customised.
Add some fresh veggies for texture and flavour, and herbs like dill or capers to complement the flavours (and make it look pretty).
Replace the English muffin with hash browns or sweet potato rosti for added flavour.
Replace the smoked salmon with veggies to make it vegetarian, or deli meats for Eggs Benedict!
SWeet treat
French Toast
---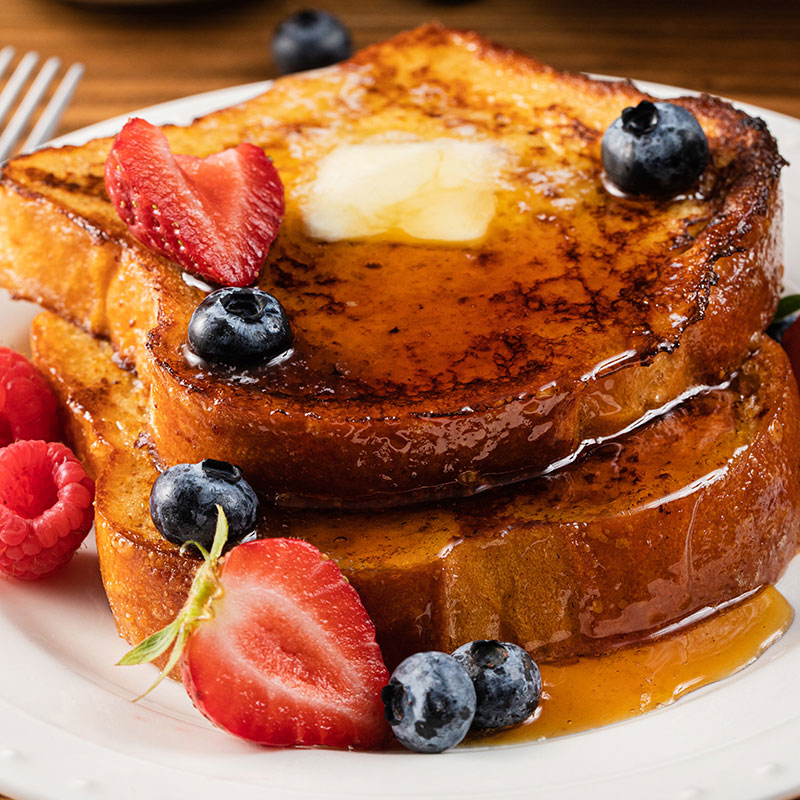 It's sweet, it's filling and it's delicious: What's not to like? French Toast can be as easy or as hard as you'd like it to be, and is as versatile as pancakes (toppings-wise).
SAvoury Treat
English Breakfast
---
Hash browns with gourmet sausages, baked beans, sunny side up eggs, fried mushrooms and grilled tomatoes make for a hearty breakfast! Treat mum with the full spread to fill both her belly and her heart.
Sweet Treat
cinnamon rolls
---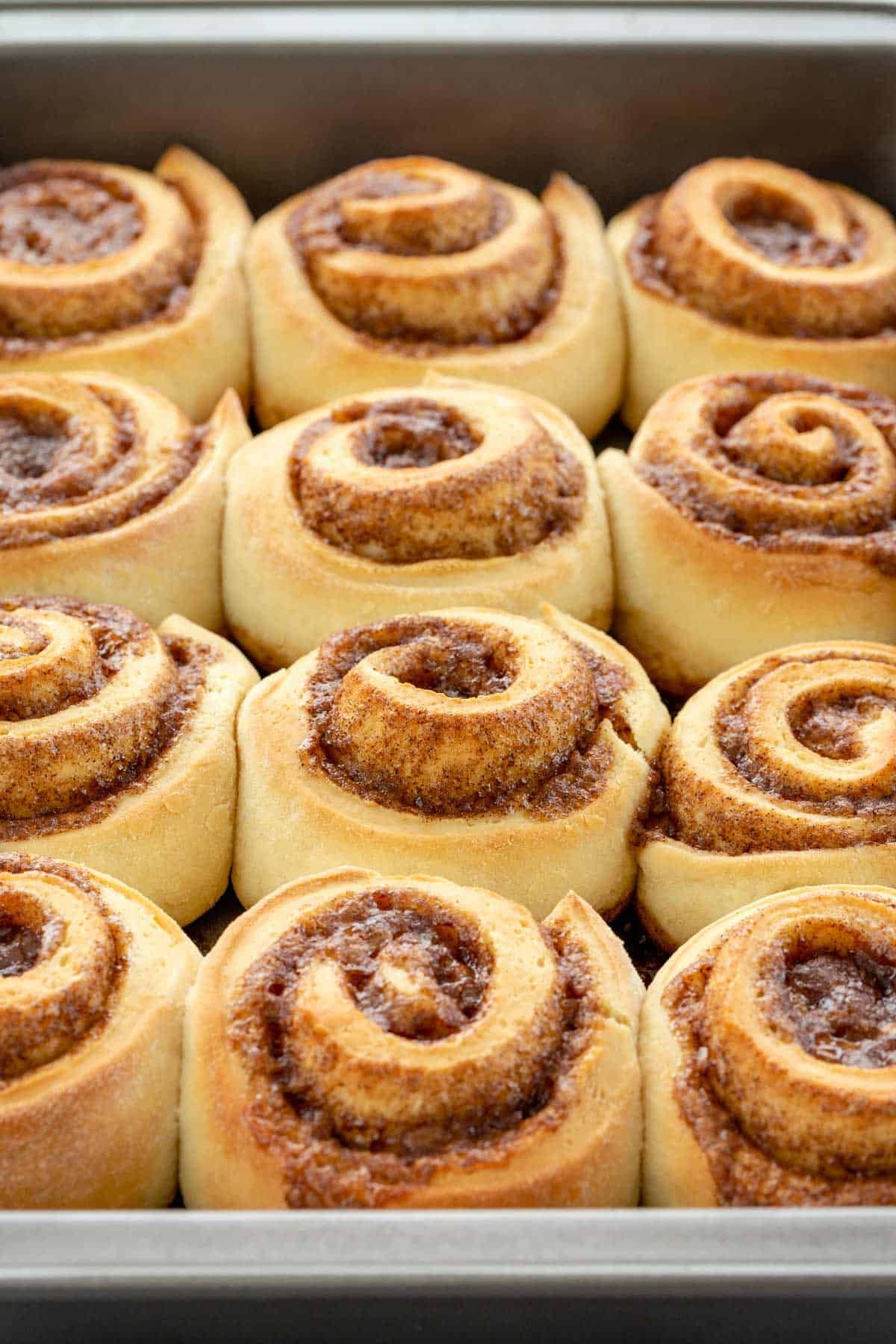 Nothing screams the perfect breakfast like fresh, warm cinnamon rolls topped with sugary icing. You could just head to your nearest Cinnabon, but homemade is just so much better. They don't have to take ages to make either—there are lots of easy alternative recipes that don't require hours of kneading and proofing.
Savoury Treat
Avocado Toast
---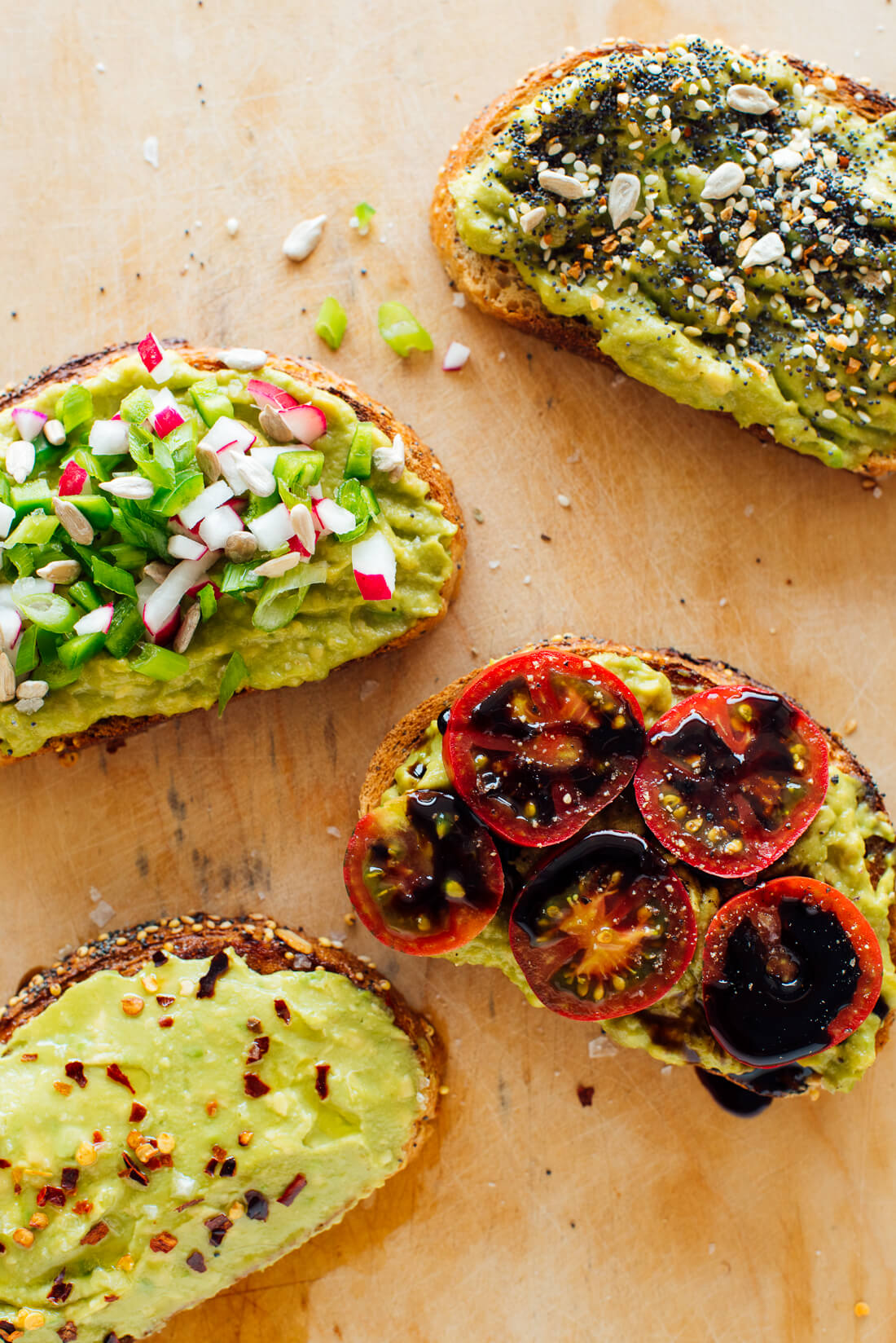 A breakfast staple—you just can't go wrong with avo toast. Creamy avocado over homemade sourdough, potentially topped with fresh cherry tomatoes and a fried egg; it's an easy winner every time with endless potential.
TIP: Use a croissant instead of toast for an avocado sandwich, with turkey and veg for added depth.
Sweet Treat
Breakfast Cake
---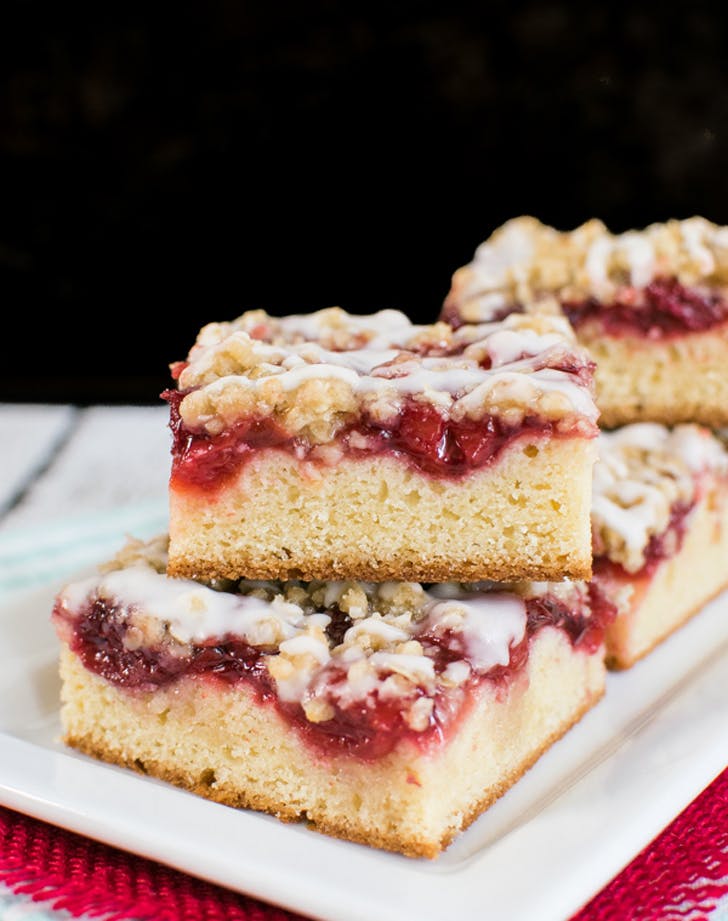 Yes, cake counts as breakfast on Mother's Day—we just declared it. There's no better way to celebrate mum than with a hefty slice of cake. Here are some of our morning-friendly favourites.
Savoury Treat
Omelette
---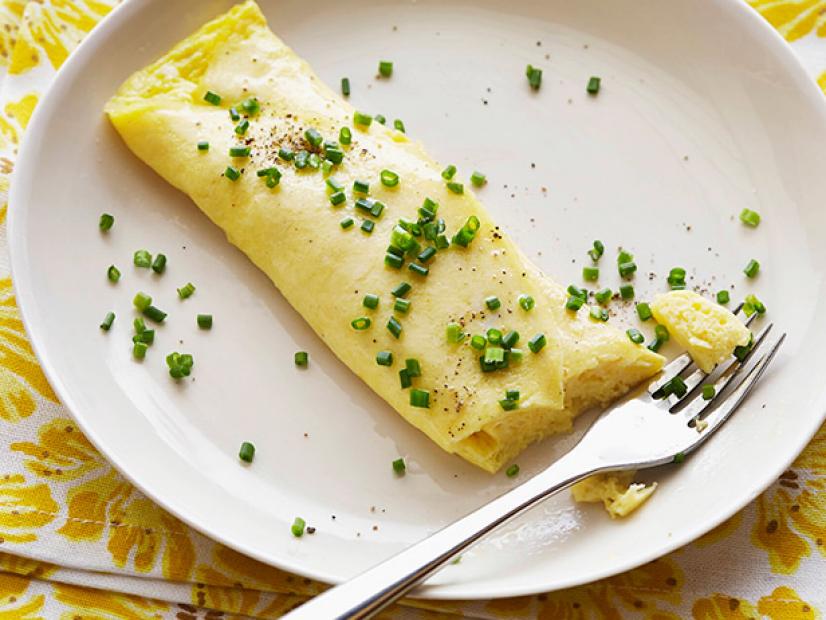 The classic French butter omelette is an easy, five-minute solution to a simple breakfast: and it's so reliably delicious!
Load your omelette with fillings like cheese, fresh greens, or goats cheese and spinach–the possibilities are endless!
There's just something about Japanese cuisine and fluffiness: this soufflé omelette is a savoury, cloud-like treat and is a great alternative to your bog-standard omelette.
For more stories like this, click here.