It is just as well because I've found over the last several years that the main course has, like the Dylan Thomas poem, apparently gone gently into the good night. Has it always been so? Or did the main become the runt of the litter with the popularisation of the amuse bouche and apparently requisite panoply of appetisers that are now part and parcel of restaurant meals, so that by the time the erstwhile famished diner receives her plate of protein and veg, gustatory boredom largely propelled by an increasingly full belly has already set in?
It allows them room to tell their gastronomic stories and to experiment
It doesn't help that appetisers invariably seem more bewitching than the mains. The next time you're in a restaurant, have a good gander at the menu. Starters are to chefs what an open bar is to alcoholics. It allows them room to tell their gastronomic stories and to experiment, so that the resulting parade of artfully designed plates that are placed before your still famished eyes beguile and rev your engine into climactic overdrive for an even more impressive main course. Which is why, when the main course does finally arrive, disappointment is almost certainly inevitable. And, as if we needed proof, a study in the USA has found that a delicious appetiser does indeed detract from the attraction of the main, and make it less appetising to the diner.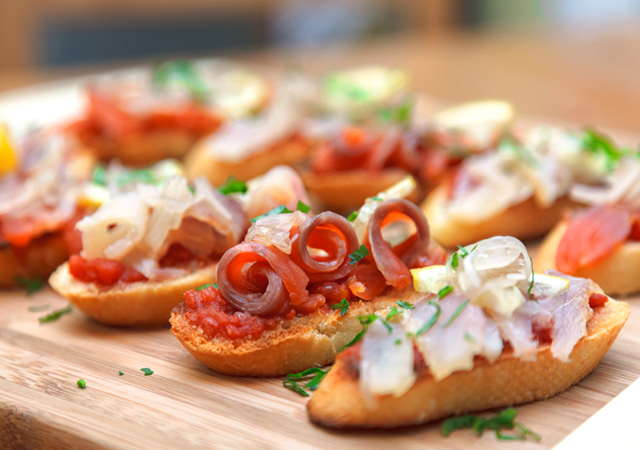 Of course, there is also the inarguable fact that-for the same reason you should never make a second order of a delicious dish immediately after you eat it, because too much of a good thing dilutes its appeal-appetisers are by their very nature smaller, so that they whet your appetite and leave you hankering for more. Mains, in contrast, are comparatively bulkier and leave plenty of room for culinary ennui to set in. Not surprisingly then, El Bulli used to serve 40 courses of miniscule plates to diners, which in turn ensured that interests would always be piqued as each new flavour sensation revealed itself. Many restaurants have introduced degustation menus for, I suspect, precisely this reason.
they whet your appetite and leave you hankering for more
The truth is, the only places where the main course remains the big kahuna are the old-fashioned steakhouses that have remained defiantly traditional in the onslaught of trendy eateries. Here at least, appetisers have no room to usurp the entrée's rightful place as the leading lady. They are unpretentious: the suitably inferior opening act for the star of the show (prawn cocktail with Thousand Island dressing. I rest my case). And it is here that you can dine in the peaceful knowledge that things are as they should be: the main course remains the main course of your meal.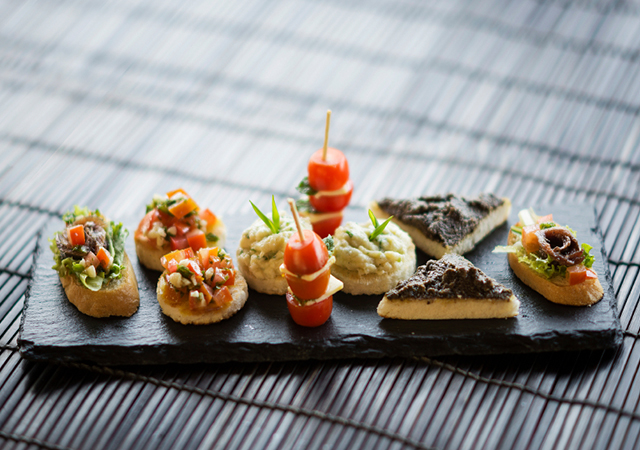 If however, like me, you don't feel the urge to champion the main, then I exhort you to go the way of the Chinese, who while admittedly not the most couth of diners, got it right all along, when they ordered communal dishes in order that everyone could try everything. At restaurants like Fuego, which serves literally both little and big plates that are made for sharing, I nonetheless adhere to the 'good things come in little packages' philosophy. Little morsels of heaven like their smoked quail eggs that come perched on a vegetable and seaweed nest and are served ensconced in a smoked cloche, or their grilled pine mushrooms, which has as dance companions; seawater foam, salt crackers and deep-fried parsley that unfailingly mesmerise. This does not detract from their mains, of course. It just means that, following the El Bulli principle that variety is the key to enjoyment, if I can try ten different things and always be tantalising my tastebuds, why then would I settle just for the one?
| | |
| --- | --- |
| SHARE THE STORY | |
| Explore More | |