But unless you're au fait with what's au courant, you could well be caught unwittingly tucking into a snack of shame-a kale salad, say-when everyone knows (or should anyway, according to food fad pundits) that kale is so 2014. That said, what foods then are poised to become gastronomically hot for the coming year, and what's not? We've had a protracted period of oohing over a perfectly marbled slab of wagyu. We've obediently marvelled at the myriad antioxidant qualities of maca, and swooned over coconut water's magic hydrating properties. What should the discerning foodie watch out for next in order to be an early adopter of tomorrow's culinary frontrunners? Forthwith, in no particular order, are some of the food trends you would be well rewarded to watch out for:
Open fire cooking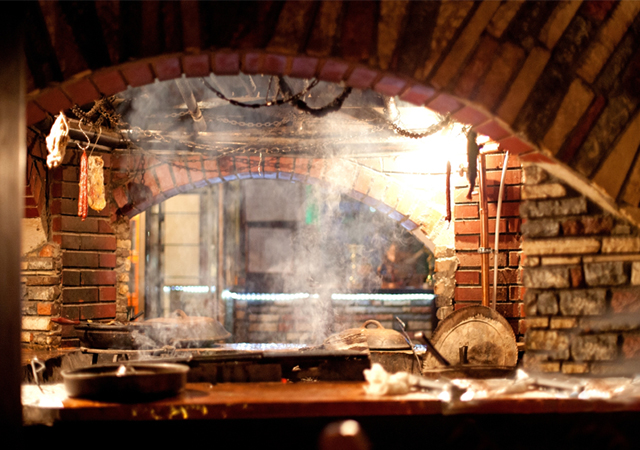 Internationally, 2015 was all about fermented foods (think kombucha and kefir for drinks and sauerkraut and kimchi for food), although we in Malaysia didn't really cotton on to that craze. But with open burning already so rampant in Indonesia, perhaps open fire cooking might take off in a big way? Otherwise, leave it to the experts at Fuego and Copper, where chef-proprietors Christian Bauer and Chai respectively are particularly adept at the technique.
Roe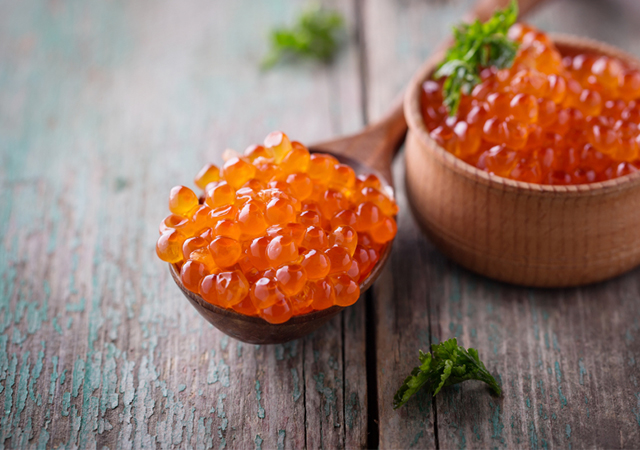 Although mentaiko, uni and salmon roe have been regular suspects in restaurants menus for quite some time now, roe in all forms is set to become interstellar. Whether fresh, smoked or dried, roe is increasingly being used as a garnish or in sauces. One particularly sterling example is a velveteen tagliolini with sea urchin sauce that I enjoyed so thoroughly in Lake Como that it still gives me palpitations when I remember it. Other meritorious examples to keep your eyes peeled for are sea urchin served as a base layer for avocado on toast or even bottarga on fresh tomatoes, a continental staple that is enjoying a renaissance on the world stage.
Insects as food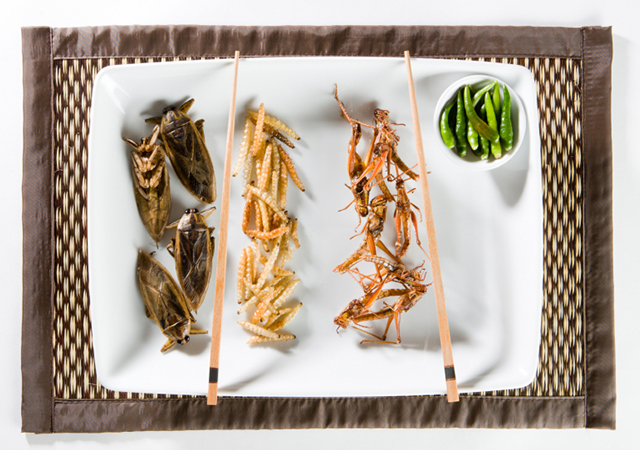 Top chefs have incorporated insects into their menus for some time now, but with nutritionists increasingly urging consumers to include insects in our diets as a cheap, abundantly available source of protein, it seems the time is now for us to consider munching on Jiminy Cricket and his buddies when we need a pre-gym energy hit. After all, if it's good enough for Rene Redzepi (beef tartare with ants) and Michelin-starred David Faure (pate with crickets), who then are we to say no?
Going green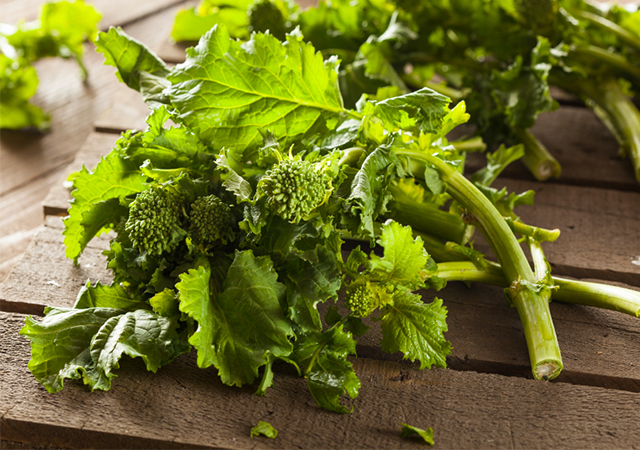 Aside from ramping up green credentials (now de rigueur for top restaurants overseas), chefs are turning to greens as the star of the show rather than their erstwhile roles as accoutrements to protein. Exotic leaves will become more mainstream (watch out for purslane, potentially 2016's kale) while locally, chefs-led by Dewakan's Darren Teoh-are embracing local herbs in their cuisine, such as Restaurant DC's Darren Chin, whose fine French food uses not just local greens, but also such exotic varieties as ficoide glacial lettuce in his cooking.
Maple water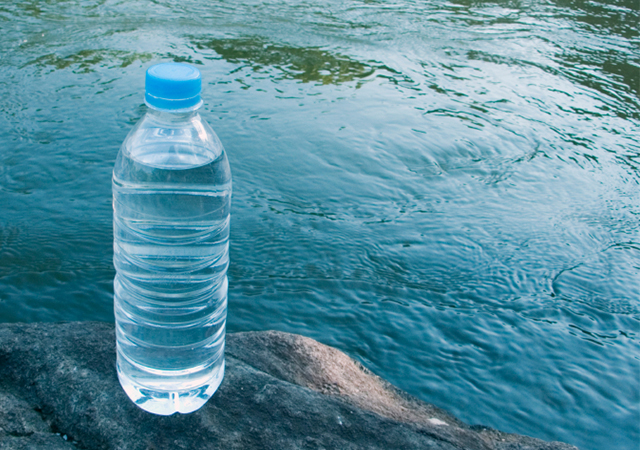 First it was mangosteen that had us in its thrall as the miracle elixir du jour. Then the humble coconut staged a coup d'etat and wrested the top spot as drink of choice for active wear-clad bunnies the world over (proving what we in Asia have known since time immemorial: that coconut water doesn't just taste good, it's actually good for us!). Now, it's coconut water's turn to look over its shoulder because a new challenger for the throne looms, and it's none other than maple water, which is fortified with 46 vitamins, minerals and antioxidants, and is also a coveted gluten-free drink that's naturally low in calories. Additionally, with just half the sugar of coconut water, Canada's secret is about to become an international obsession.