Being the birth place of culinary greatness, it is only natural to have high expectations when it comes to dining in France and these restaurants do not disappoint with the most exquitsite plates that are bursting with flavour. Each venue in this list delivers an experience that is unique to Paris and will surely be a wonderful cap to celebrate the end of an exciting fashion month.
Breakfast: Claus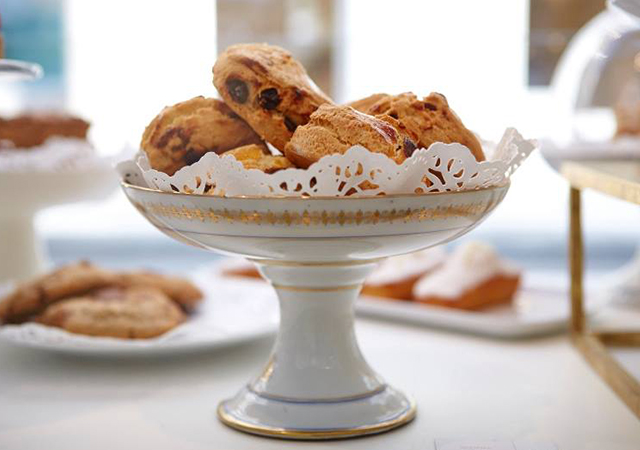 Located close to The Louvre, this quaint and minimalistic food hall offers a delectable range of breakfast sets to choose from, each with a hot drink and a juice of choice. If you prefer something lighter to start your day with, as the Parisians do, we would recommend any of their pastries that are commonly described as perfection.
Claus. 14, Rue Jean-Jacques Rousseau, 75001 Paris.
Coffee: Brûlerie de Belleville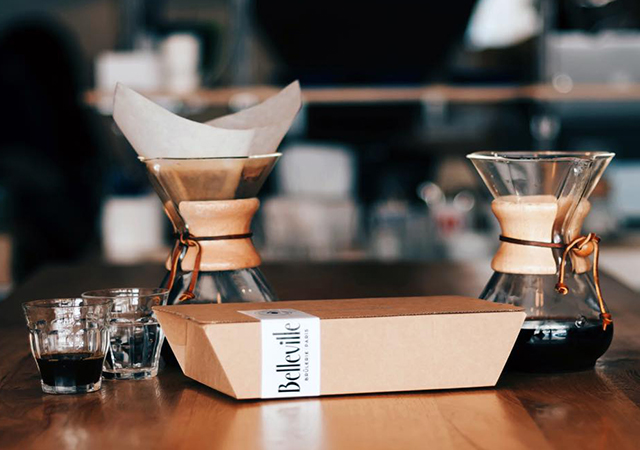 Founded by true coffee aficionados, Brûlerie de Belleville will please even the snobbiest coffee drinkers. The founders of Brûlerie de Belleville traveled the world to find the right beans of roast in-house where they serve wonderful coffee, their roasted beans, and the right equipment for you to replicate their amazing flavours at home. Try their filtered coffee to get the most out of their distinct flavours.
Brûlerie de Belleville. 10, Rue Pradier, 75019 Paris.
Lunch: Guy Savoy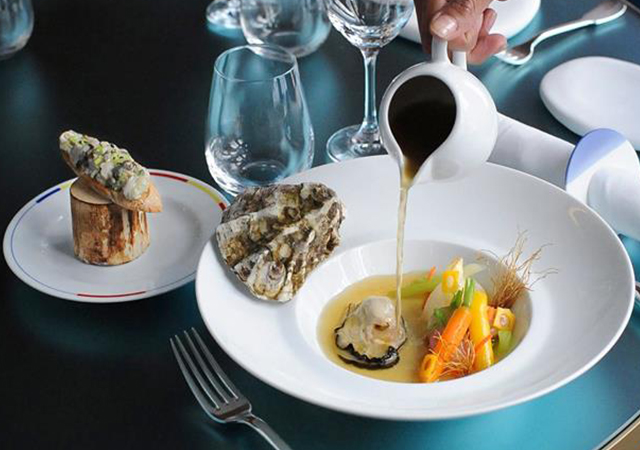 An obvious choice for a luxurious French meal in Paris would be at the Guy Savoy, located right by the Seine river. The newly remodelled restaurant is beautiful with several well-decorated dining rooms to ensure a romantic and cosy ambience. If you have time to spare, choose from one of the set menus that will bring your palate through an amazing gustatory adventure. A smaller lunch menu is also available if you are pressed for time.
Restaurant Guy Savoy. Monnaie de Paris, 11, quai de Conti, 75006 Paris.
Munch: Le Bat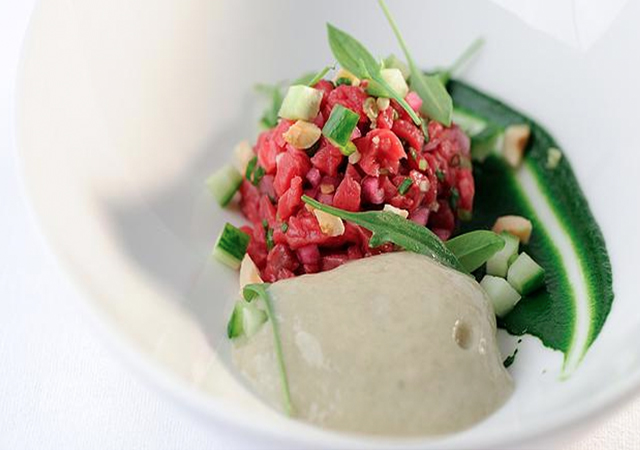 For a lighter alternative to lunch, Le Bat, a classy French tapas bar on the Grands Boulevards, is a great place to head to. Sit around the large square bar to watch the talented chefs prepare your gorgeous small plates. Using seasonal ingredients and incredible creativity, each plate is sure to satisfy your eyes and your palates.
Le Bat. 16, Boulevard Montmartre, 75009 Paris.
Tea: Angelina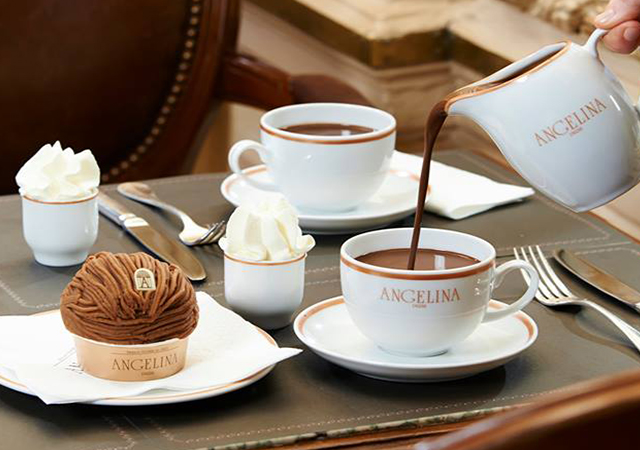 Probably the most luxurious tearooms in all of Paris, Angelina has hosted some of France's most iconic figures such as Coco Chanel and Proust. Although Angelina is famed for its Mont Blanc dessert, their rich and decadent hot chocolate (with whipped cream) is beginning to create a name of its own in this opulent establishment — a must try when you are in Paris.
Angelina. 226, Rue de Rivoli, 75001 Paris.
Dinner: L'Arpège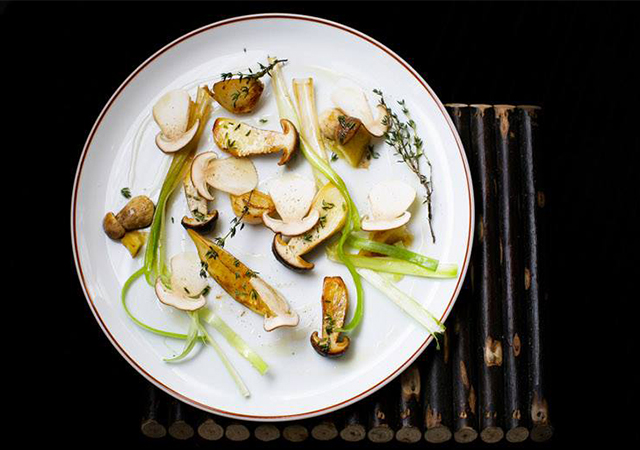 L'Arpège rose to notorious fame when Chef Alain Passard decided to remove all meats from his tasting menus in 2001. As garden-grown vegetables are now coming in trend, more fine dining chefs have started to dub him as a visionary chef. Although Chef Passard have reintroduced meat into his tasting menus, his vegetable tasting menu is still a must-try to experience the exquisite flavours and beautiful arrangement that Chef Passard have mastered.
L'Arpège. 84, Rue de Varenne, 75007 Paris.
Cocktails: Le Café Marly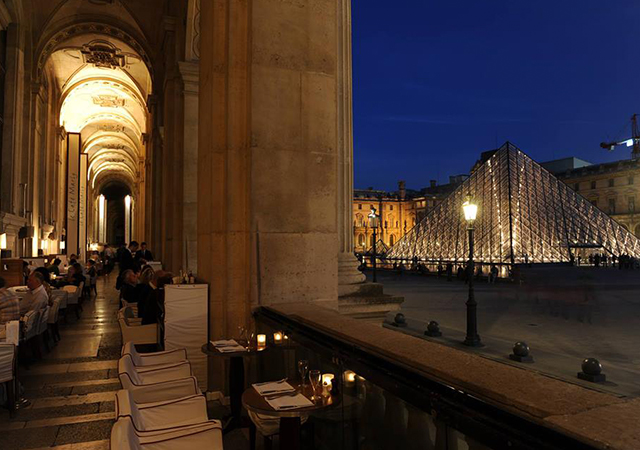 A perfect way to unwind in this cultural city is with the view of The Louvre right from its courtyard. Overlooking the stunning glass pyramids, Le Café Marly has an extensive drink menu to choose from. A favourite spot to models and designers, you can expect to see a few familiar faces at Le Café Marly during Fashion Week.
Le Café Marly. 93, Rue de Rivoli, 75001 Paris.
Party: Silencio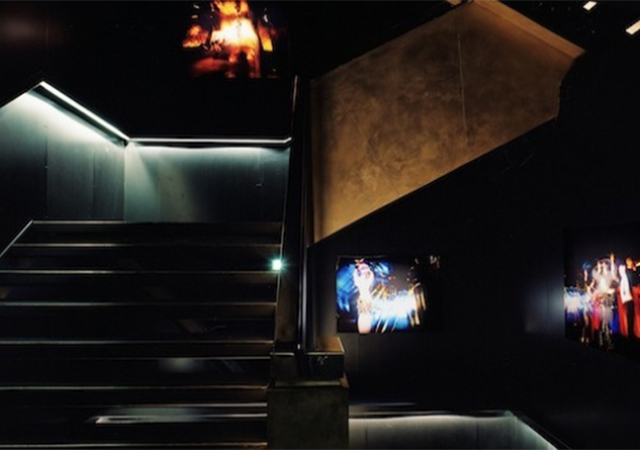 Established by surrealist film director David Lynch, Silencio Club is a unique members club that is conceptualised to build creative communities. Closed to the public before midnight, the space is divided into multiple themed rooms that exude a mysterious yet sophisticated vibe — there is even a small cinema in this interesting space. Things change drastically at the stroke of midnight at this exclusive club as the doors open the the public (who are dressed to impress) for a wonderful night of partying.
Silencio. 142, Rue Montmartre, 75002 Paris.
| | |
| --- | --- |
| SHARE THE STORY | |
| Explore More | |