The most important part of a waffle is the batter and the best waffles are the ones that have a nice crisp on the outside while staying light and fluffy on the inside. Topped with ice cream and sweet toppings, the waffle becomes a decadent Cheat Day food that is worth every calorie. Here are 3 places to indulge in this wonderful treat.
1. Brewmen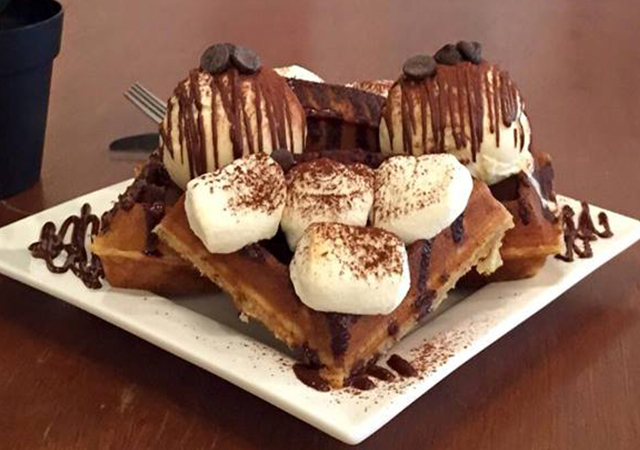 If you are looking for an array of creative and delectable waffles head to Brewmen where some of their waffles are gorgeously topped with 2 generous scoops of ice cream. We love how there is a local touch to their offerings such as the Kaya & Butter, Apam Balik & Mi-Co-flakes (Milo & Cornflakes). If you're looking for something more sinful, go for the S'more-ffle.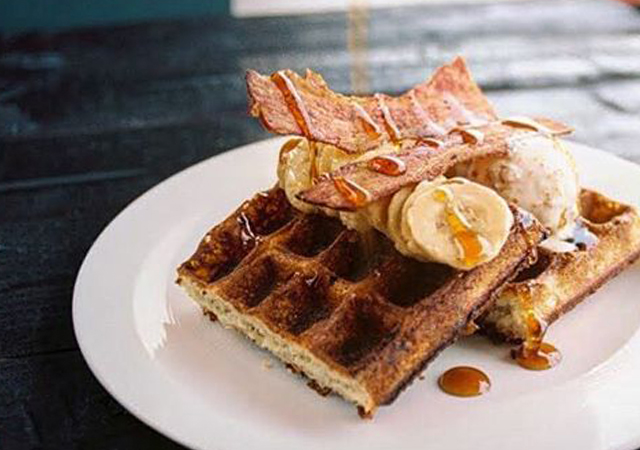 If there's anything that can make waffles (or anything, for that matter) taste better, it's bacon. Find the delicious and unique BBC Waffle that topped with bacon, bananas, cornflakes ice cream, and maple syrup. If you're looking for a savoury waffle, Standing Theory also makes a glorious Fried Chicken & Waffle.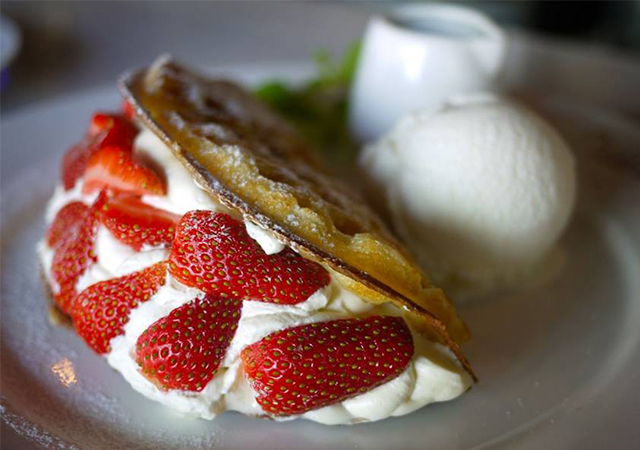 Probably the most unassuming place to get your indulgent waffle fix is at a gourmet burger restaurant. But at The Daily Grind, you can find the Old Fashioned Waffle that is made by one of the most classic combination of ingredients — strawberries and cream. Although it looks like the cream might fill you up quickly, it is actually quite light and goes very well with the strawberries and waffle. For that added sweetness, the waffle comes with a scoop of vanilla ice cream.
| | |
| --- | --- |
| SHARE THE STORY | |
| Explore More | |