Traditionally made with a rich pork broth, ramen is something most of us cannot afford to eat on a diet. However, missing out on the rich, creamy broth and the springy noodles that come with it is too big a sacrifice for mere mortals. So, on Cheat Day this week, we recommend that you treat yourself to a big and steaming hot bowl of ramen at one of these 3 places. The chilly weather that is starting to fall upon us now that the rainy season is here makes eating ramen even more satisfying.
1. Ippudo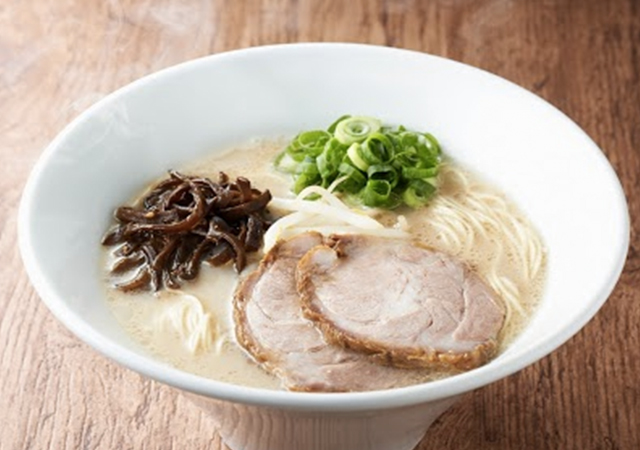 Founded in Japan's ramen capital of Hakata, Ippudo has now become one of the most popular restaurants in the world with more than 80 stores in Japan and over 40 stores worldwide. Since the opening of their first branch years ago, Ippudo has become synonymous with good ramen in Kuala Lumpur. To have a taste of their signature tonkotsu broth in classic Hakata style, be sure to order the Shiromaru Motoaji.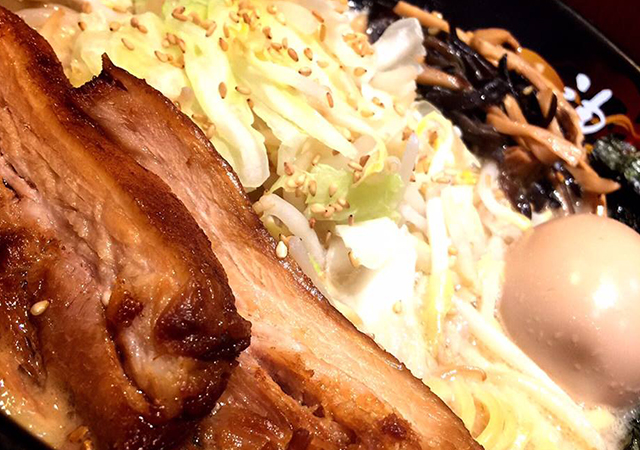 At Menya Kamikaze, ramen in comes in 5 different soup bases — basic pork, miss pork, Tokyo soy sauce, special miso paste, and spicy pork flavour. If you like you're a fan of cold noodles, they also serve their ramen in Tsukumen style where you dip cold ramen in a dipping soup. The highlight at Menya Kamikaze, however, is the generous portion of chashu (a thicker cut of pork belly) that comes with each bowl of noodles. The pork belly is very tender and has a wonderful umami taste, and if you have a big appetite we recommend you get the chashu option off the menu that comes with 3 pieces of this delicious meat.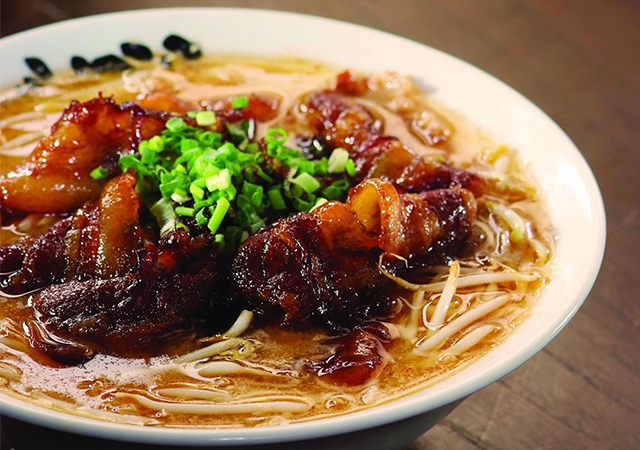 Bankara Ramen is an extension of a Tokyo-based ramen store. If you're a fan of a thick and creamy broth with your ramen, go for the Bankara Signature broth that comes with 4 slices of pork belly. But if you're looking for a lighter option with a refreshing soup, you should opt for the Shio ramen. Other highlights at Bankara Ramen, are the fresh garlic and garlic press at each table that customers can use to add a delightful dimension to the flavour of the soup.
| | |
| --- | --- |
| SHARE THE STORY | |
| Explore More | |