The sweet and bitter flavours of the brownie that melts in your mouth is definitely something that you should add to your Cheat Day menu. Here are 3 places you should visit to give yourself this delicious treat.
1. 3 Bags Full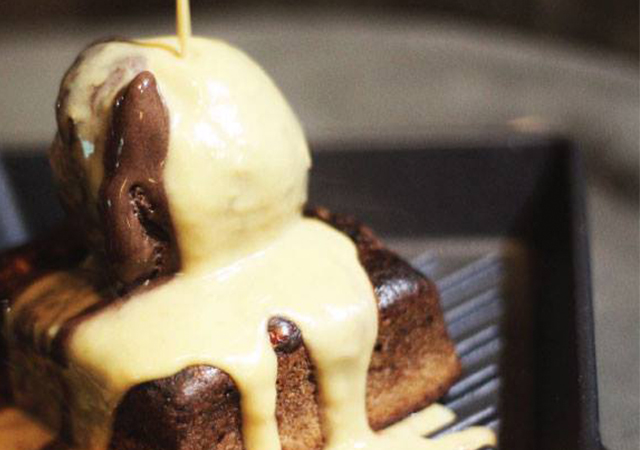 3 Bags Full elevates the humble brownie by topping it with roasted walnuts and a scoop of double chocolate gelato that is placed on a hot plate where they pour a sinful peanut butter sauce. Just the aroma itself will get your mouth watering for this indulgent dessert.
2. Bisque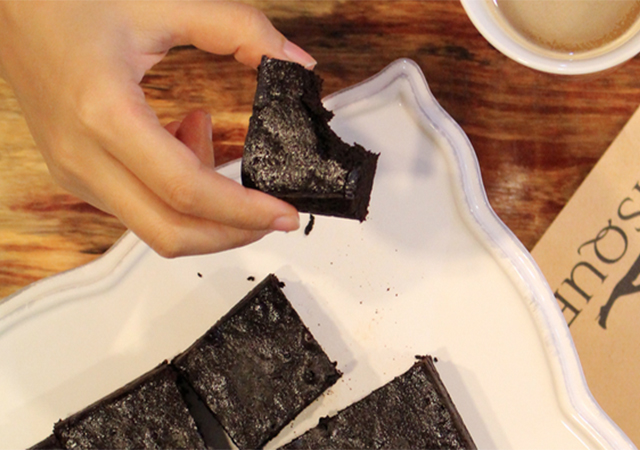 Any brownie-lover will know that the darker a brownie is, the more delicious, moist and chocolatey it tastes. Bisque confirms this theory with their moist and soft Belgian Chocolate Brownies.
3. Rekindle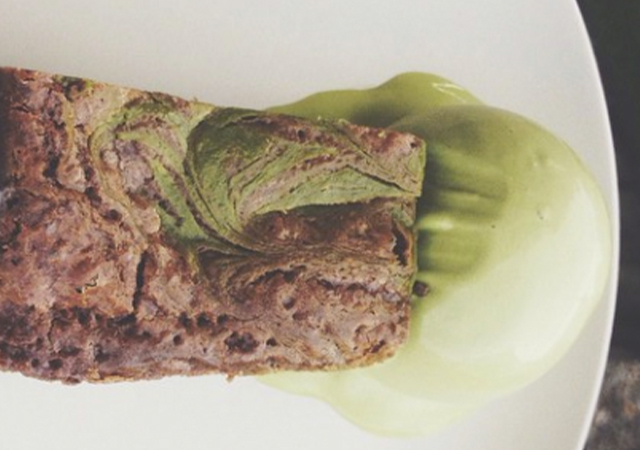 For a more unique brownie, try the Green Tea Brownie at Rekindle. The aroma and flavour of the green tea complements the bittersweet chocolate surprisingly well. To make it even more enticing, you can choose between a scoop of green tea ice cream of black sesame ice cream to go with it.
| | |
| --- | --- |
| SHARE THE STORY | |
| Explore More | |