In recognition of the region's ever-evolving bar industry, the third edition of Asia's 50 Best Bars 2023 51-100 List was revealed today, one week ahead of the live awards ceremony in Hong Kong. 
The 2023 edition of the extended list covers 22 cities across different countries in Asia, as voted by its 260-member Academy. This is made up of bartenders, bar owners, drinks writers and cocktail aficionados who placed independent and anonymous votes for their seven best bar experiences over an 18-month voting window. 
Mark Sansom, Director of Content for Asia's 50 Best Bars, said: "It gives us great pleasure to welcome this year's cohort of bars ranked between 51 and 100 into the 50 Best family. One of the most rewarding aspects of our work is witnessing the expansion and evolution of the industry. Since we introduced the extended list in 2021 with a view to shine the spotlight on double the number of bars and drinking cities, we have consistently been impressed by the new and exciting drinking experiences in the region." 
View this post on Instagram
This year, four bars in Malaysia—all based in Kuala Lumpur—have made the list, including a new entry. The four local bars comprise KL's most prominent rum bar, Junglebird (No. 55); "post-modern flavour lab", Reka (No. 65); long-standing crowd-favourite, Coley (No. 67); and regular entry Three X Co (No. 77). It is the first time that Reka is debuting on the list after opening at the end of 2021, signalling the growing potential of new bars in the vibrant city.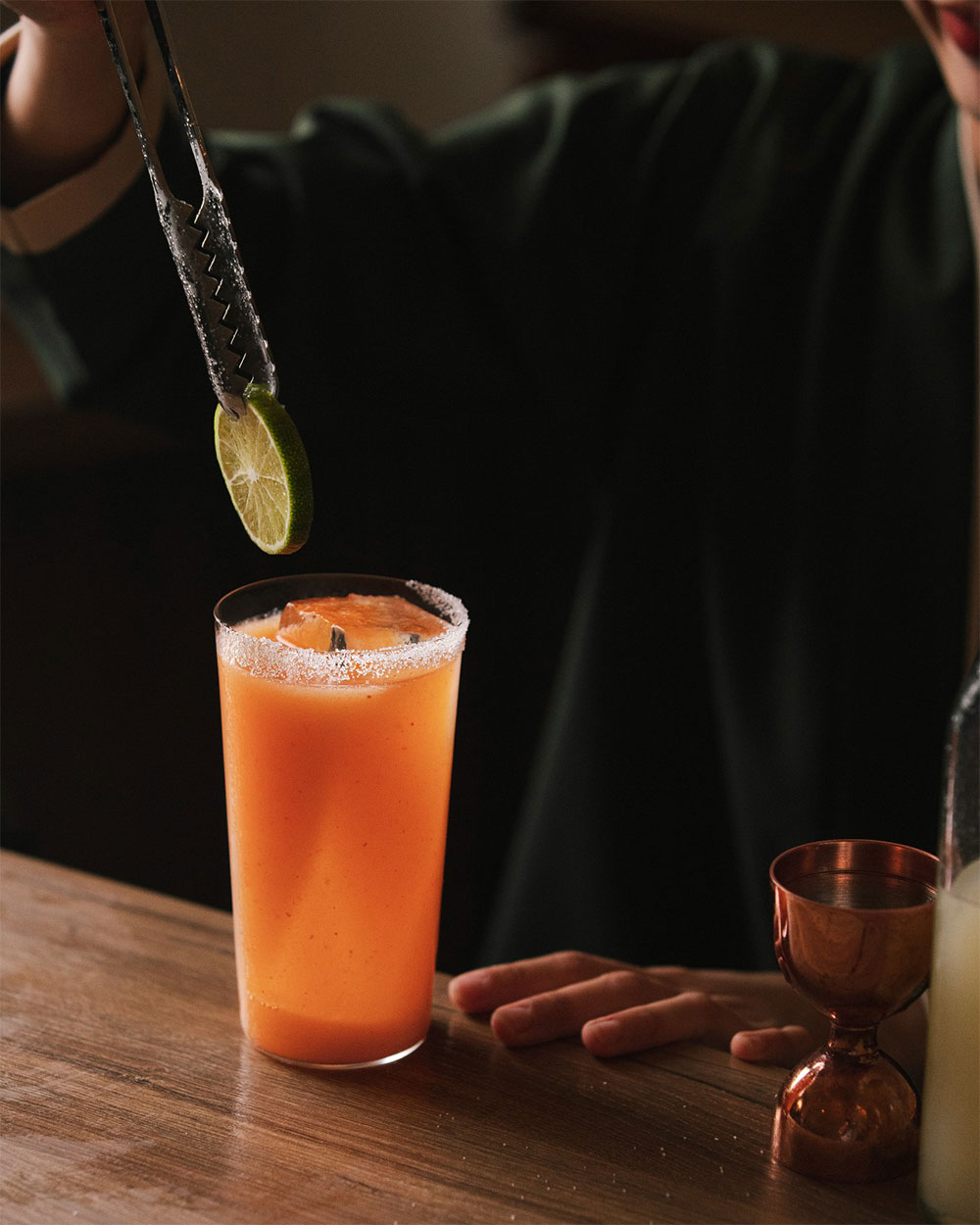 Just like past years, Singapore boasts the greatest number of bars on the 51-100 list, with Last Word leading the pack of eight at No.61. The city also counts four new entries on the list: The Elephant Room (No. 64), Night Hawk (No. 73), Offtrack (No. 79) and Origin Bar & Grill (No. 95). Japan is the runner-up with seven bars to its name, whilst Taiwan, Hong Kong and Shanghai are among the other frontrunners in the regional bar scene.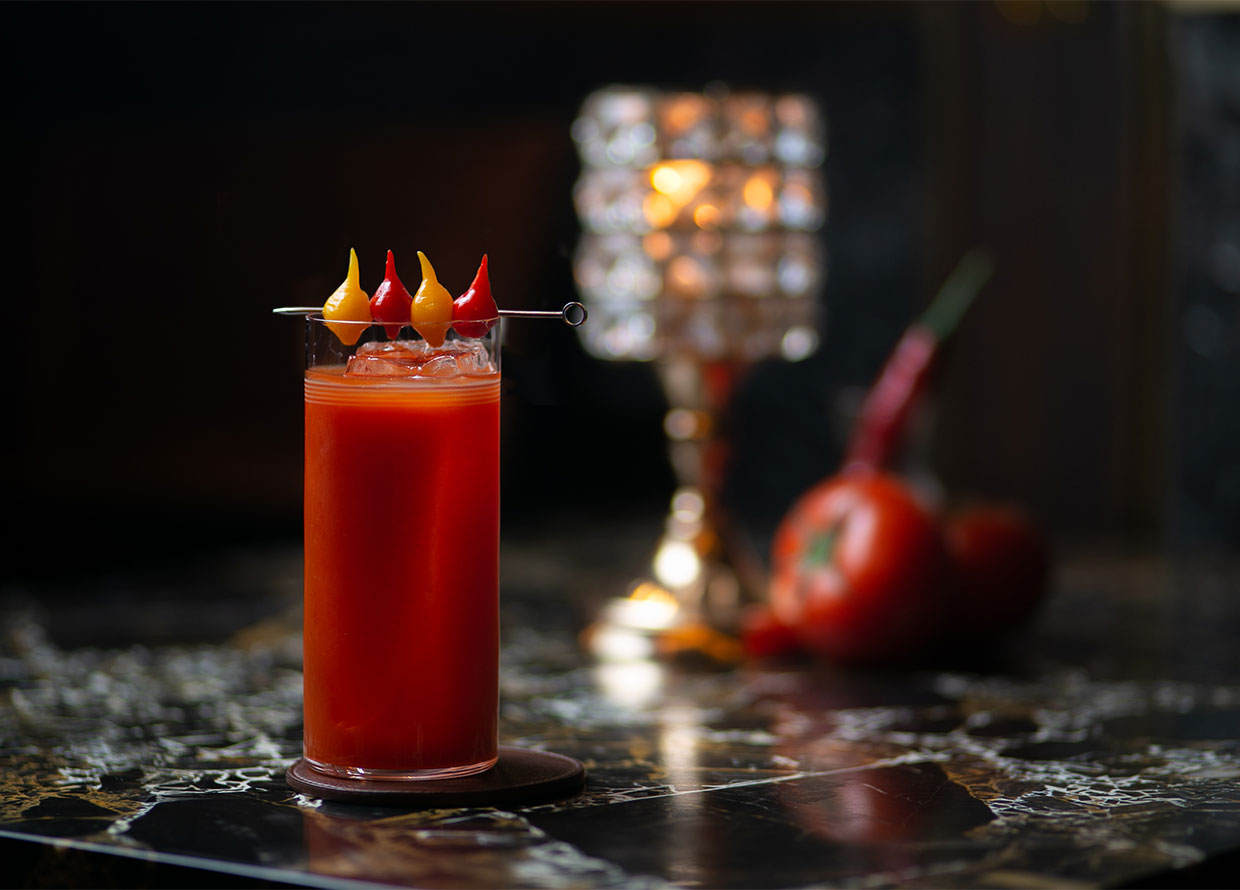 Topping the 51-100 list is Seoul's Charles H (No. 51), though it is joined by only one other Seoul destination, Pine & Co (No.72). Meanwhile, Malaysia's northern neighbour, Thailand, also records four bars on the list. 
Without further ado, here are all the bars on the extended Asia's 50 Best Bars 2023 51-100 list. 
ASIA'S 50 BEST BARS 2023 51-100 LIST
Charles H, Seoul 

To Infinity and Beyond, Taipei 

The Pontiac, Hong Kong 

Room by Le Kief, Taipei 

Junglebird Kuala Lumpur 56 Gold Bar, Tokyo 

Americano, Mumbai 

Home New, Delhi 

Opium, Bangkok 

Hoots', New Delhi 

Last Word, Singapore 

Craftroom, Osaka 

Tippling Club, Singapore 

The Elephant Room, Singapore 

Reka, Kuala Lumpur 

Hideaway, Goa 

Coley, Kuala Lumpur 

Asia Today, Bangkok 

Bitters & Co., Kathmandu 

Epic, Shanghai 

Moonrock, Tainan 

Pine & Co, Seoul 

Night Hawk, Singapore

No Sleep Club, Singapore 

The Back Room, Manila 

Wishbone Bar, Semarang 

Three X Co, Kuala Lumpur 

#FindTheLockerRoom, Bangkok 

Offtrack, Singapore 

El Lequio, Okinawa 

Bar Rocking Chair, Kyoto 

Stir, Ho Chi Minh City 

D.Bespoke, Singapore 

Yakoboku, Kumamoto 

The Haflington, Hanoi 

Mizunara: The Library, Hong Kong 

The Odd Couple, Shanghai 

The Sailing Bar, Nara 

The Wise King, Hong Kong 

Union Trading Company, Shanghai 

Aha Saloon, Taipei 

Bar Trench, Tokyo 

Bar Mood, Taipei 

PCO, New Delhi 

Origin Grill & Bar, Singapore 

Enigma, Ho Chi Minh City 

Tell Camellia, Hong Kong 

Honky Tonks Tavern, Hong Kong 

Loft, Bangkok 

Barc, Kathmandu

Barc, Kathmandu
Asia's 50 Best Bars 2023 sponsored by Perrier, will return with a live awards ceremony in Hong Kong on Tuesday, 18th July 2023 at 20:25 local time. Hosted in collaboration with destination partner Hong Kong Tourism Board, the live countdown will also be streamed on The World's 50 Best Bars Facebook and 50 Best Bars TV YouTube Channel. 
Find more food and drink stories here.
| | |
| --- | --- |
| SHARE THE STORY | |
| Explore More | |