Summer. A term synonymous with beaches, parties, heat, vacations, icy drinks, and topless bods (or just any excuse for less coverage). Who can blame us for the stereotypical view? After all, perceptions of the hot season are constantly enforced through films and television series. But this is not a period akin to traditionally Western practices, just ask any Malaysian. Living in this tropical heat, we're all familiar with the warm and humid conditions all year round and the need for a sweet (and preferably air-conditioned) escape.
Good news is—we are never too far away from cocktails! The cool, refreshing kind. How to beat the heat? We asked these local bars in Kuala Lumpur for suggestions and you might just win the ongoing war against the torridness with these concoctions.
1. Bar Shake, Platinum Park KL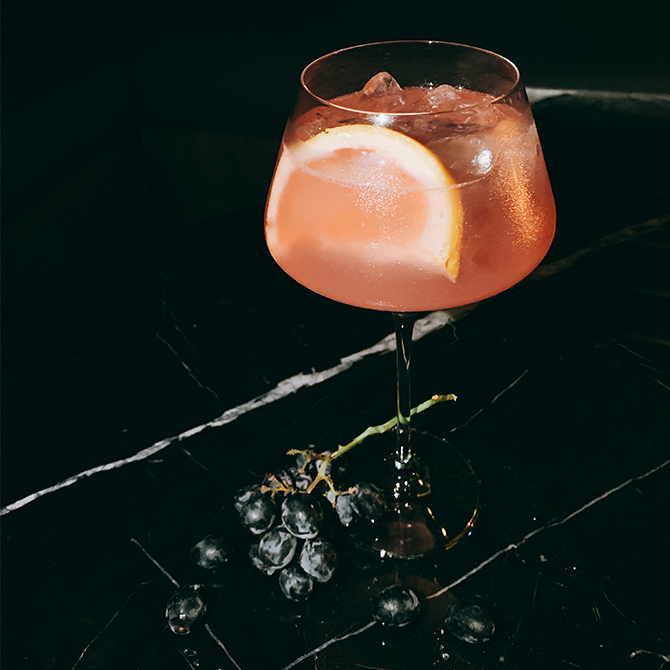 Name: Ready for a Grape Time?
What is it: "It's a gin and tonic made with hand-squeezed black grapes, Ford's Gin and house-made tonic made by chief bartender, Osamu Kinagawa. It has a subtle sweetness, and is extremely refreshing. Perfect for summer for sure."
Website | Facebook | Instagram
2. PS150, Petaling Street KL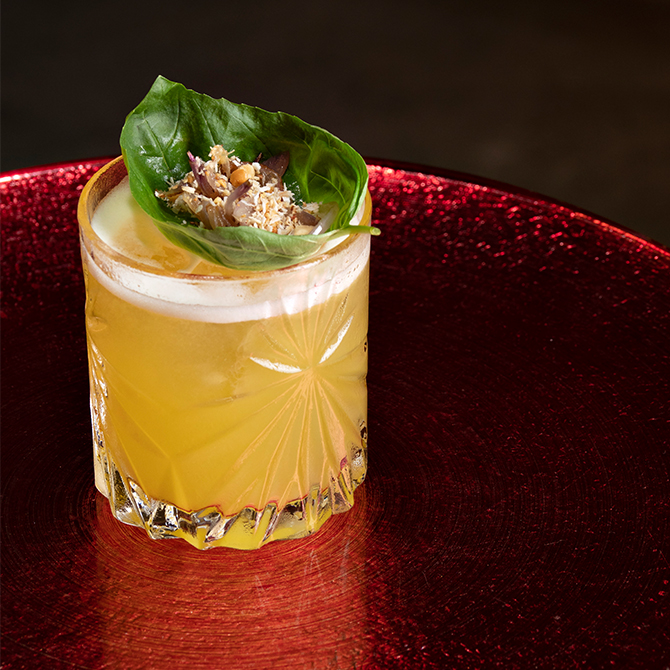 Name: Siam Siam
What is it: "Inspired by Miang Kam and tropical days, this drink is currently one of our specialty cocktails in the PS150 menu. It is born in the warm sun drenched countries of Thailand and Mexico, with a powerful base of Tequila and tropical fruity notes of passion fruit and pineapple. Refreshing and fruity, it's the perfect thirst quencher for a warm summers' day."
Fun fact: Ingredients include Tequila Blanco, Green Chartreuse, passion fruit, pineapple, kaffir lime syrup, and sweet basil leaf
Website | Facebook | Instagram
3. Marini's on 57, Petronas Tower 3 KLCC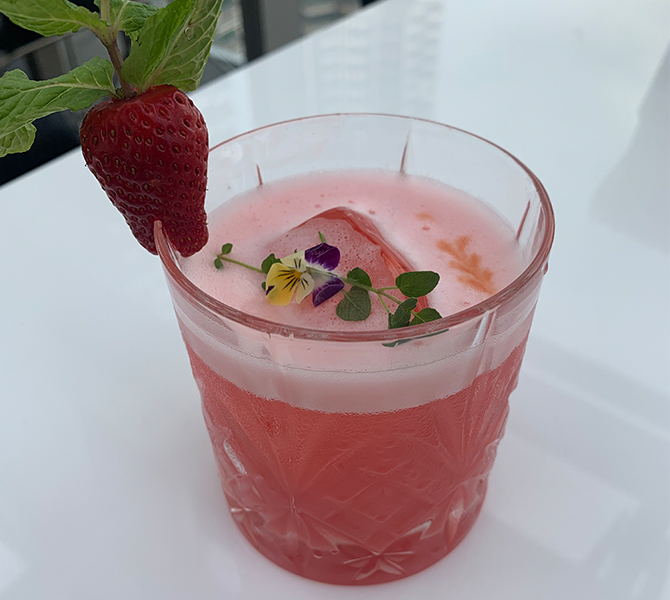 Name: Beach Boy
What is it: With a name like that, what else is the drink most suitable for? The summer! It is a combination of egg white, strawberry syrup, lemon juice, John Jameson, Angostura bitter, and mint leaf.
| | |
| --- | --- |
| SHARE THE STORY | |
| Explore More | |