Chef, author, TV personality and restauranteur Will Meyrick is all about Asia
It's a quirky name and a memorable one too. Award-winning Chef Will Meyrick, fondly known as The Street Food Chef, has brought his Bali-based restaurant, Mama San, to Suria KLCC, its second international outpost after Mama San Hong Kong.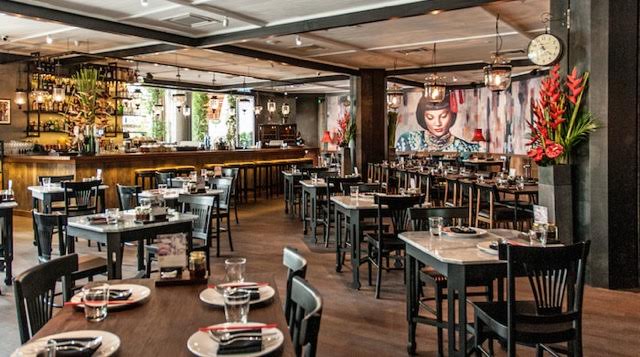 Why the name Mama San? As the street food enthusiast explains, the Mama San is a well-known character. She is the strict but indulgent madam in an Asian gentlemen's club and takes care of her girls with affection. "That's pretty much how I see myself, I am here keeping the authenticity of the cuisine culture in the restaurants I manage and I do that by learning from women across the region, who are willing to pass on their knowledge," he says. 
Kuala Lumpur's Mama San is influenced by colonial times in Shanghai during the 1920s. Guests are greeted by a portrait of Mama San while the walls are graced with a travelogue of old style photographs and retro-inspired mural wallpaper, "Mama San" created by textile designer Justine Missen.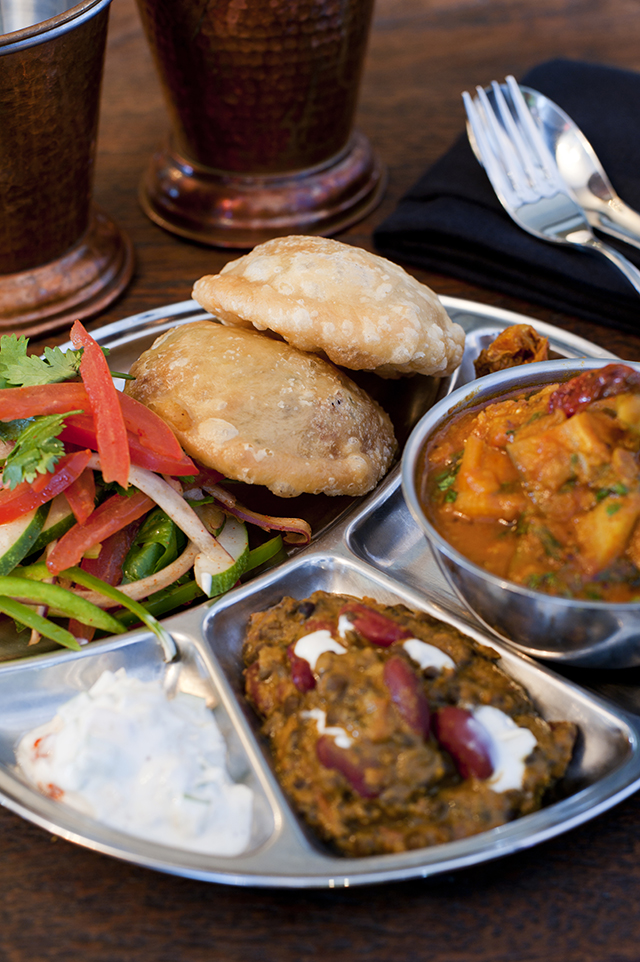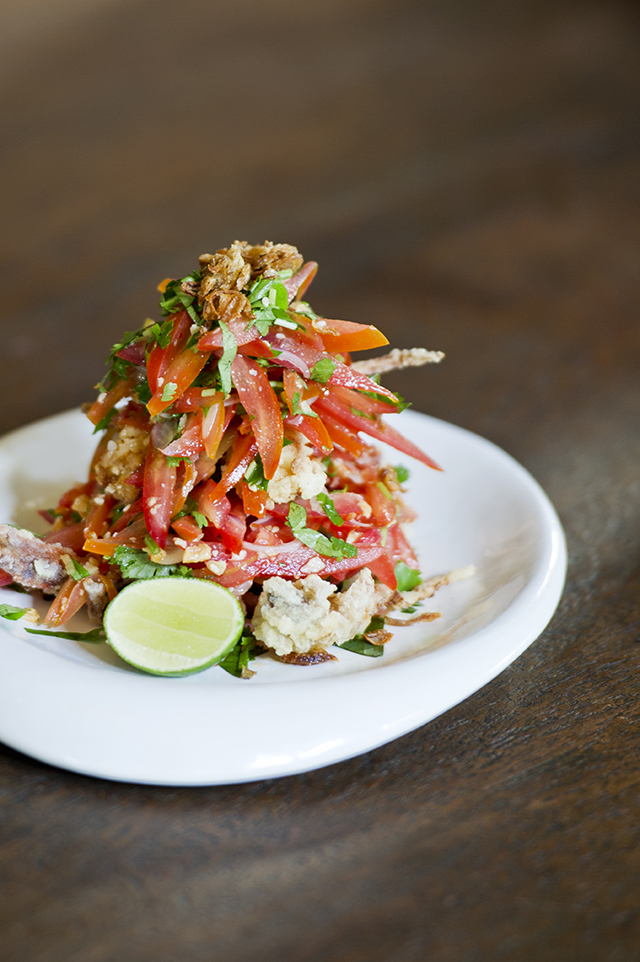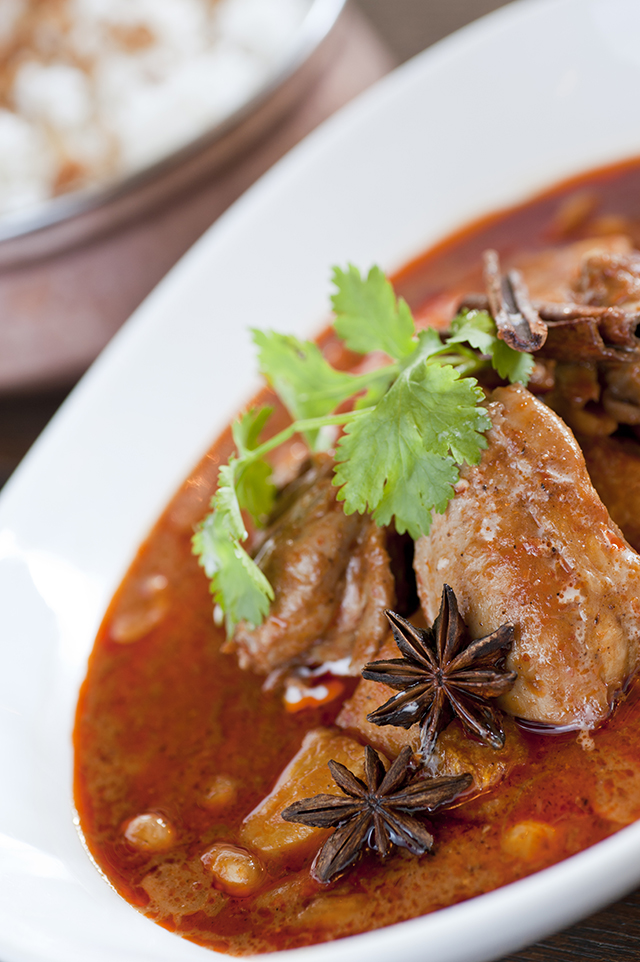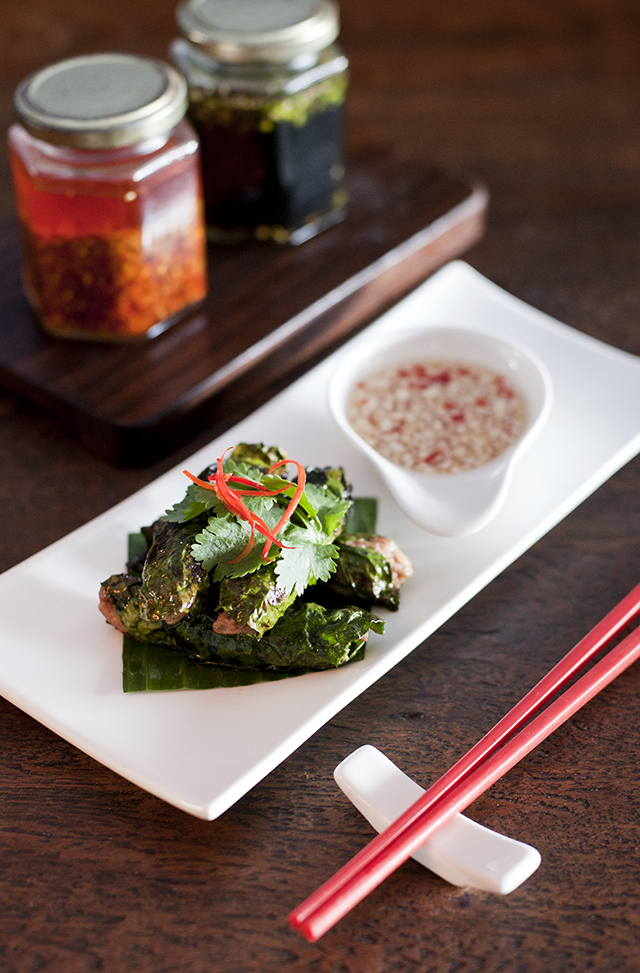 Will's experience and love for South East Asian food is reflected strongly in the restaurant's menu. One can expect Thai, Chinese, Indonesian, Indian, Cambodian and Vietnamese elemenets in dishes such as the Red Duck Curry, Soft Shell Crab Salad, and Vegetarian Indian Thali. 
Will is also known in Bali for his other restaurants—Mama San, Hujan Locale and Sarong—which was recently awarded by S. Pellegrino "The Best Restaurant in Indonesia" award and eceived a placement in "Asia's 50 Best Restaurants" in 2014.
Mama San Kuala Lumpur is located a Lot 46, Ground Level, Suria KLCC