Dom Pérignon opens doors to a dynamic optical universe created by Michael Riedel
Time is the purveyor of finesse. Years have passed and today marks the entry of Dom Pérignon's Vintage 2006 and Rose 2004 into their first 'plénitude' (the culmination of at least eight years of development in the cellars of the iconic champagne house).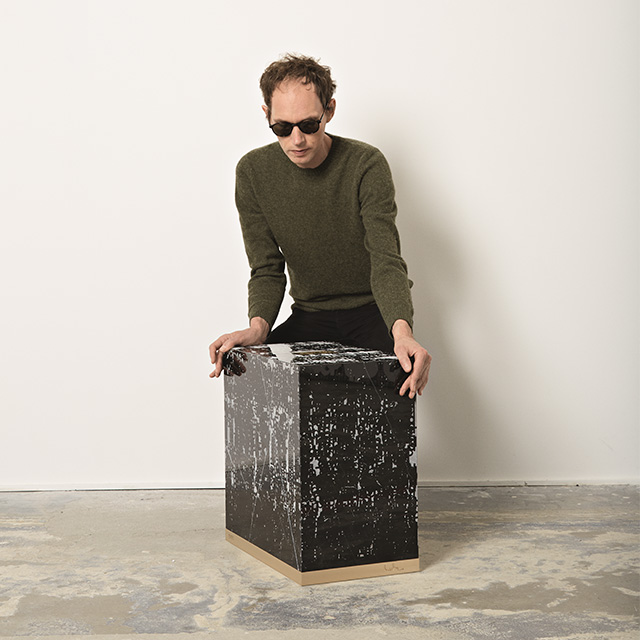 That beauty of transformation is reflected through a dynamic optical universe created by renowned artist, Michael Riedel. The maison's name contributes the core motifs for the artistic collaboration. The letters D and P are artfully layered and manipulated through superpositioning, deconstruction, and aggregation to birth a complex yet poetic optical metaphor for the passing of time.
Riedel's touch seen across the box and labels of the bottles speak of the 'Power of Creation' that sits on the throne at the heart of Dom Pérignon. The resulting motif is reminiscent of the artist's spring exhibition at David Zwirner, New York where he subverted the objective of generic textual material to create an almost illegible collage of markings that completely transformed empty white walls.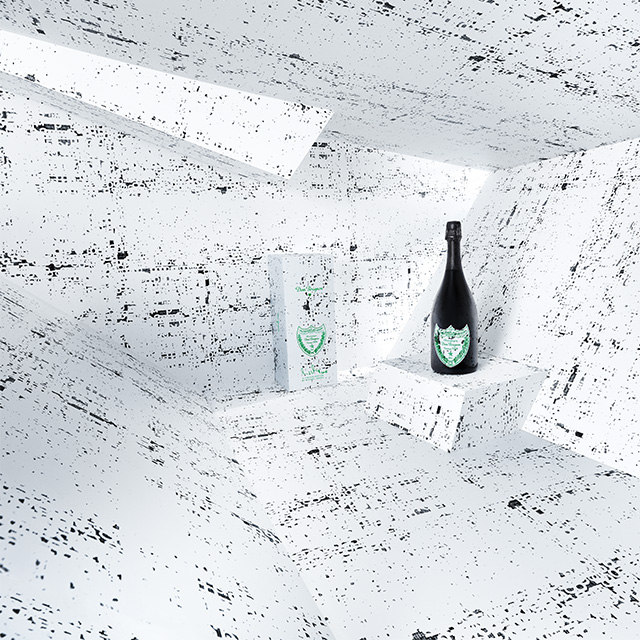 Visually, the message of transformation comes through via the meeting of minds in an artistic collaboration. Viscerally, transformation penetrates the palate through the rich and harmonious flavours of Dom Pérignon. This is the plénitude of harmony.
Related stories:
Dom Pérignon Vintage 2006: An intense taste of summer
Top crop: Dom Pérignon Vintage 2005