Can't get enough of those chewy pearls in bubble milk teas? From cakes to pizza, these places in KL manage to give them an alternative life
1. My Pizza Lab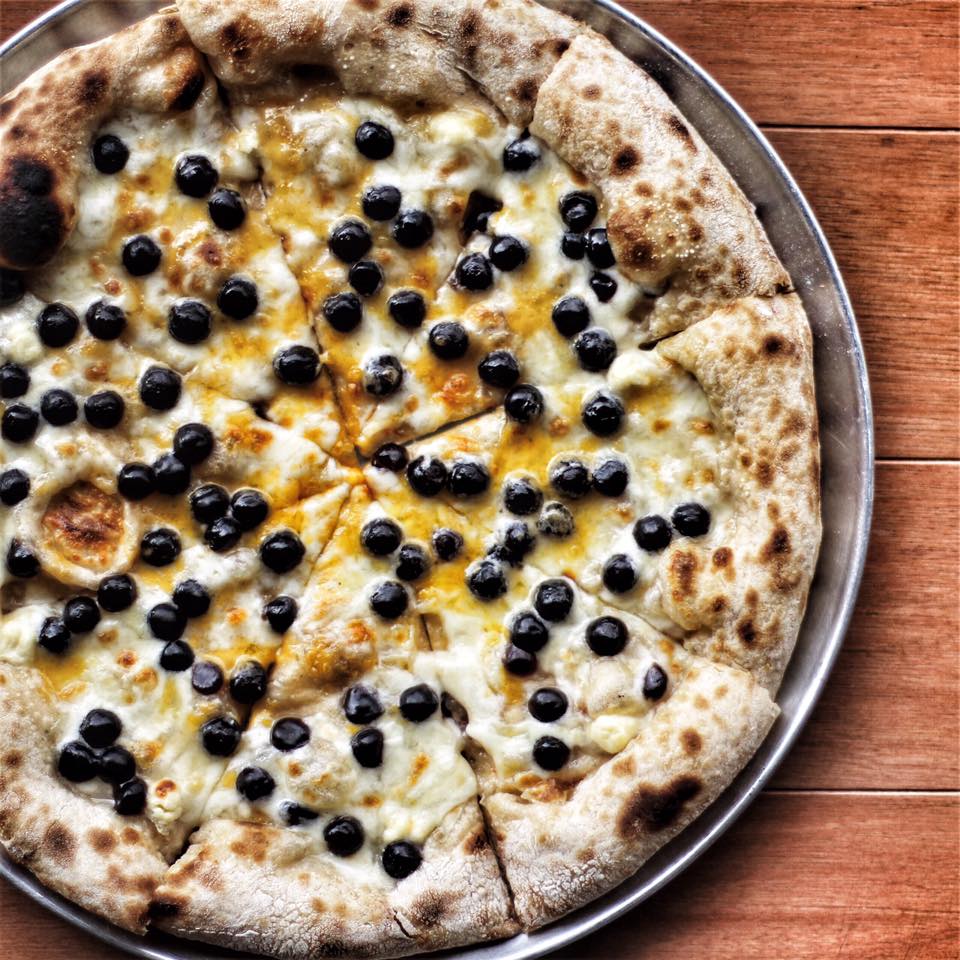 ICYMI, myBurgerLab has started a new sub-chapter in their story called My Pizza Lab and what caught many's attention is their dessert boba pizza - available in either OG Milk or Cempedak flavours.
Address: 12, Jalan 21/22, Seapark Petaling Jaya
Opening hours: 5.30pm - 9.30pm (closed on Mon)
2. Soylab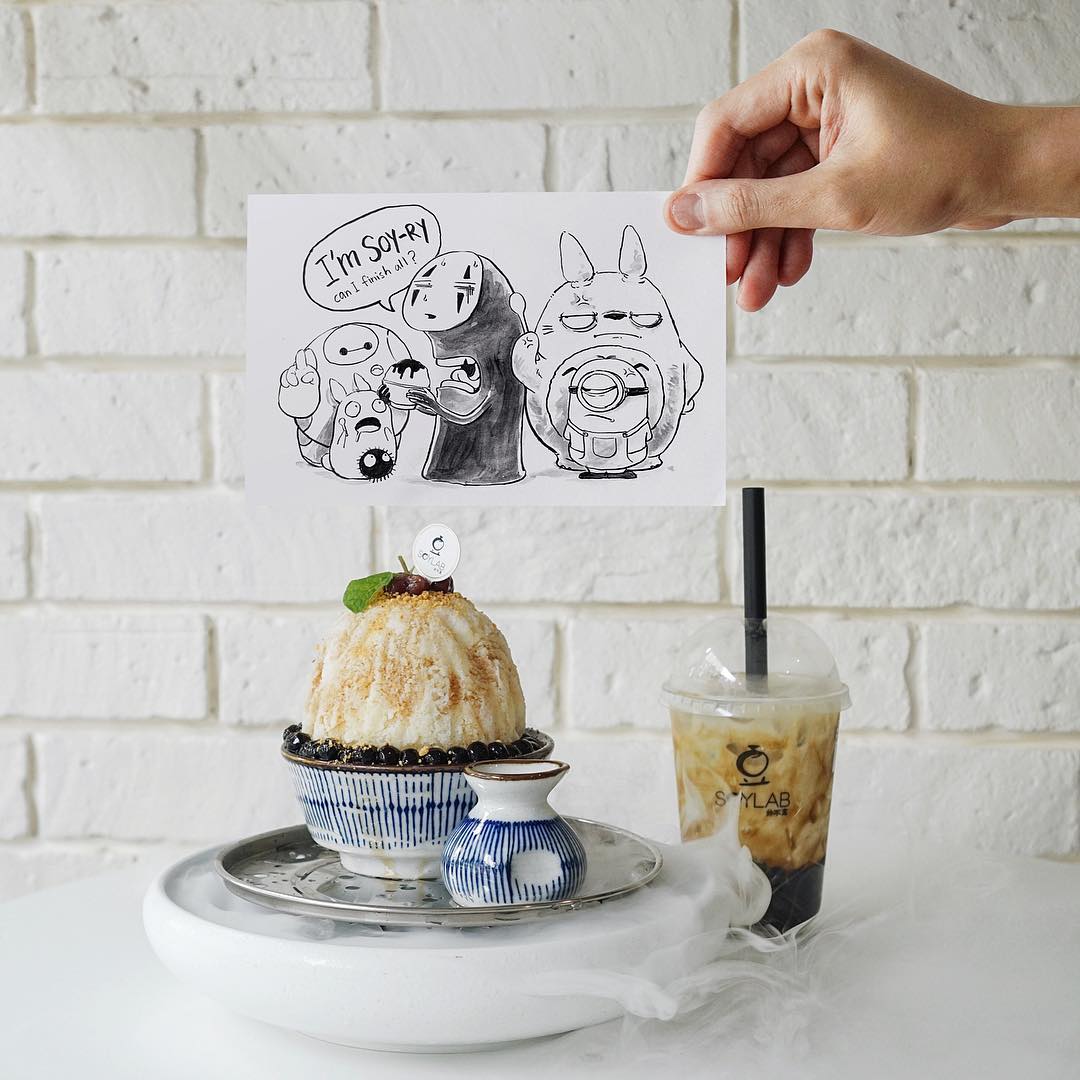 The Optimist Coffee offers iced boba latte sometimes (you'll have to follow their Instagram to find out when they'll spring it out as a special of the day) but Soylab's has a permanent menu of soybean/soymilk served with freshly cooked pearls with homemade brown sugar syrup. Well, actually you can also opt for pearls as one of two toppings on their tau fu fah-style 'Shuai' Beancurd. Oh, and the soy bingsu too is accompanied by pearls. Soy many options!
Address: 104, Jalan SS 21/39, Damansara Utama, 47400 Petaling Jaya
Opening hours: 
Tues - Fri: 1pm - 11pm
Sat & Sun: 1pm - 12am
Closed on Mon
Telephone: 03 7731 6099
Website | Facebook | Instagram
3. Thurs2.0
Making waves on Instagram is Thurs2.0 with their "French Earl Grey Bubble Milk Tea Cake"—a fragrant and soft French Earl Grey chiffon cake topped with sea salt cheese milk foam and handcrafted pearls. 
Address: No.270, Jalan Cheras, Taman Miharja, 56100 Kuala Lumpur 
Opening hours: 11am - 11pm
4. The Baking Trip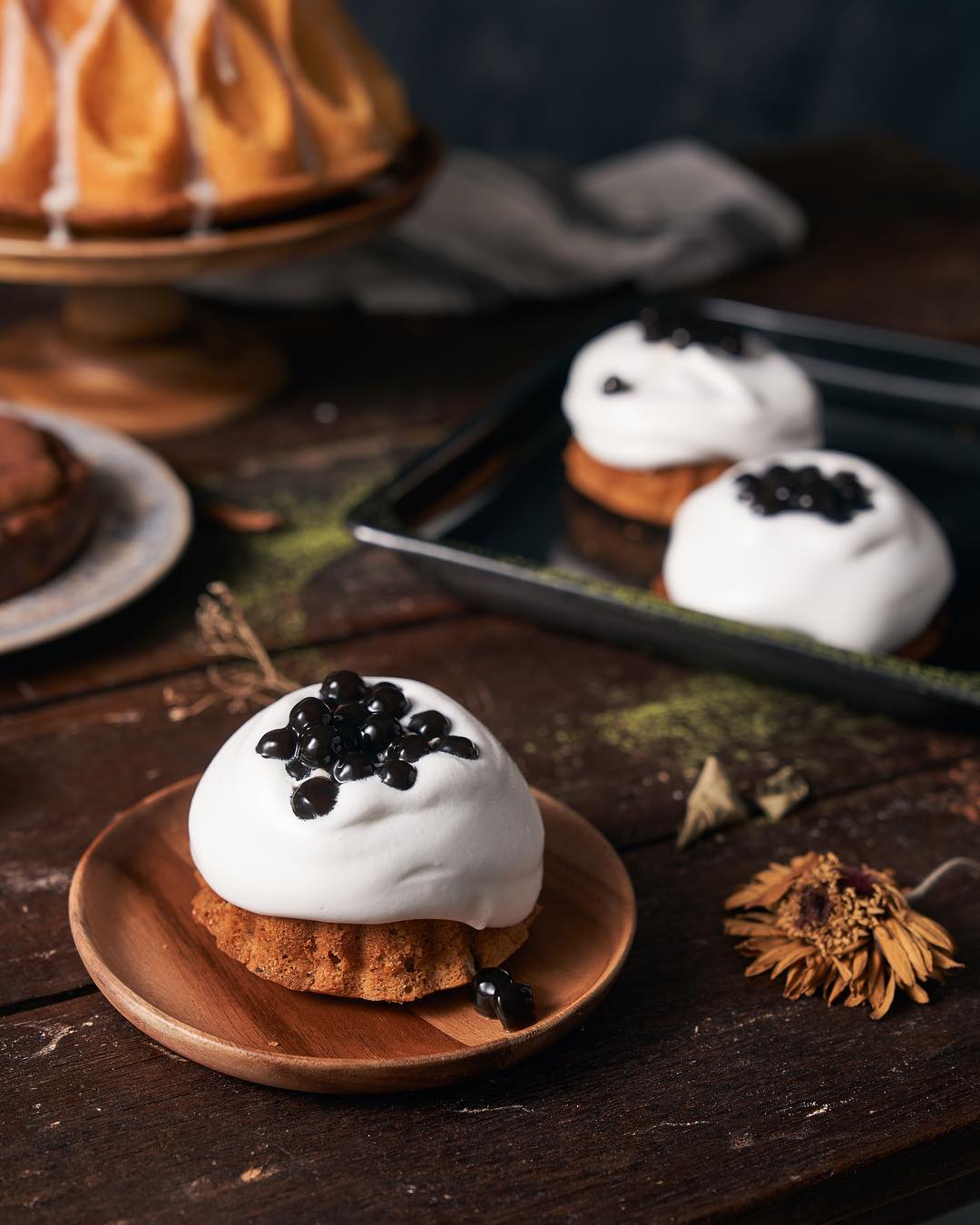 We first spotted their mean milk tea bundt cakes topped with pearls at the last Christmas-themed Riuh and they've been on our minds ever since. However, home-based bakers The Baking Trip is no cafe and all cakes—all that look extremely mouthwatering—are made to order. A quick scroll on their feed shows they also do a whole bubble milk tea cake. 
Address: Based in Seri Kembangan
Email: [email protected]
5. TeaCottage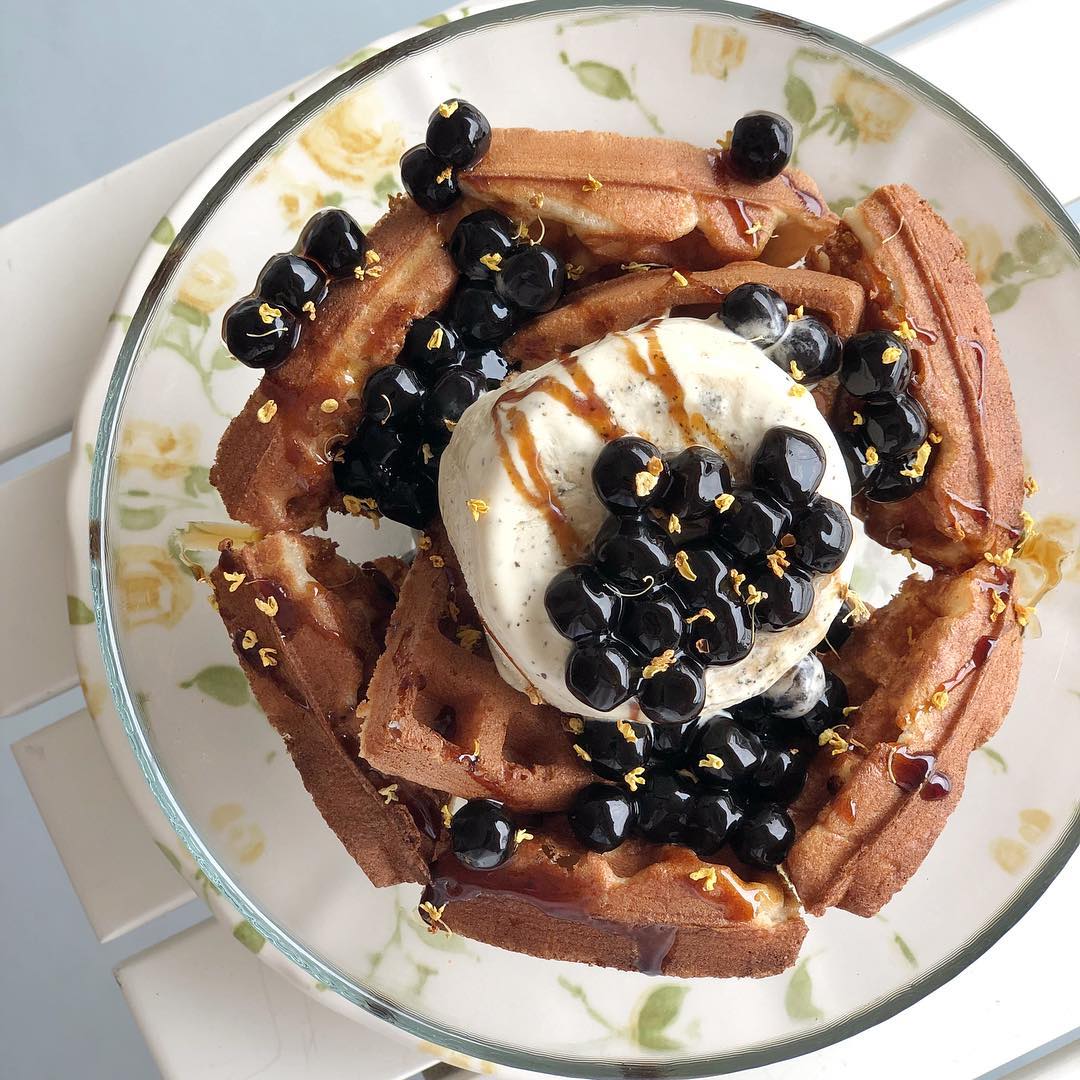 Not a fan of cakes? TeaCottage serves bubble milk tea waffles! 
Address: No 17A,Bukit Mewah 10A,Taman Bukit Mewah, Kajang
Opening hours:
11am - 6pm, Mon - Fri
10am - 6pm, Sat
Telephone: 03 8740 5325

Facebook | Instagram
6. TinyBaker in Pink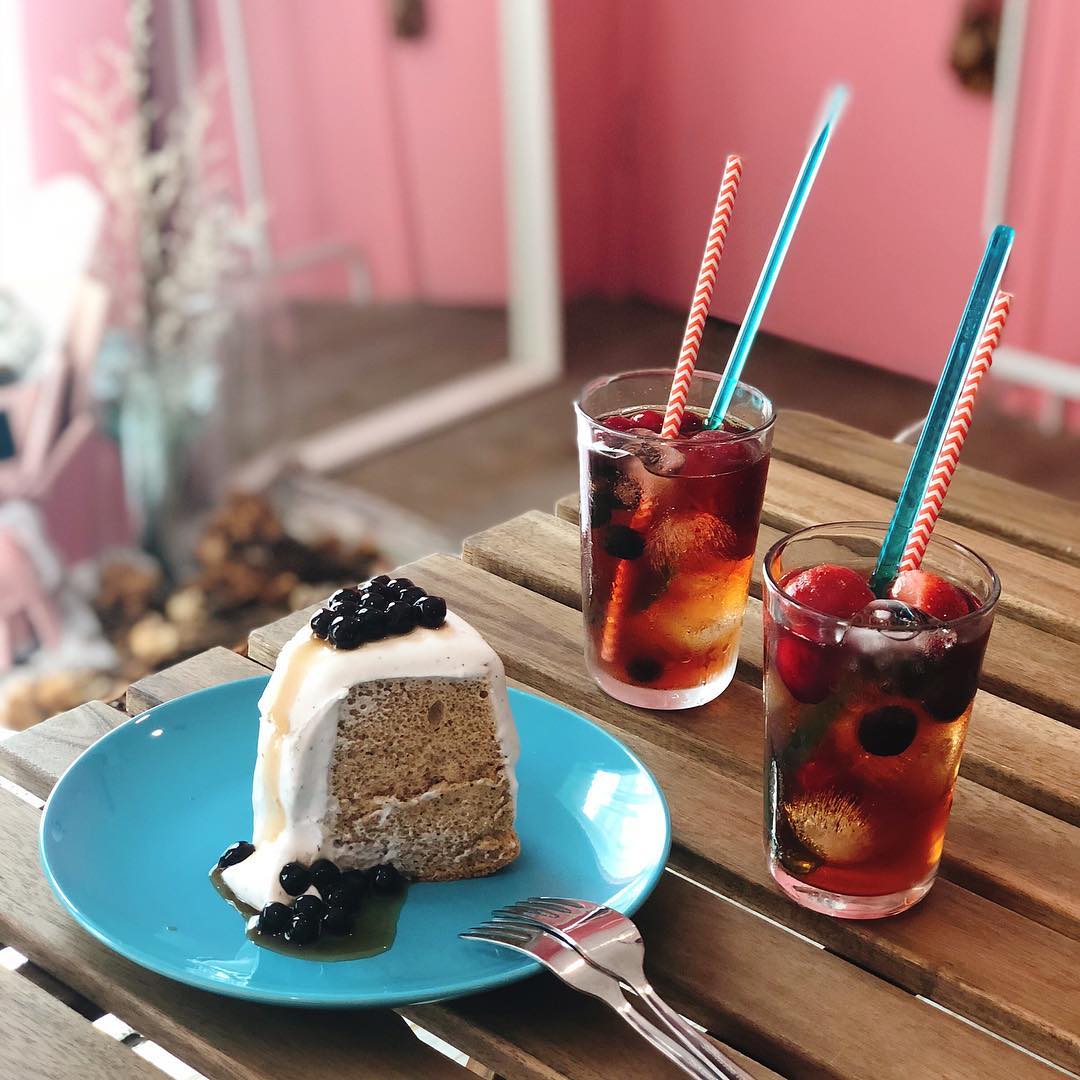 This small cafe has a relatively small menu so only drop by on an almost-full stomach because they mostly sell drinks and their signature "Bubble Earl Grey Chiffon Cake". The fluffy cake is good though and not too sweet.
Address: 58-2, Jalan PJU 5/21 Kota Damansara (or Waze for Pink, The Strand)
Opening hours: 11am - 7pm (closed on Wed)
WhatsApp: 010 565 7152 (for orders)

Facebook | Instagram
7. Chubbeecloud Damansara Utama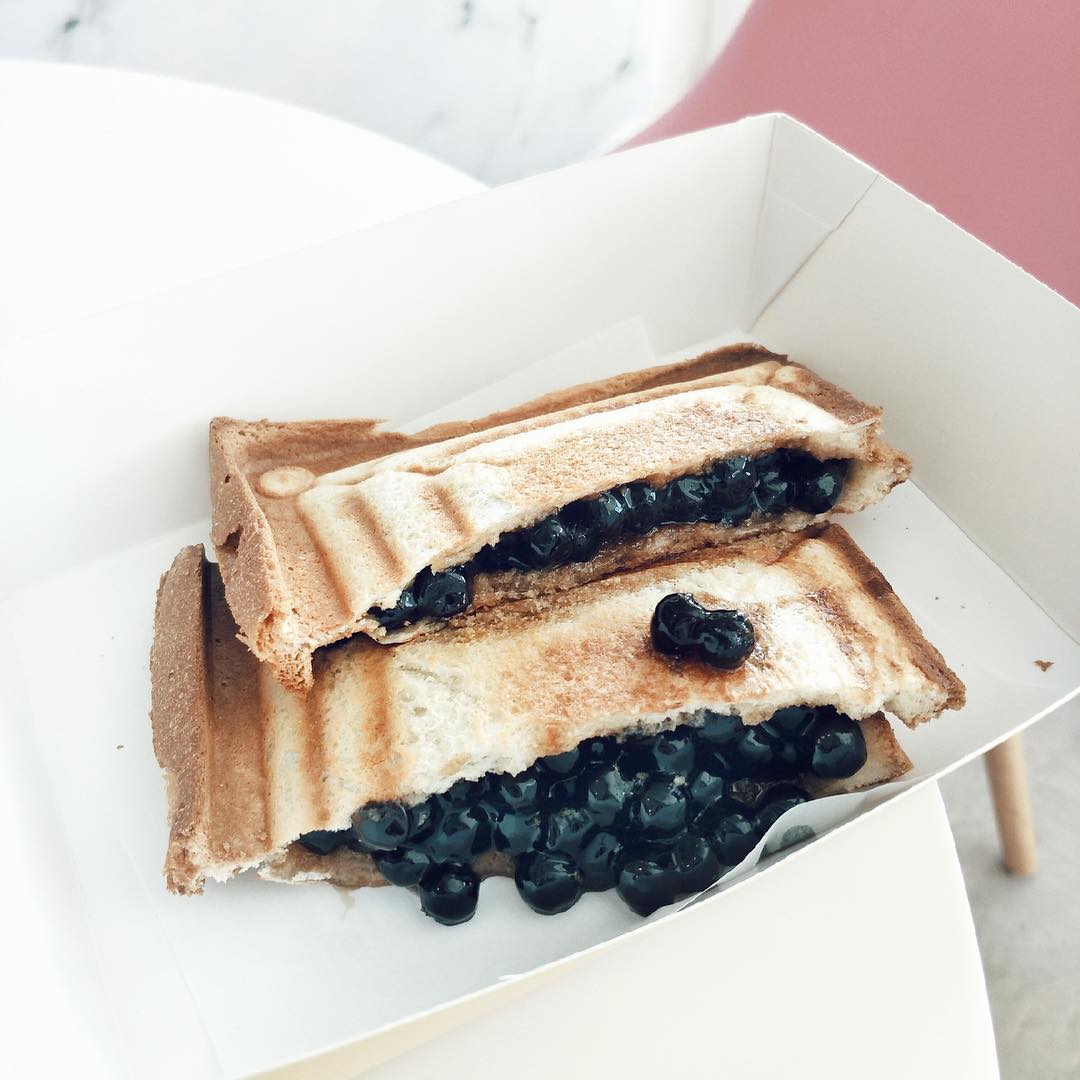 Recently featured in our #BuroEats roundup of new cafes to visit, Chubbeecloud has revealed a new menu of toasts, which includes "Brown Sugar Boba Toast"! Dare you take a bite?
Address: 85-G, Jalan SS 21/1a, Damansara Utama, 47400 Petaling Jaya
Opening hours: 
Tues - Thurs: 12pm - 11pm
Fri - Sun: 12pm - 11.30pm
Closed on Mon
Telephone: 03 7733 7708
8. Moge Tee Malaysia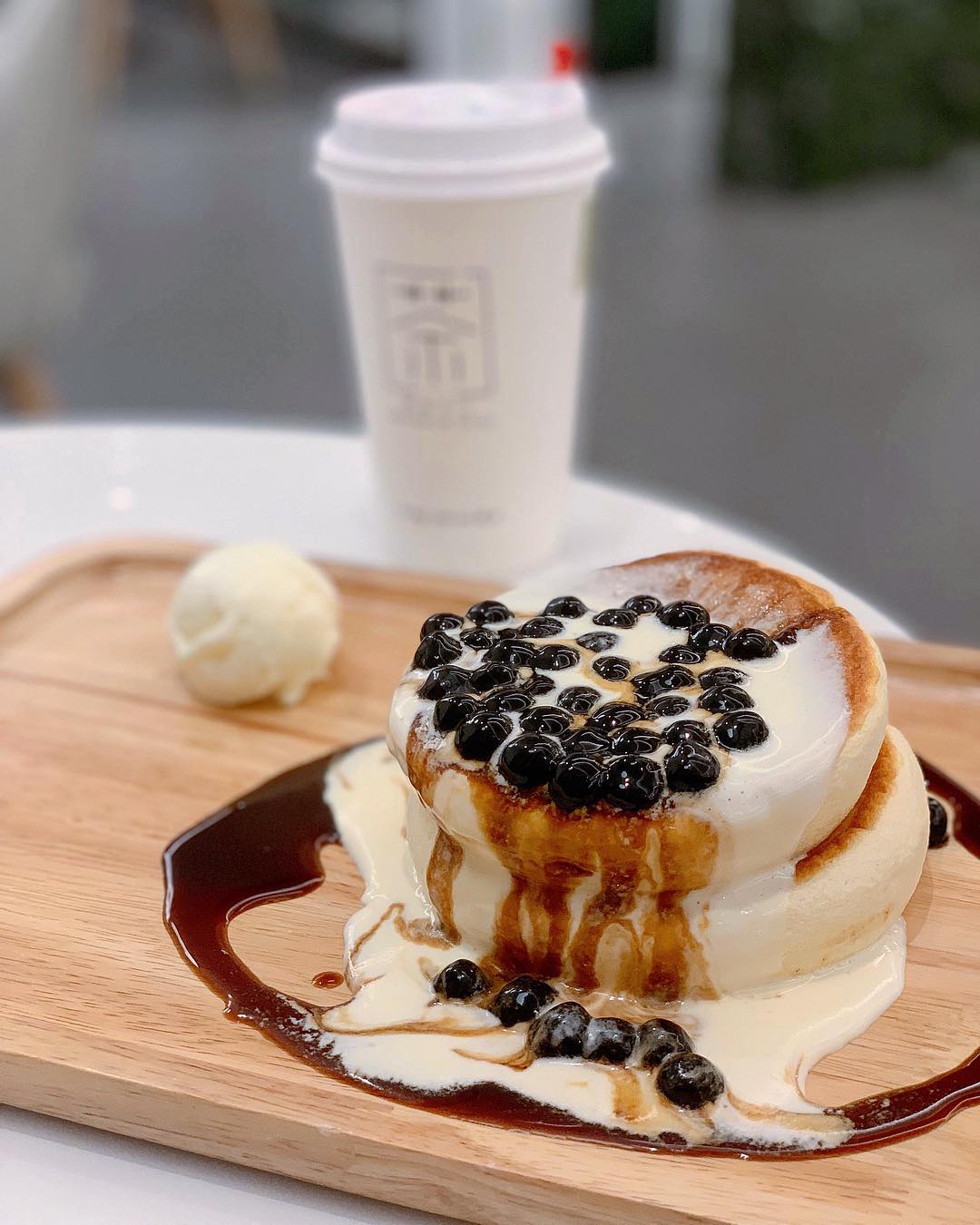 Last, but not least, bubble tea pearls served on souffle. 
Address: 52, Jalan SS2/61, Petaling Jaya 
Opening hours: 12pm - 1am
Telephone: 03 7865 6757

Facebook | Instagram
Photo credits: