From a relaxing sound bath experience to five new hotel openings, here are some of the best stories to kick off your 2017
Here's a look back at what caught our eyes this week: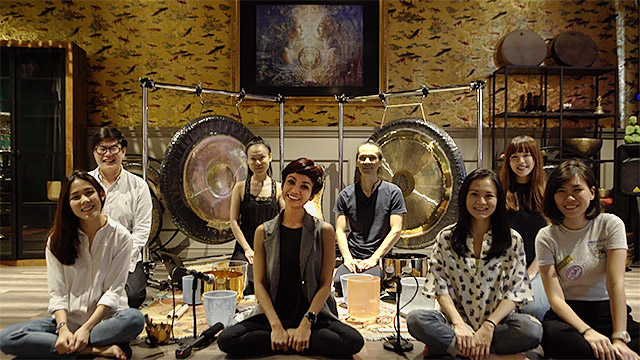 Buro 24/7 Malaysia: What is a sound bath? Look at it as a reset button. It is something you should consider doing to retune your mind, body and soul for the New Year. See the video and read about the team's experience here.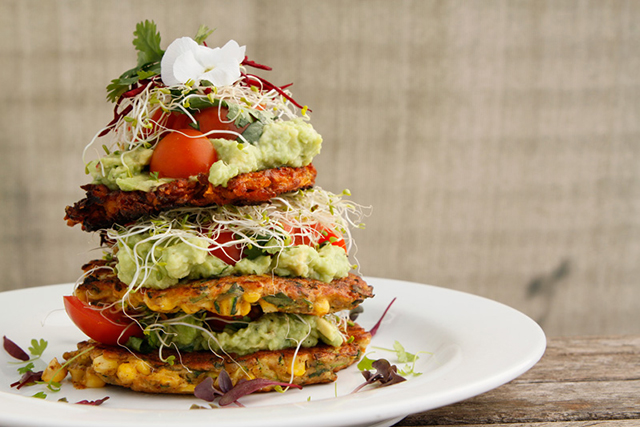 Buro 24/7 Australia: If you're heading to Sydney this year with a resolution to eat healthier, these are 10 vegan places you can head to for a nutritious fix. Eating out need not be about pigging out on sinful food.
Buro 24/7 Malaysia: It's that time of the year when resolutions are all important. Columnist Fay Khoo dishes out some important reminders on making each day count. A timely read!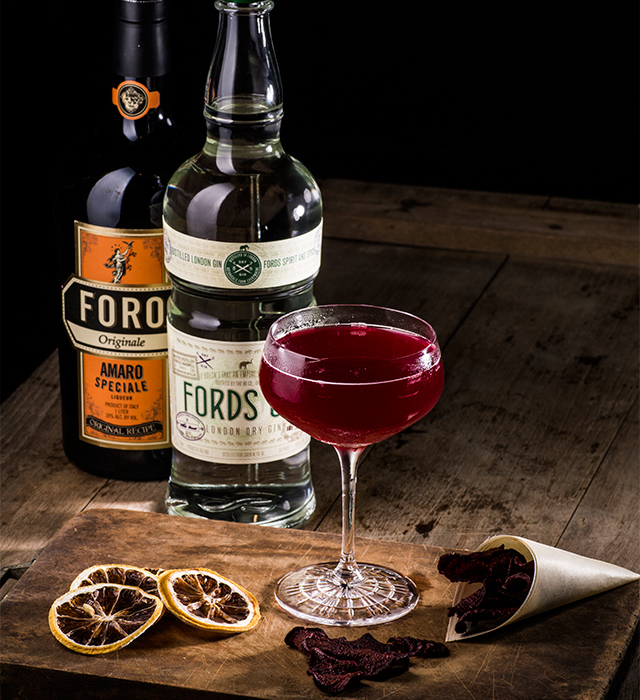 Buro 24/7 Singapore: Here's a toast to a great new year with a cocktail recipe from the bartenders at Zouk. It features an interesting mix of beetroot with gin! Easy to whip up for your next party (CNY perhaps?).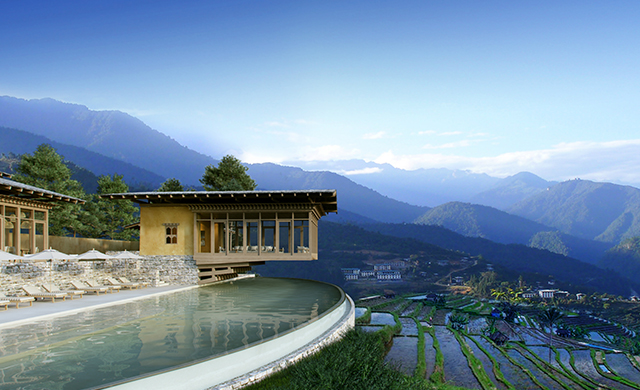 Buro 24/7 Middle East: It may just be the beginning of 2017 but there are much ground we've yet to cover. This year, take a trip to any of these five countries and luxuriate in these new hotel openings for that perfect wanderlust moment.
Related stories: 
ICYMI: Top reads from the global Buro 24/7 family (19 - 25 Dec)