Strap on those school shoes! On the heels of the platforms resurgence, Mary-Janes have caught the eye of the fashion circuit as the perfect transitional shoe to get us all excited about dressing up again. Originally created as formal shoes for children (AKA the quintessential school uniform staple), the closed-toe, low-cut style has surpassed expectations to become a permanent fixture of popular culture, various style aesthetics and subcultures, from the Buster Brown comic strip––where the shoe got its name from––to Alice in Wonderland and Clueless.
In real life, Mary-Janes were the It-shoe for flapper girls on nights out, favoured all throughout the '60s, '70s and '80s until it found its peak during the Y2K era when Courtney Love subverted an earlier version in a plea for self and gender equality. The also made its way into fashion after major figures like Twiggy strapped a pair on, and thanks to designers like Mary Quant and Gabrielle Chanel who recognised its potential for experimentation.
As such, Chanel has always been a huge proponent of the unfussy shoe, with a pair almost always included as part of their collections. Look to their Spring/Summer 2022 couture collection, where every model who walked the show at the Grand Palais did so in black and white Mary-Janes that featured a pointed cap-toe and slanted heel. Then there's also the AW22 menswear runways, in which the iconic school girl shoe cropped up at Erdem, Fendi, JW Anderson and Commes des Garçons Homme Plus as part of a general interest in reviving sartorial menswear tropes. Beyond that, look all the way back to King Henry VII as well as celebrities like Harry Styles and Tyler the Creator who've donned variations of the style both on and off the red carpet.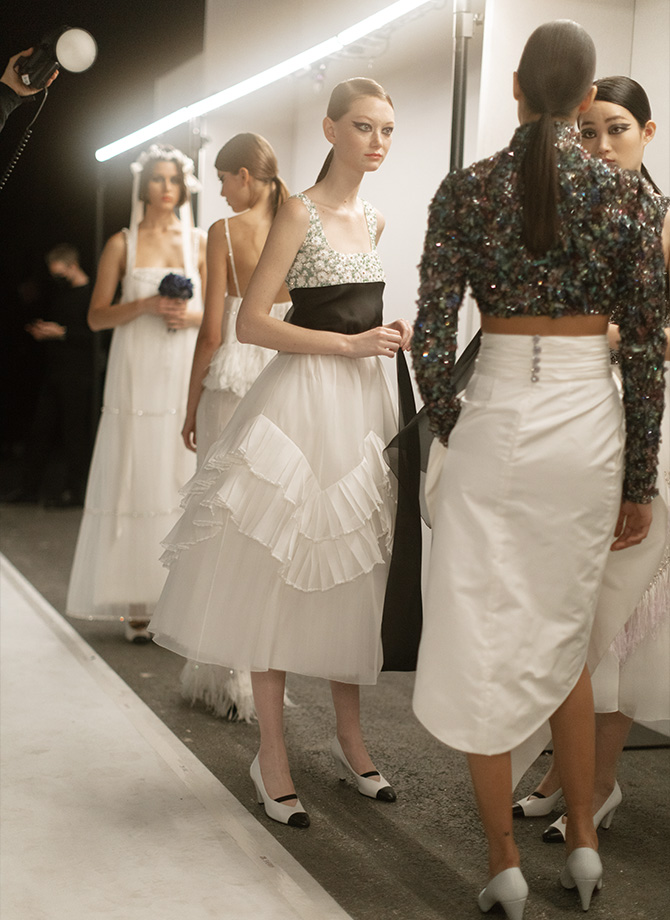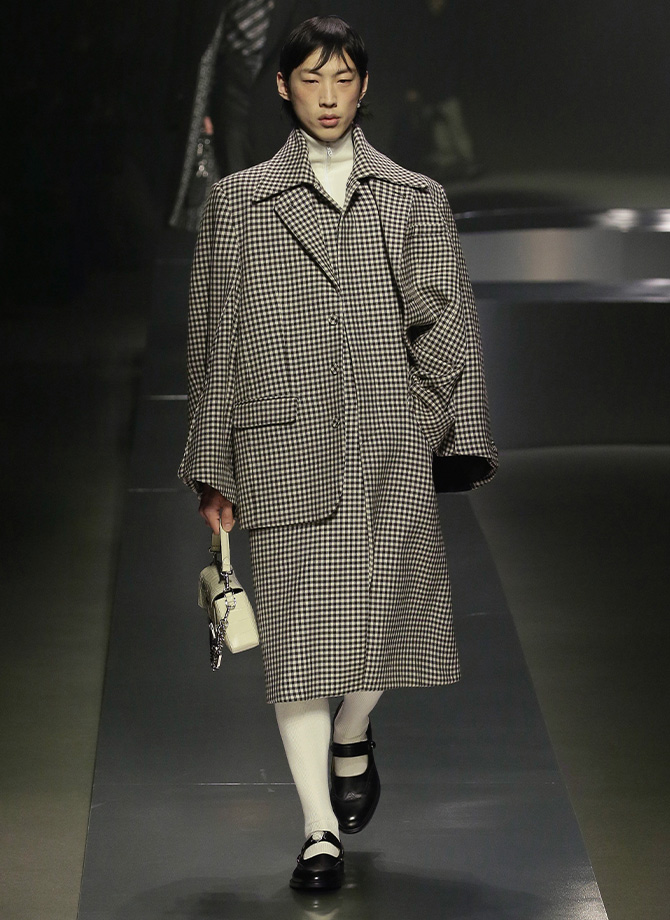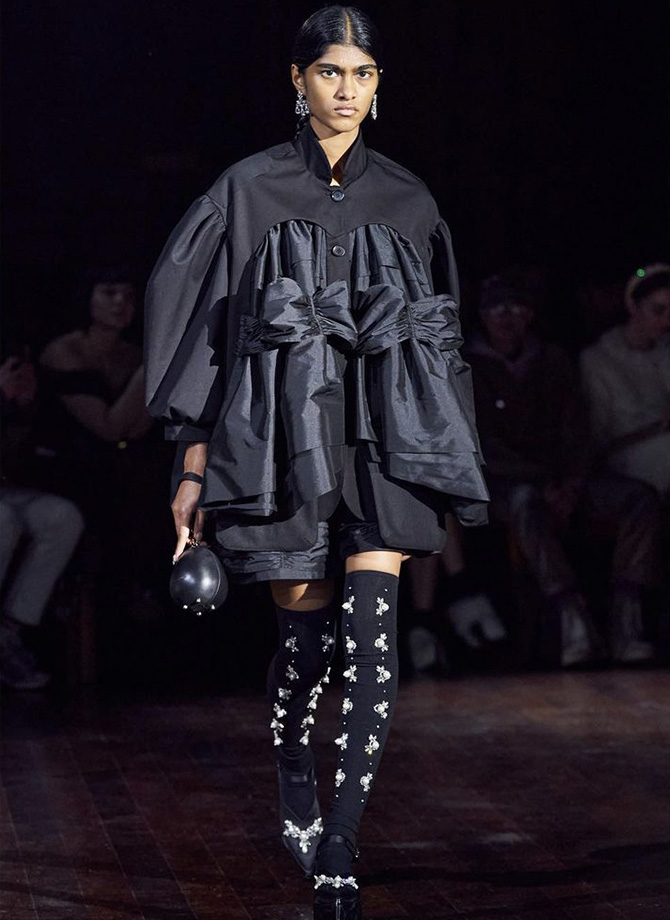 Over the last few years, modern takes of the classic shoe found its popularity from the meteoric rise of footwear brand Nodaleto, whose signature style, the Bulla Babies, arrives with an architectural approach that consists of a cool chunky heel and platform silhouette. Launched only in 2019, the brand already counts celebrities from Bella Hadid to Dua Lipa and Olivia Rodrigo as fans, not to mention a whole posse of influencers. Etched throughout style history, Mary-Janes are no doubt timeless, an effortlessly glorious pair of shoes that are as versatile as they are comfy. They look as good with perfectly worn-in Levis as they do styled with something more dressy and socks of any kind––ideal for the woman on-the-go.