Luxury fashion and gaming may seem like an unlikely pairing, but as esports are becoming mainstream—and the COVID-19 lockdown has definitely accelerated online gaming trends further—it's to no surprise that both industries are steadily intertwining, with more and more major fashion houses eyeing a slice of that (gaming) pie.
First, let's talk about stats. According to research firm Newzoo, the online gaming industry generated about US$138.7 billion in sales last year, and it'll most likely to grow by about 10 per cent this year. By 2021, it's expected to exceed US$180 billion. But one of the most surprising facts? 63 per cent of mobile game users are women. Yes—not teen boys, and the marketing report by Liftoff shows that female gamers are 79 per cent more likely to make an in-app purchase than males.
When it comes to age, a research from Mindshare shows that over half of esports fans are millennials, and as this generation is reaching their prime spending years, the gaming industry has proved that it's a great way for fashion brands to reach customers—be it via a small purchase or a brand experience—and transition them into loyal clients. So if you think that gaming is a child's play, think again.
Here are a few reasons why fashion and gaming are a perfect match:
  Both fashion and gaming have always been a bit about fantasy, and the collaborations give gamers a chance to own something they may not necessarily be able to afford IRL. A real outfit will set you back thousands of dollars, but a digital ensemble for your character? 10 dollars.
 In terms of trends, many leagues have official jerseys, T- shirts, hoodies and other merchandise that are sports-oriented. These are pieces that esports players and fans are already wearing. And as the athleisure trend has turned into a mainstay today, this helps to bridge the gap between esports and luxury fashion.
  With the rise of esports come the esports influencers, and let's just say that their influence should not be underestimated. These players help to open up opportunities for brands to access to a community that they would, otherwise, not be able to approach. At Gucci's Autumn/Winter 2020 Men's Fashion Week back in January, besides the likes of Jared Leto, Andrew Garfield, and EXO member Kai, the front row welcomed the League of Legend members from one of the most successful esports organisations, Fnatic. And just a week ago, Gucci has unveiled a new limited-edition Gucci Dive watch in partnership with them, and it has already created a lot of buzz in the gaming world.
  As opposed to in-your-face marketing strategies, it's safe to say that it's more authentic when the branding is subtle. The approach via customised character skins will definitely pique more interest compared to emblazoning logos all over the game.
Below, all the fashion-gaming collabs that were launched in the past year:
Moschino x The Sims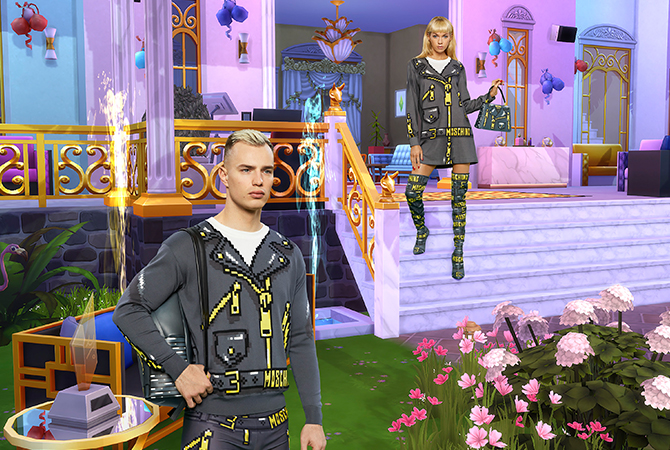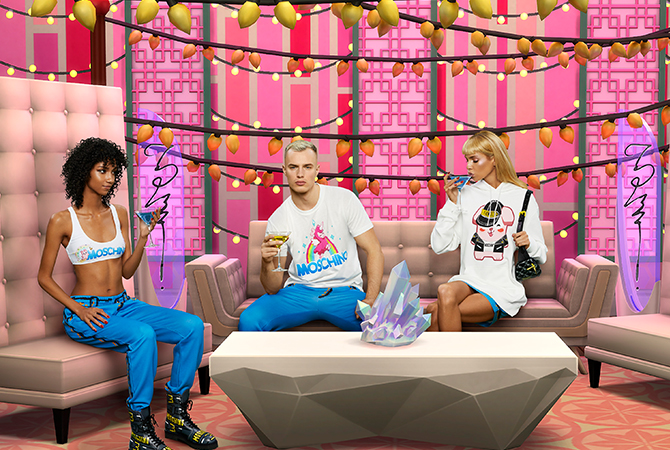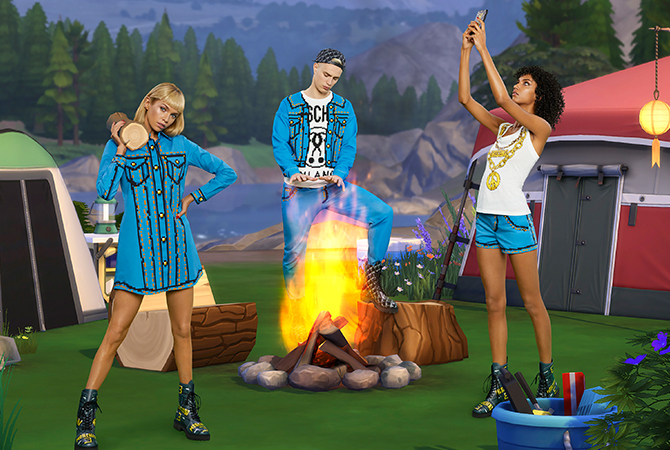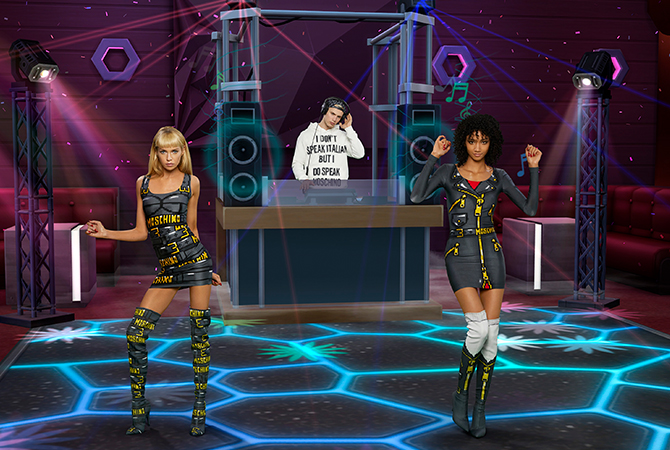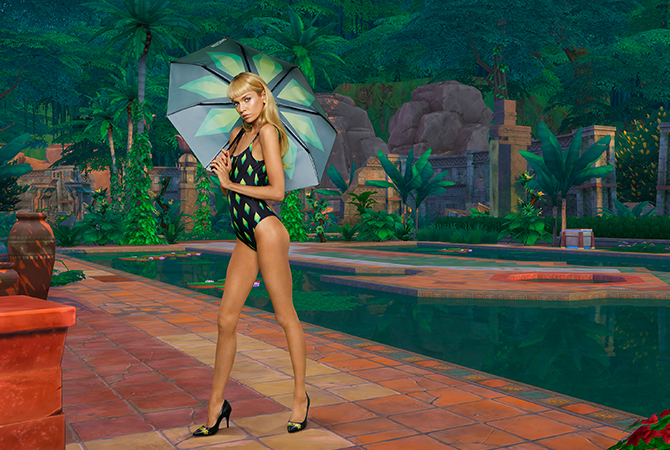 In April last year, Moschino partnered up with The Sims 4 on a Sims-inspired capsule collection, with pieces that feature pixelated prints and the Plumbob (the green diamond on top of every Sims' head). One particular design—a Freezer Bunny hoodie—was made available within The Sims universe, including The Sims 4, The Sims Mobile, and The Sims FreePlay.
Louis Vuitton x League of Legends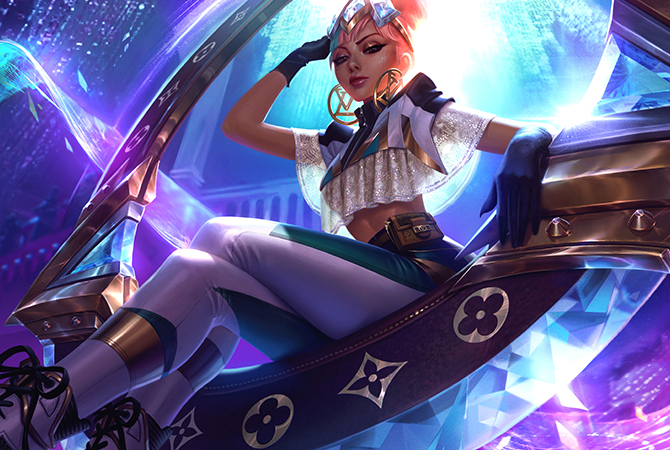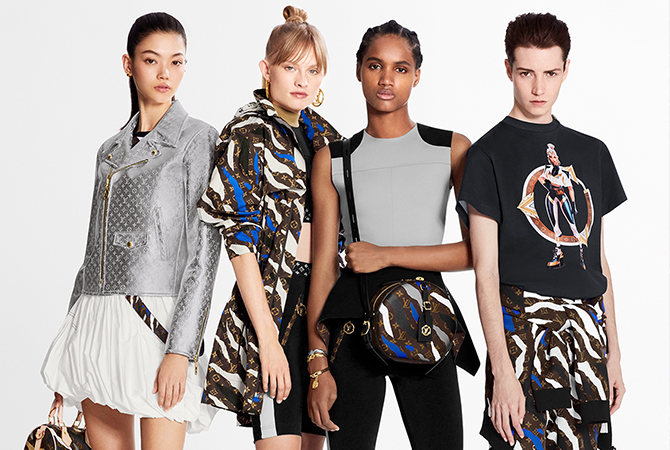 Last September, Louis Vuitton announced that it was creating a one-of-a-kind Trophy Travel Case to hold the Summoner's Cup for the League of Legends World Championship, but that's not all. The French Maison also revealed that a capsule collection and special Prestige skins for the characters—Qiyana and Senna, specifically—designed by creative director Nicolas Ghesquière were also in the works.
Less than three months later, the Louis Vuitton x League of Legends capsule collection—which includes leather goods, ready-to-wear, shoes, and accessories—was launched, alongside the monogrammed skins for the avatars, Qiyana and Senna.
Gucci x Tennis Clash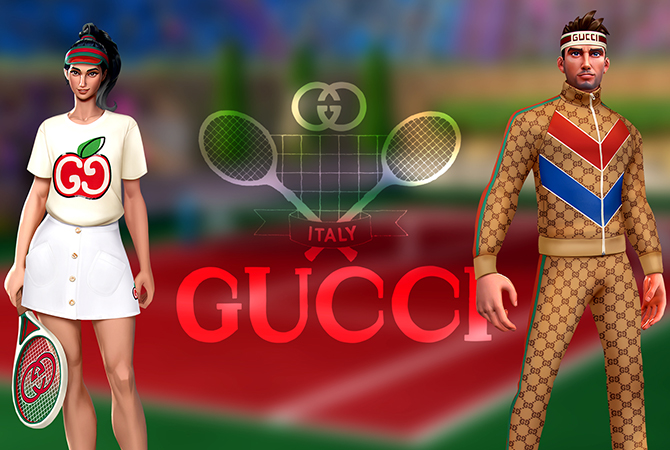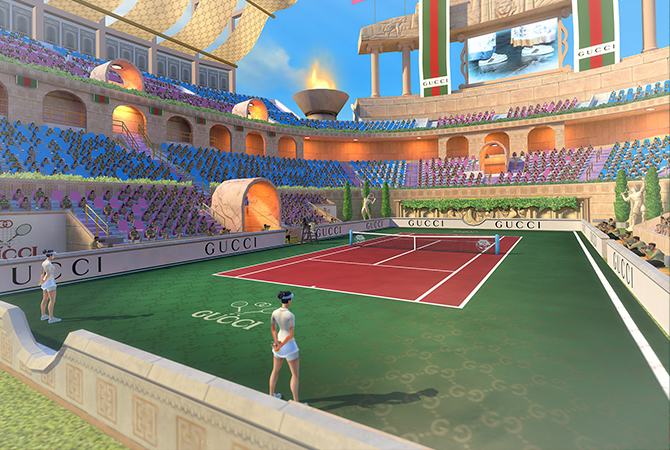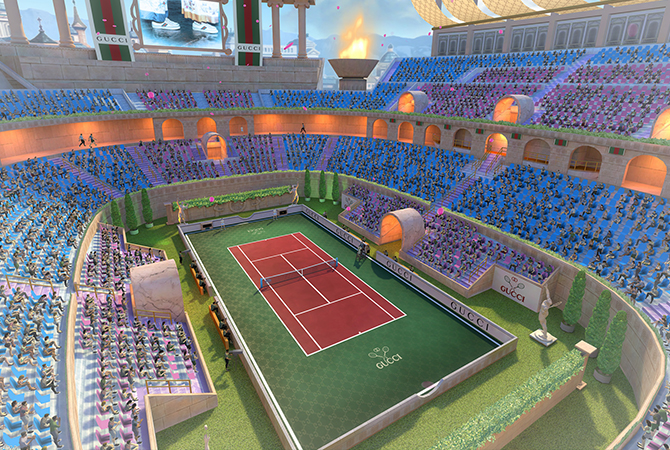 Almost a year after the launch of the Gucci Arcade app, the Italian fashion house announced a collaboration with Tennis Clash—a multiplayer tennis game featuring real-time matches. Officially unveiled on June 18, the app allows players to discover the exclusive designs for two characters, Diana and Jonah, and if you'd like to go matchy-matchy with your avatar, you can also shop the same looks from its website. On top of that, you'll be able to play in a special tournament called Gucci Open using a new Gucci-branded tennis string. Six words: Get your Gucci game face on.
Animal Crossing collabs
Animal Crossing is undoubtedly the best-selling game of lockdown, and as real-life shows and launches aren't possible during this time period, a number of major fashion brands have turned to the game to showcase their latest collections. How? By partnering up with @animalcrossingfashionarchive, an Instagram account that documents and shares the best fashion #OOTDs in the game.
Marc Jacobs
View this post on Instagram
The brand recreated six of its favourite looks for download on the platform, from knitted sweaters to colourful dresses to denim separates.
Valentino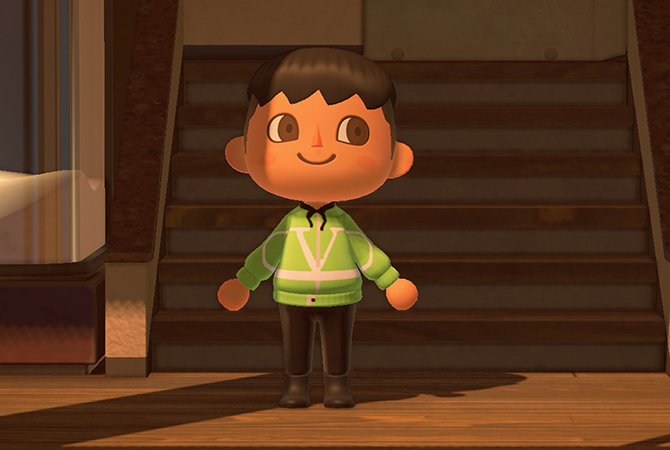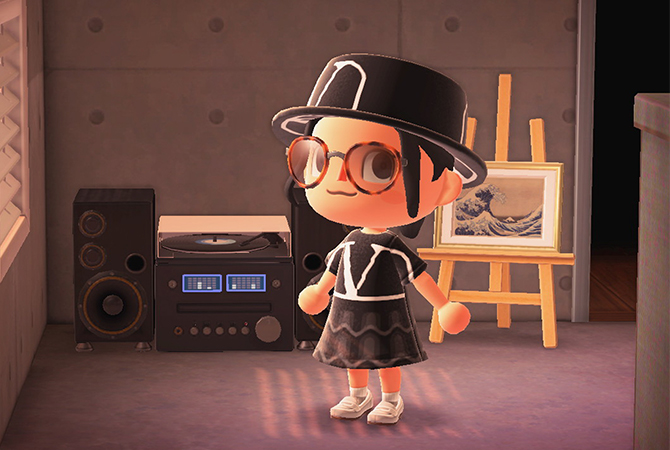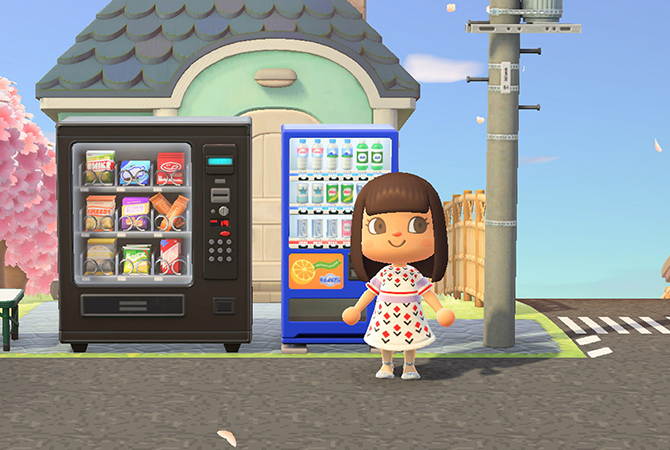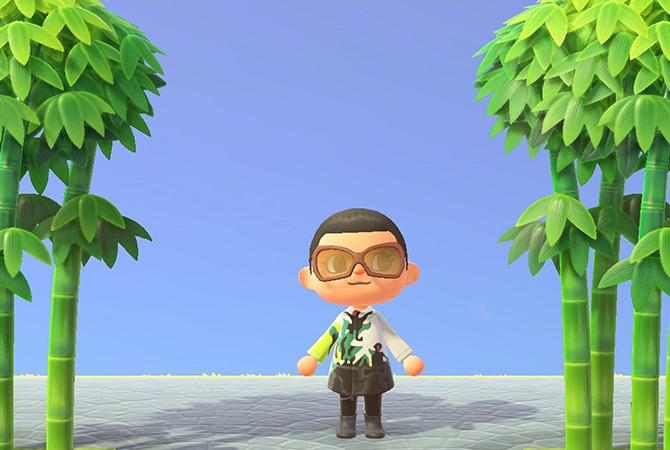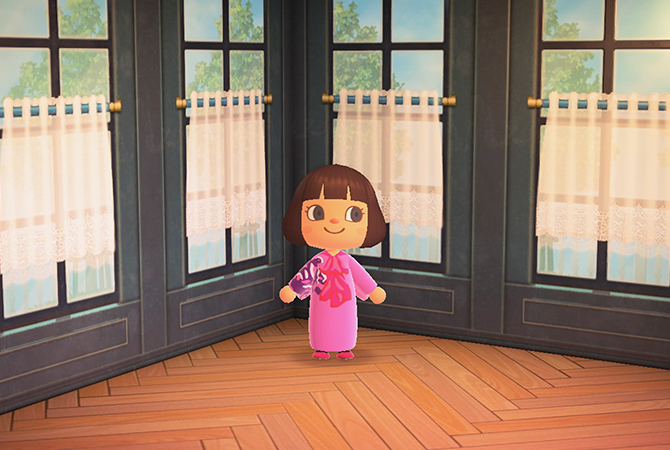 Instead of pieces from one collection, Valentino recreated 20 looks from its Spring/Summer 2020 and Autumn/Winter 2020 collections, including fluorescent dresses, puffer jackets, logo hats and more.
Partnerships aside, there are a number of fashion brands that have launched their own games too, be it via social media or on their own website. Here are some of the most recent releases:
Burberry B Surf
View this post on Instagram
Less than a year after it launched its first online game called B Bounce, Burberry has launched its third instalment called B Surf to celebrate the unveiling of the TB Summer Monogram campaign. Essentially a racing game on water, the multiplayer game allows users to dress up their characters in pieces from the collection before racing on the TB-shaped track on their surfboards.
Roger Vivier's Walk Your Tuna
| | |
| --- | --- |
| SHARE THE STORY | |
| Explore More | |