Cai Mei Khoo, Editor-in-Chief: Formlabs Form 2 3D Printer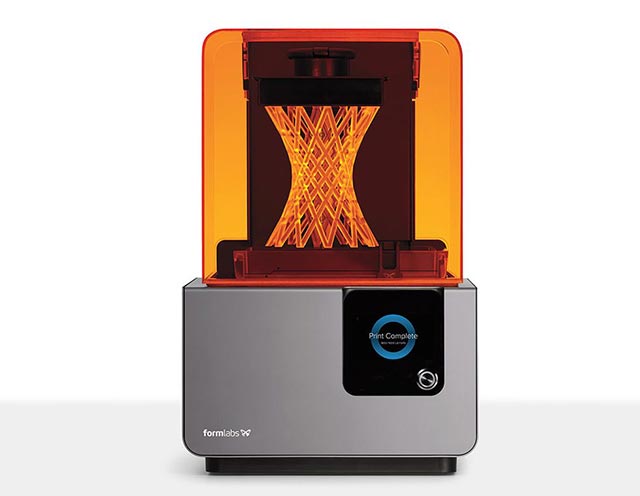 3D printers must be one of the greatest inventions of this century. From creating Chanel haute couture to making food that's actually edible and tailored to your specific dietary needs, the possibilities are, well, endless. Lost an earring? Print some. Need a new dress for the weekend? Look to Iris van Herpen for inspiration. Consistently praised for its excellent print quality, the Form 2 printer proves that it works as good as it looks.
Loh Wei Yeen, Fashion & Beauty Writer: Moleskine Smart Writing Set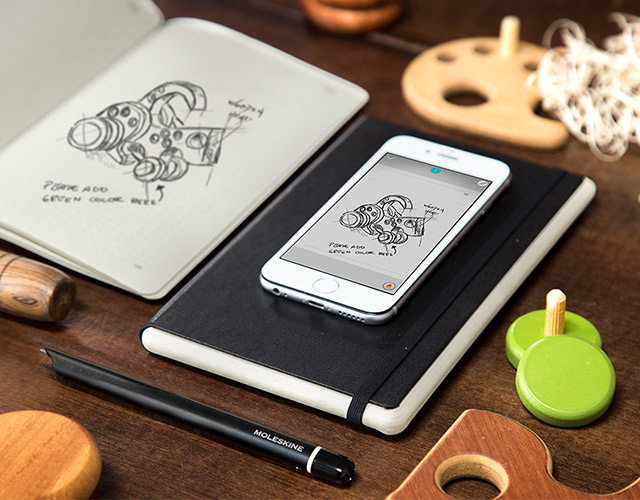 What I love about Moleskine's Smart Writing Set is how simple I can create digital texts/images and share them on social media. I'm the sort of person who scribbles ideas down on my trusty notebook whenever a lightbulb moment occurs, and this set pretty much digitizes everything I've written down easily. All I need is a Paper Tablet notebook, smart Pen+, and the App that comes with it to share, export, edit and search anything I've written on the notebook. While the feel and experience of a real paper notebook can't be replaced, this is one handy set to have at my workspace.
Rachel Au, Lifestyle Writer: Wood Charging Station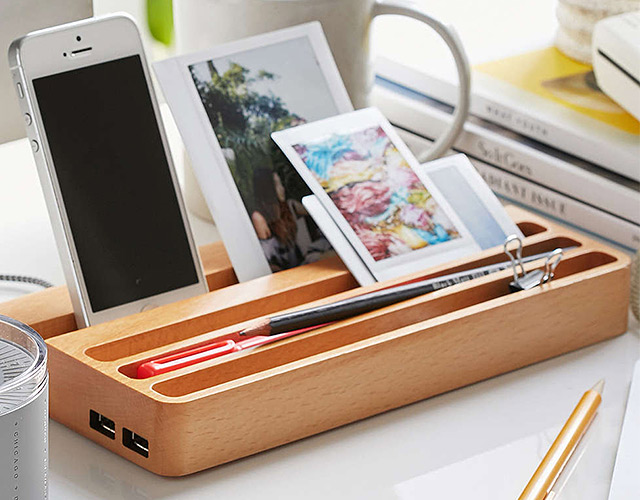 I might sound like a crazy, clingy smartphone person since I wanted a clutch that doubles as a portable charger for last week's #WednesdayWishlist and now I'm wishing for a similar gadget—but for my desk. In my defense, it's more than that since it can be a decor piece as well as an extra storage space for my stationery and business cards. Multi-functional things are always amazing since it saves space. Featuring two USB ports, its wooden finish will add a Zen-like touch to my table and a well-decorated workstation always helps to get the creative juices running.
Tan Su Fen, Editorial Assistant: Bose QuietComfort 25 Acoustic Noise Cancelling Headphones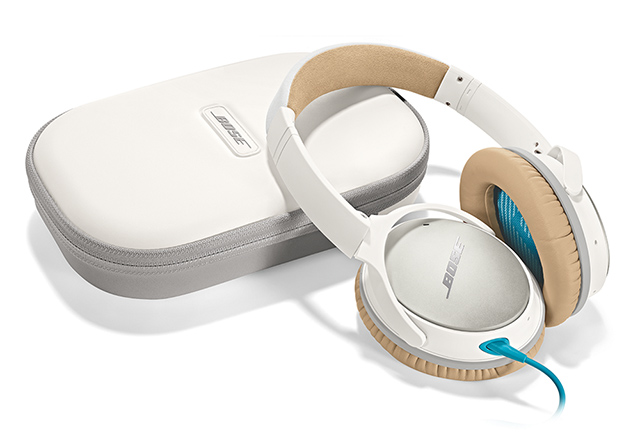 Although I appreciate the comfort and great sound that comes with headphones, I've always opted for earphones because they just seem much more convenient to bring around etc. But with the construction work going on around our office area recently, I really wished I had a better set of noise-cancelling headphones to help get me through work. That's where the Bose QuietComfort 25 comes in—designed to significantly reduce the sounds around you, it leaves one with the sounds of deep, powerful and balanced music. The earcups pivot to fit in a compact case too, making it easier to carry around. Now I just have to be careful not to indulge in the music so much as to lose focus on work.
Related stories:
#WednesdayWishlist: Tech accessories for a fuss-free life
| | |
| --- | --- |
| SHARE THE STORY | |
| Explore More | |