Spring/Summer 2021 season is officially here. A year since the COVID-19 pandemic has swept across the globe (and upended the fashion industry), designers continue to embrace fashion in the New Normal, unveiling creative campaigns that perfectly showcase their latest collections. This round, there's definitely more to the pretty imagery than meets the eye, as each film and imagery features subliminal messages that are befitting of the current climate.
Below, the SS21 fashion campaigns—and their messages—to take note of:
Salvatore Ferragamo

There's always time for yourself
Whether it's a day of exploring nature or wandering about town, me-time is the best way to recharge yourself.
Shot by Oscar-nominated director Luca Guadagnino, Salvatore Ferragamo's cinematic SS21 campaign film pays homage to two of the House's key locations—Hollywood and Milan—and it's finished off with a touch of suspense that's inspired by Alfred Hitchcock's films.
Moschino

We are all puppets in the grand scheme of things
That said, we're all responsible for our own well-being.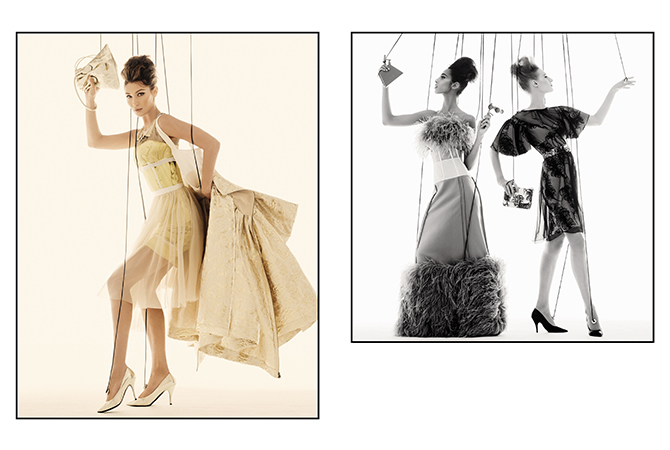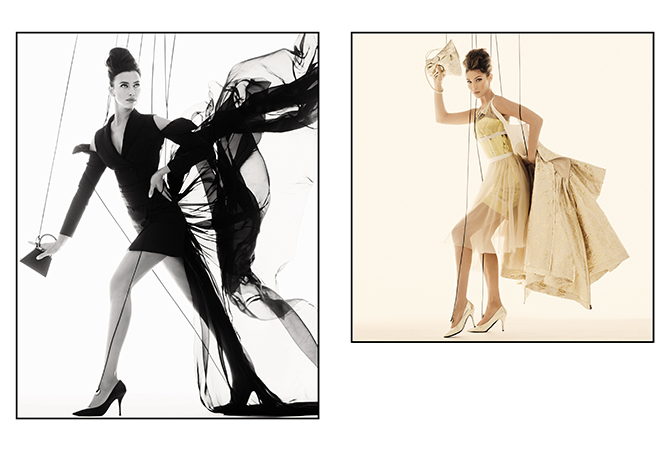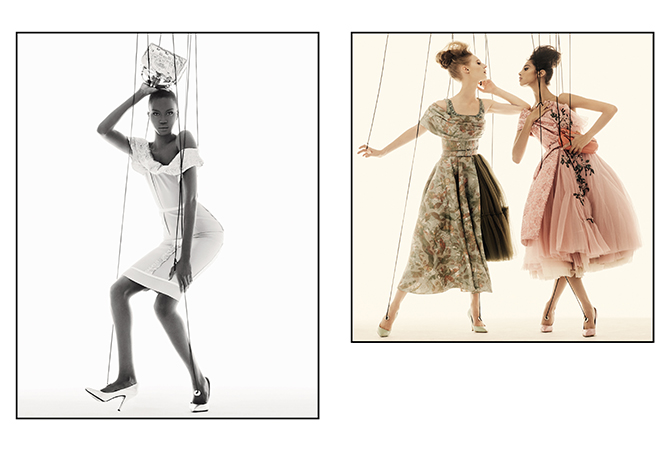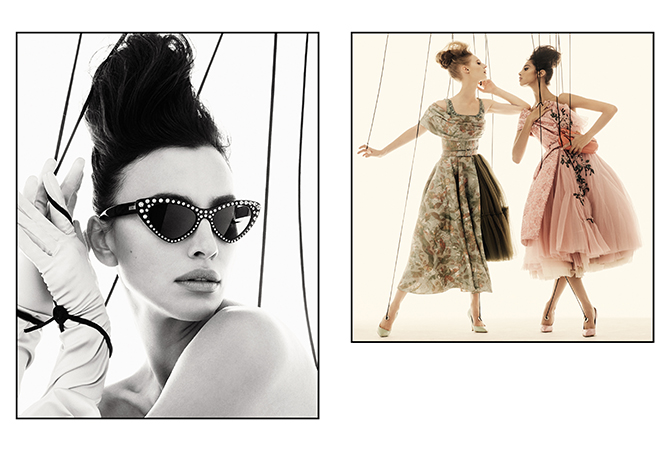 The marionettes from Moschino SS21's show came to life in its campaign, as It-models including Irina Shayk, Bella Hadid, Yasmin Wijnaldum, are dressed in looks that'll continue to fuel our obsession with Bridgerton. The shots were photographed by the brand's longtime collaborator Steven Meisel.
Coach

Always have an attitude of gratitude
Titled 'Coach it Forward', Coach's campaign this season focuses on the power of positivity. Starring its very own ambassadors including Jennifer Lopez, Michael B. Jordan, Jeremy Lin, the spotlight is also on the people who helped make them who they are today, as the stars can be seen leaving messages of gratitude for their loved ones, from their best friends to their siblings. Be warned: it'll tug at our heartstrings.
Fendi

Don't forget to take a moment
When the going gets tough, slow down and take a breather.
Complementing its SS21 collection, in which creative director Silvia Venturini Fendi reflected her time spent at home, the campaign paid homage to the quiet aspect of domestic life, as models were shown lounging in an intimate setting, while the "digital" window gave us a glimpse of the outside world.
Givenchy

Wear the clothes, don't let them wear you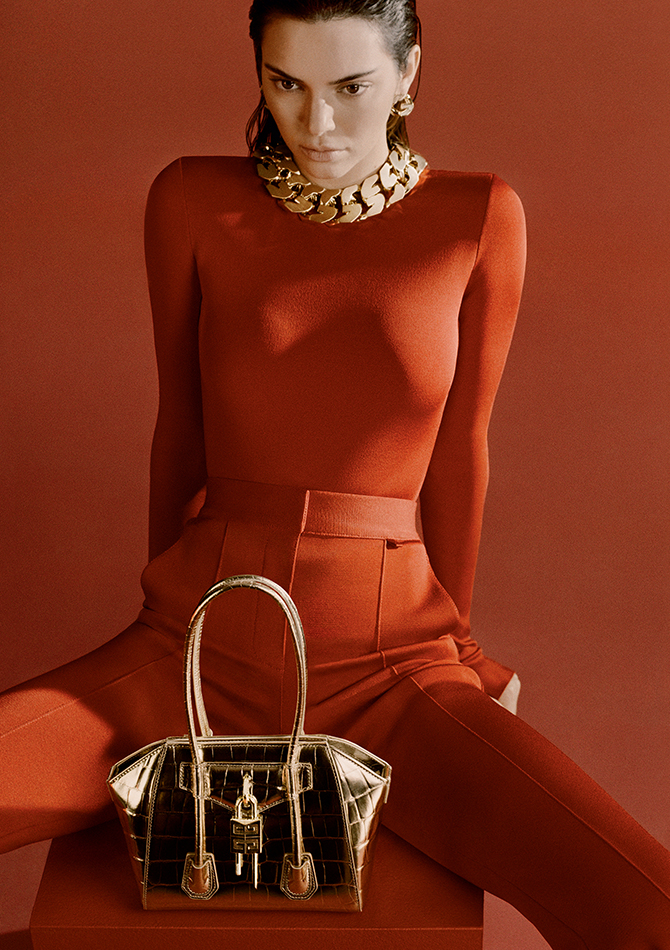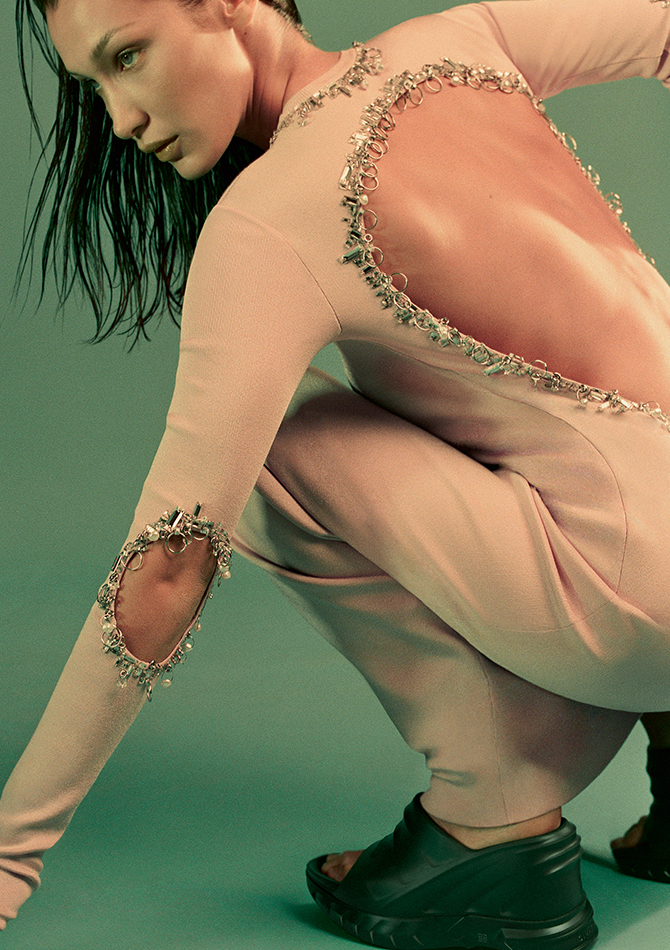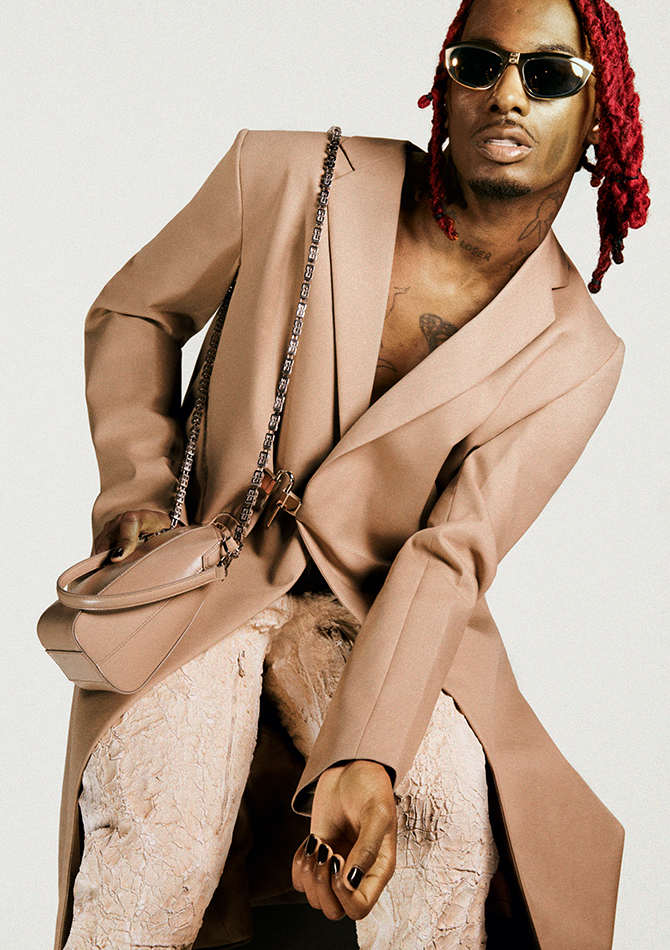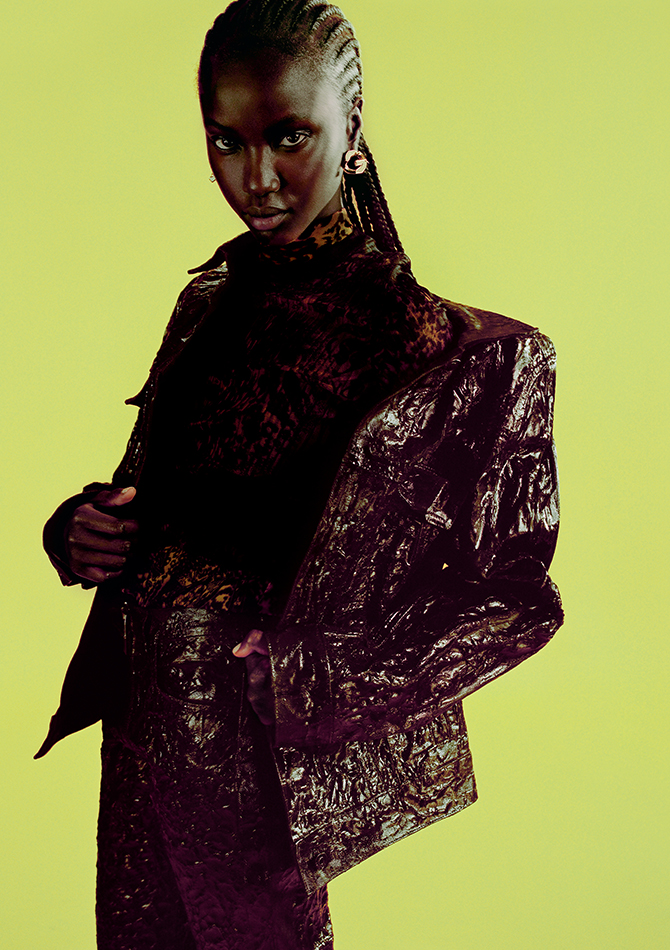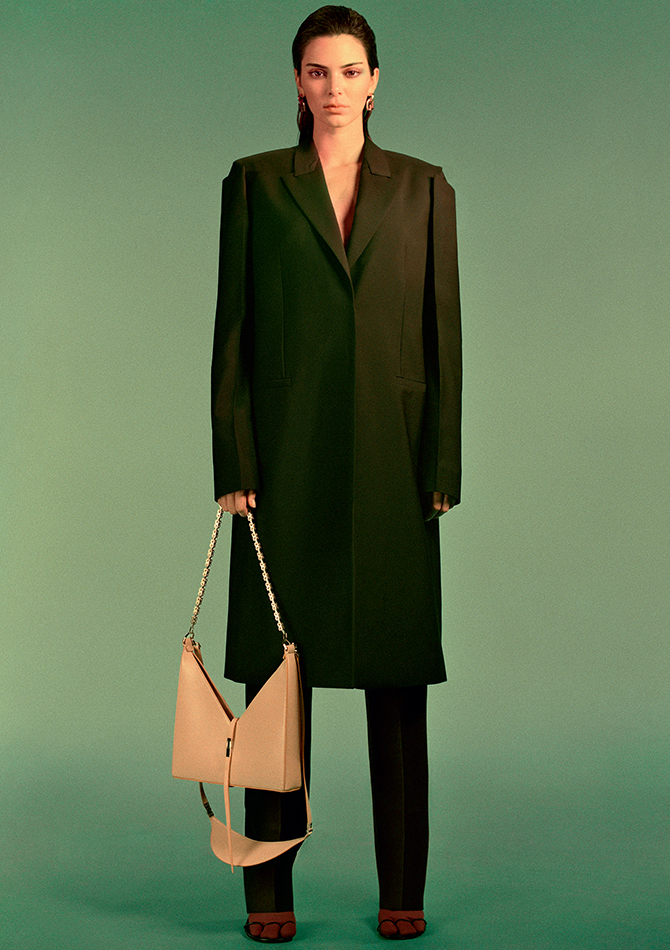 "My ethos is about the luxury of infusing clothes with your own personality, not being worn by them," says Givenchy's creative director Matthew M. Williams in a statement. Featuring Kendall Jenner, Bella Hadid, Anok Yai, Playboi Carti, and Liam Powers, the campaign stars express their individuality though the looks of the season.
Dior

Life imitates art far more than art imitates life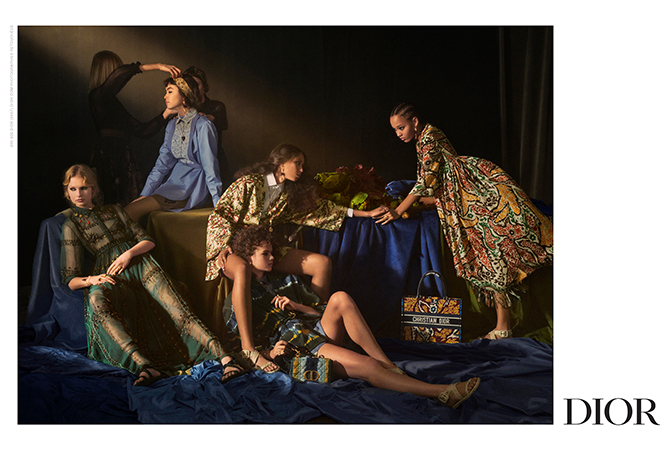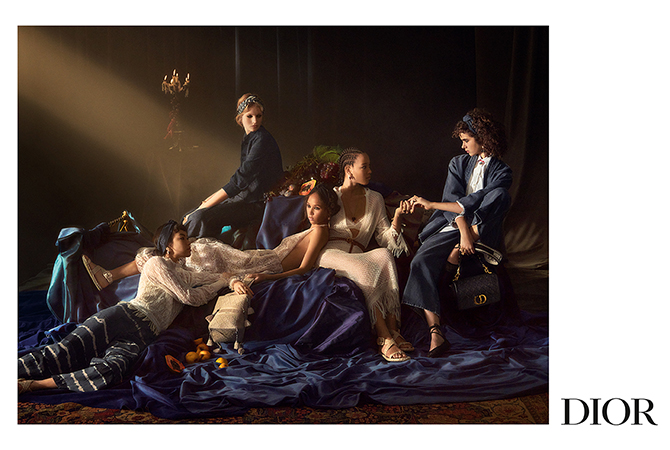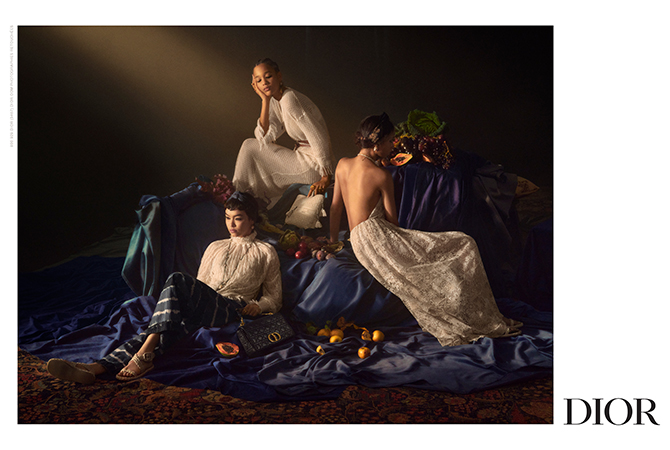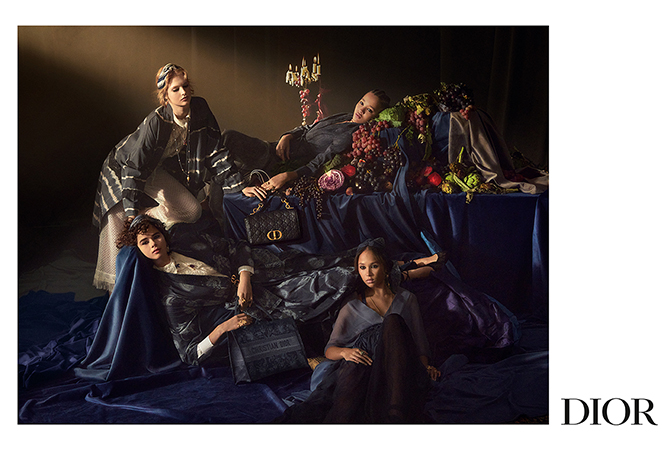 Irish poet Oscar Wilde famously said this in his 1889 essay The Decay of Lying, and we couldn't agree more—art affects our perception towards life. Dior's campaign this season is heavily inspired by Italian artist Caravaggio's chiaroscuro technique. In the Renaissance painting-like images, models can be seen posing in the Maison's romantic looks, as stylised fruits and richly draped fabrics seal the mood.
Bottega Veneta

It's okay to stay glued to your couch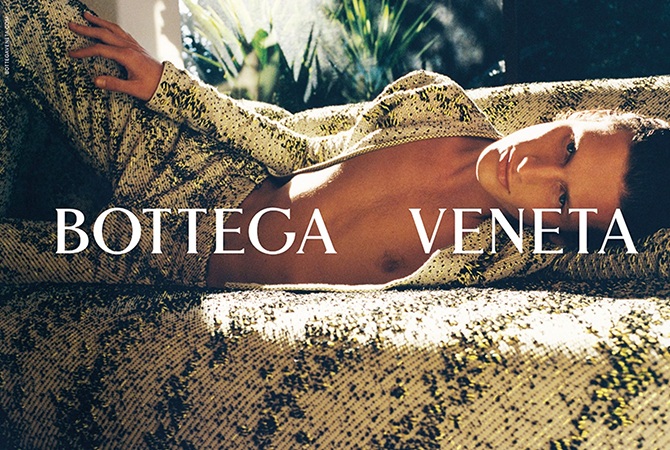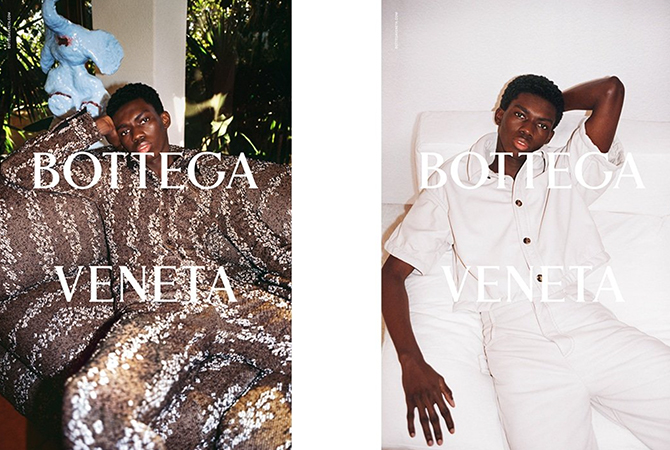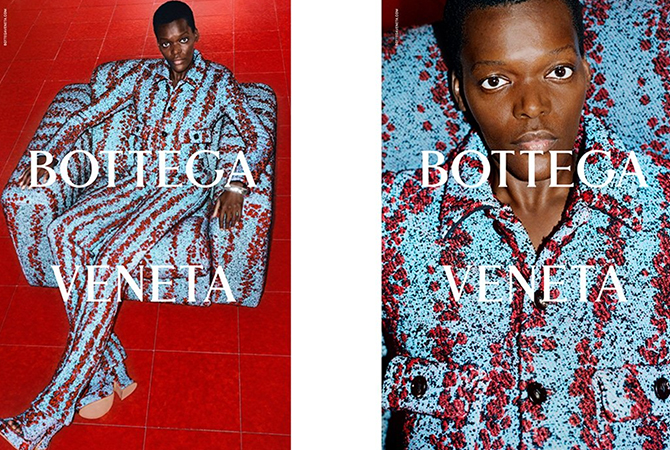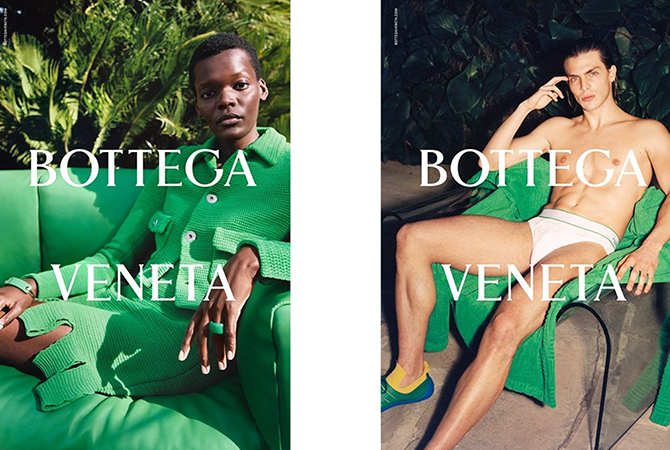 In its latest campaign, Bottega Veneta took domestic living to a new level with a series of imagery that feature models lounging on couches—in the same fabric as the clothes. In the limelight, are the SS21 looks that are equal parts comfort and style. You know what we'll be lazying around in for the rest of the season.
Burberry

A balanced life between indoor and outdoor is the way to go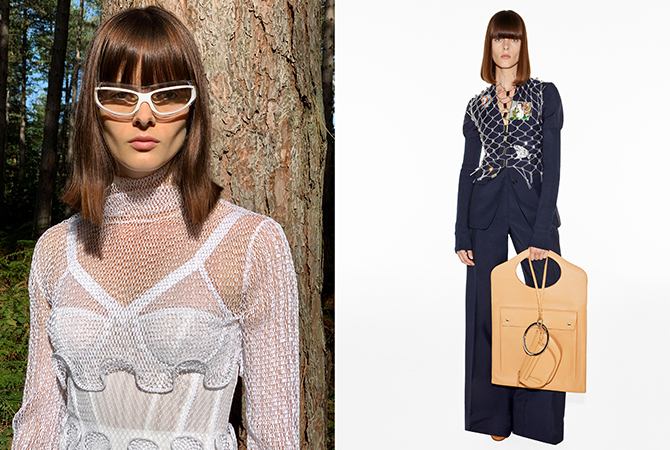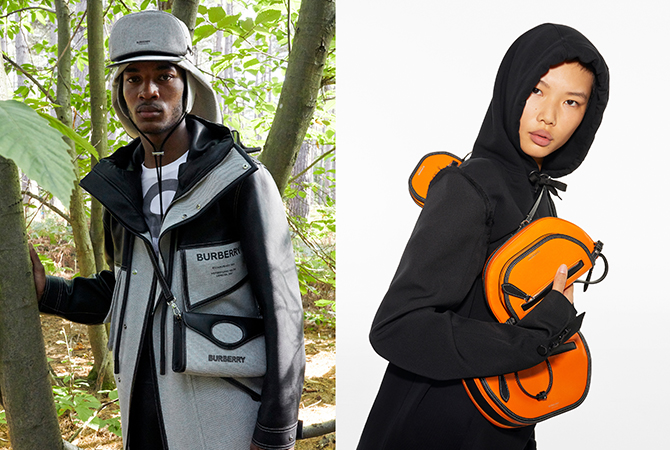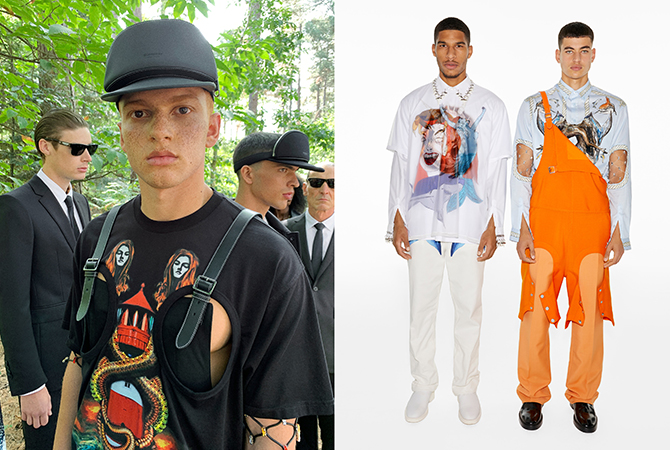 Now that we're no longer cooped up, Burberry's campaign is a friendly reminder that it's important to embrace both indoor and outdoor. Photographed by Juergen Teller, the one-with-nature images are juxtaposed with studio shots that let you view the collection from a different perspective.
Versace

Always channel your inner goddess
And that applies to whatever role you're playing.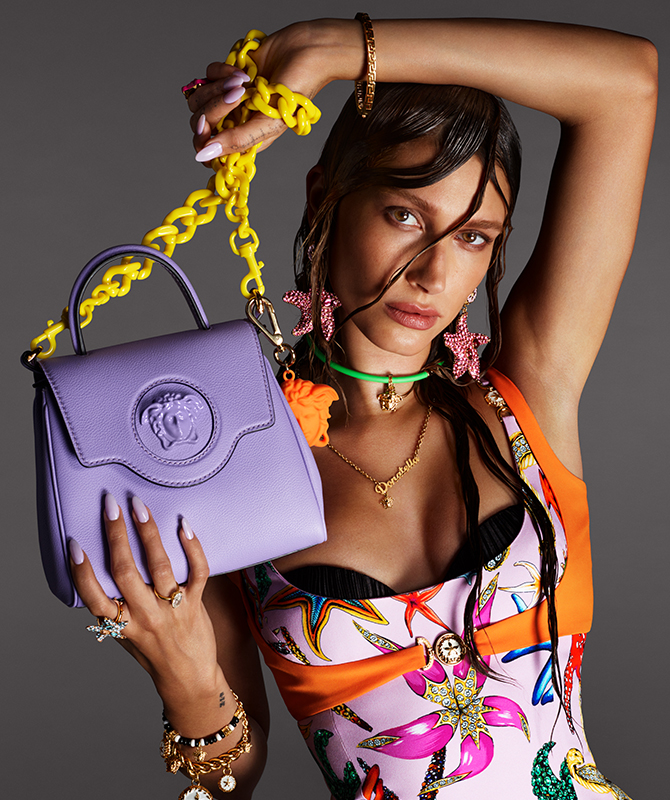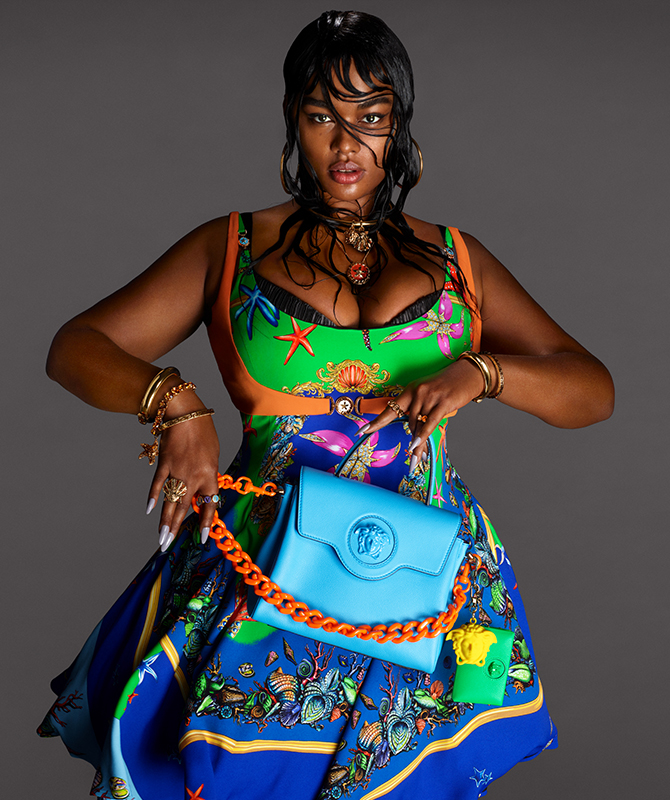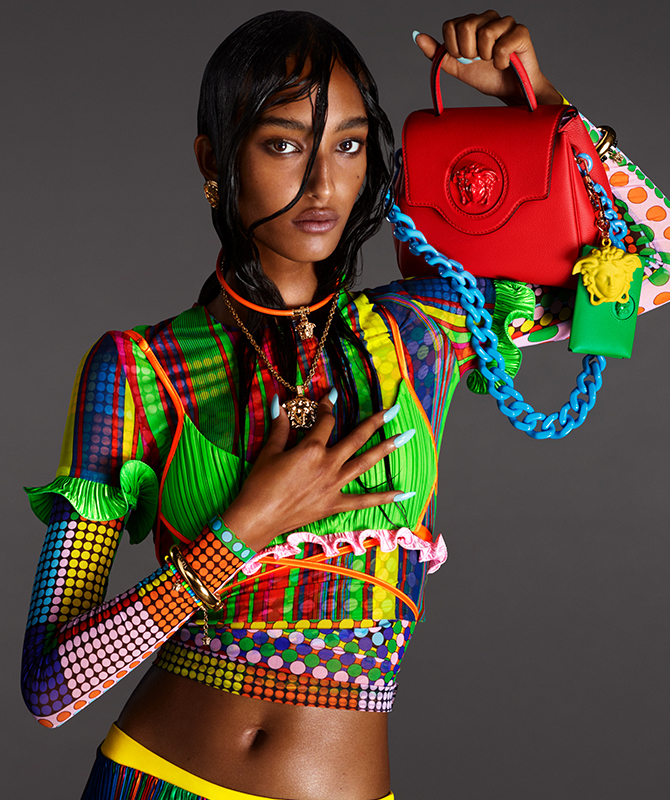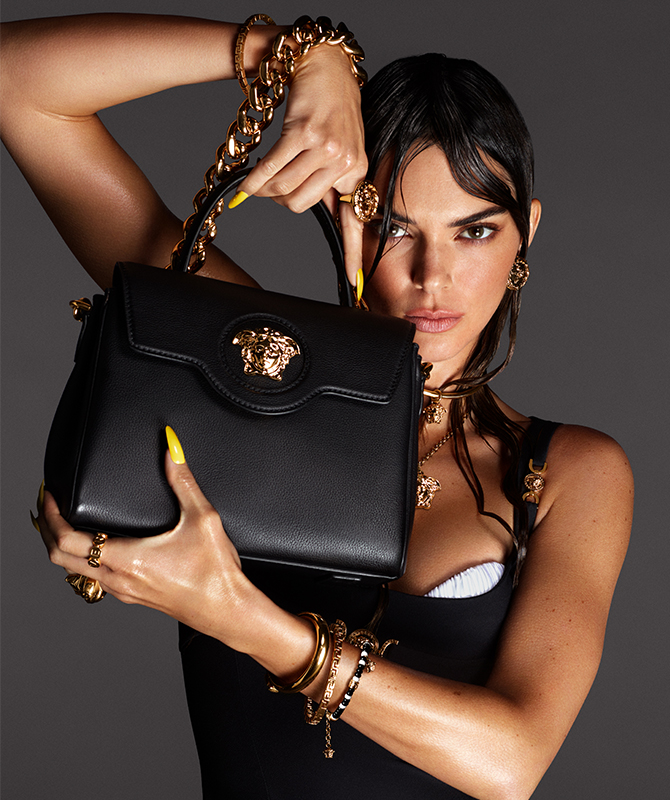 Versace's fantastical SS21 campaign aims to portray the Medusa in a modern light, and to highlight how even though her many faces are drastically different from one another, she can still express herself in her own way. You can be who you want to be and more.
Louis Vuitton

No one should ever be limited by gender stereotypes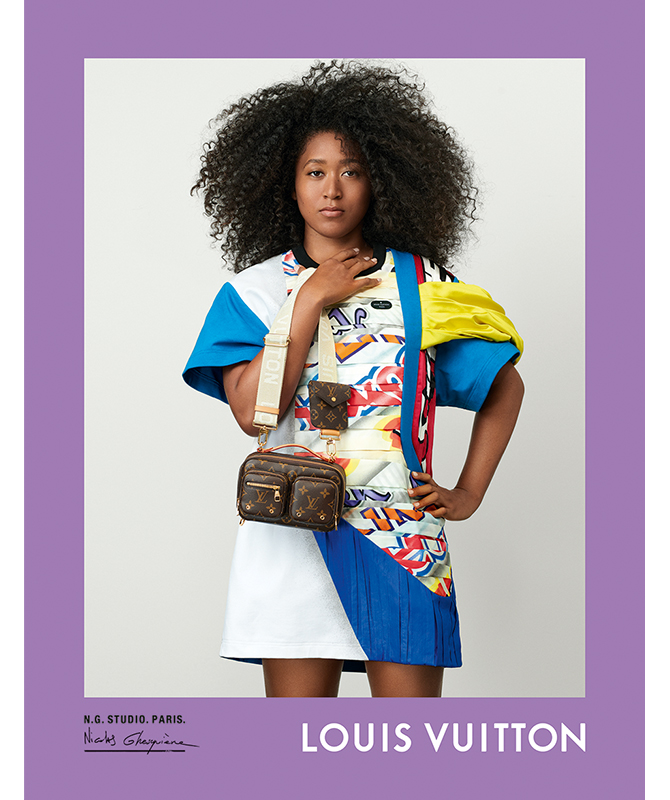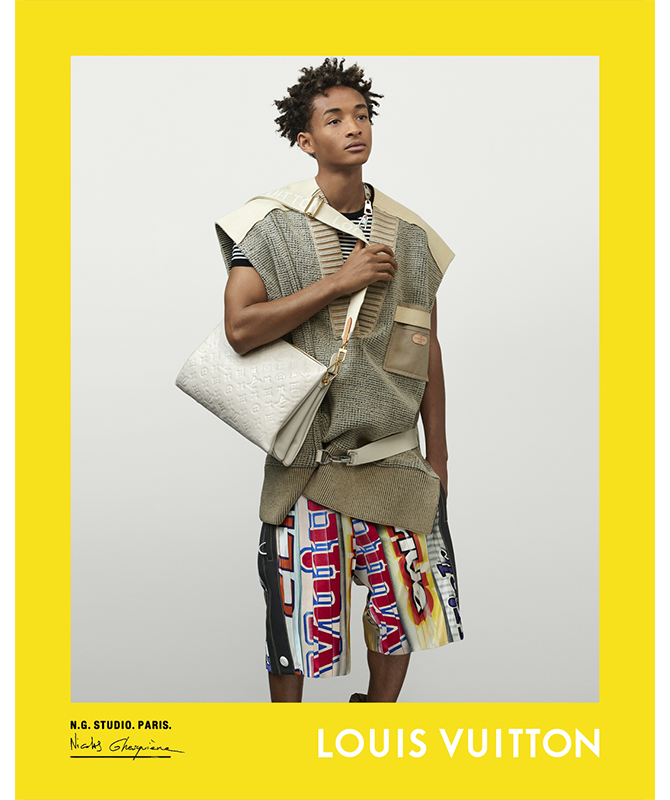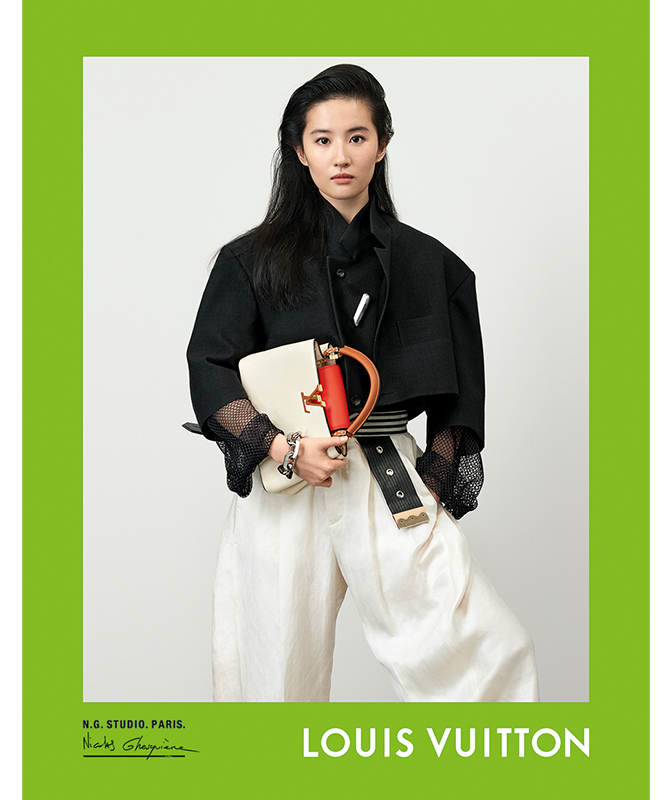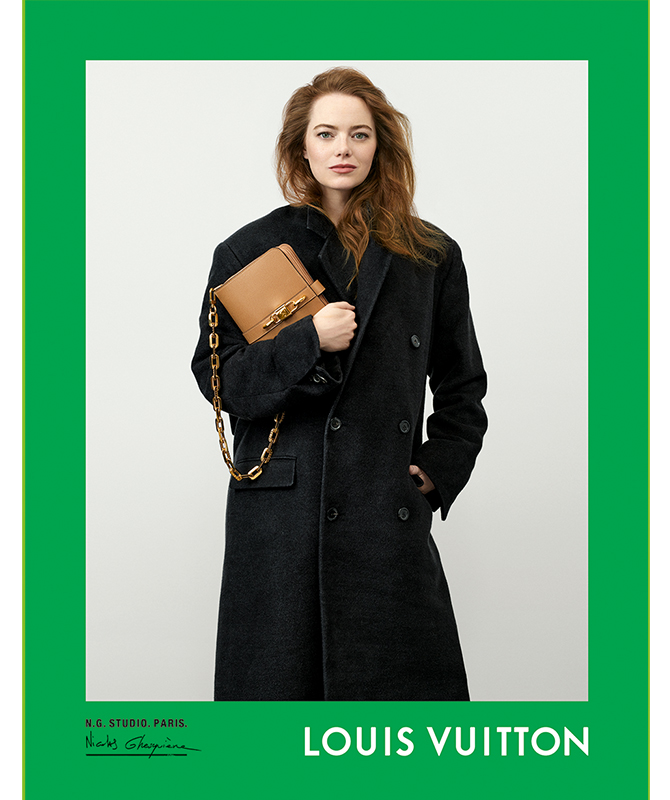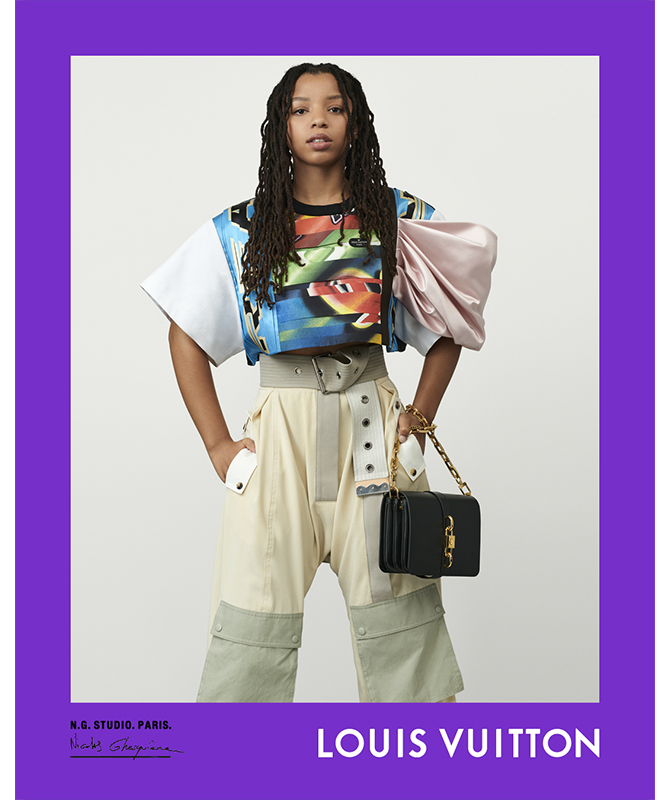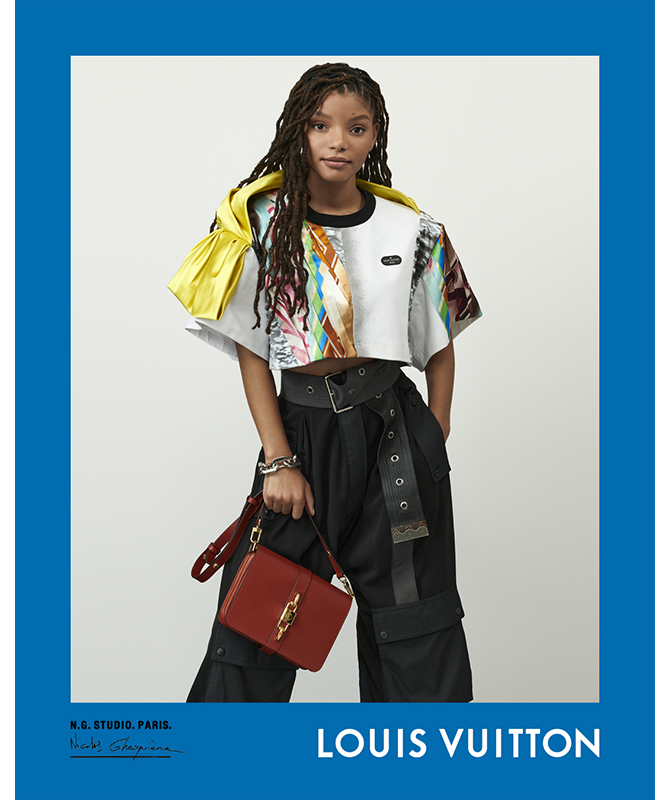 Photographed by artistic director Nicolas Ghesquière, Louis Vuitton's SS21 campaign is a continuum of last season's portrait format, with a slew of new additions to the line-up: Naomi Osaka, Jaden Smith, Liu Yifei, Emma Stone, Chloe x Halle, and more. In the gallery of images, the ambassadors can be seen donning the brand's androgynous ensembles that challenge the boundaries of gender and style.
Ermenegildo Zegna

Mother knows best
This season, Zegna's campaign continues to center around its #WhatMakesAMan concept, but instead of directing the question to the men themselves, the campaign focused on the perspective of their loved ones. Starring model, singer, and songwriter Gabriel-Kane Day-Lewis and his mother, actress Isabelle Adjani, the campaign showcased the duo's close relationship, and the latter's thoughts about her son.
| | |
| --- | --- |
| SHARE THE STORY | |
| Explore More | |