Will waiting for that amazing look you saw on the runway deter you from splurging when the time comes? Or are you more likely to jump at the first opportunity to own that dress you saw on Gigi Hadid just minutes ago?
There was a time when fashion shows were only for the industry, where seats by the runway were exclusive and dominated by editors and buyers. But then the digital age happened—notions of a consumer-centric show model stepped in with bloggers and social media influencers being a common sight in front rows, Instagram-based shows opted over the traditional runways, and live-streaming making the shows readily available to the public. This season, an industry-gripping move came underway, as several brands have decided to leave the traditional show model behind, adopting a see-now, buy-now model instead.
At the forefront of this change is Burberry. The British luxury house's Chief Creative and Chief Executive Officer Christopher Bailey broke the news in early February that it was going to merge its womenswear and menswear shows into two annual shows, from which the items will be available for purchase in-store and online immediately after. On top of that, rather than being labelled "Spring/Summer" or "Autumn/Winter", the shows will be seasonless and suited for a variety of climates.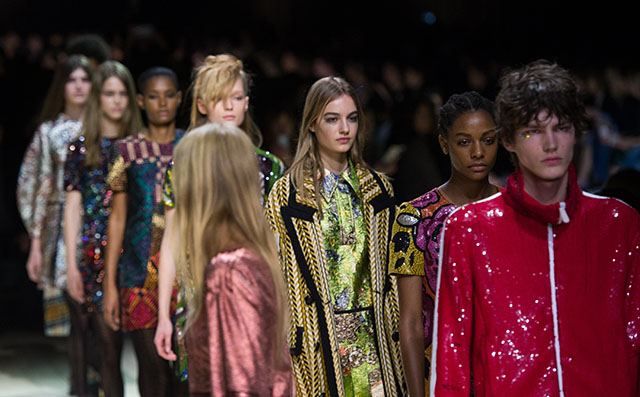 Bailey's reason for this was simple and straightforward—they were putting the emphasis on consumers. "We've been gradually getting to this model anyway", said Bailey. "We can't expect a customer to understand our timings, which is why we did runway made-to-order collections. You can't talk to a customer and say, 'We're really excited, we're going to stimulate you and inspire you, but you can't touch it or feel it for another six months.'" Tom Ford soon followed, cancelling his show at New York Fashion Week and moving the presentation of his Fall 2016 collection to September instead. They weren't the only ones, other names to embrace the new consumer-facing model include Tommy Hilfiger, Michael Kors, Thakoon and Rebecca Minkoff. You could see where they are coming from—catering to the excitement of the moment, the move is likely to retain the consumers' attention (being in-season) and drive sales.
On the other hand, a handful of the world's biggest luxury houses, including Chanel, Dior, Lanvin, Chloé, Hermes and Balenciaga, are rejecting this new proposition. The governing body of Paris Fashion Week—the Fédération Française de la Couture du Prêt-à-Porter des Couturiers et des Créateurs de Mode—likewise stands by the traditional show system of showing collections in advance, citing several reasons: the issue of collections under embargo ad image leaks ("Instead of us controlling our image, our image would be in the hands of pirates") and the negation of luxury ("Desires and dreams are part of the buying process") amongst others. Besides, the French fashion industry is thriving as it is.
A key figure in the industry, Karl Lagerfeld too has spoken out against the new model. Backstage at Fendi AW16, Lagerfeld told the Financial Times: "It's a mess. The reality is that you have to give people the time to make their choice, to order the clothes or handbags, and to produce them beautifully so that editors can photograph them. This way is chaos."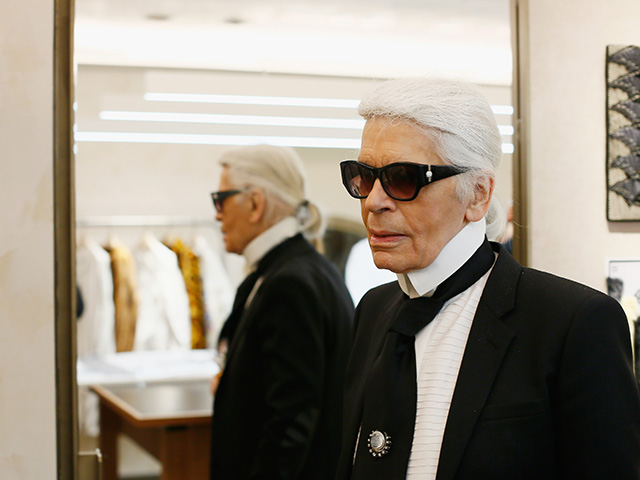 It seems that the debate on the two contrasting show formats will most likely persist in the near future, as the world of fashion continues to make sense of the fast-paced digital age we live in. Which end of the spectrum will prevail with its sentiments? Only time will tell.
Related stories:
Buro 24/7 Exclusive: An interview with Ian Griffiths of Max Mara
10 Best Instagram moments from Milan Fashion Week AW16
| | |
| --- | --- |
| SHARE THE STORY | |
| Explore More | |