Before Meghan and Kate, there was Diana. The People's Princess is arguably one of the world's most enduring style icons of the 20th century, having inspired countless designers, artists, and some of fashion's most coveted handbags.
While her wardrobe during her marriage to Prince Charles was one of contemporary elegance that reflected her personal style through prints and bursts of colours under royal protocol, it was her post-divorce period––also known as the "revenge dressing" years––that allowed her to really rewrite her own fashion rules and dress the way she wanted. Across all the monochrome ensembles, memorable suit-sets, and statement LBDs that were all gloriously evocative of the '90s, there was always a trusty handbag to complete every look. And her iconic accessories continue to stand the test of time––for example, Gucci even reimagined Diana's iconic bamboo tote earlier this year.
As we impatiently await the arrival of Spencer (alongside Kristen Stewart's royal portrayal) in November and the fifth season of The Crown, find a breakdown of the late Princess' favourite luxury bags ahead and how she used fashion as both an armour and a weapon under the watchful eye of the public (and non-stop paparazzi):
Dior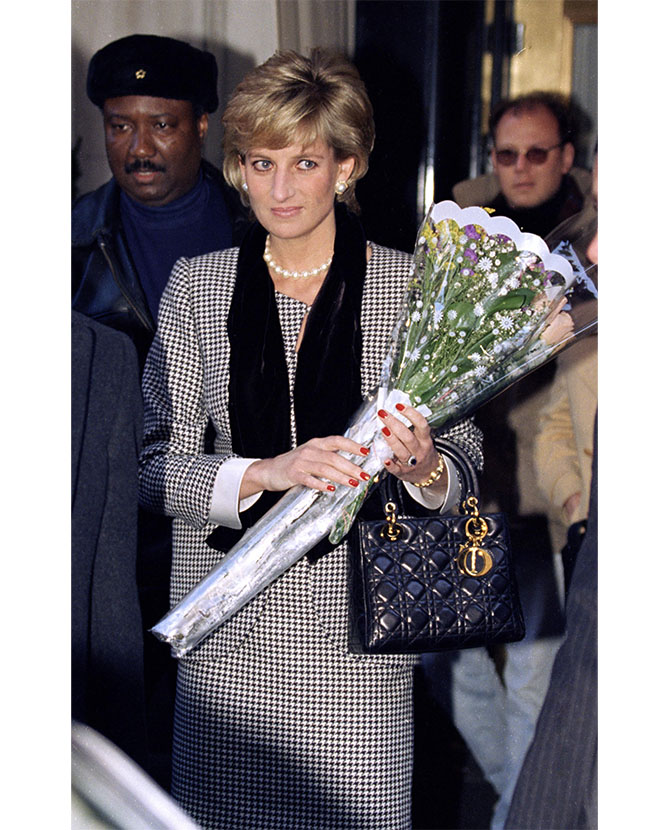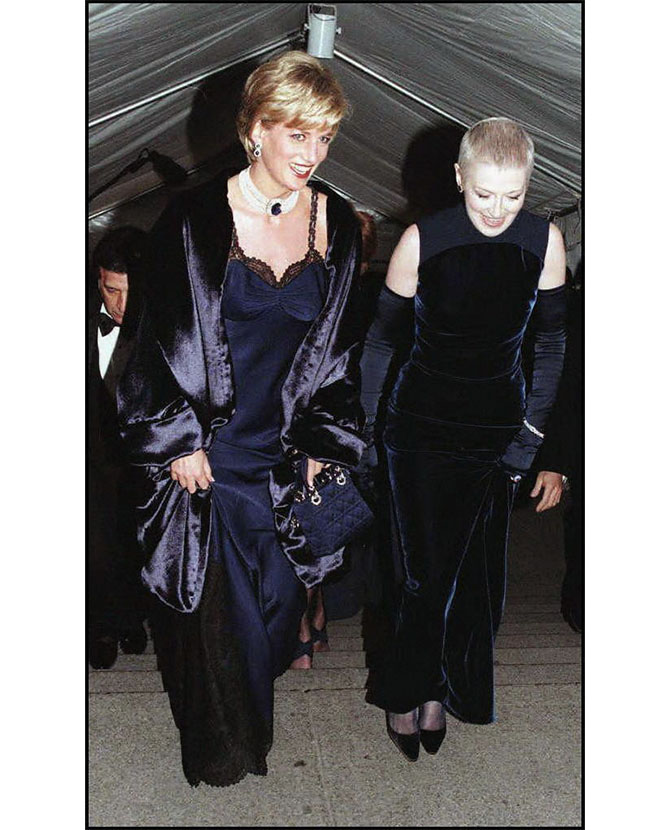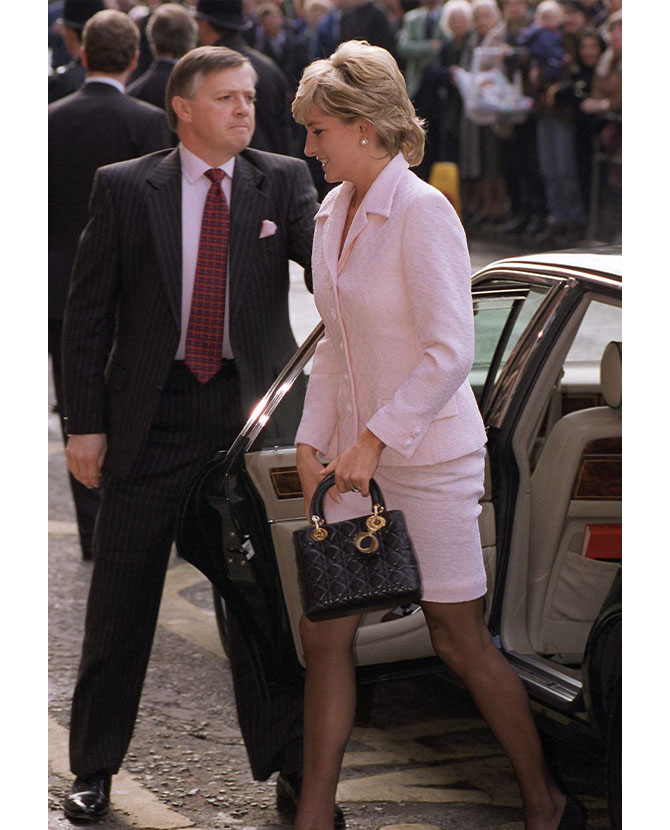 No bag is as iconic or symbolically linked to Princess Diana as Dior's Lady Dior bag. Formerly known as the Chouchou––French for "favourite"––the tote was created in 1994 under the creative direction of Gianfranco Ferre. A year later, the to-be-launched creation was presented to Princess Diana as a token of French culture by the First Lady of France during the opening of the Paul Cézanne retrospective at the Grand Palais in Paris. The rest, as they say, is history.
The Princess reportedly ordered the bag in every colour and it was almost always by her side in the years to come, from its very first appearance immortalised in a photograph of her departing the plane in Buenos Aires, to its multiple variations during her outings, including her attendance to the 1996 Met Gala to honour 50 years of Christian Dior. According to Dior, the bag suited her so well that she even wanted a navy blue version to match her eye colour, and in 1996, they renamed it to Lady Dior as a tribute to the Princess.
Today, the bag remains a cult-favourite with its clean architectural lines and metallic charms and has since been reinterpreted in new designs, different styles, and various sizes.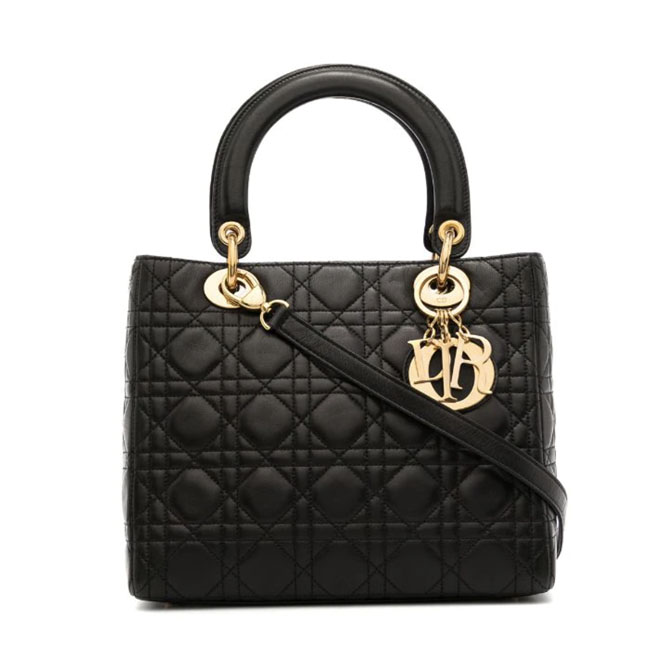 Gucci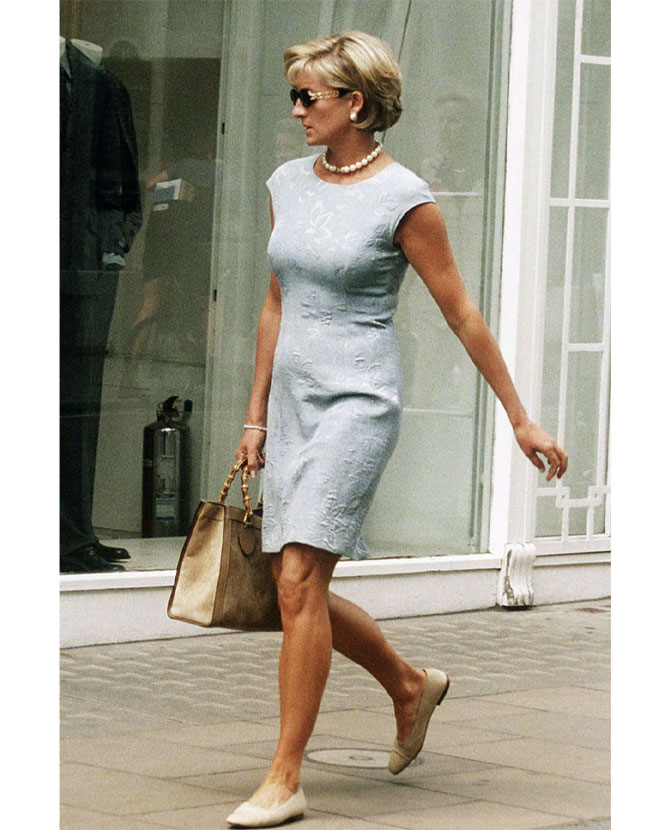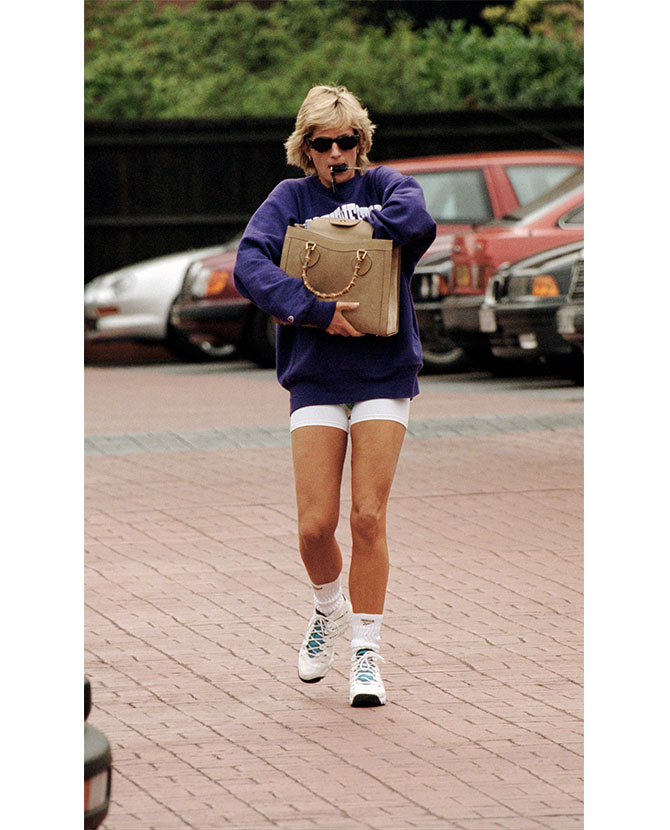 First launched in 1991, Gucci's structured, bamboo handle bag was the perfect companion for a busy lady on the go and the chic tote was synonymous with Lady Di's style in the early '90s. Evocative of her post-divorce freedom, she paired the capacious holdall with leisurewear and day dresses as she distanced herself from the royal family and became bolder with her fashion choices. The allure of the bag continues to stay strong today––earlier this year, Gucci reissued the Diana bag in three sizes and seven colourways for the modern woman—complete with removable neon leather belts as a nod to the functional bands that once came with the original bag to maintain the shape of the handles.
Chanel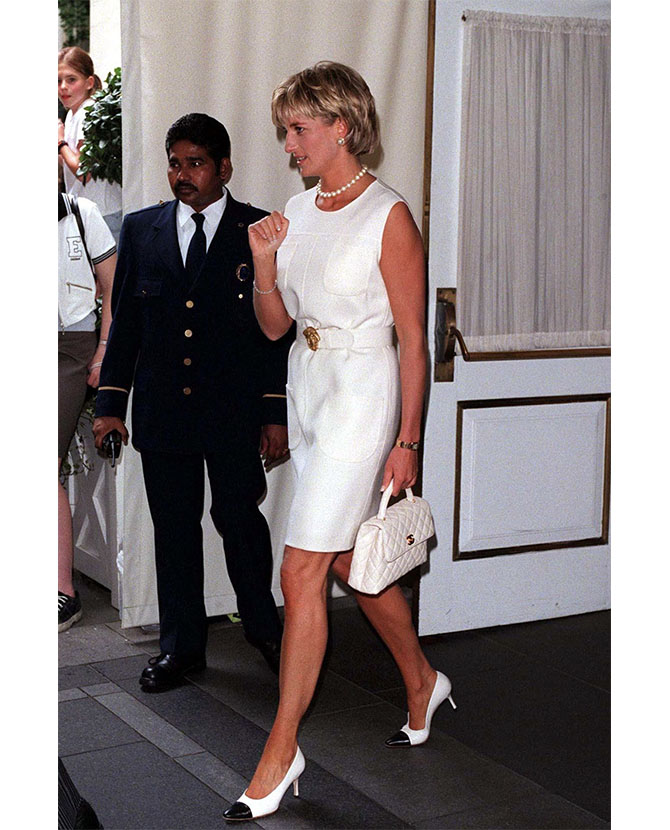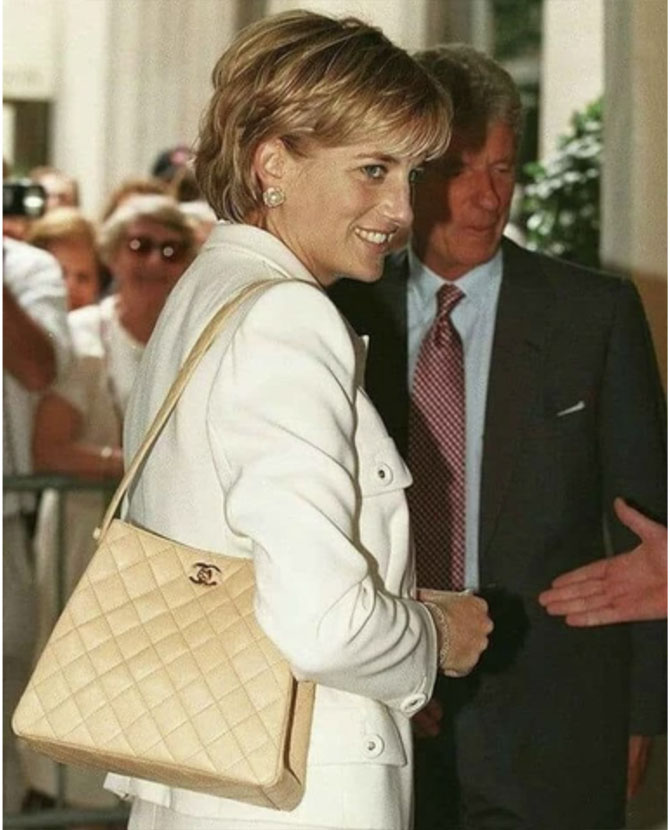 No handbag collection is complete without some Chanel quilting and Princess Diana had plenty by her side, particularly to honour her hosts during her visits to France. One of the most memorable moments was in 1988, during a royal tour to Paris when she wore a red coat paired with the brand's classic flap bag. In the following year, Karl Lagerfeld recreated a version of the Chanel flap bag––now known as the Chanel Diana bag––with a long shoulder chain, curved front panel and partially quilted exterior. Though production for it halted in the late '90s, the vintage model remains popular and is highly sought after to this day, especially in caviar leather and its 24k gold hardware that is rare in contemporary counterparts. In 2015, Chanel resurrected the Chanel Diana bag with significant design changes for its spring collection.
Post-divorce, there were also rumours that Diana no longer wanted items featuring the brand's interlocking C logo as it reminded her of Charles and his lover Camilla, but a trip to New York in 1997 proved otherwise.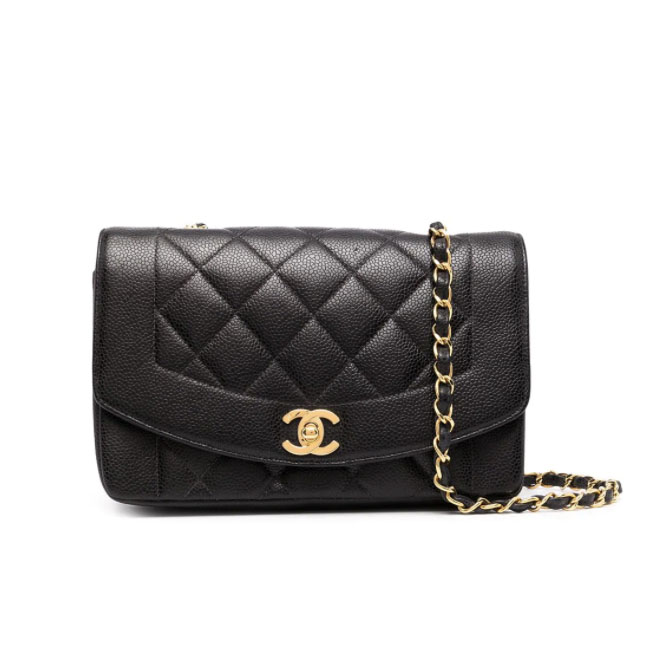 Salvatore Ferragamo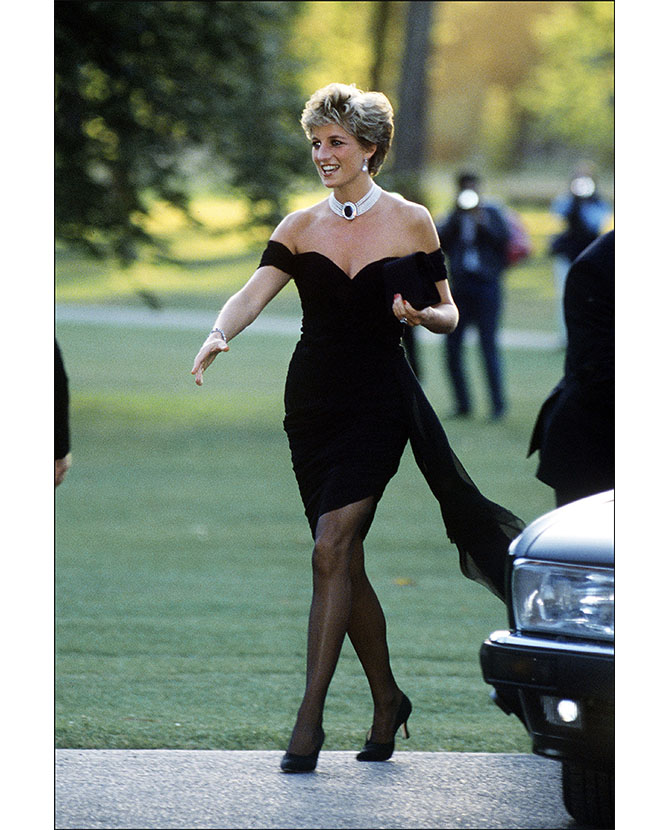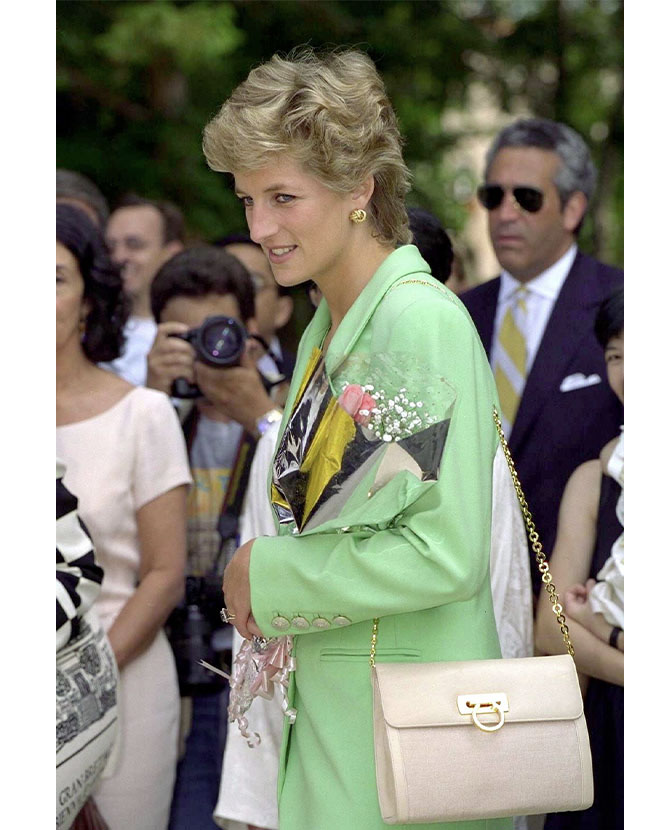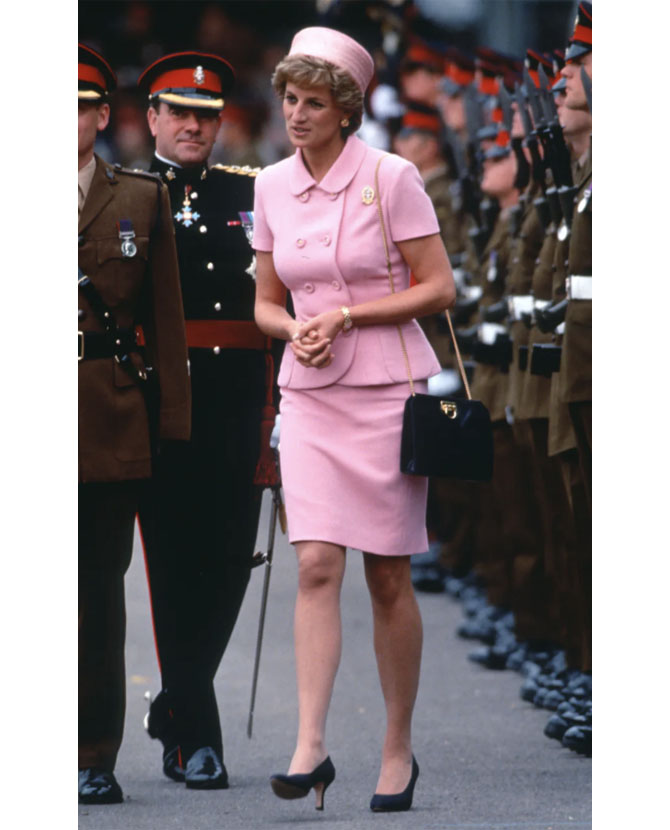 The same night Prince Charles' tell-all documentary premiered on national television as a confession to his infidelity, Princess Diana made a public appearance at a Vanity Fair party in what is now known as the ultimate 'revenge dressing' moment. Wearing the now-iconic Christina Stambolian off-the-shoulder dress, she paired a Salvatore Ferragamo Vara bow clutch for the ultimate "Diana bad b**ch moment", as Rihanna once said.
For everyday outings, Diana often opted for the brand's chain strap bags, which featured the signature gold-hooped Gancini clasp. According to Vogue's Sarah Mower, she loved it so much that she owned 20 versions of the bag in different colours––no wonder it was retrospectively named the Lady Di.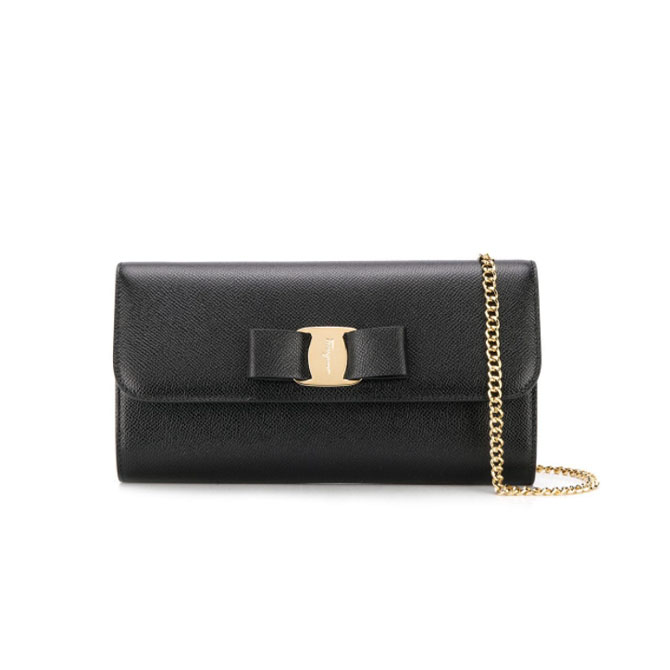 Versace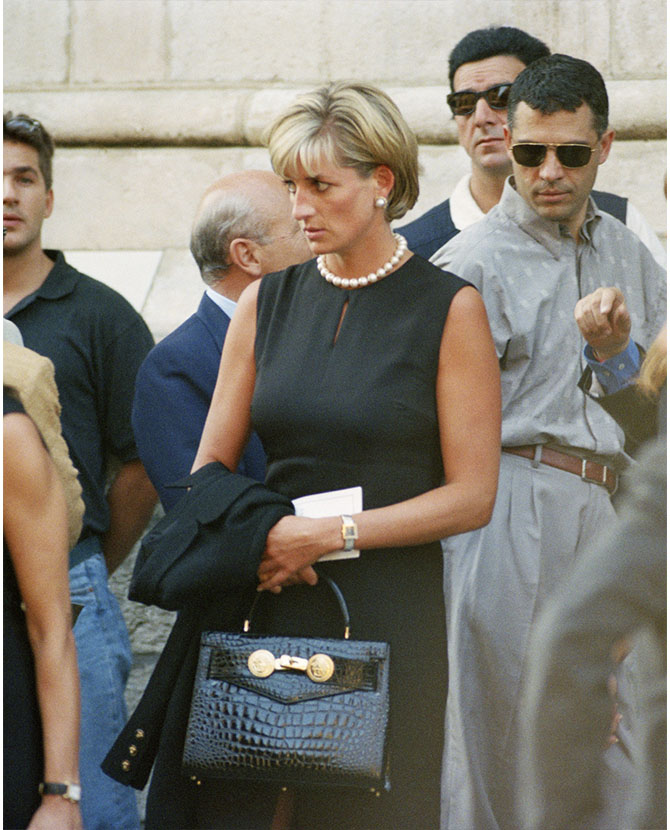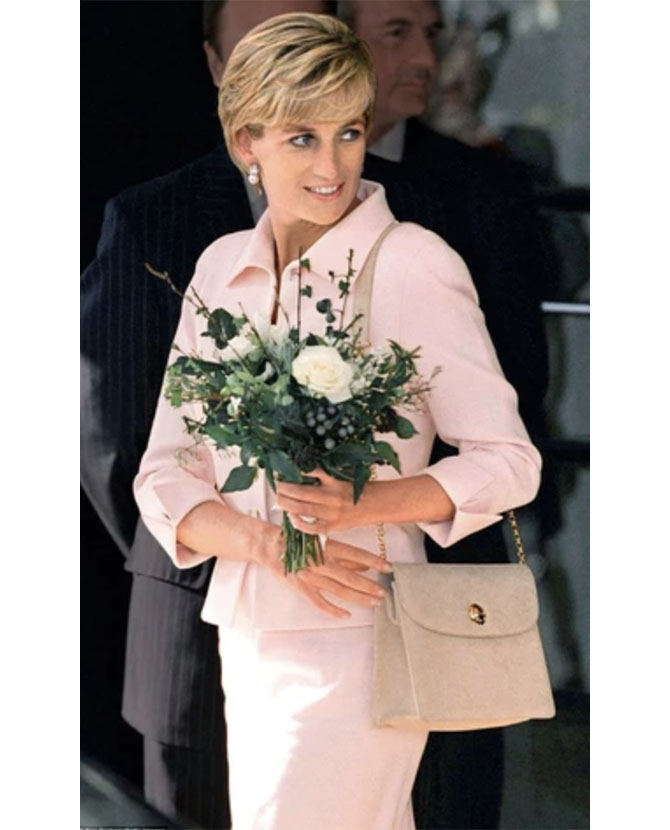 Considering her close friendship with designer Gianni Versace, it comes as no surprise that Diana was often spotted in the brand's pieces and accessories in the mid to late '90s. Versace's distinctive top-handles styles were representative of her sleek and elegant post-divorce look––captured most memorably during the late designer's memorial in 1997 when she carried a glossy crocodile-embossed handbag featuring iconic Versace Medusa medallions as a final goodbye to her friend.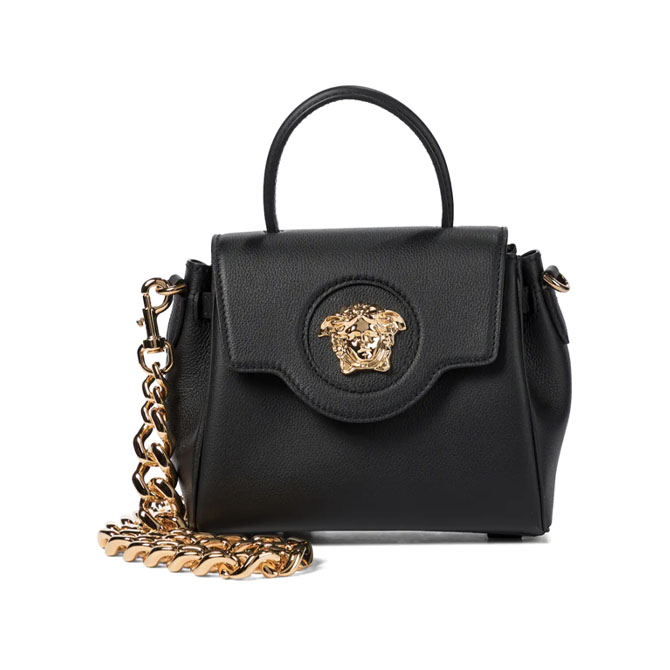 Anya Hindmarch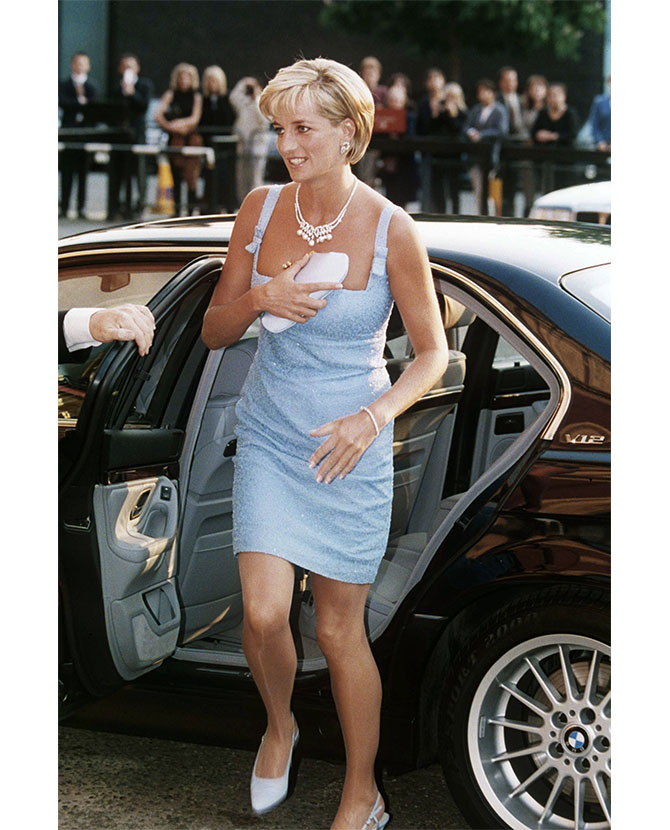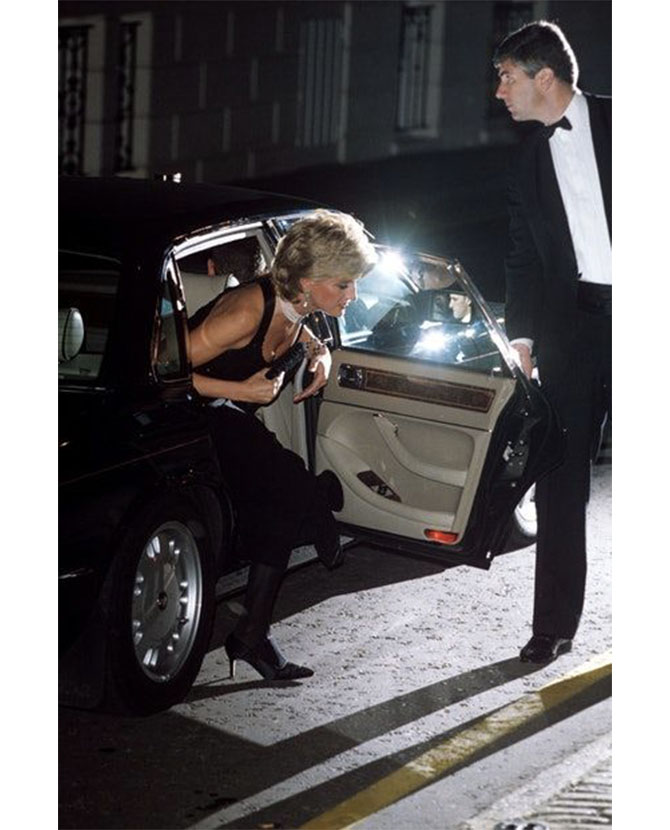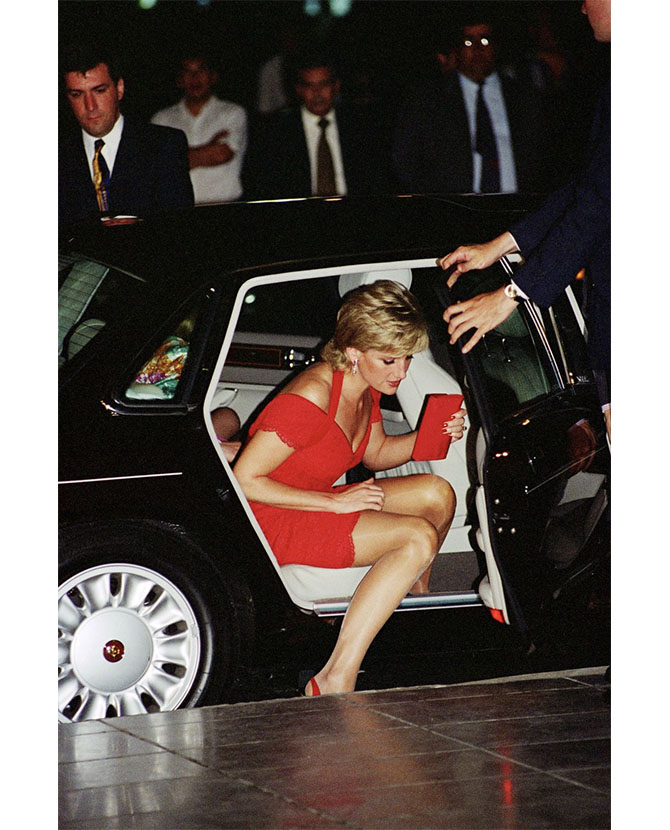 Coined by Diana as the "cleavage bag", Anya Hindmarch's Maud satin clutches were the Princess' most unique accessory and signature shield––the bags made for the perfect protection against the prying gaze of the press as she started wearing lower necklines. Holding the purse to her chest when she stepped out of cars, the clutch helped her avoid raunchy close-ups or a potential slip and went beautifully with her cocktail dresses. Hindmarch was also said to have embroidered a secret letter D inside the bags as a sweet nod to their friendship.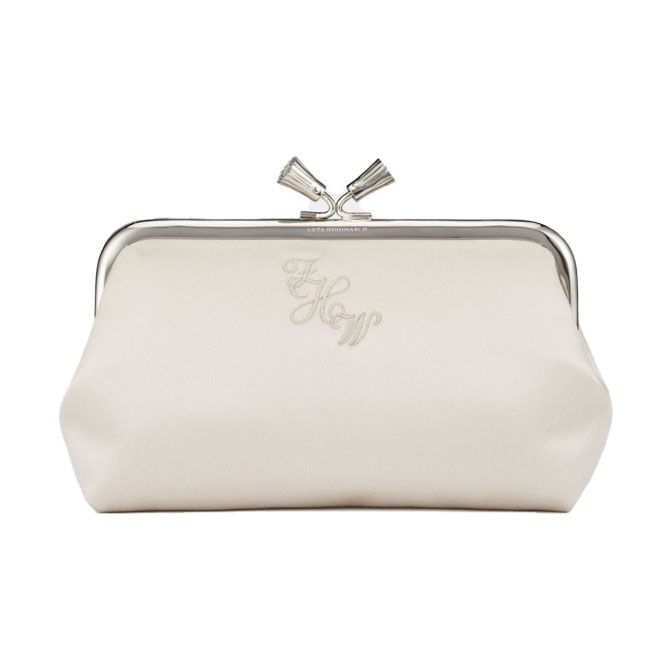 Read more stories on fashion accessories here. 
| | |
| --- | --- |
| SHARE THE STORY | |
| Explore More | |