It's 2021 but some fashion trends seem to have returned to the early 2000s thanks to TikTok. How did this happen and how does one jump on this bandwagon? Read on to have all your questions answered
What is Y2K fashion? For starters, it stands for the Year 2000. And secondly, to put it in a way where everyone can understand it best, just think: Legally Blonde, Sex and the City, Mean Girls, Donnie Darko or even Fight Club—and what the characters were all wearing. Nostalgia aside, the fashion in those movies are what Y2K fashion looks like. It's often described as slightly futuristic with an underlying retro tone—the chunky shoes, pleated skirts, baby tees and funky shades are just a handful of pieces you'll find in the Y2K fashion starter pack. It's also defined by hairstyles and makeup like the iconic butterfly clips, face-framing fringe and layered hair, space buns and bandanas.
While it may be called 'Year 2000' fashion, the aesthetic actually dates back between the late 90s and 2004. Hence, movies like Clueless and Nottinghill too make the list as style inspirations. So why is it making a return now, almost 20 years later? Although not solely responsible, TikTok has played a very pivotal role in this regard. Being a fashion era ruled by women in pop culture, it has become incredibly popular online, especially amongst Gen Zs. The exact reason isn't clear but we can safely assume that its aesthetic's allure matched with nostalgia and feminine pride became the combo that reinvigorated this much-loved style.
Now that we've covered the basics of the 'what', 'where', and 'when', let's now break down the 'how'—how to dip your toes into Y2K fashion. Let's start easy with the 10 essentials you'll need to achieve the 2000s look with a modern take, along with a comparison of the original. It's a trip down memory lane!
1. Pleated skirts
Now: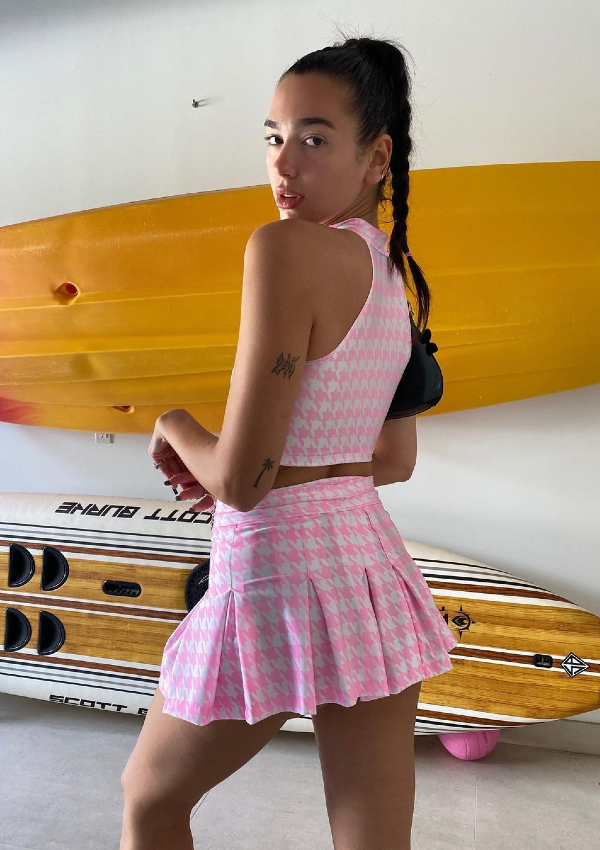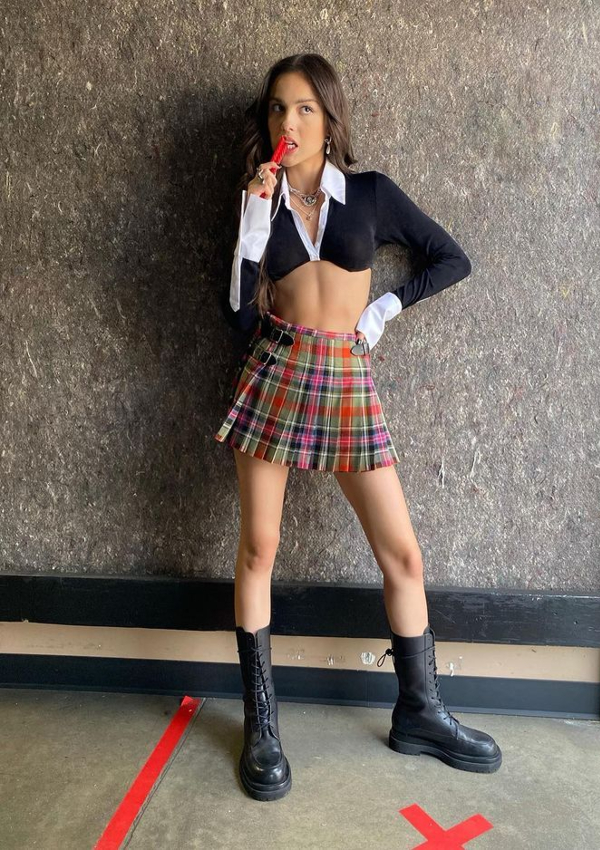 Then:
2. Blazers
Now: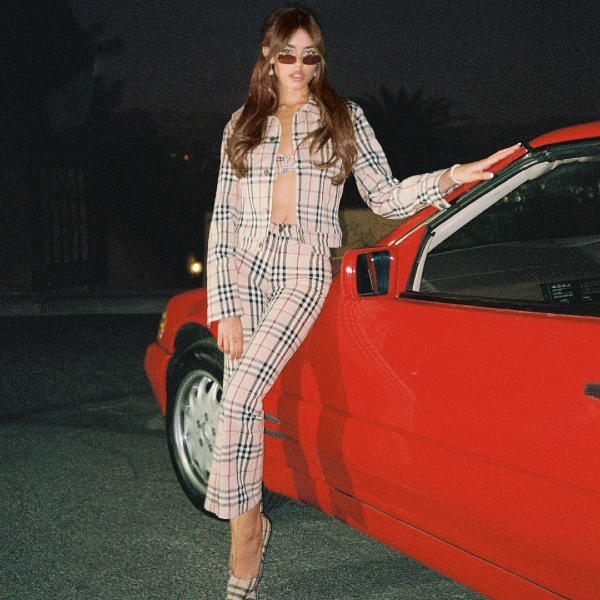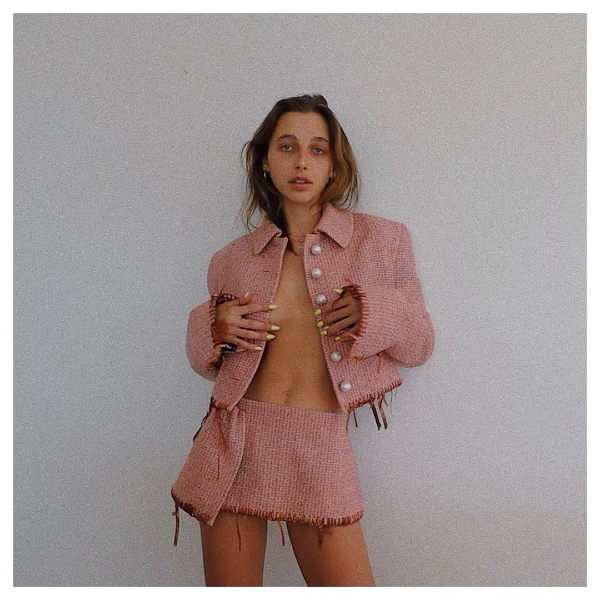 Then: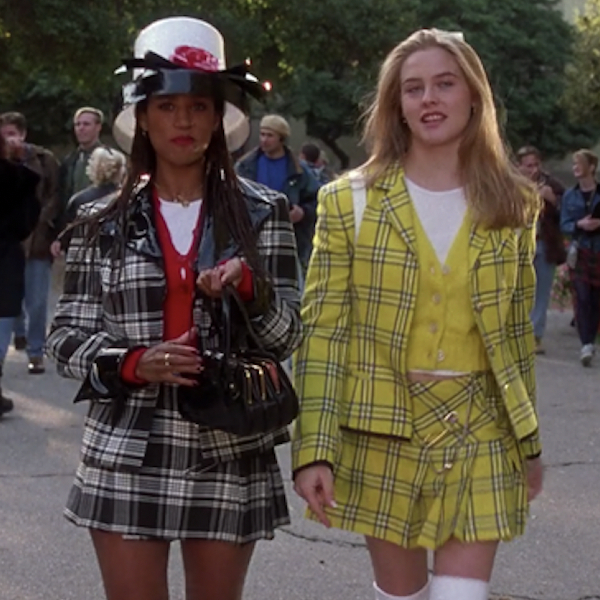 3. Low-rise jeans
Now: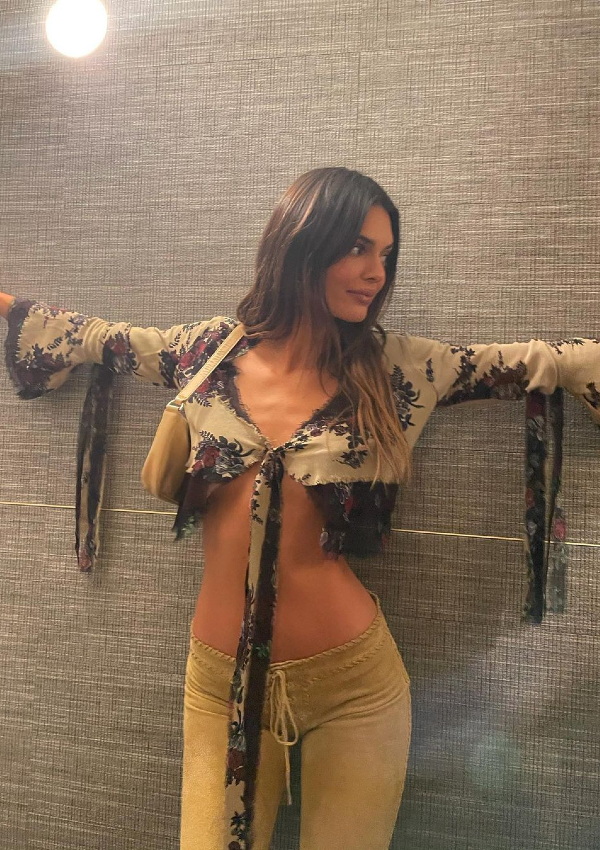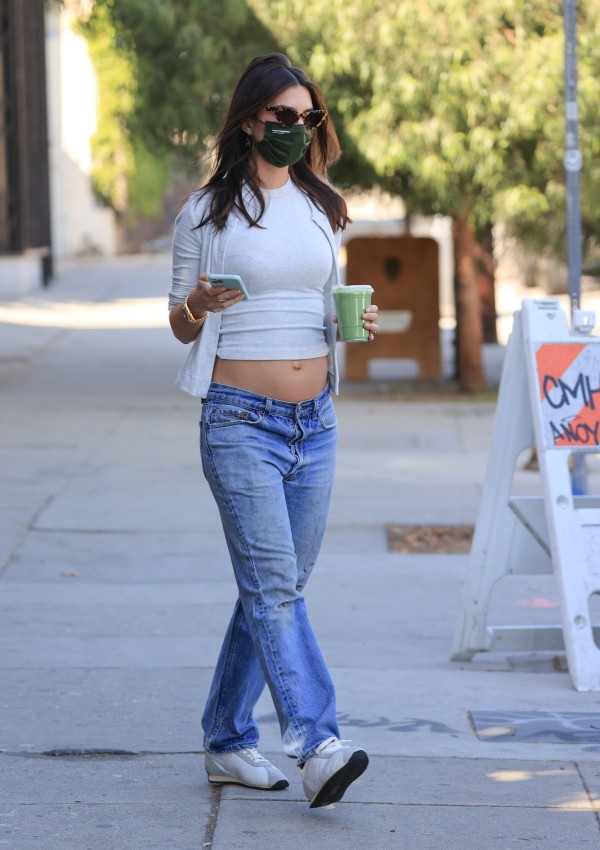 Then: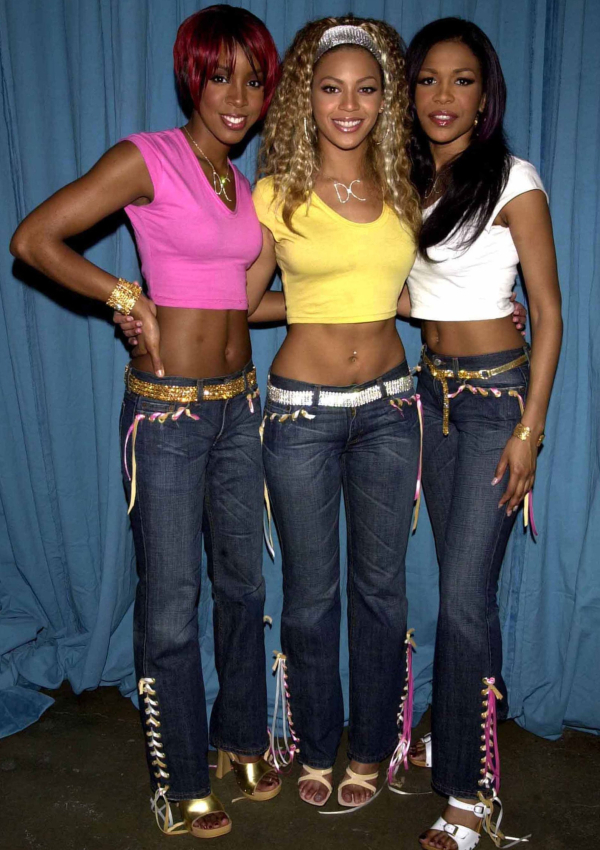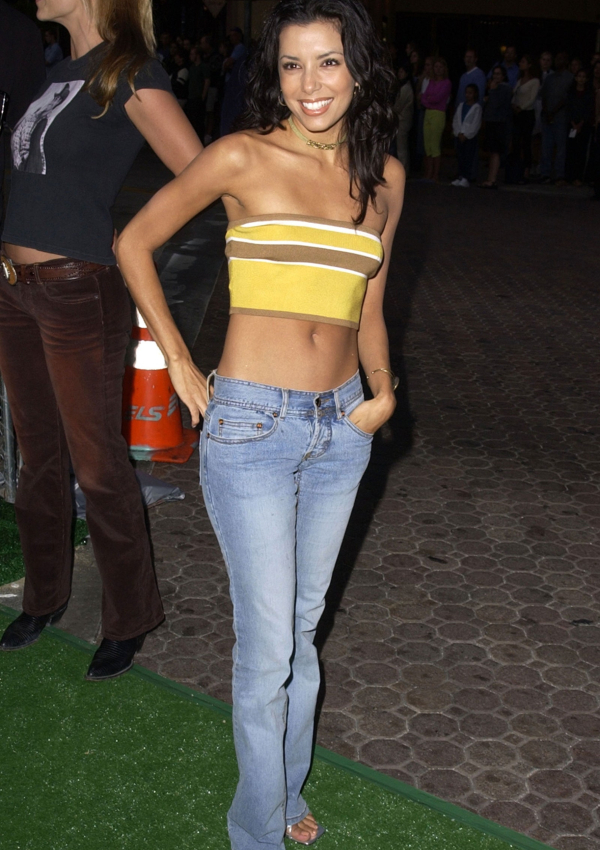 4. Baby tees
Now:
Then: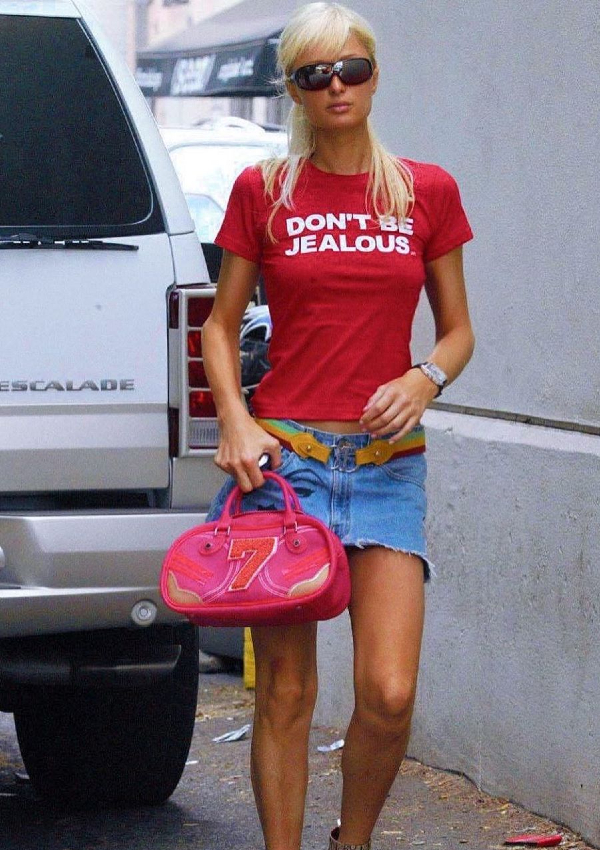 5. Butterfly tops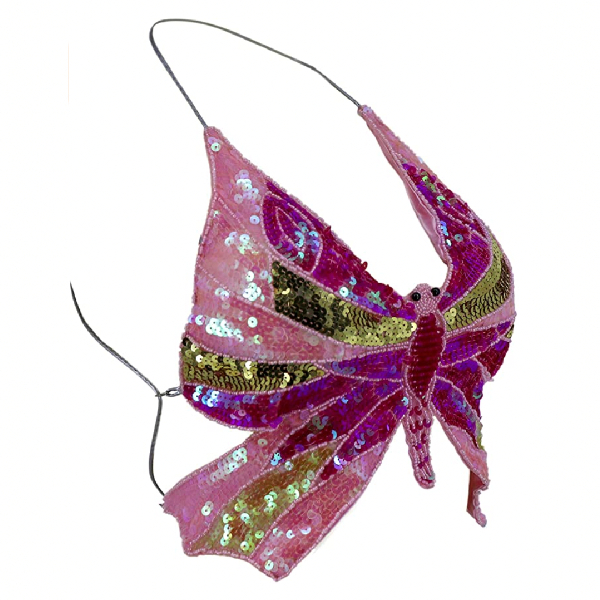 Now: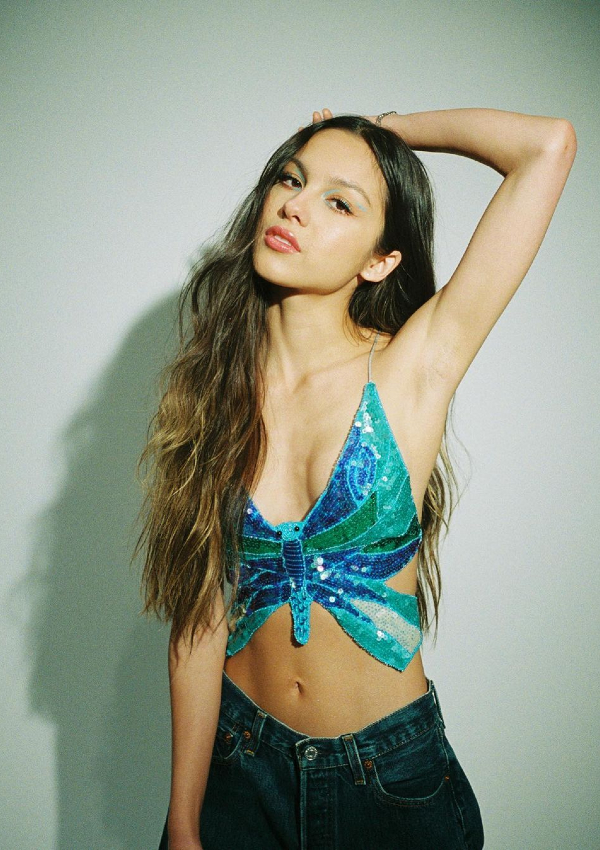 Then: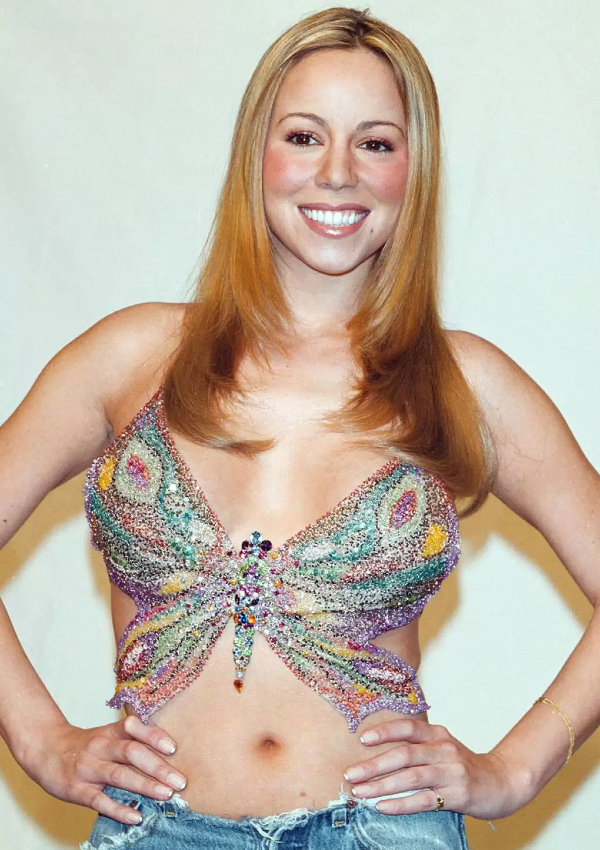 6. Bandanas
Now:
Then: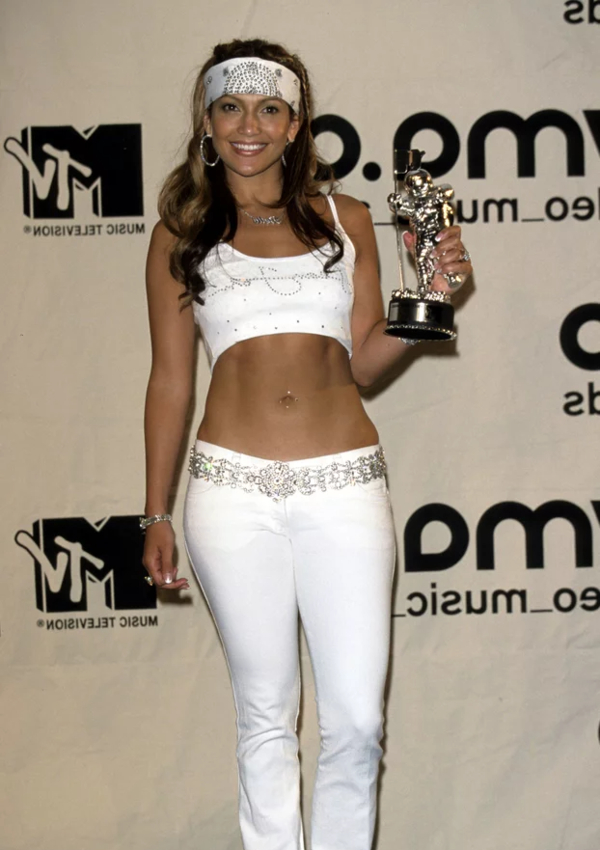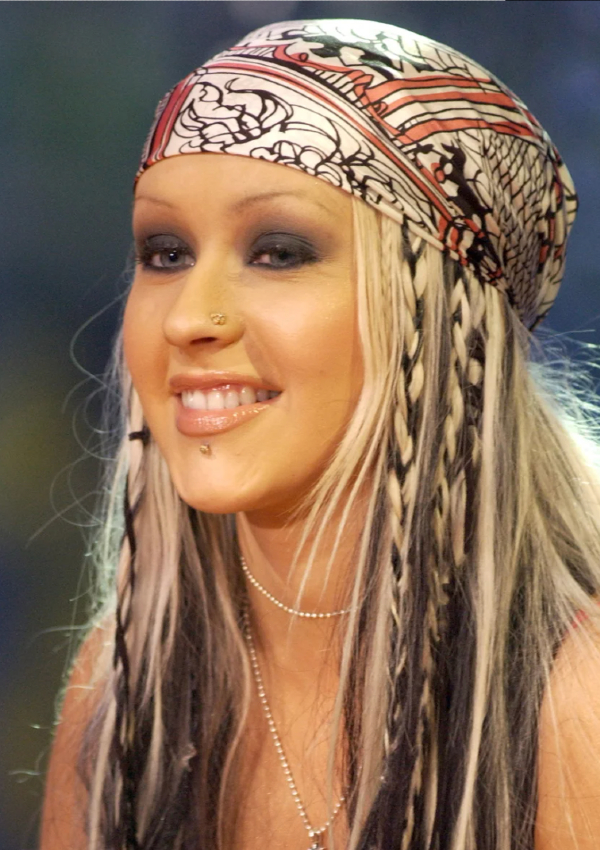 7. Double denim
Now:
Then: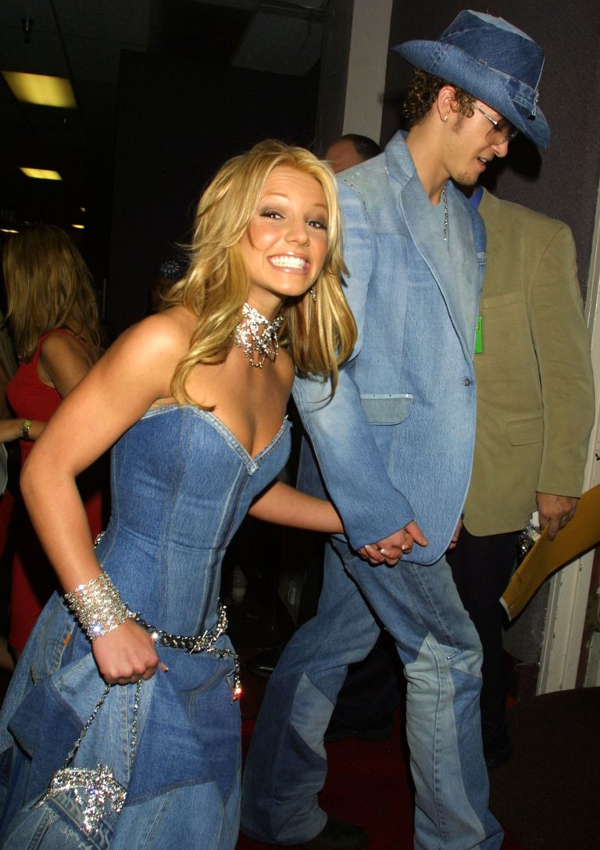 8. Velour sweatsuits
Now:
Then: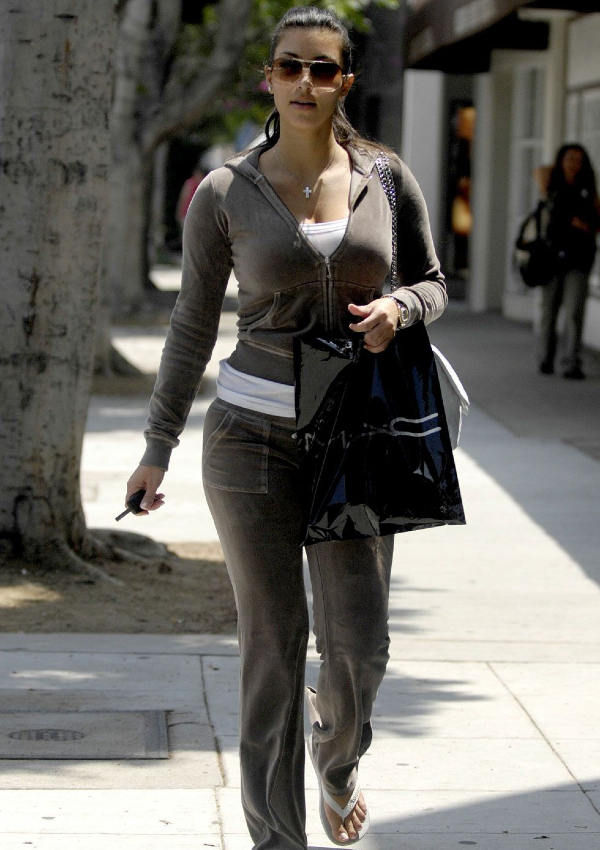 9. Mesh/Transparent fabrics
Now:
Then: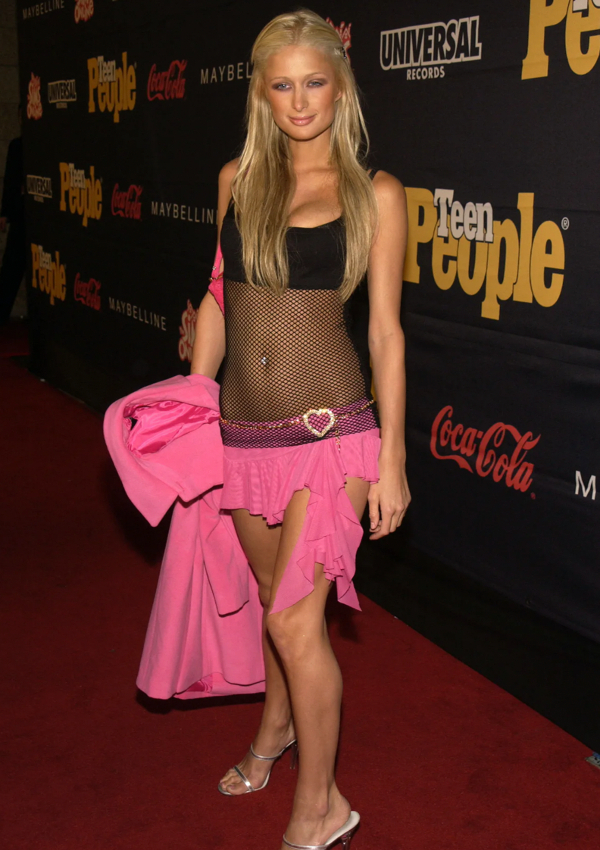 10. Chunky Shoes
Now: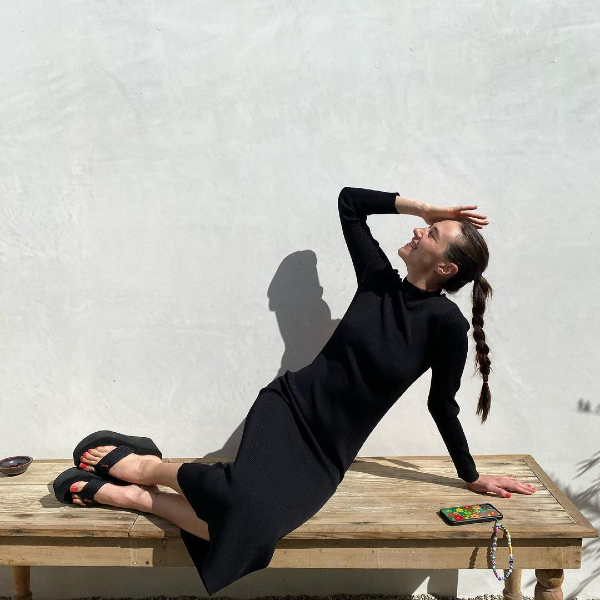 Then: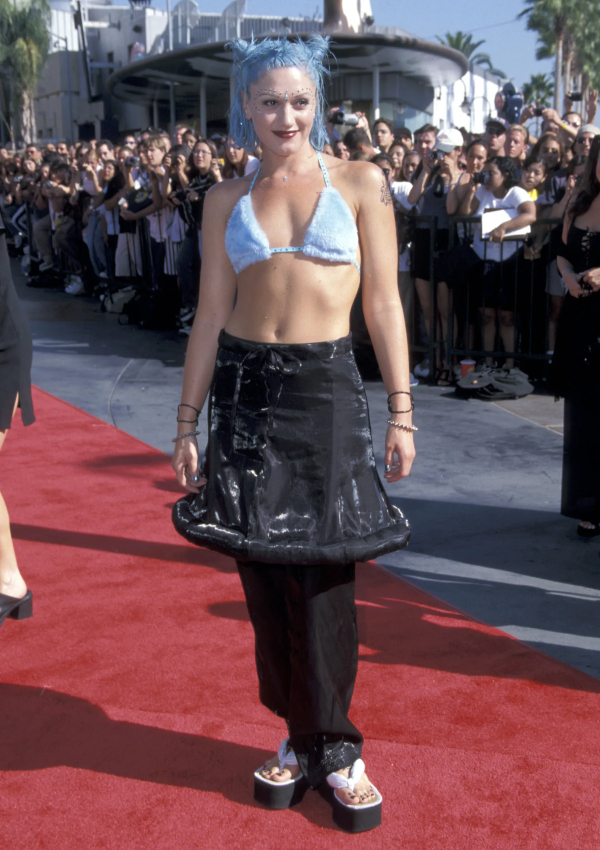 That's it for now! However, Y2K fashion is more than just these 10 items, but the ones listed here will at least help you be well on your way to mastering the 2000s fashion trends, made anew. If you're itching for more style inspiration, check out @2000sanxiety on Instagram. It's an account that's dedicated to sharing Y2K fashion, culture and film. Most importantly, have fun!