Fashion
Get the look: How to recreate Sydney Sweeney's 'Girl Next Door' aesthetic
Dress like the 'Euphoria' star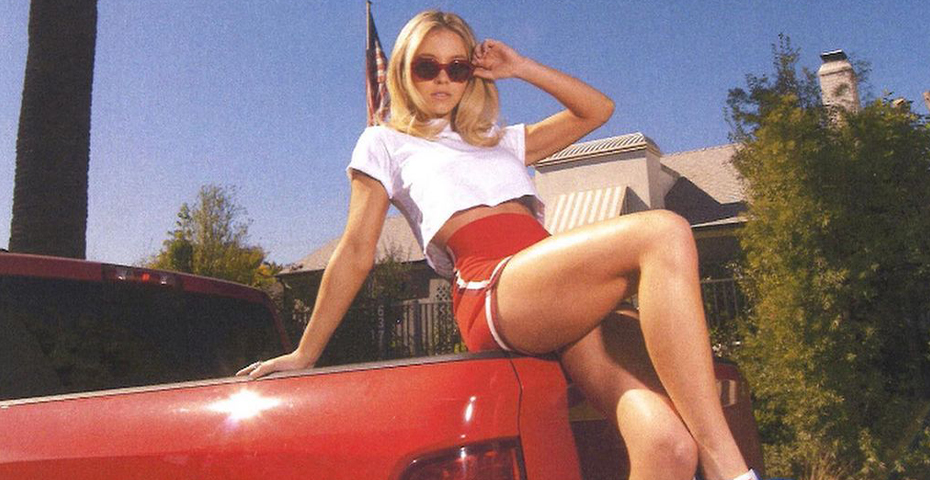 Back in May when the words, "I am in love with Nate Jacobs… and I have never, ever been happier!" was uttered by one Cassie Howards, the sweet and popular high-schooler from Euphoria, the person who brought that scene to life, 24-year-old actress Sydney Sweeney, gained a significant amount of attention. If you're one of the very few people who's missed out on the iconic line and need a little refresher, don't worry, we've got your back. Check out the clip below.
Written and created by Sam Levinson, the hit HBO TV show has garnered a massive following since it first aired in June 2019. After the season two finale last February, its cast members have since gone on to take on bigger roles in TV shows and movies, and have even embedded themselves into the fashion scene, making waves as they become the ambassadors of renowned brands and faces for campaigns. Namely, Zendaya has gone on to become the muse for Valentino's creative director Pierpaolo Piccioli. Hunter Schafer is another Euphoria star that has been included in a number of Prada campaigns, including the latest one where she stands tall and proud as the face of the Symbole collection for the Milanese house. Meanwhile, Demna of Balenciaga has picked out his favourite amongst the Euphoria—Alexa Demie–teaming up with the young talent on red-carpet looks and event appearances. Based on these facts, one could confidently conclude that Euphoria is a nurturing pasture for young talents that are multi-dimensional in their creative exploits.
But let's circle back to Sweeney and her exceptional acting chops. Euphoria is not the only show that the actress has showcased her skills. While her character Cassie bagged her the Emmy nomination for Outstanding Supporting Actress in a Drama Series, her role as college sophomore Olivia Mossbacher in The White Lotus has earned her a second nomination for Best Supporting Actress in a Limited Series. What a feat! Besides that, Sweeney has also acted in a wide variety of shows like Sharp Objects, Once Upon a Time in Hollywood and the recent Netflix vampire film, Night Teeth.
While we applaud her well-deserved nominations, here, we're going over some of her best style moments as seen on her Instagram. Scroll down to see how you too can dress like the famed actress.
Casual chic at the baseball game
View this post on Instagram
In her downtime, besides fixing up her car as a self-trained mechanic (yes, this is one of her many, many talents), Sweeney loves being in outdoorsy places such as the baseball stadium and watching a match with her loved ones. Even on a day out under the sun, she doesn't skip out on being stylish. Here, she wears a cute cropped Red Sox baseball jersey, paired with denim shorts and a pair of Golden Goose Superstar leather sneakers.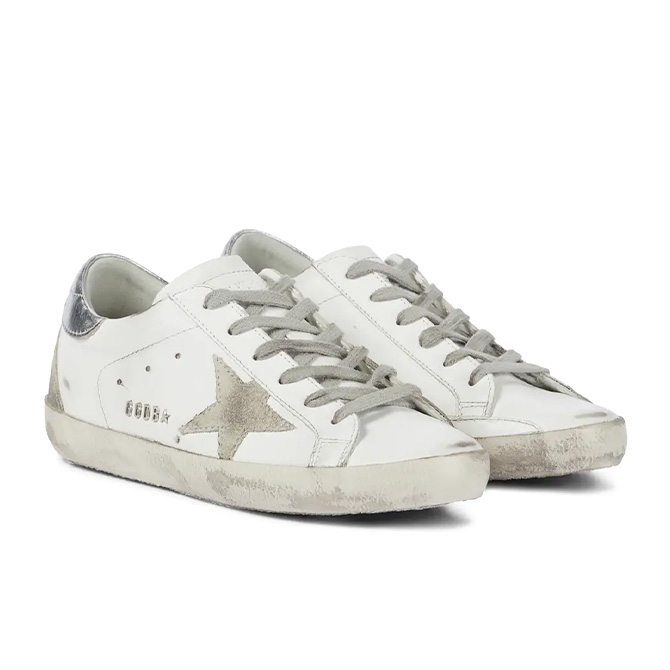 Sunsets and warm summer nights
View this post on Instagram
Taking full advantage of the warm summer days, Sweeney is not missing out on a perfect photo opportunity. Shot on film by her friend Amber, the starlet is spotted in a Jacquemus Le Haut Vichy bikini set, lounging on the sand with the stunning sunset as the backdrop.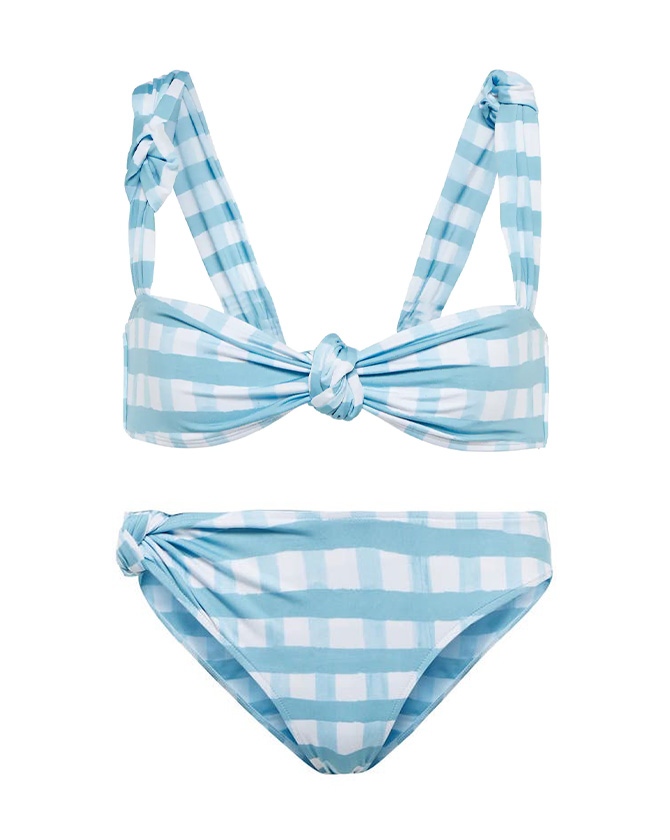 Glitz and glam at the MTV Movie & TV Awards
View this post on Instagram
Looking like a true Barbie doll in an all-pink Miu Miu ensemble and sky-high platform heels, Sweeney is always striking the perfect balance between glam and laid-back allure. The night she wore this viral get-up, the actress won two Golden Popcorn awards—the Best Fight Scene and Best Performance in a Show—for Euphoria.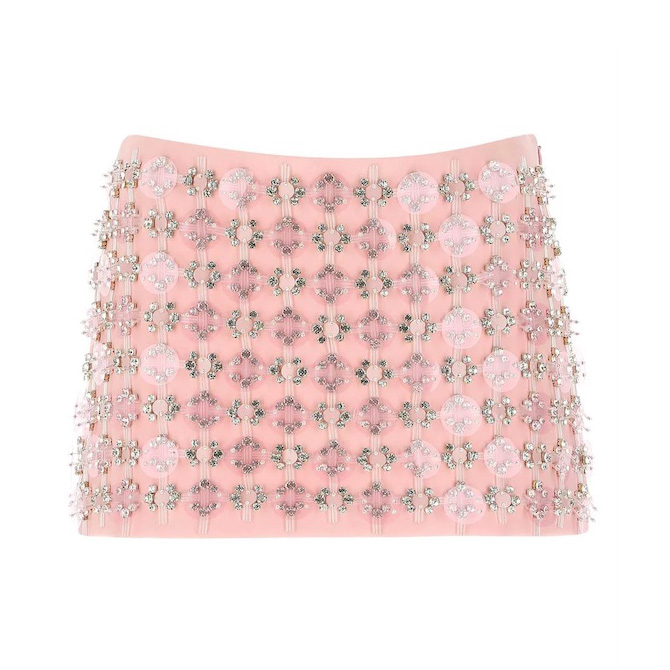 Comfort and ease behind the scenes
View this post on Instagram
Being an actor can be gruelling. The long, extensive hours of shooting, re-shooting, memorising dialogues, and getting into character can throw anyone off. That said, it is a must to be comfortable behind the camera as you're getting ready for your next scene. And that's exactly what Sweeney is doing here in an oversized black sweater and a pair of white socks.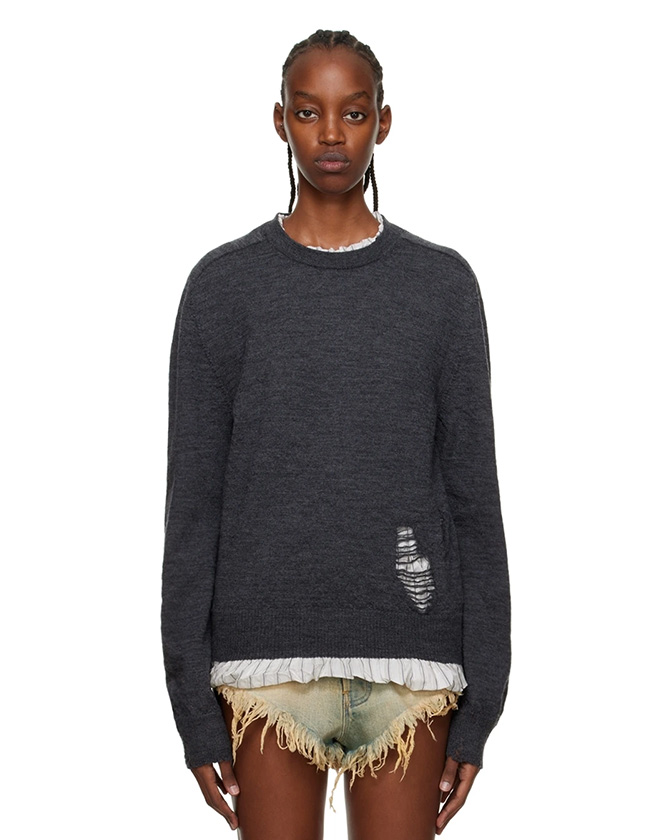 Easy, breezy and festival-ready
View this post on Instagram
Getting ready for a festival is just another day in the life of the star. Pictured in an all-American-gal attire, Sweeney lounges by the pool with her dog, Tank, wearing a cami top and a pair of vintage blue jeans.
Out and about in New York
View this post on Instagram
Here, Sweeney is living the New York dream, photographed just as she's leaving a cab. While her contrasting red-and-white prints are a scene-stealer for sure, her boots are the real star of the show. Knee-high and constructed out of black leather that's reminiscent of the night, a good pair of boots can really elevate your outfit.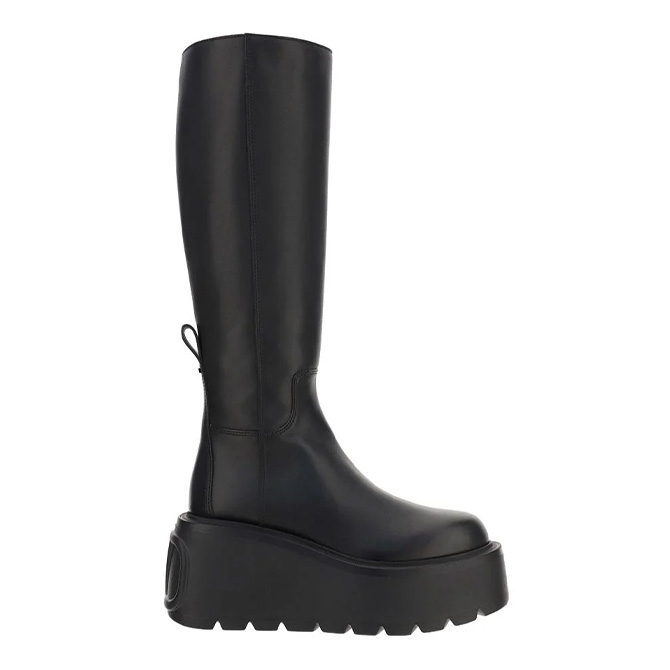 For more fashion stories, click here