Fashion
#BUROSupportsLocal: 6 East Malaysian fashion and jewellery brands to have on your radar
The best from Borneo
Featured image: @roaskye/Instagram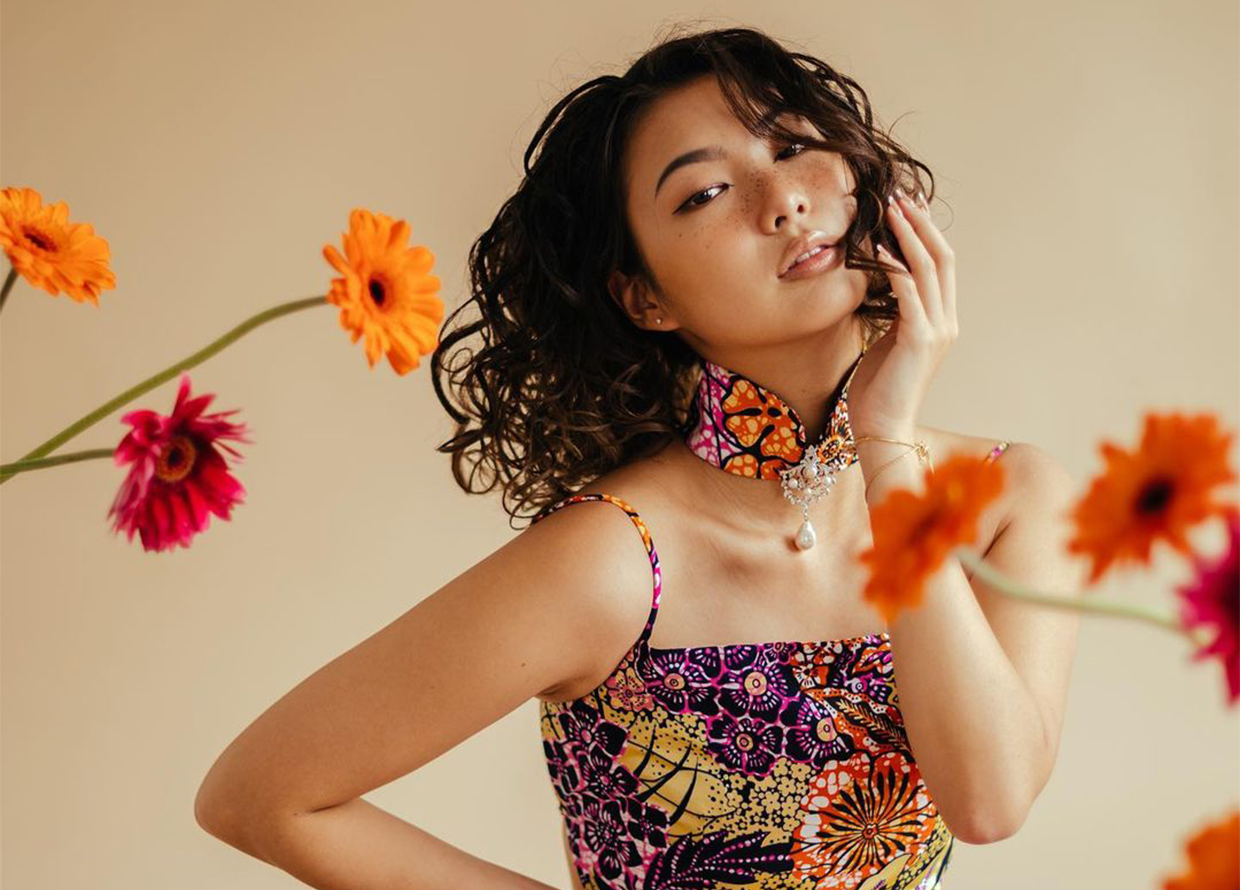 The fashion and jewellery industry in East Malaysia may not be as vast as the one in Klang Valley, but it doesn't stop locals from pursuing their best interests in it. After all, this region has a rich cultural diversity and distinct handicraft traditions that provide designers with plenty of inspiration to push the boundaries of both fashion and heritage.
Whether you're looking for wardrobe staples with a bit of whimsy or unique jewellery that reflects Borneo's natural beauty, here are our picks of local favourites from the other side of the country:
Kesya Fatin
View this post on Instagram
If you fancy something out of the ordinary, Kesya Fatin may just have what you need. Kesya, the founder of the label, initially started beading as a hobby before transforming it into a business that produces eye-catching, handcrafted beaded bags. Since then, the Kuching-based label carries card holders, bottle bags, and probably the cutest goods ever—beaded cat collars and dog leashes. Fun fact: Alia Bastamam previously partnered with this local brand for KLFW 2022. Beaded purses, chic chokers, and cutting-edge bra tops were among the accessories designed exclusively for the collection. 
Anting by Camilla
View this post on Instagram
Based in Kota Kinabalu, Anting was born out of a love for jewels and those who wear them daily. A quick look at its online store reveals that its offerings include precious stones and pearls, such as the Biwa pearl earrings and the gold band studded with quartz. What's more, the local brand has wonderful ethical practices. From providing adequate pay to creating a safe and comfortable working environment, you can rest assured that the artisans are well-treated.
Website | Instagram | Facebook
Keith Sim
View this post on Instagram
Keith Sim is a brand based in Kuching that strives to empower people through the way they dress. Since its inception in 2017, its creative director Keith Sim has weaved the essence of local culture into the pieces he creates while ensuring that it is available to everyone. Moreover, the eponymous label has been an extension of the slow fashion movement since 2020, thus, we can expect ethical, higher quality, and durable offerings from the brand. 
Wynka
View this post on Instagram
Wynka is all about womanhood. Each collection of the Borneo-based clothing brand is a celebration of the myriad types of femininity, such as the 'Wynka x Debbie' collection, which attempts to evoke a refined alternative to everyday wear with structured silhouettes and vibrant hues. Furthermore, its latest 'Double Happiness' collection celebrates Chinese culture with intricately embroidered prints into wardrobe essentials. The goal is clear—Wynka aspires to design pieces that are versatile and suited to all occasions. 
Website | Instagram | Facebook
Roaskye
View this post on Instagram
Born out of a stroke of serendipity, RoaSkye is a made-to-measure fashion brand known for its eye-catching prints and joy-inducing colours. Each design is hand-cut from limited stocks of hand-picked fabrics under a zero-waste philosophy to give one-of-a-kind outfits. Think bold, playful dresses and jumpsuits in feminine silhouettes guaranteed to turn heads.
Bowerhaus
View this post on Instagram
Co-founded by sisters Shen-Tel Lee and Elizabeth Lee-Yong, the jewellery label Bowerhaus offers accessories packed with personality that span signature pearl staples to bejewelled pieces decked out in colour and gemstones. Their debut collection 'Hello' was inspired by their father's vintage coins and mother's pearls to deliver jewellery that spoke of old-world charm and understated confidence––characteristics that are now hallmarks of the made-in-Malaysia brand. For those in Kuala Lumpur, Bowerhaus' latest collections can also be found at The Playground Borneo located in Publika and Bangsar Shopping Centre. 
For more fashion reads, click here.
| | |
| --- | --- |
| SHARE THE STORY | |
| Explore More | |