Fashion
7 Killer outfit ideas to rock at your next concert
Dripped out
Images courtesy of @rubylyn_, @for_everyoung10 and @official_likeadrugg on Instagram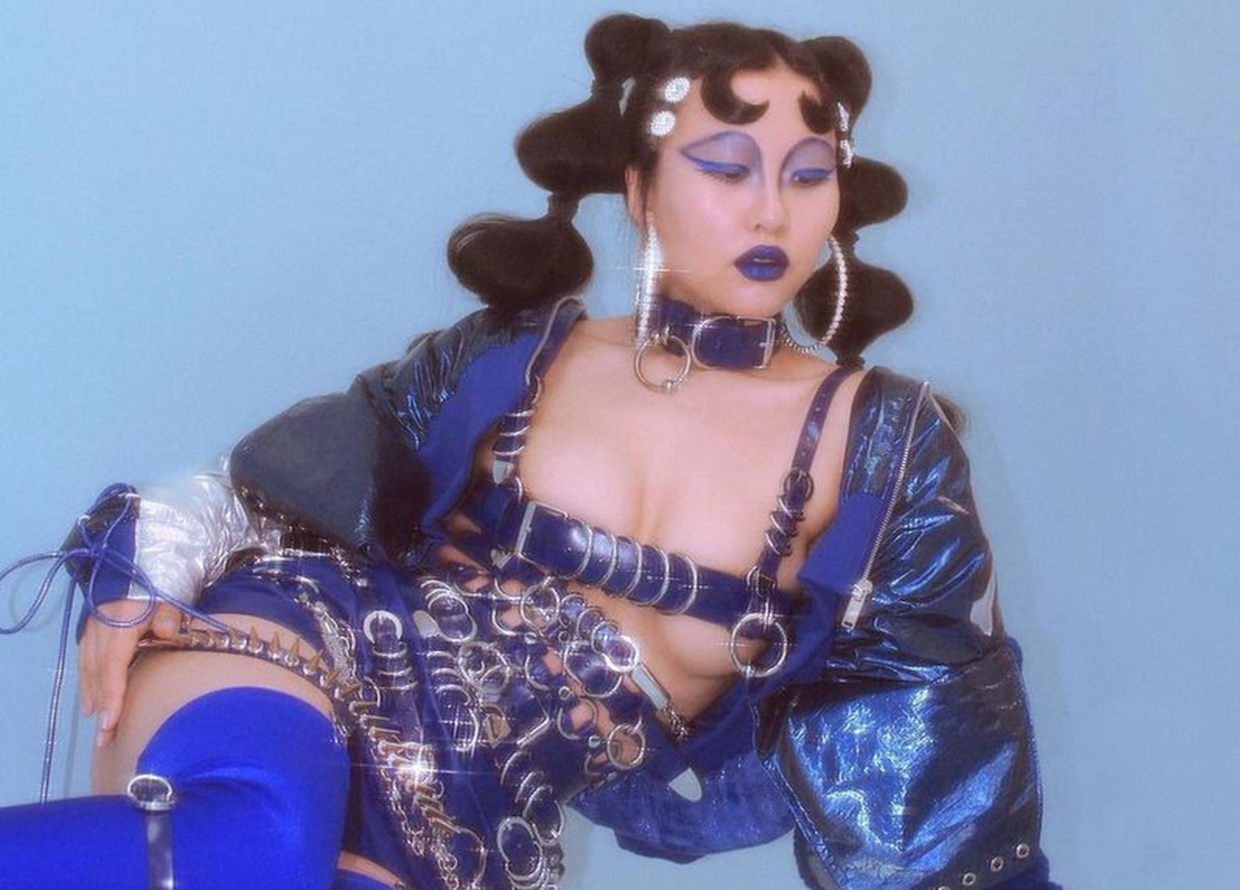 Got a concert coming up but don't know what to wear? Don't fret, we have your back—and we'll make sure that you stand out with the most fashionable, non-basic outfit. Scroll down below to find the perfect outfit ideas for each genre, along with our best picks to shop!
READ: All the exciting live concerts in KL to look forward to in 2023
Indie
View this post on Instagram
Baggy jeans, oversized band tees and Dr. Martens are the sartorial essentials of indie fashion—but we promised non-basic outfits, and we'll certainly deliver! You can never go wrong with a chic Parisian outfit, so swap out the Dr. Martens for a stylish pair of loafers or pumps. Chiffon blouses are a fashionable alternative to oversized tees, and they pair beautifully with skirts.
SHOP BURO'S PICKS:
Punk rock
View this post on Instagram
Nothing screams punk more than leather, boots, and the colour black. Willow Smith nails the aesthetic flawlessly, and she's got plenty of stylish punk rock outfits to draw inspiration from! Corsets are a fail-proof choice—especially ones from Vivienne Westwood—and Demonia boots are the punk footwear that you simply must have. Rather than a pair of plain leather pants, opt for wash-print leather trousers for more oomph. Alternatively, leather skirts are a fashionable option too! And Alexander McQueen has the perfect piece.
SHOP BURO'S PICKS:
Rap
View this post on Instagram
The key to nailing a rap concert outfit is a lot easier than you might think. All you need is a super cool pair of trousers as the statement piece, then complete the rest of your look with elevated basics. For footwear, sneakers or boots are always the best options.
SHOP BURO'S PICKS:
K-Pop
View this post on Instagram
K-Pop fashion is all things cute and fun—and Ive's Wong Young is the perfect style inspiration. After all, she's the Miu Miu muse! Above, the stunner paired a charming collared blouse with a pleated skirt, completed with a pair of ballet flats. Similar to her picks, we've listed some stylish alternatives to emulate her look.
SHOP BURO'S PICKS:
EDM
View this post on Instagram
A belt is never just a belt if you're creative! Instead of the typical neon or bejewelled outfits that everyone wears at EDM concerts, opt for something much more unique, like using belts as a top! You can find various cool belts at thrift stores and layer them together into anything you want—a skirt, top, leggings, or even a bag. Tip: browse through Creepy Yeha's Instagram page for the best inspo; she has the most incredible designs (such as the one above).
SHOP BURO'S PICKS:
Pop
View this post on Instagram
Who else to look to for pop concert outfit inspirations than the ever-iconic queen of Spanish pop, Rosalia? However, dressing up for a pop concert is arguably the easiest one on this list—there are no style specifications! Simply have fun with your choices and add pops of colour to match the lively vibe.
SHOP BURO'S PICKS:
Festival
View this post on Instagram
Music festival fashion has always been all about boho and tropical aesthetics, but glitzy and colourful! Comfort and easy-fitting silhouettes are the top priorities when you're picking out your look—no one wants to be suffocating in the most uncomfortable and unbreathable outfits while they're going wild for hours. Think beach outfits, but glammed up to the tens.
SHOP BURO'S PICKS:
For more fashion reads, click here. 
| | |
| --- | --- |
| SHARE THE STORY | |
| Explore More | |