After an eventful 10 months (to say the least), it's now autumn/winter, and as usual, major fashion houses have rolled out their new campaigns to celebrate the season. However, with the global pandemic going on, the brands took a slightly different approach this round, exploring new shoot formats and deliveries that are not any less eye-catching.
Below, find out how different brands are presenting their new campaigns this AW20:
Valentino: A charity campaign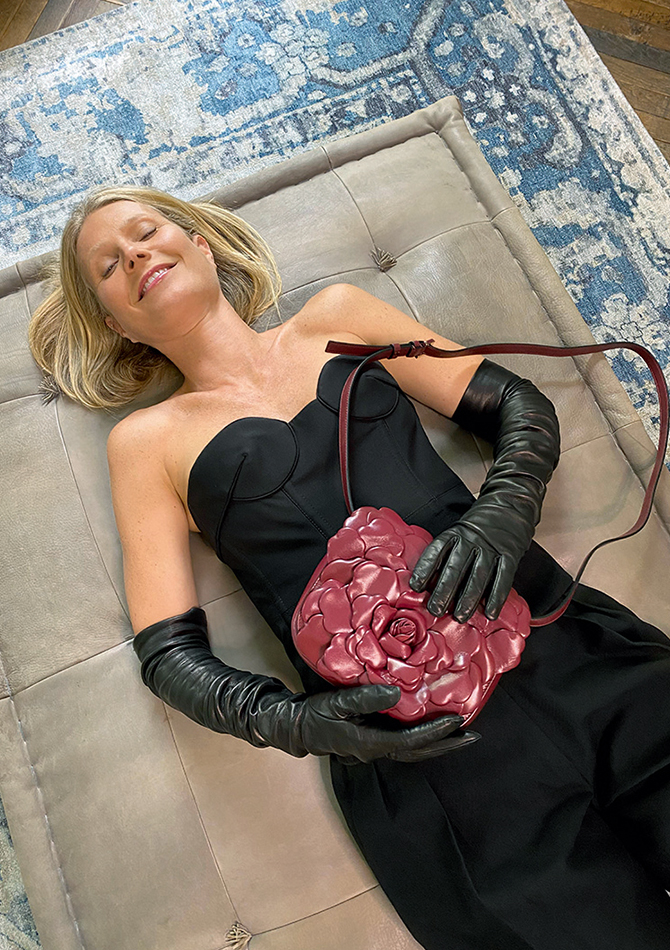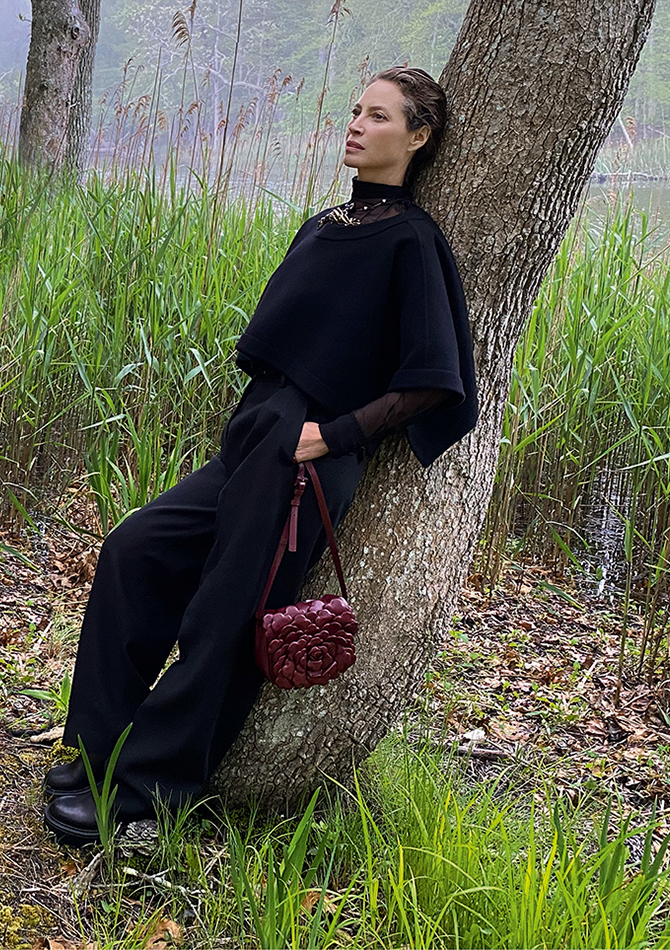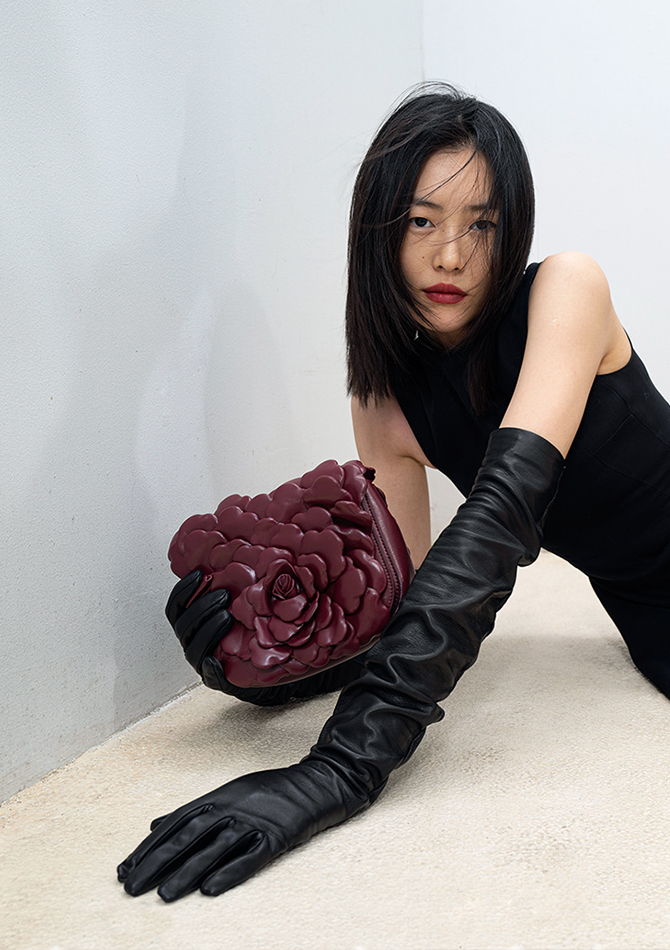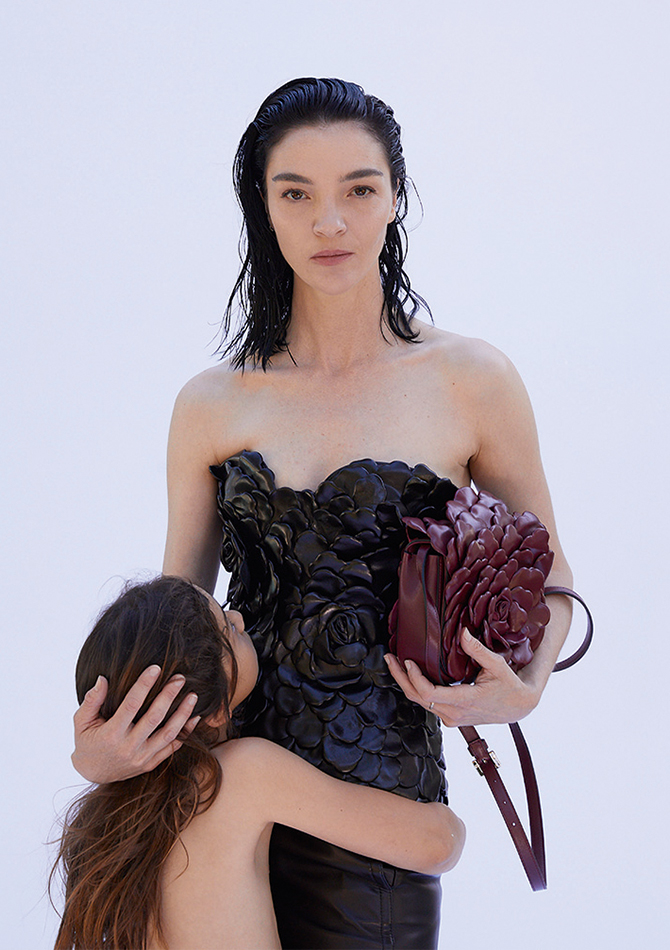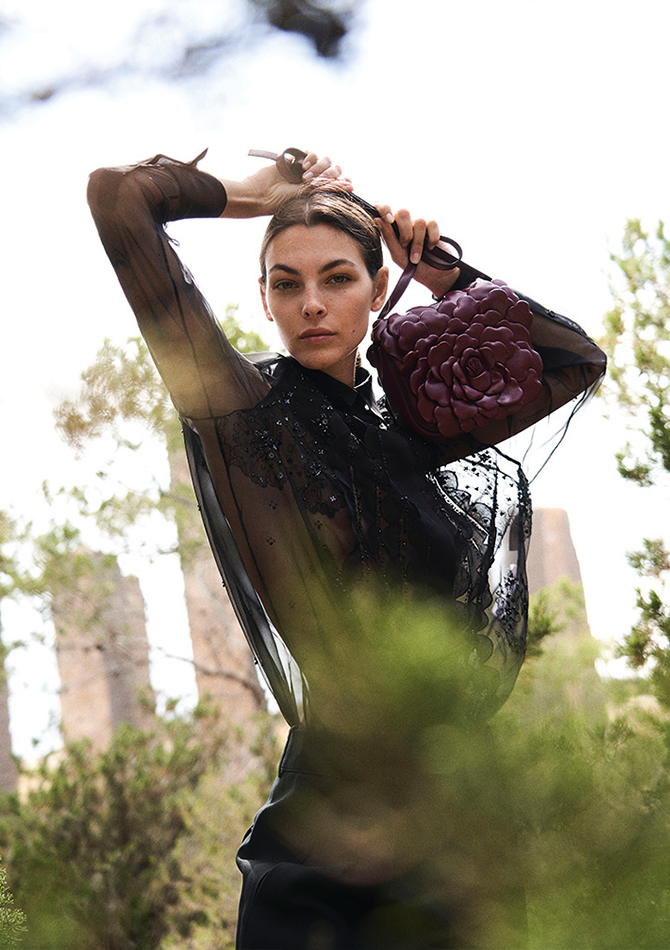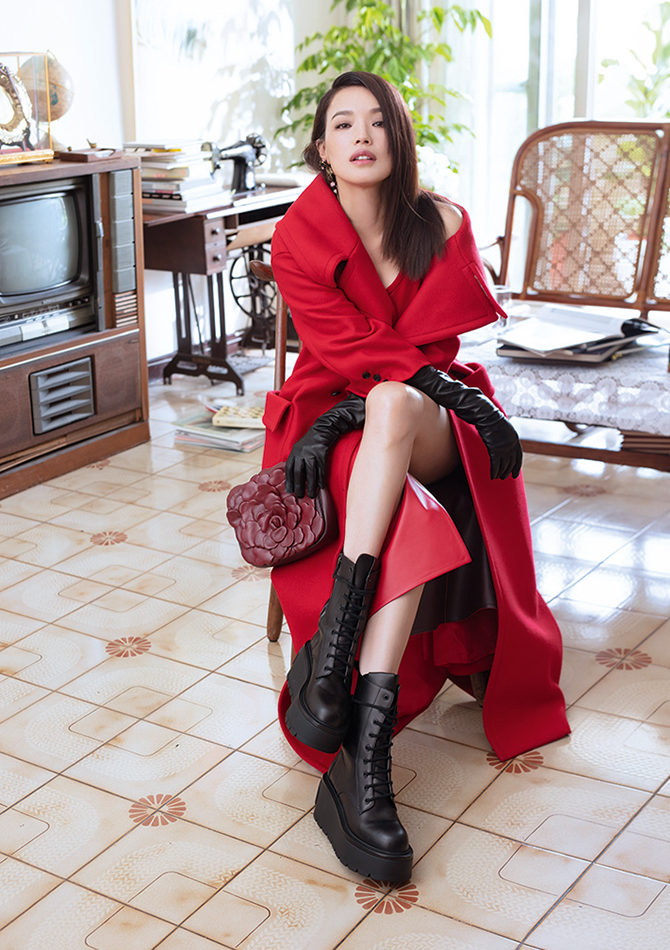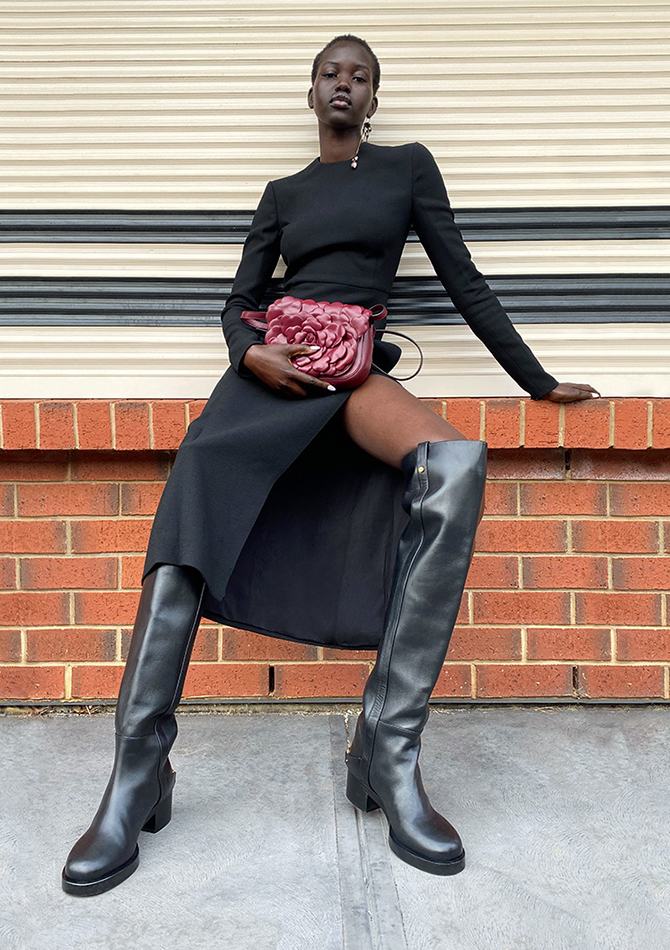 As one of the first few Maisons that released its AW20 campaign, Valentino's aim was plain and simple: To support the ongoing efforts against COVID-19. Titled #ValentinoEmpathy, creative director Pierpaolo Piccoli tapped a long list of It-names in fashion—including Christy Turlington, Gwyneth Paltrow, Liu Wen, Naomi Campbell, Rafferty Law, Vittoria Ceretti, and more—to join the project. All they need to do is to shoot portraits of themselves dressed in the brand's latest collection at home.
Instead of paying the talents, Valentino has pledged to donate one million Euros—the amount that it would have spent on this campaign—to the Lazzaro Spallanzani Hospital in Rome to help its fight against the pandemic.
Gucci: A campaign featuring models, by models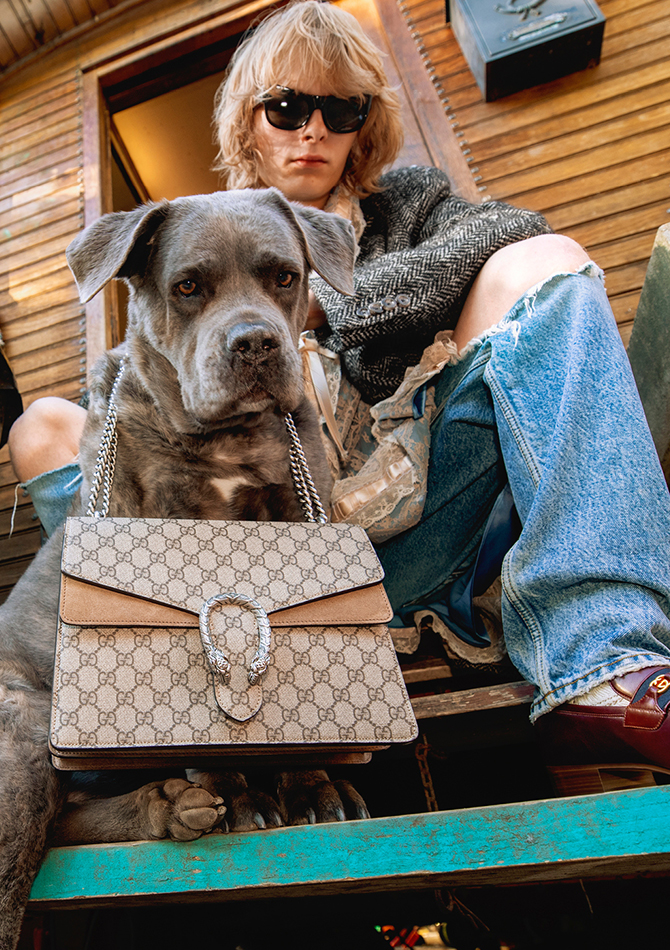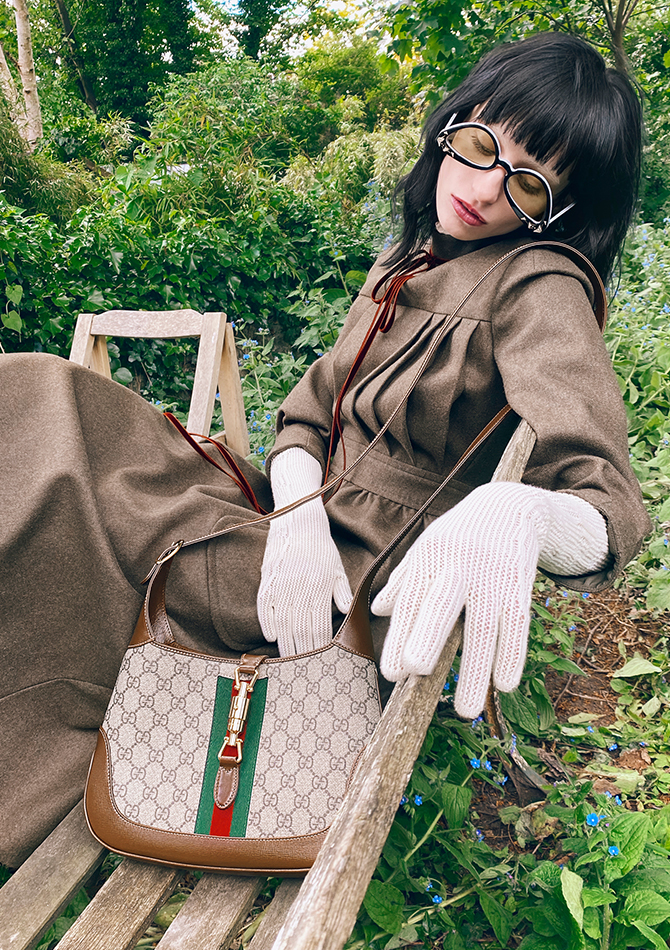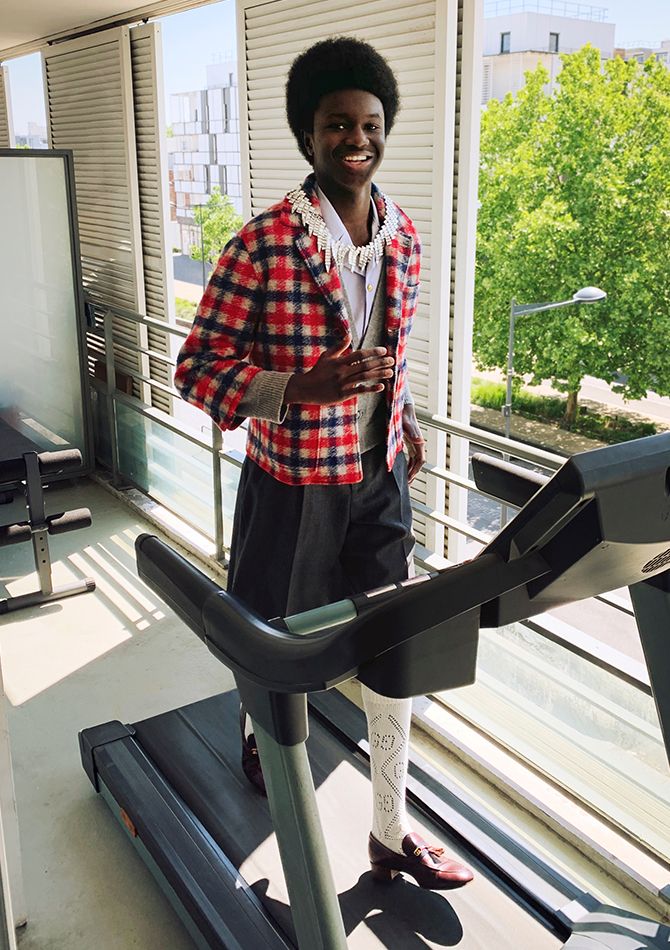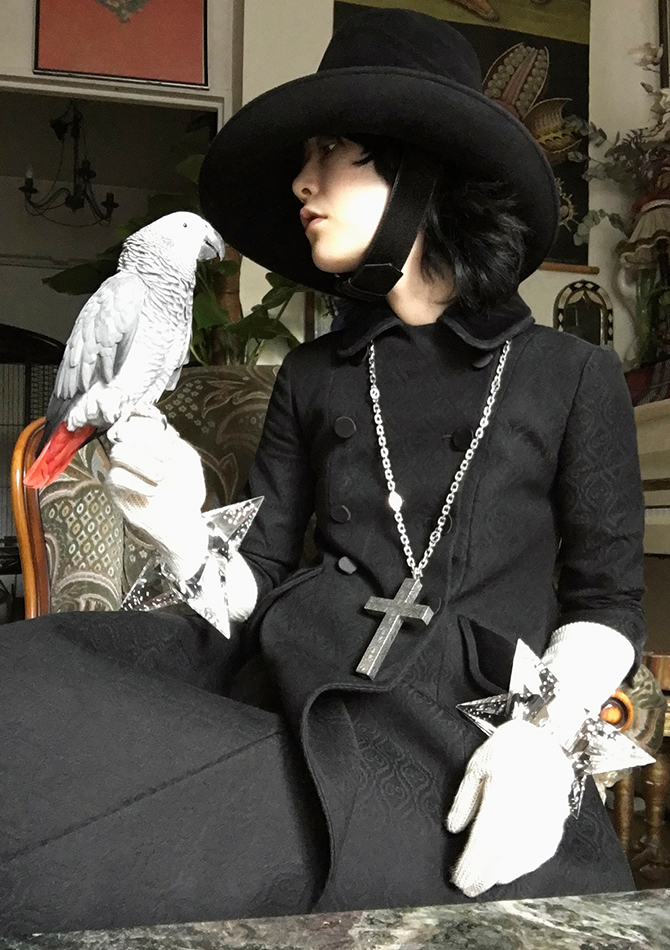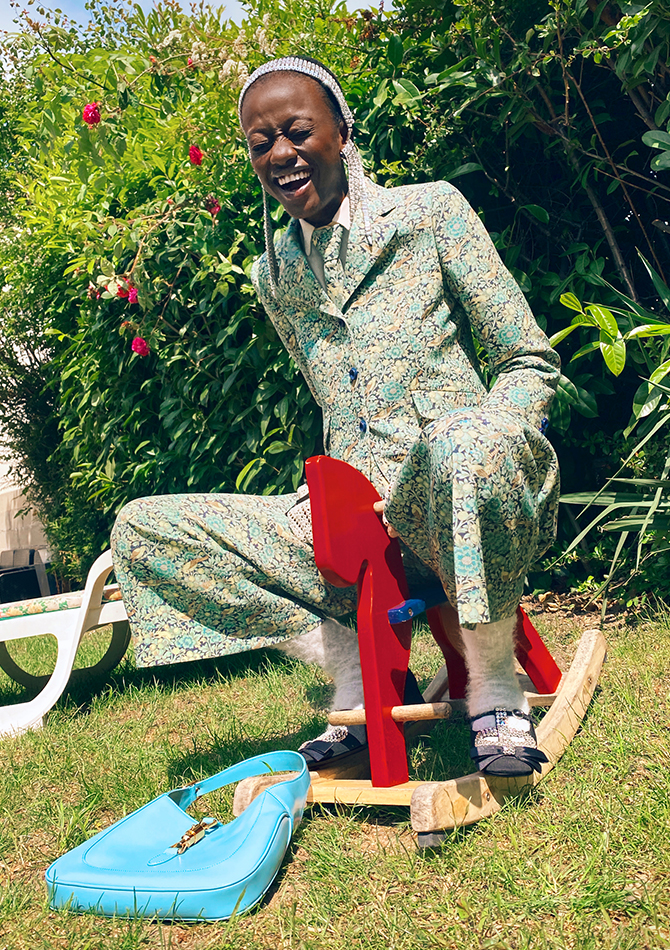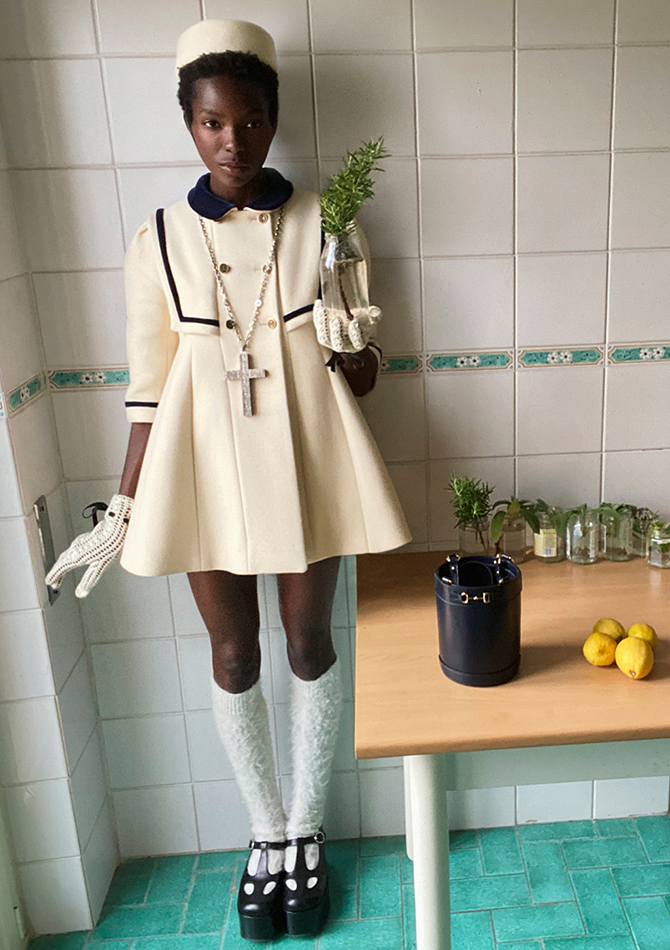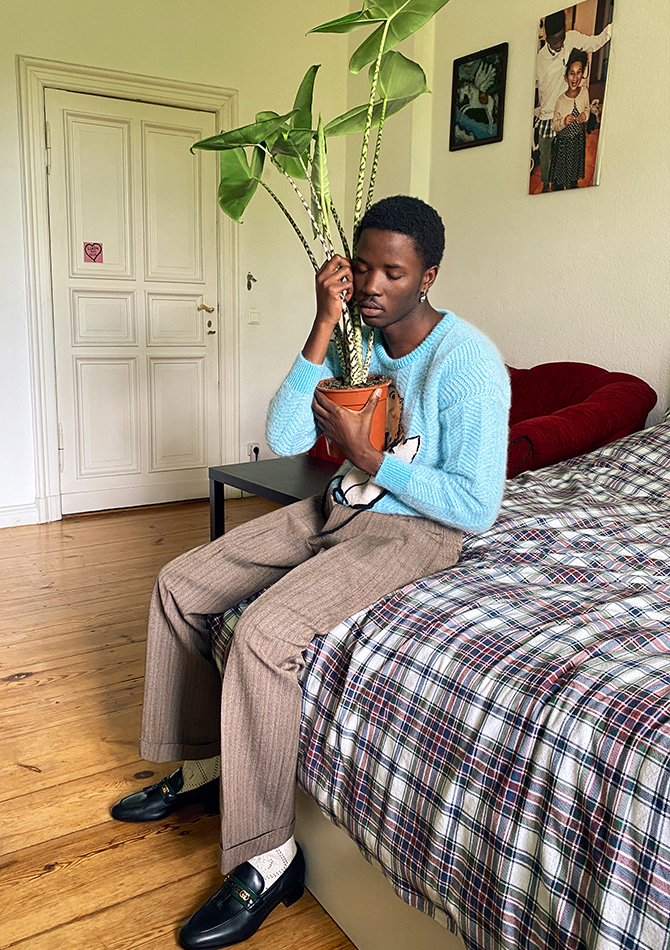 After giving guests a look at what goes on behind the scenes during its show back in February, for its AW20 campaign, the brand gave full reigns to the models by letting them show their point of view. Titled The Ritual, the imagery is a series of personal, honest, and candid self-portraits—models photographed themselves in the comfort of their own homes being their most authentic self, from gardening to sunbathing to jumping off a bed.
Alessandro Michele explained in a press release, "I decided to let the clothes travel towards the houses of the cast of models—the characters that have embodied my stories for years; individuals I chose precisely, over time, for their uniqueness that usually brings my campaigns to life. I asked them to represent the idea they have of themselves, to go public with it, shaping the poetry that accompanies them. I encouraged them to play, improvising with their life".
Prada: An auction
Prada is taking a new approach with its AW20 campaign by organising an auction to give back. In collaboration with Sotheby's, one-of-a-kind items from its Autumn/Winter 2020 men's and women's shows—from the looks to the show invitations to the runway décor—will be auctioned off online, and the proceeds will go to UNESCO educational projects to expand "inclusion in education for vulnerable populations across the globe".
"Fashion has a duty not only to reflect its times, but to help shape them. The COVID-19 pandemic and resulting lockdown of Spring 2020 has not only affected the machinations of the fashion system–making it impossible to work in manners previously deemed essential–but posited questions about fashion's place within a wider social context," the brand says in a statement.
Coach: A campaign that highlights family values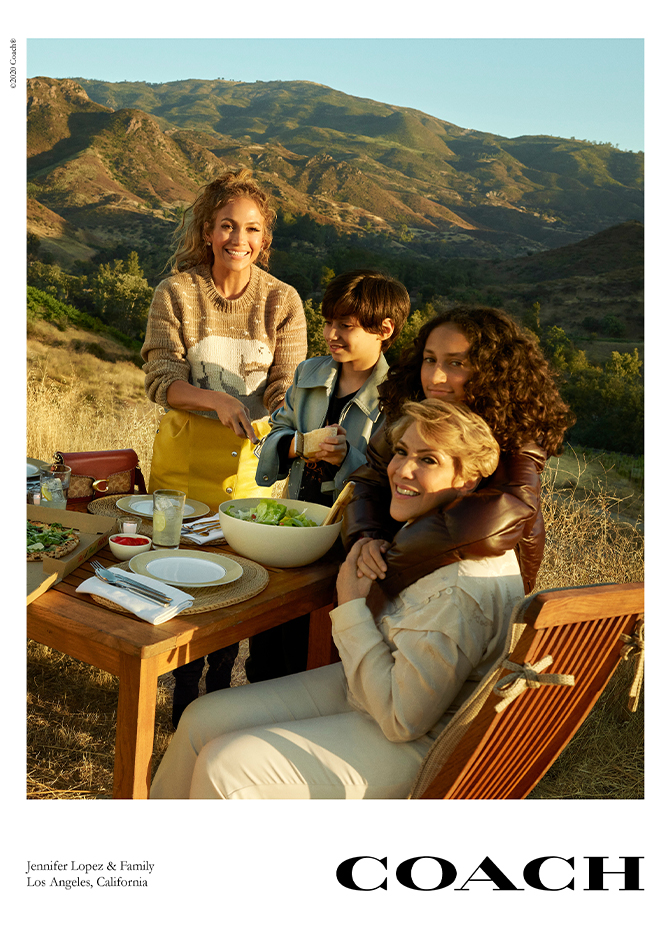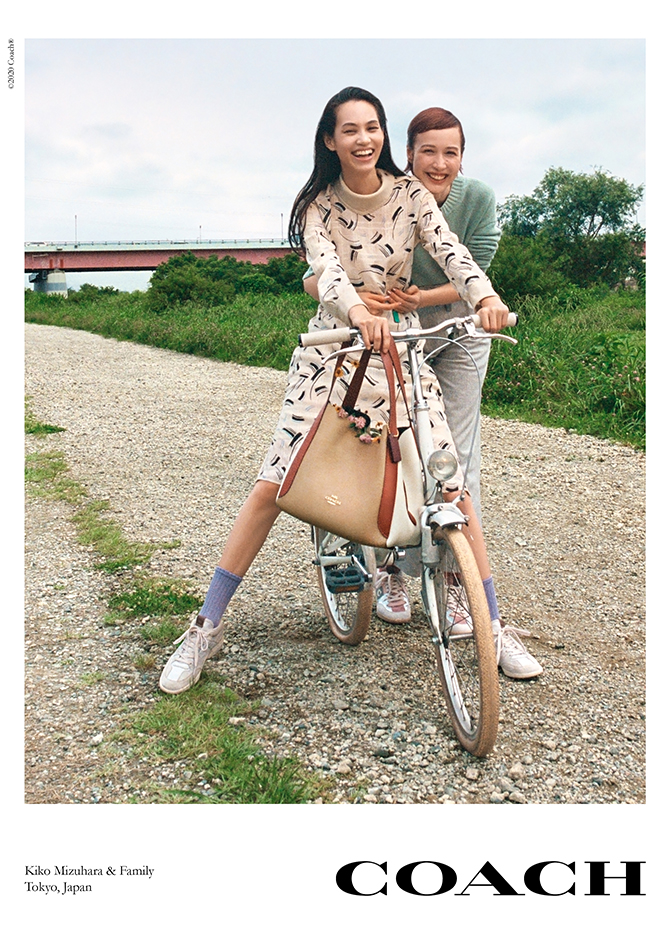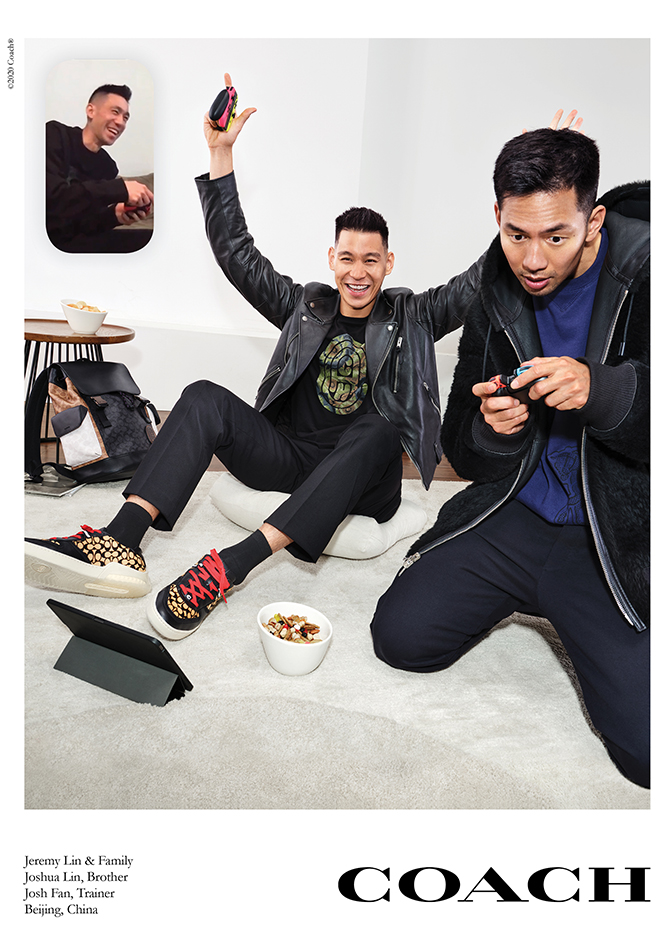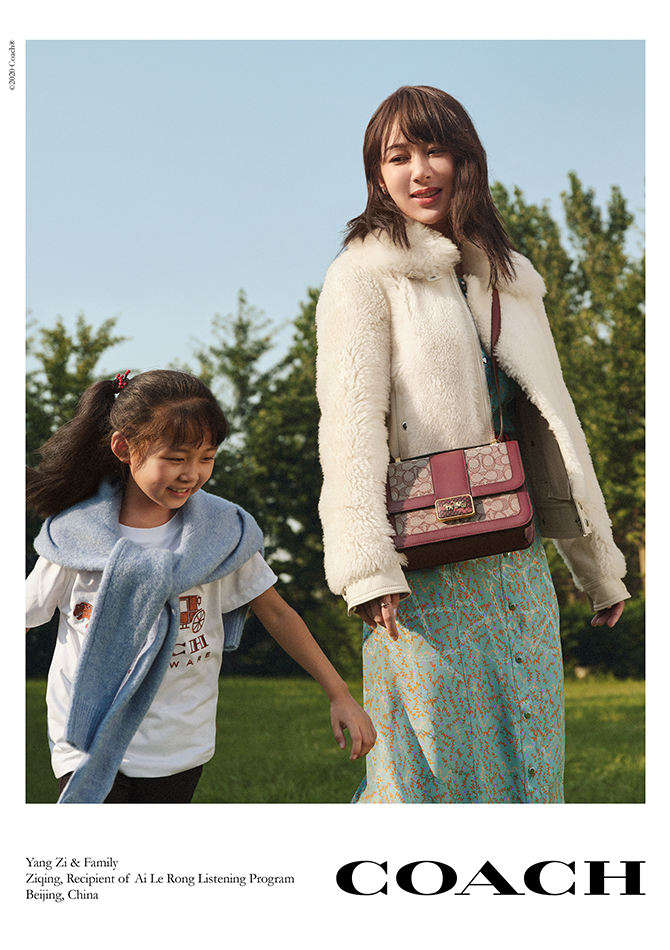 If the pandemic has taught us one thing, it's that family is of the utmost importance—and for its AW20 campaign, Coach is celebrating just that. Titled Coach Family, the brand's high-profile ambassadors—Jennifer Lopez, Michael B. Jordan, Kiko Mizuhara, Jeremy Lin, and its latest Chinese ambassador Yang Zi—are all photographed alongside their loved ones, be it their parents, children, siblings, or close friends.
"At this moment, it feels important to re-examine our values," said Coach Creative Director Stuart Vevers in a statement. "To me, fashion, at its best, has always been about community, creativity and building lasting relationships. I am proud to share stories with our Coach Family about the people that matter most in their lives—relationships that are authentic and timeless."
Stella McCartney: A remote shoot in Shanghai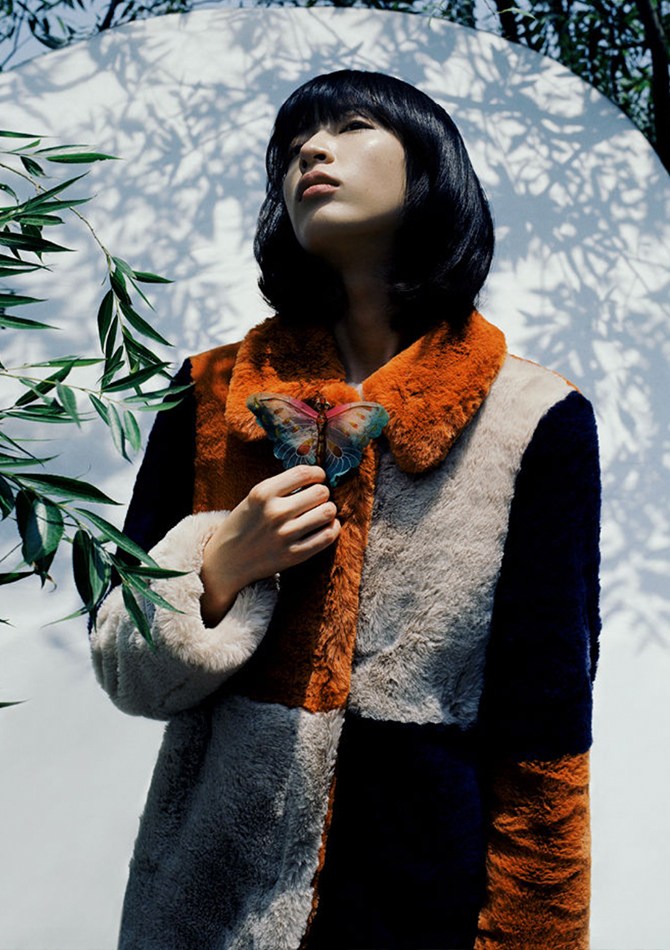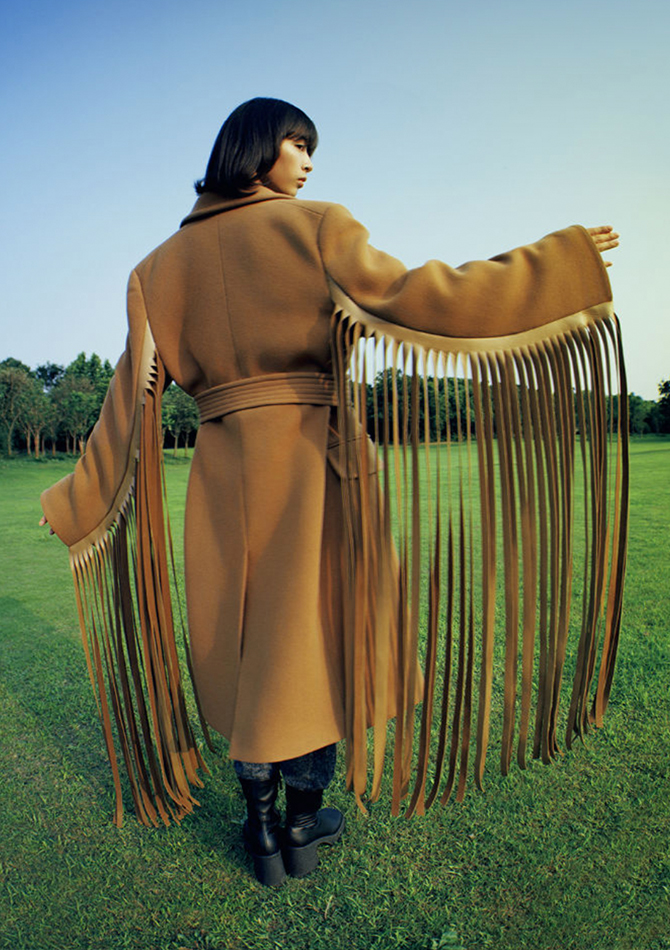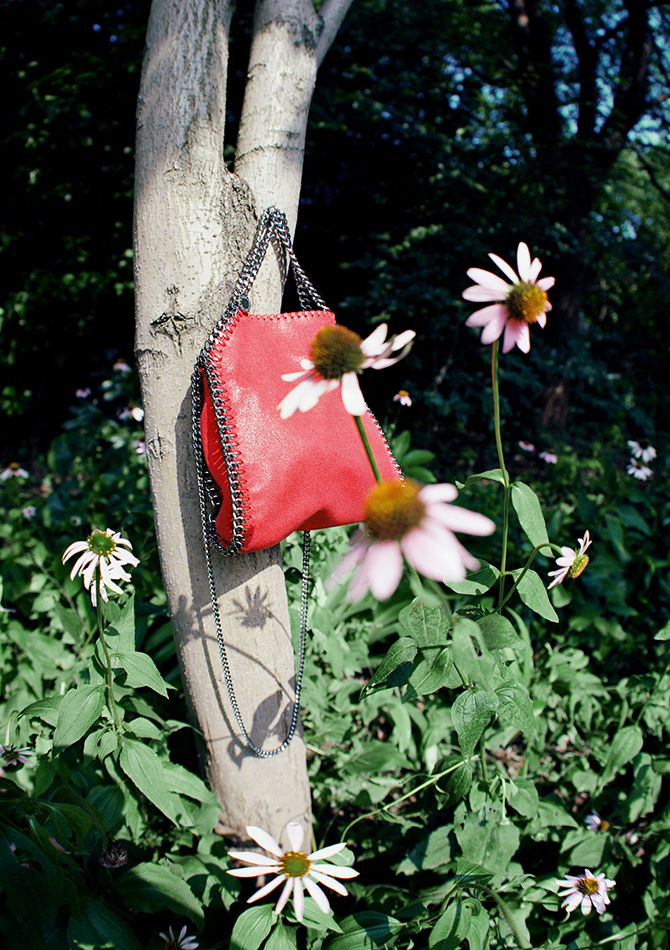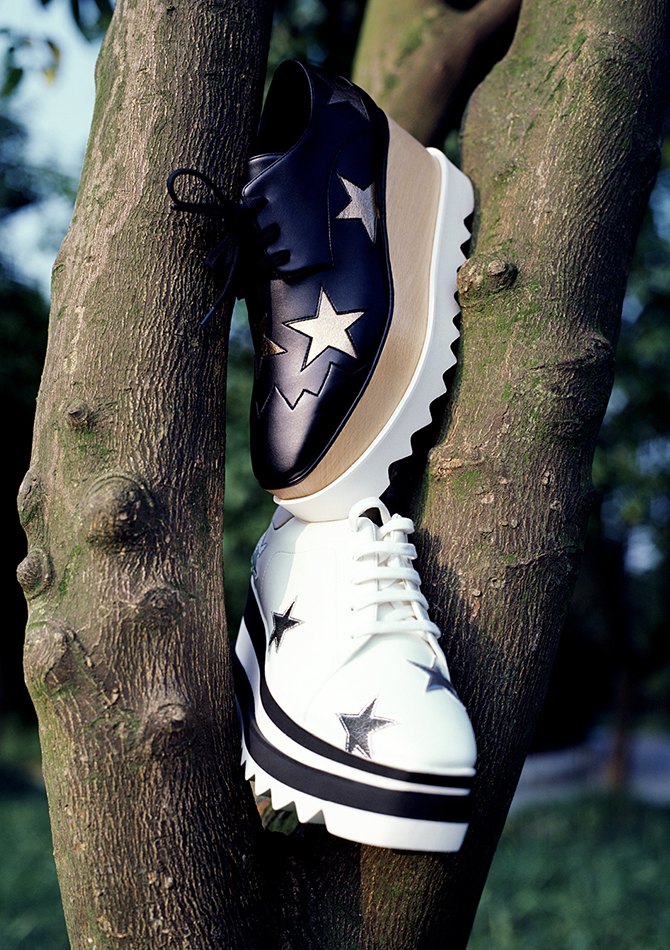 For AW20, Stella McCartney continues to shine the spotlight on the Stella women who are "unapologetic, unpredictable, and unafraid to be themselves. With remote shoots being the New Norm during the pandemic, the brand hopped on the bandwagon and worked with Chinese photographer Leslie Zhang who staged a shoot in Shanghai's greenery. And to reinforce the brand's advocacy for feminism, the campaign stars model Cici Xiang who's also an arts activist and the founder of C for ABC.
The model can be seen donning ensembles that are made from eco-friendly materials, including organic cotton, sustainable viscose, recycled polyester and nylon, regenerated cashmere, and a first for the brand—the KOBA fur-free fur that's created with plant-based fibers.
Bottega Veneta: A campaign that keeps the wanderlust alive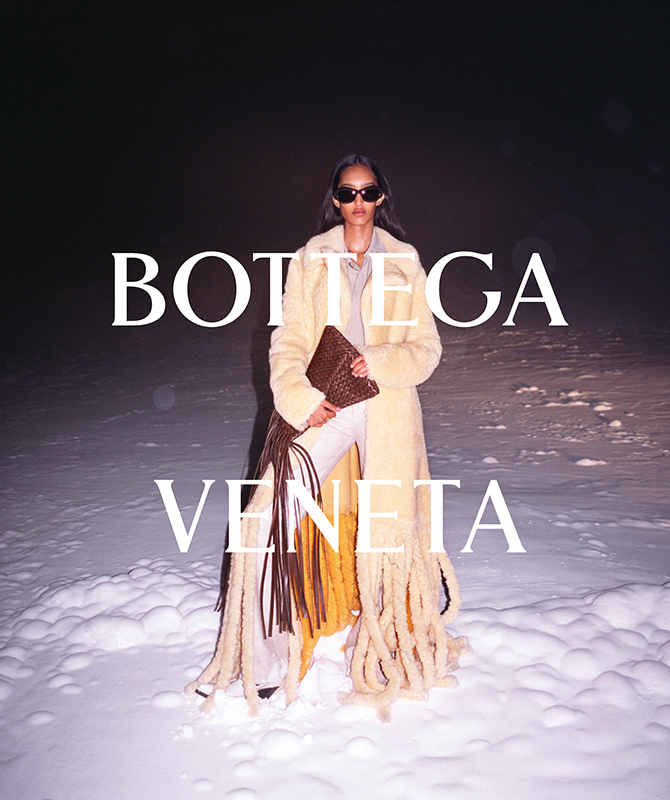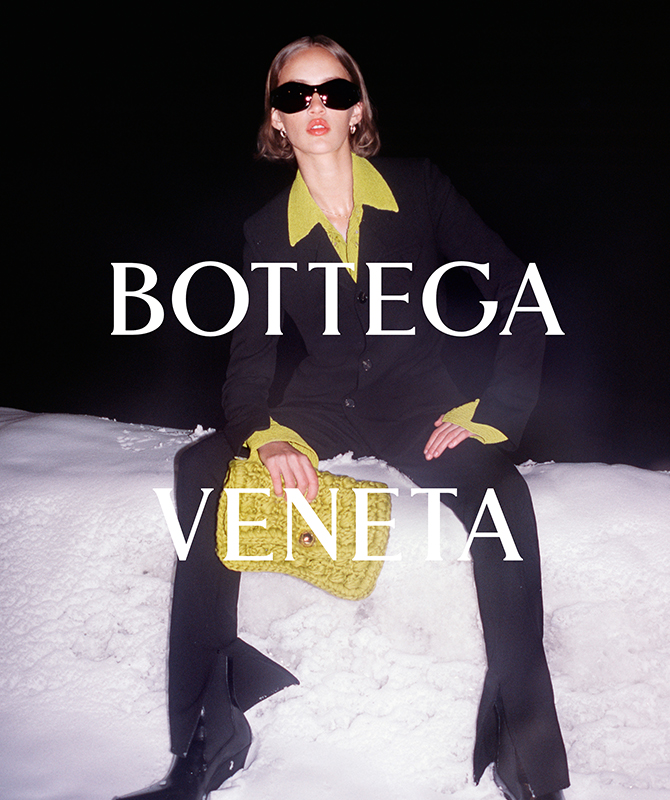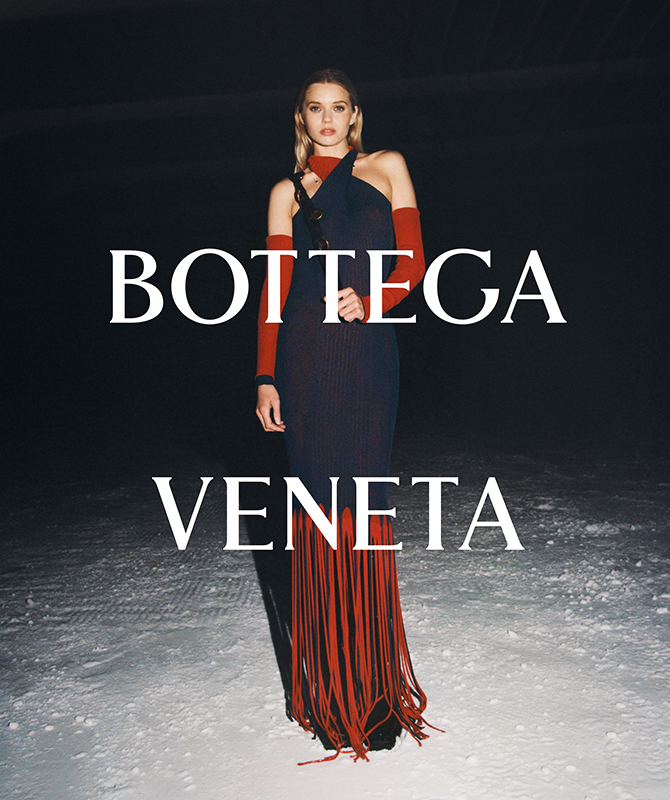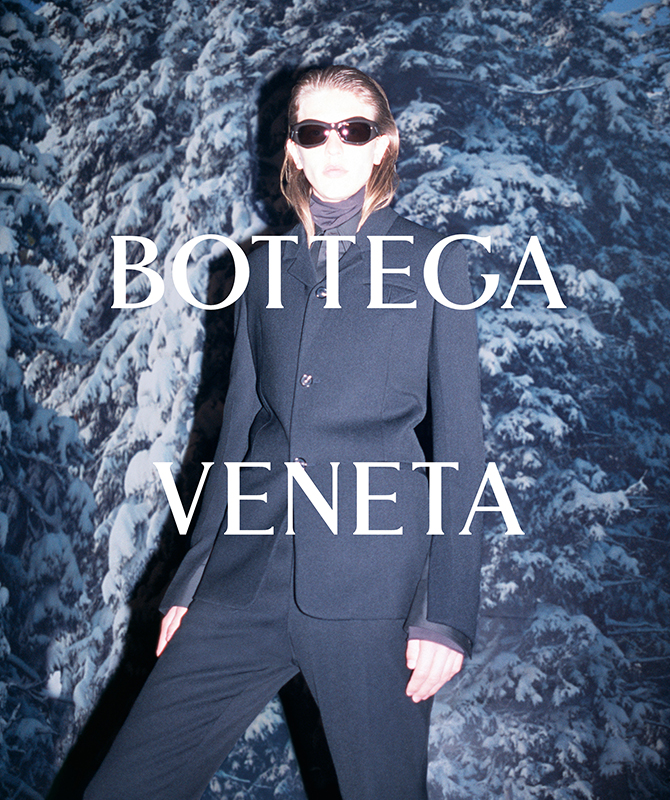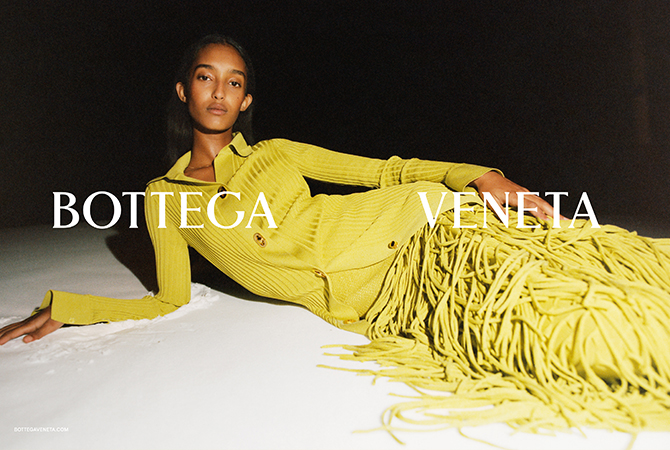 With the pandemic under control in some countries, instead of a home shoot, Bottega Veneta wants us to keep the wanderlust spirit alive—without forgetting to social distance. Shot by photographer Tyron Lebon, the AW20 campaign features models—including supermodel Abbey Lee and rising star Mona Tougaard—who posed in the snow dressed in the eye-catching looks of the season, where OTT fringes, knits, and disco sequins take centre stage.
| | |
| --- | --- |
| SHARE THE STORY | |
| Explore More | |