As one of the rising models in the local fashion scene, Natalie Prabha is not only known for her modelesque figure or her modelling work. She's also one of the few vegan influencers in Malaysia, and a scroll through her Instagram will give you a better insight into the lifestyle. If you've ever wondered what a model's routine in a day of work and play is like, we tagged along as she goes from a slow morning at home to a leisurely afternoon in town to a fashion shoot. Also in tow? The accessories from Salvatore Ferragamo's Viva line that are hot right now.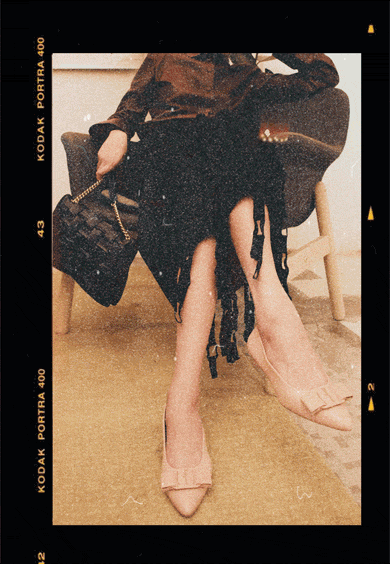 From the launch of its Boxyz bag to the popular Viva flats, it's safe to say that Salvatore Ferragamo has been killing it in the accessories department in the past year. But if you're itching for more, the brand has recently introduced the latest member of its Viva family—the Viva Bow bag. Trendy, timeless, and versatile, the plush arm candy embodies the stellar qualities of an everyday bag. Coupled with the shoes that have become a new icon of the Maison's? Name a better combo. We'll wait.
Watch the video below, and find out more about the model as she lets us in on her favourite cafes at the moment, her shoot prep, and her day-off routine:
On her favourite breakfast food
Pancakes, smoothie bowls, and sourdough toasts!
On the cafe scene in KL and its vegan offerings
More cafes are offering vegan options, especially for their coffee—oat milk is a must! But when it comes to food, not so much. I think the lack of demand for vegan dishes might be the reason. So, let's create the demand together!
On her favourite cafes in KL
Lisette's Café and Bakery and Rubberduck are two of my favourites mainly because of the ambience. I like places that are filled with greenery and those take me back to my holidays in Bali. They also have good vegan options too.
On the new hot spots in KL
The Hungry Tapir is one of the most instagrammed places in KL and I find myself having dinners and drinks there at least once a month since they opened! They serve amazingly delicious vegan food and some of their cocktails are made with Lihing which is a Sabahan rice wine. I love my Sabahan heritage and the cocktails are super yummy, so that's a bonus for me.
On her fashion shoot prep
I always eat clean and low-sodium foods the night before to prevent bloating. I also make sure that I get enough sleep so that I have enough energy to power through the shoot. Oh, and applying sheet masks before the shoot is also a must!
On her day-off routine
I'll usually work on my social media content on my day-offs, be it filming my recipe videos or fashion styling videos. The next project I'm about to start is filming my skincare routine—I've been getting a lot of requests for those!
ON SALVATORE FERRAGAMO AS A BRAND
The brand is perfect for ladies who love to experiment with both feminine and masculine silhouettes. It also strikes the right balance between minimalism and maximalism—a style which is very me!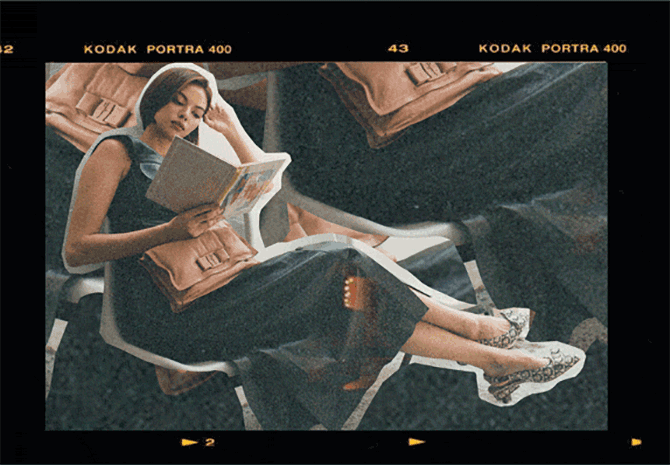 ON THE SALVATORE FERRAGAMO VIVA SHOES AND VIVA BOW BAGS
One word: Obsessed! They're a definite must-haves in a modern woman's everyday wardrobe.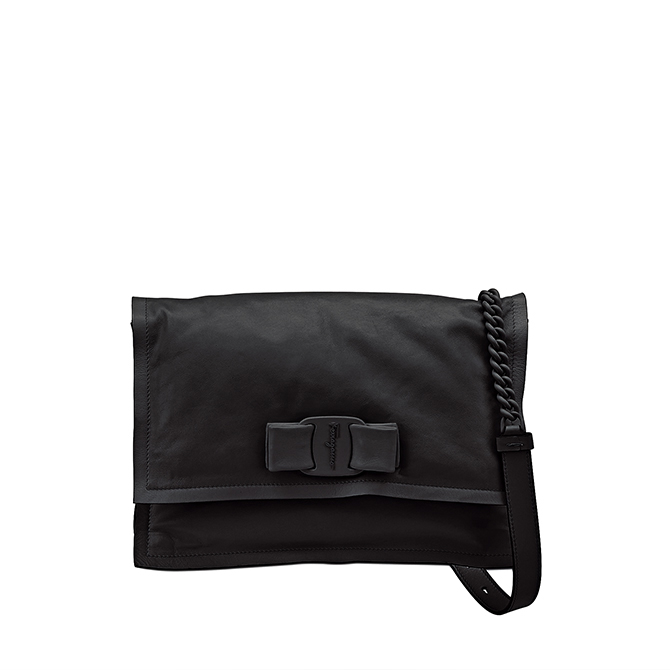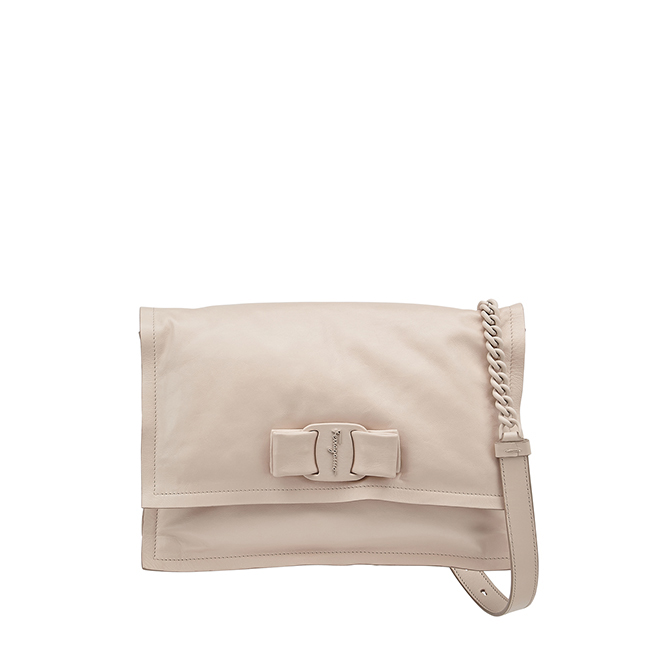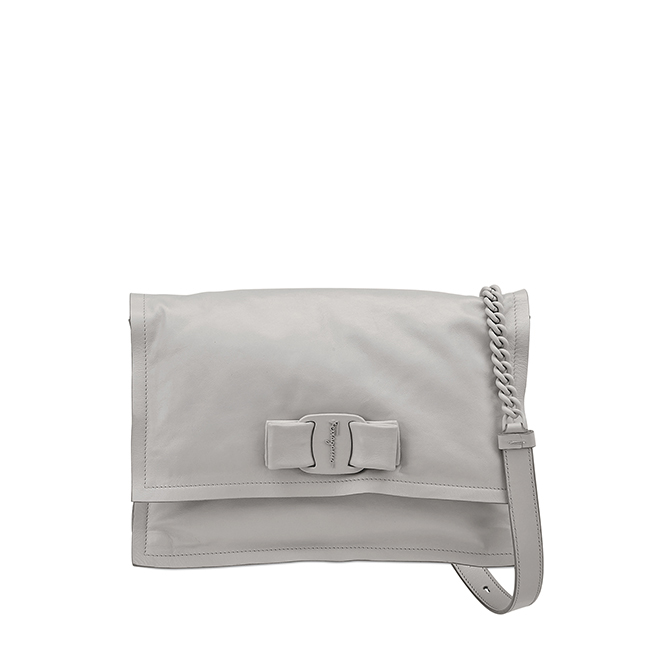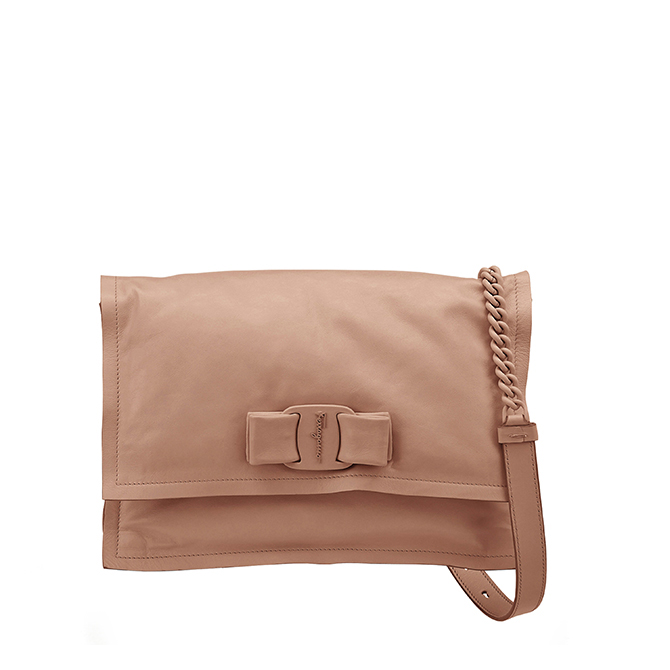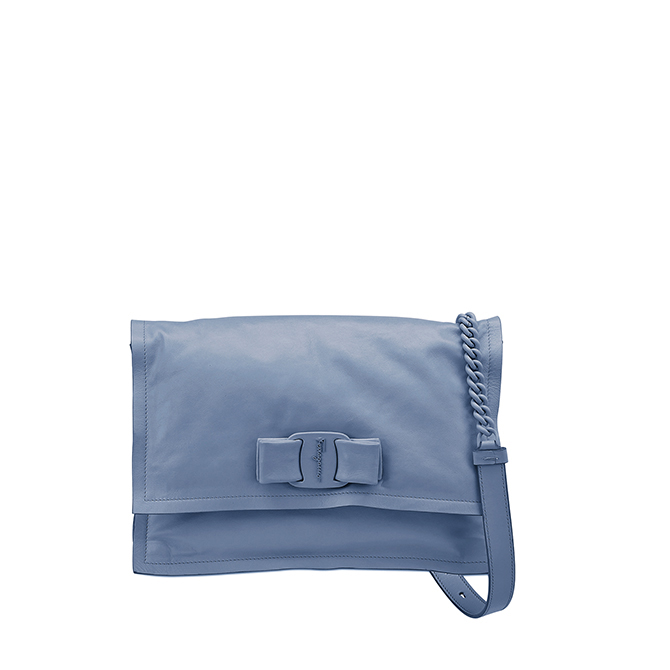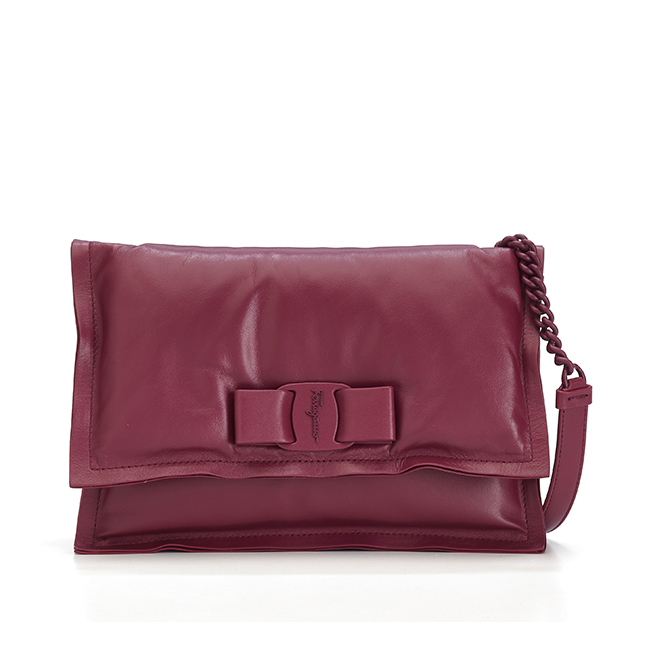 Credits
Text and styling: Joan KongArt direction: Sarah Tai and Joan KongImages: Sarah TaiVideography: Zakwan TaufiqModel: Natalie PrabhaLocation: Thanks to Ana Tomy and Kooky Cream
The Salvatore Ferragamo Viva collection is now available in stores.
| | |
| --- | --- |
| SHARE THE STORY | |
| Explore More | |