Fashion
18 Ultra-luxe gifts you don't need but will definitely want: A Louis Vuitton yoga mat, Dior bamboo straws, and more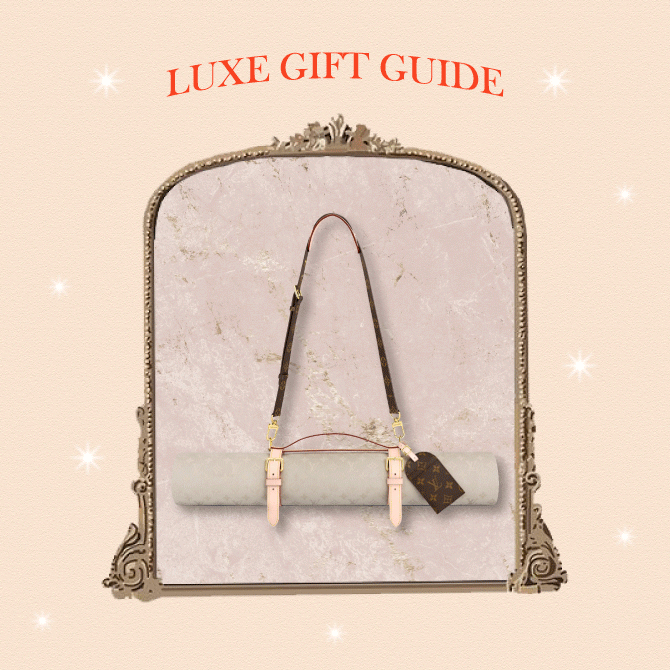 We know that coming up with the perfect gift idea doesn't come naturally to some, so if you're looking for gifts that will stand out in a sea of beauty gift sets and designer bags (not that we're complaining), we've rounded up a list of ultra-luxe presents that no one would say no to. Count on us to make you the best gift-giver yet.
Below, 18 fun gift ideas to choose from:
Thermos, Louis Vuitton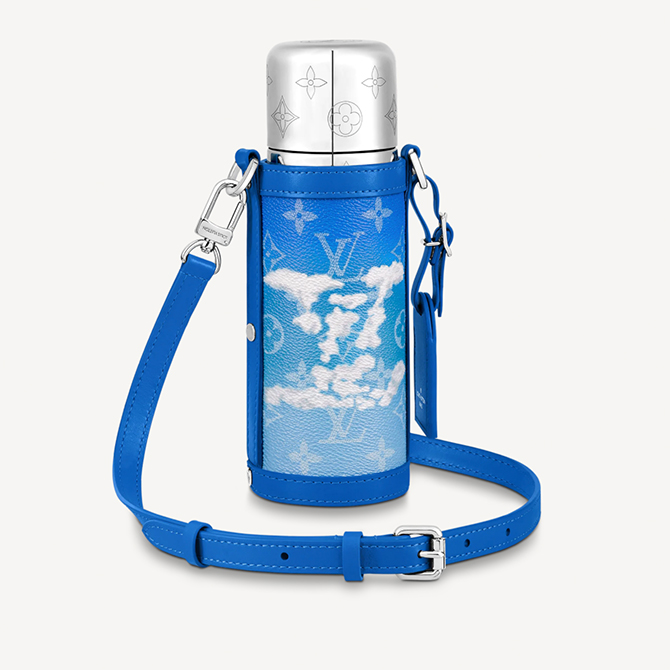 The Louis Vuitton thermos is at the top of our list for a reason. The silver-colour container is engraved with the French Maison's iconic Monogram, and it comes with an ombré-hued canvas cover and leather strap. #Want #Need. Also, ICYMI, water-bottle holders are one of the biggest bag trends this season.
Shop it here.
Bamboo straws (set of 6), Dior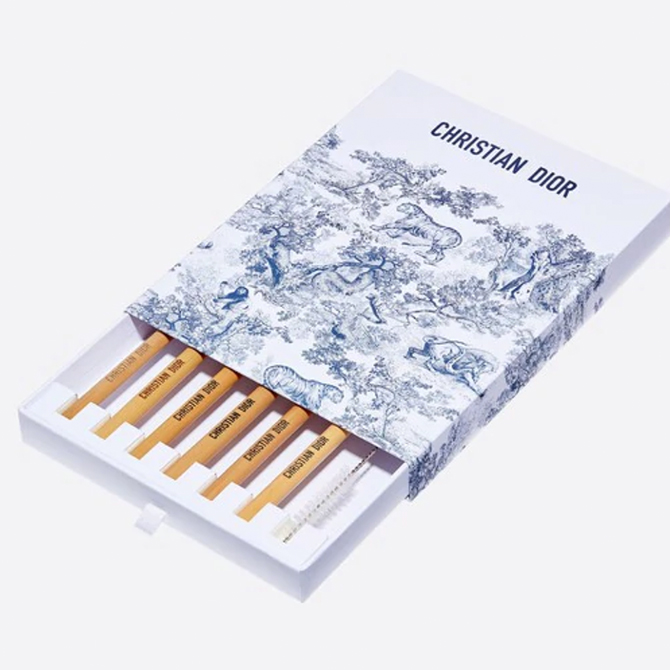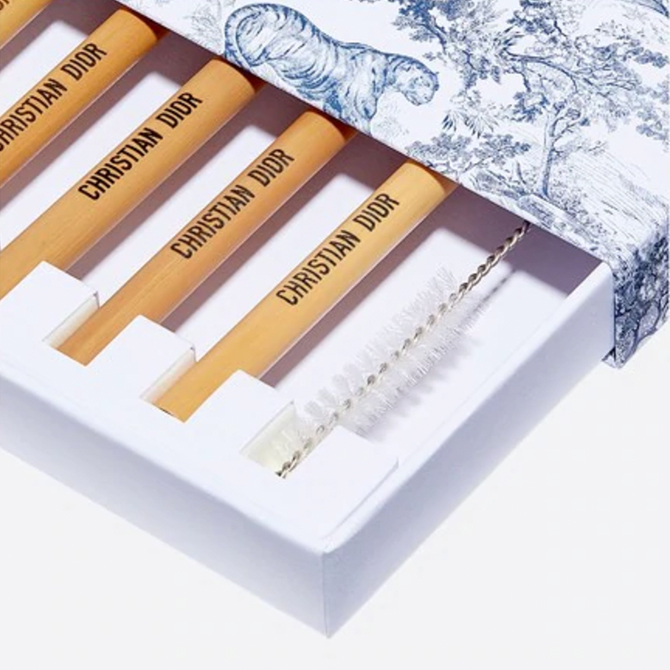 Be environmentally conscious in style with these reusable straws from Dior. Each set comes with a Toile de Jouy case and a brush.
Shop it here.
Barocco-print boxing gloves, Versace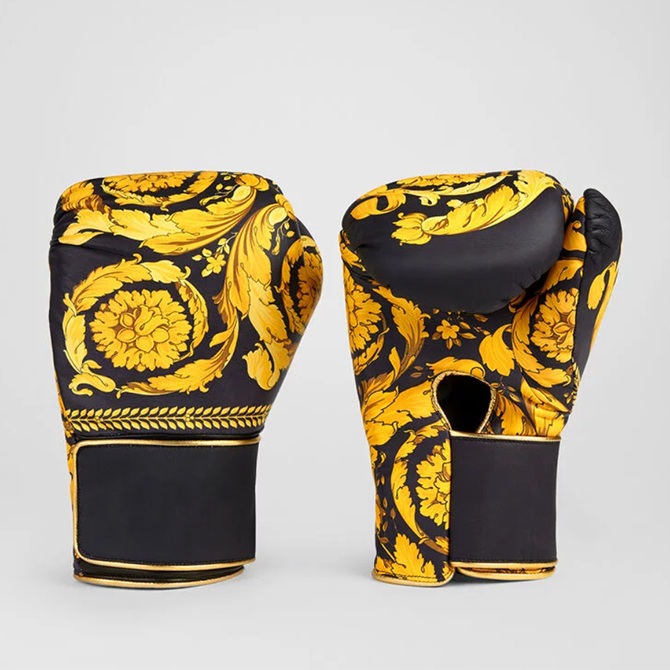 Your loved one's boxing classes are about to be extra fun (and glam) with these gloves in Versace's signature Barocco print.
Shop it here.
GG jacquard armchair, Gucci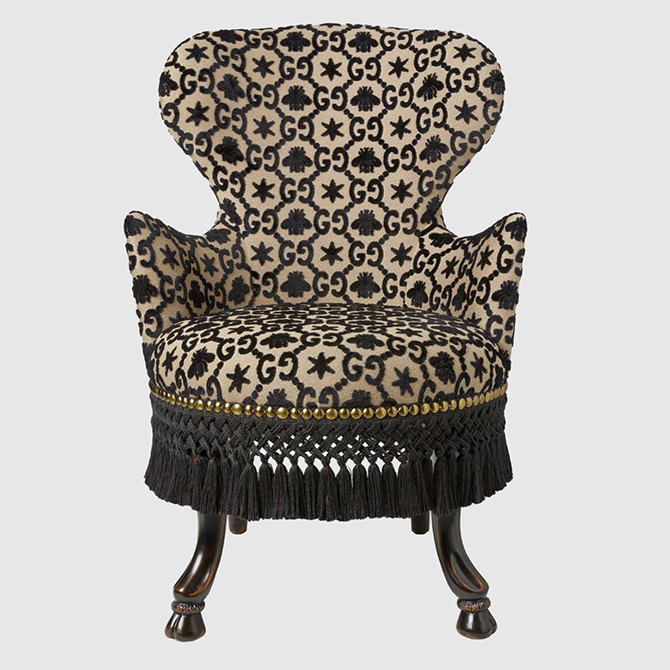 While an armchair may not be your typical gift, a statement piece like this will make a great addition to any space. Our suggestion: the reading nook.
Shop it here.
Rockstud pet collar (12mm) and Rockstud pet leash, Valentino Garavani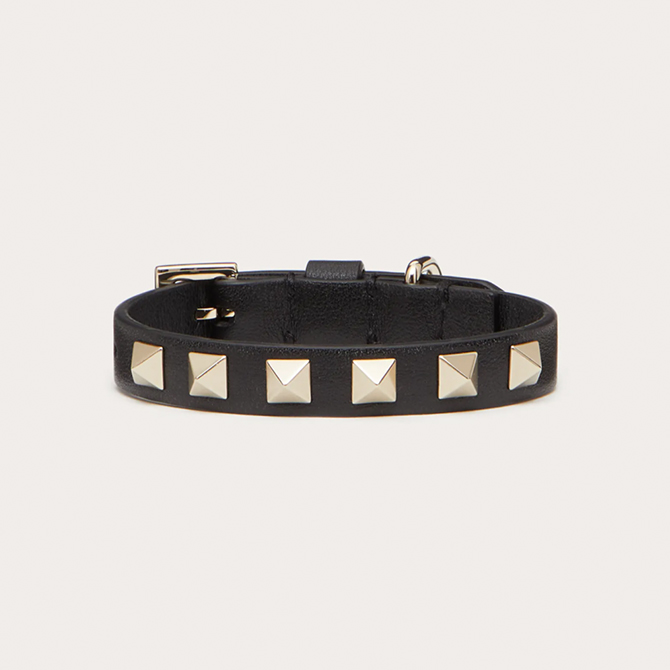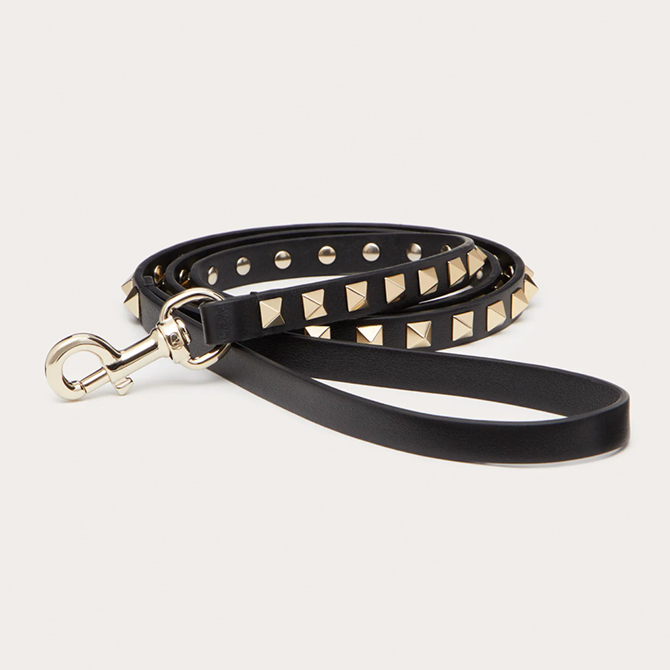 Shopping for a dog lover? The online-exclusive Rockstud pet collar and leash from Valentino Garavani will elevate any pet's style game.
Black Lycra bikini, Fendi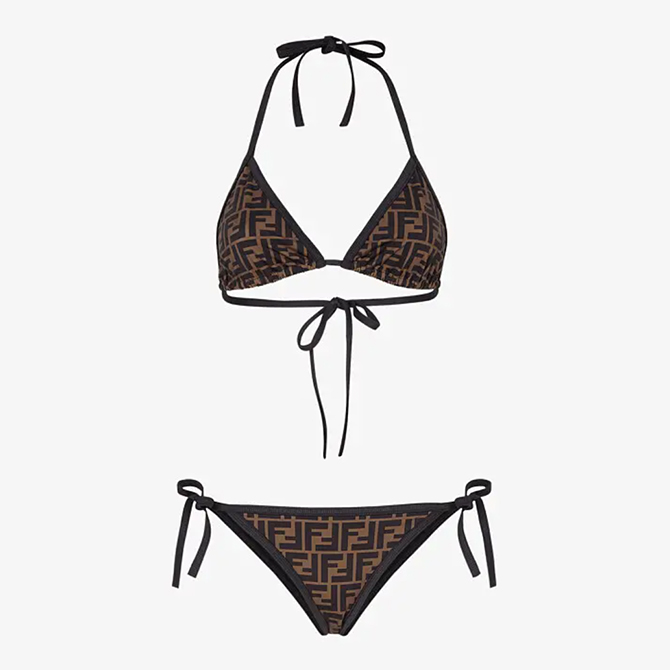 Now that interstate travels are allowed, this FF-logo bikini will make the perfect gift for your loved one's upcoming getaway.
Shop it here.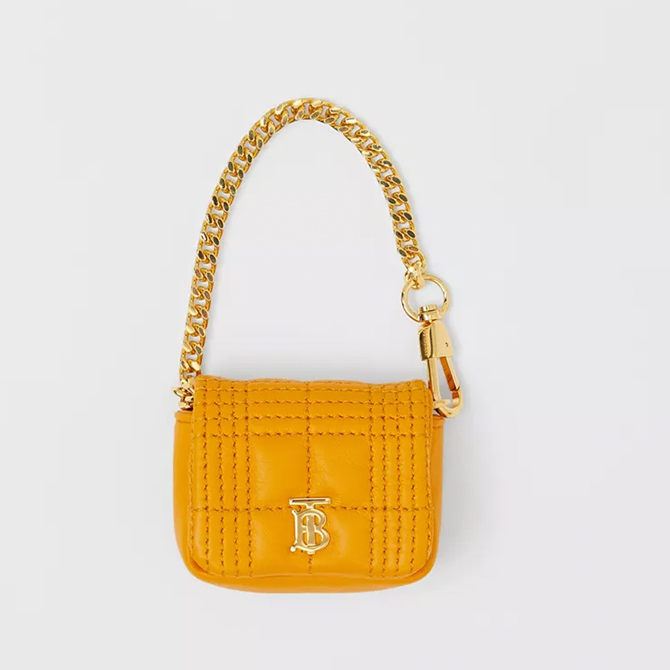 Inspired by the design of its Lola bag, this super-cute AirPods Pro doubles up as a bag charm too.
Shop it here.
Related: Stocking stuffer ideas: Designer AirPods cases that are too cute to resist
Small jewellery box, Tiffany & Co.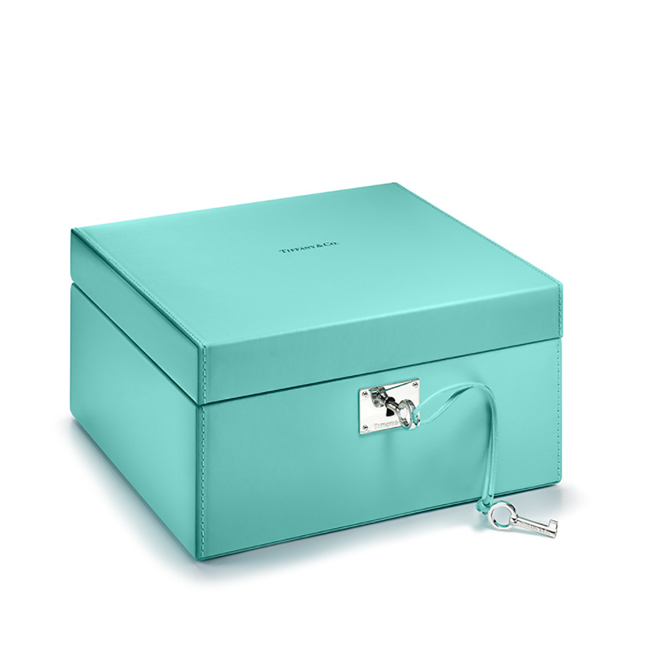 While jewellery is fail-proof when it comes to gifting, a leather box—in the irresistible Tiffany blue hue—that lets your other half store and organise their collection properly is equally a big 'yes' too.
Shop it here.
Related: All the exquisite jewellery you should add to your Christmas wishlist
Mini Samarcande chess game, Hermès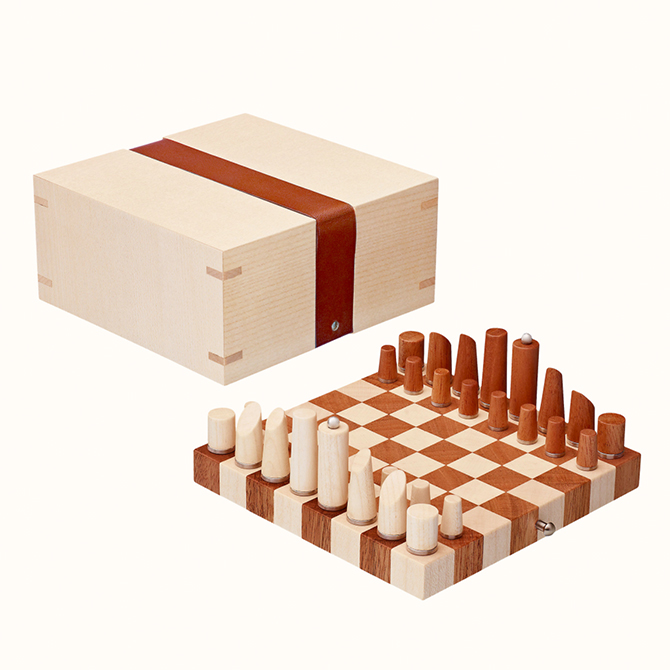 The Queen's Gambit, but make it high-fashion. The mini magnetic chess set is crafted in natural sycamore and solid mahogany wood.
Shop it here.
Yoga mat, Louis Vuitton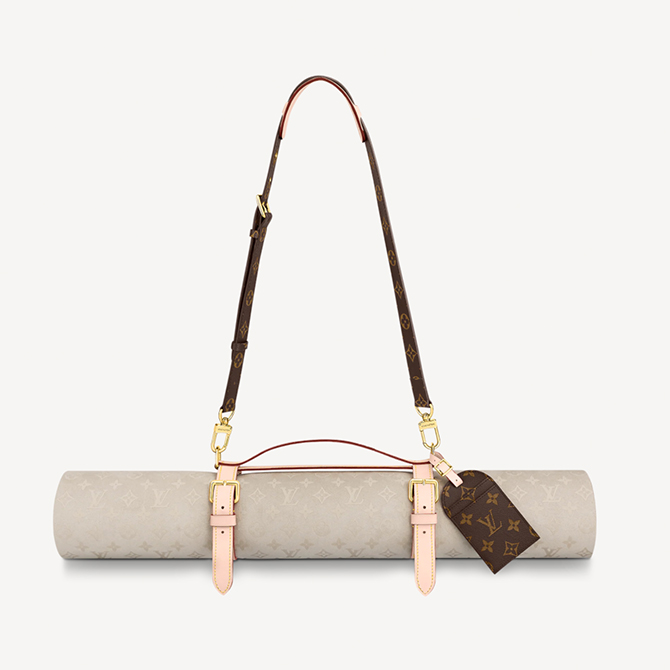 Workout junkie or not, trust us when we say that no one would be able to say no to this Monogram yoga mat. It comes with an ultra-chic Monogram canvas strap and a card holder.
Shop it here.
Nylon headband, Prada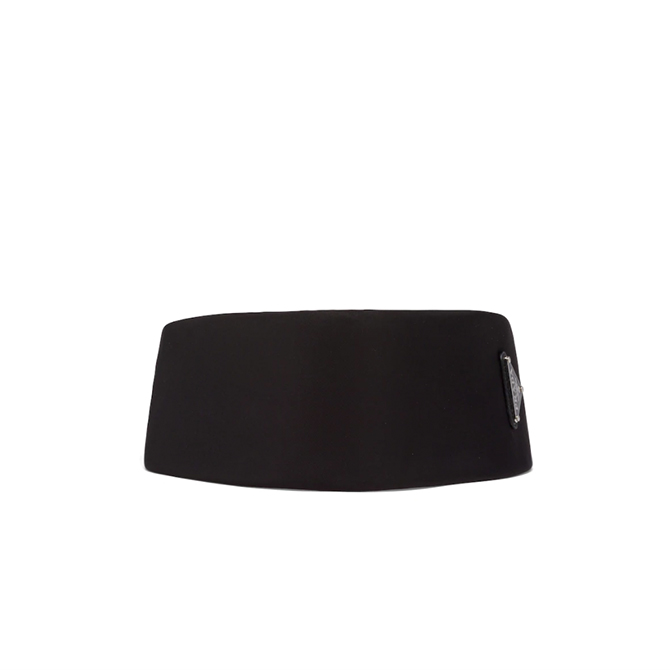 Workout headbands (as a fashion accessory) are trending right now, and this nylon piece from Prada is a great piece to start off with.
Shop it here.
Baroque bathrobe, Versace
Look—and feel—like a king in this luxe Baroque bathrobe.
Shop it here.
Dog bed, Hermès
More gift suggestion for the dog owners on your list: a dog bed in oak wood that's inspired by the design of the French barrel.
Shop it here.
Beach racket set, Dior
More gift ideas for your friends and family who are going on their beach holidays.
Shop it here.
Lighter holder, Fendi
Take a style cue from Fendi's Autumn/Winter 2020 runway—the metallic lighter holder can be cinched onto the belt for that extra interest.
Shop it here.
Maison De L'Amour print metal folding tray, Gucci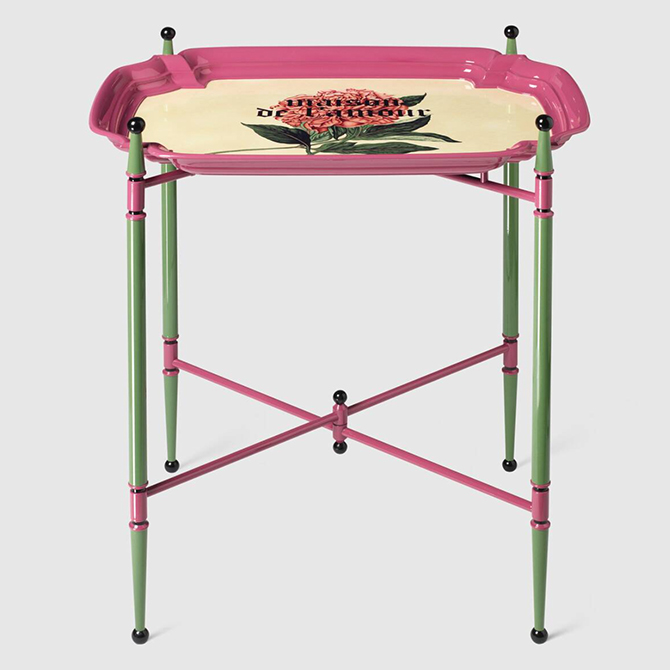 Have a house-warming party to attend? The green-and-fuschia metal tray that'll brighten up any room will make a special gift.
Shop it here.
Paper Clip playing cards, Tiffany & Co.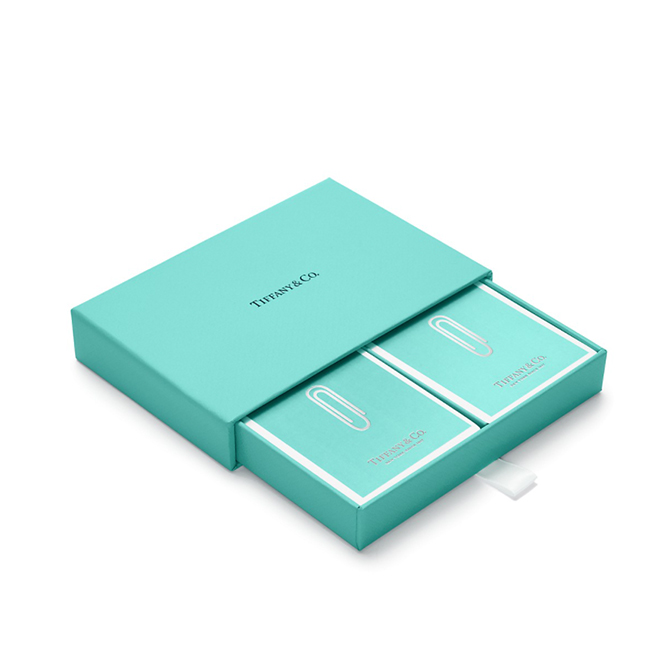 Here's a reminder: Chinese New Year is in less than two months.
Shop it here.
Monogram print swimsuit, Burberry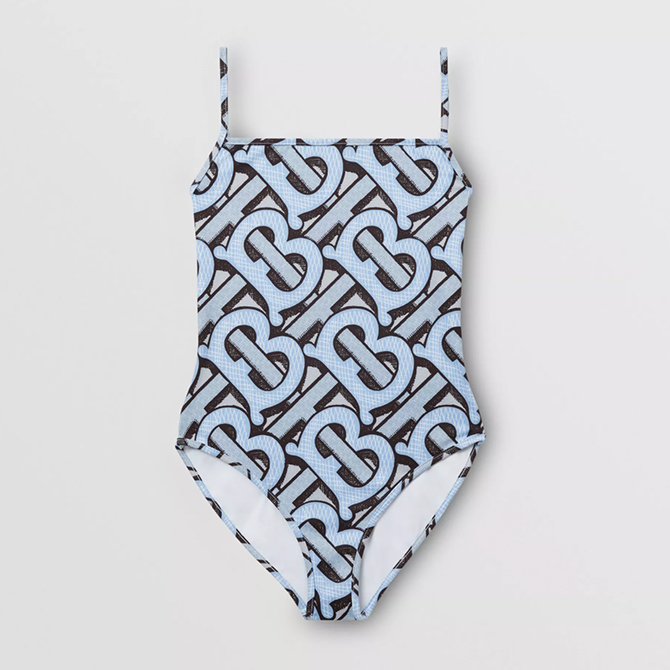 Emblazoned with a graphic Monogram print, the low-back swimsuit is the perfect piece for pool parties, hotel staycations, island getaways, and more.
Shop it here.
For more gift guide, click here.
| | |
| --- | --- |
| SHARE THE STORY | |
| Explore More | |