Fashion
6 Luxury childrenswear brands to style your children in
For the little ones
Featured images: @bonpoint/Instagram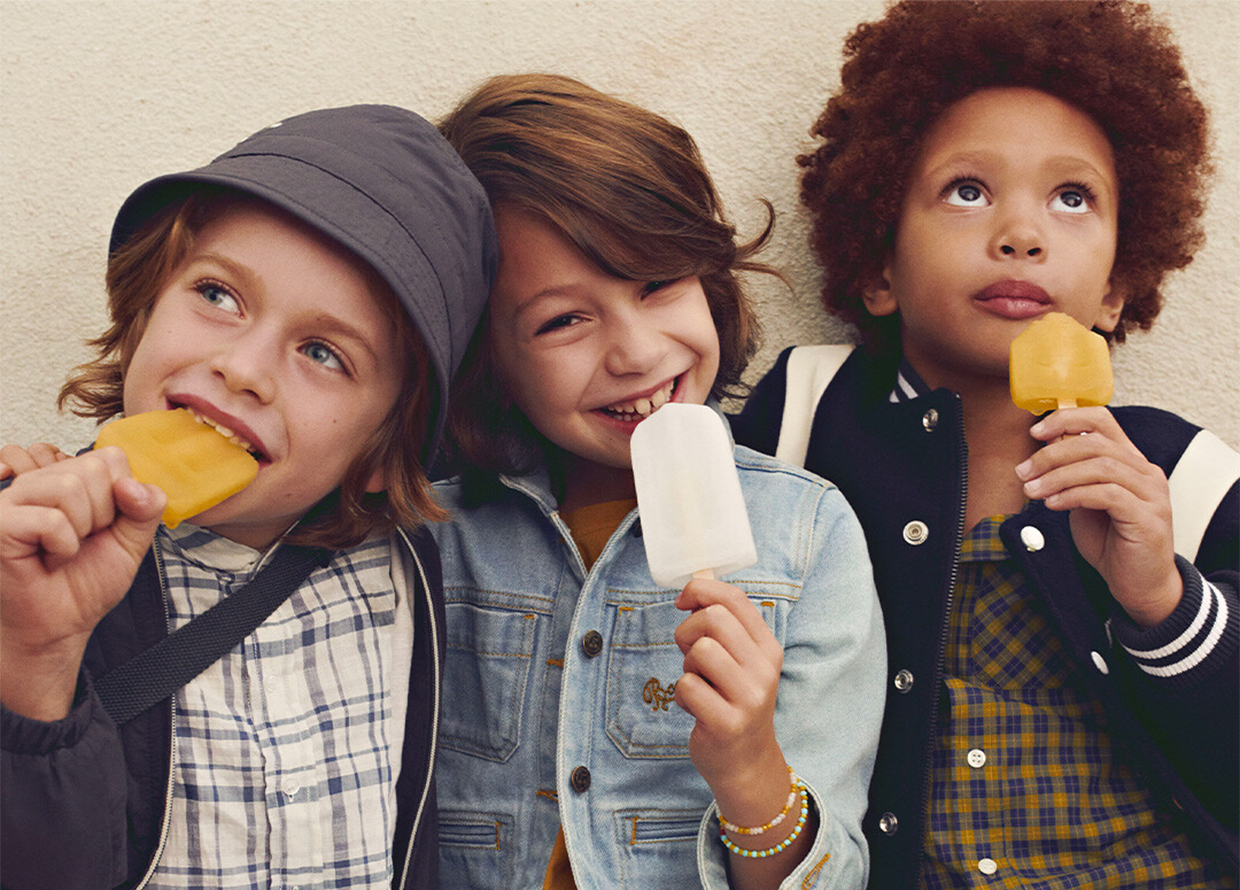 Shopping for designer clothes for children can be tricky as they will rapidly grow out of their current size and will no longer be able to fit in them. But here's some advice from us—just go for it! Splurge on all the goods for them because they grow up so fast, it's now or never. Keep reading to discover six luxury childrenswear brands that will make you want to dress up your kids!
Baby Dior
View this post on Instagram
You can never go wrong with Dior, more so Baby Dior. Something that you will appreciate is the selections that adjust according to the season, which allows you to put together an on-trend wardrobe for the kids right from the collection. More good news is that the French fashion house offers an extensive range of newborn gifts, including changing bags and soft toys, as well as a luxurious pram. 
Shop here.
Stella McCartney Kids
View this post on Instagram
Stella McCartney is renowned for her use of bright colours and eclectic designs, and the kids' collection is no exception. Fashion knows no bounds for the eponymous label, so even youngsters can have fun with standout pieces like patterned dresses and flared jumpsuits.  On top of that, it's a renowned environmentally conscious brand, giving you even more reasons to support the English designer. 
Shop here.
Bonpoint
View this post on Instagram
Founded in 1975 by Marie-France and Bernard, Bonpoint aspires to bring happiness into an ordinary way of life through its extraordinary savoir-faire and core values. The meticulous attention to detail and finishes on everything from pleated dresses to double-breasted jackets illustrate their dedication to producing high-quality products. Something else to admire is how well-rounded its offerings are to new mommies, from skincare products to daily wear pieces that ease the transition to motherhood. 
Shop here.
La Coqueta
View this post on Instagram
La Coqueta is all about embracing childhood adventures while staying comfy in the finest fabrics produced with skilful craftsmanship. Since its inception in 2013, the 'Made in Spain' label has consistently emphasised classic Spanish aesthetics in its distinct design. The best part is that many of the styles are gender-neutral, which allows you to mix and match the clothes for your young ones. 
Shop here.
Amaia Kids
View this post on Instagram
Whether it's for a birthday party or a weekend away with the family, Amaia Kids delivers everything your tiny pals need. What makes the UK-based brand even more appealing is its participation in sustainable fashion. Along with its dedication to preserving Spanish textile traditions, the fabrics used are one hundred per cent natural, which makes it easy to recycle or donate to various children's charities. 
Shop here.
Marie-Chantal
View this post on Instagram
Beyond its signature Angel Wing sleep suit, Marie-Chantal is a contemporary brand that elevates casual styles with curated newborn basics, distinctive sleepwear, and gorgeous loungewear. If you're shopping for gifts, go no further because their selection is so vast that you'll be spoiled for choice. On another note, you can also count on their 'Journal 22' platform, which provides a go-to resource for parents.
Shop here.
For more fashion reads, click here. 
| | |
| --- | --- |
| SHARE THE STORY | |
| Explore More | |