Fashion
9 Hottest designer bags to splurge on this October
Ultimate wingwoman
Featured images courtesy of Bulgari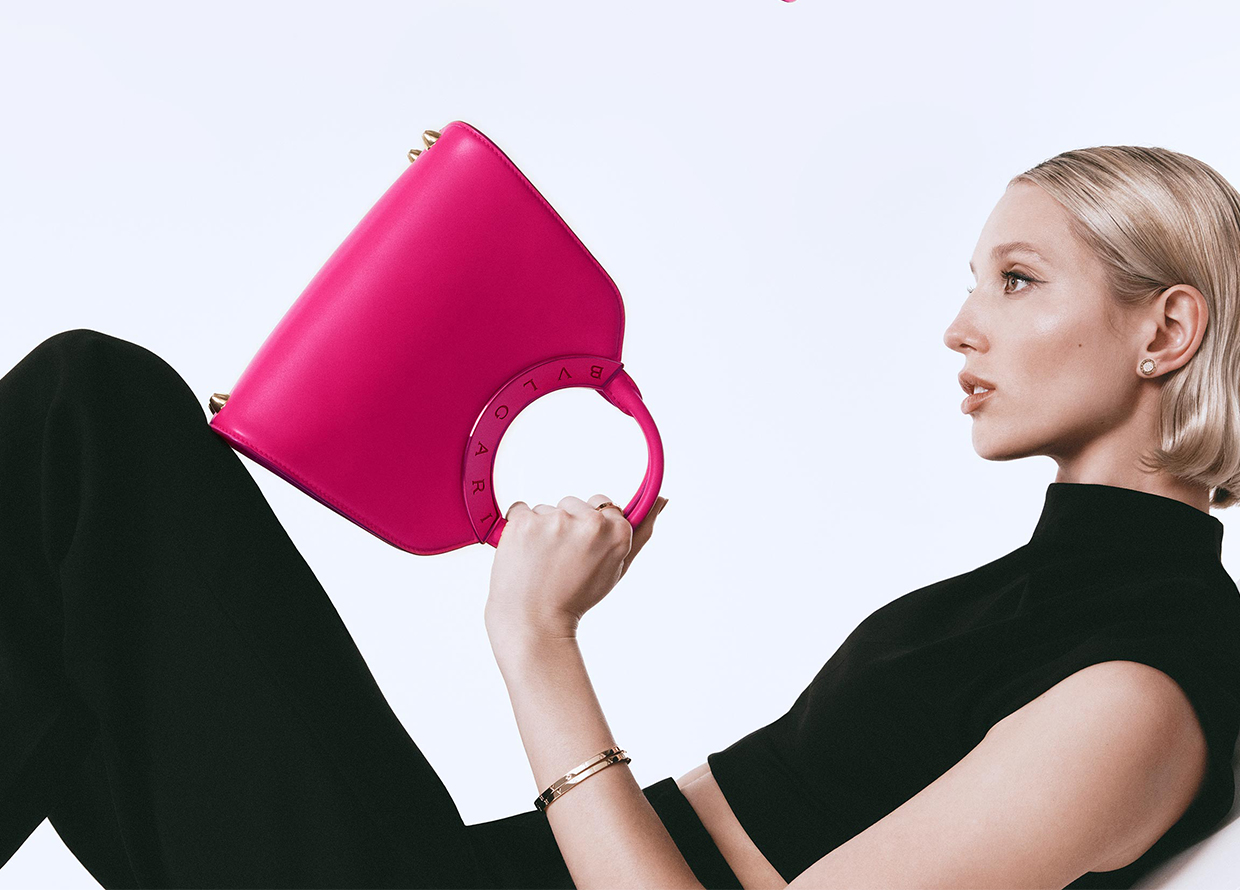 And just like that, a new season has begun. If you're in the mood for some retail therapy, you're in luck because more bags have just been released, which leaves you with more options to choose from! Whether you're looking for an attention-grabbing bag or a classic bag for daily use, we have all the top picks listed below. Read on for the full line-up, from the Bvlgari Roma to the Burberry Knight bag.
Chanel Mini Shopping bag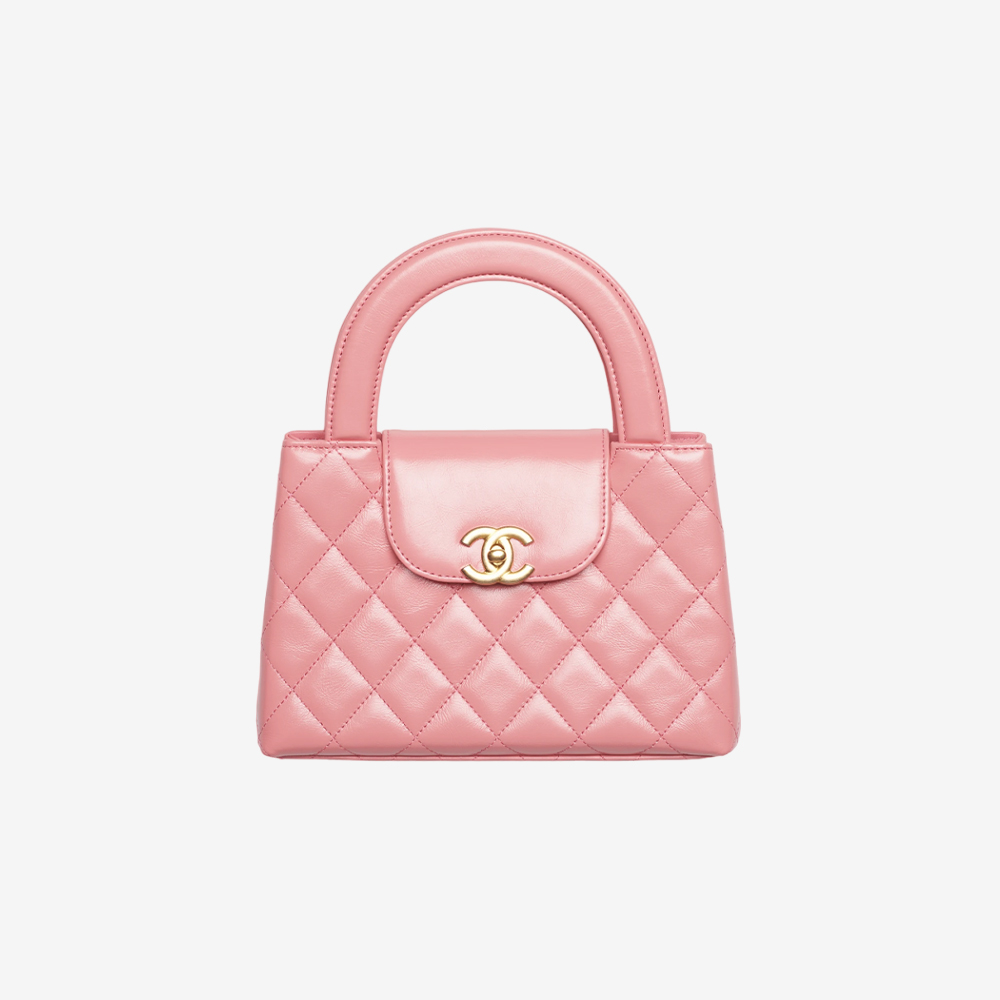 Those who love mini bags might want to look at the Chanel Mini Shopping bag. It's true that this trend has been around for a while now, but the French brand elevates it with more structured proportions and the lively coral pink hue, which goes with just about every look. What's more, the flap is adorned with the classic interlocking CC logo lock, while the body of the bag boasts smooth calfskin leather with even stitching.
Loewe Squeeze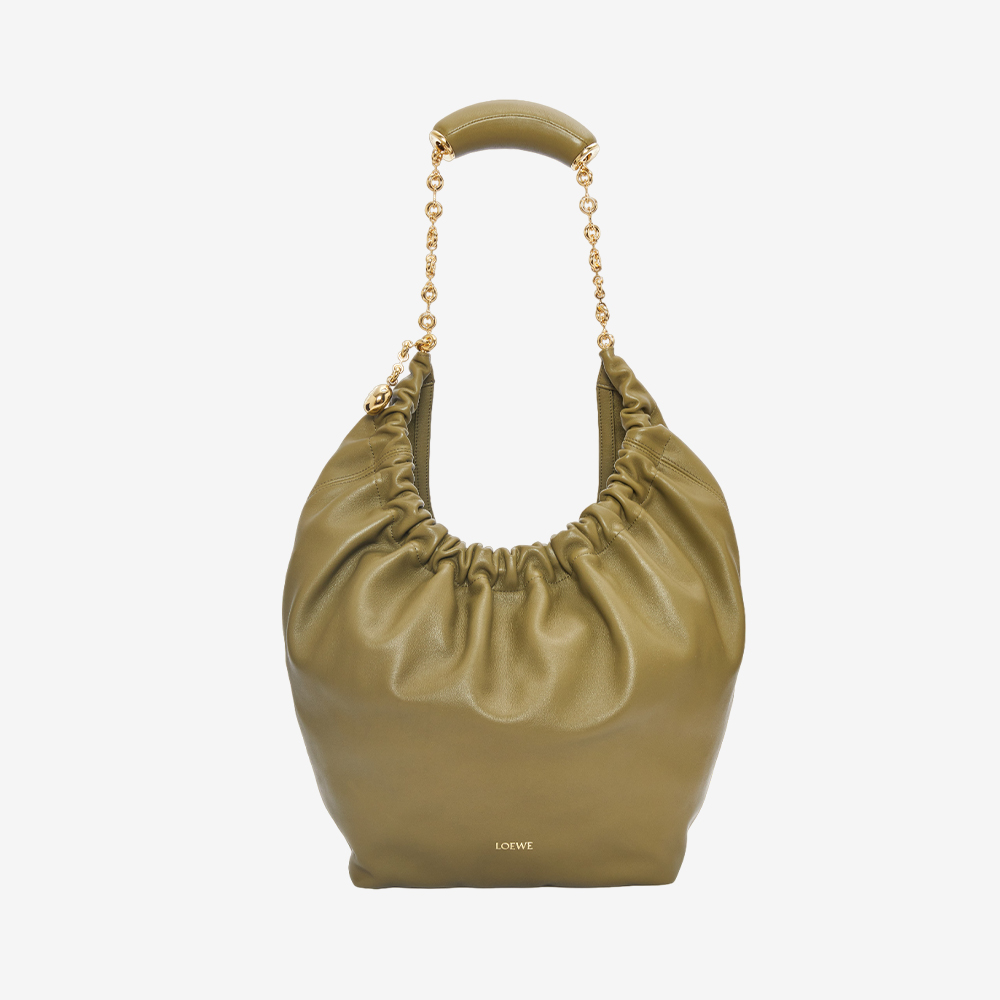 If you're on the lookout for an unconventional statement bag, the Squeeze by Loewe is the perfect choice. First seen at the House's FW23 runway show, the latest It-bag is an exciting twist on soft bags with its squishy handle and incredibly soft nappa lambskin in deep hues like chalk, classic black, olive and seaside blue. Added to this, it offers an innovative gold-plated chain strap that can be tucked easily inside the bag's ruched collar or slip out to be worn over the shoulder. The same chain has jewellery-inspired carabiner-style attachments that adjust to any link and enable the wearer to modify the length. 
Bvlgari Roma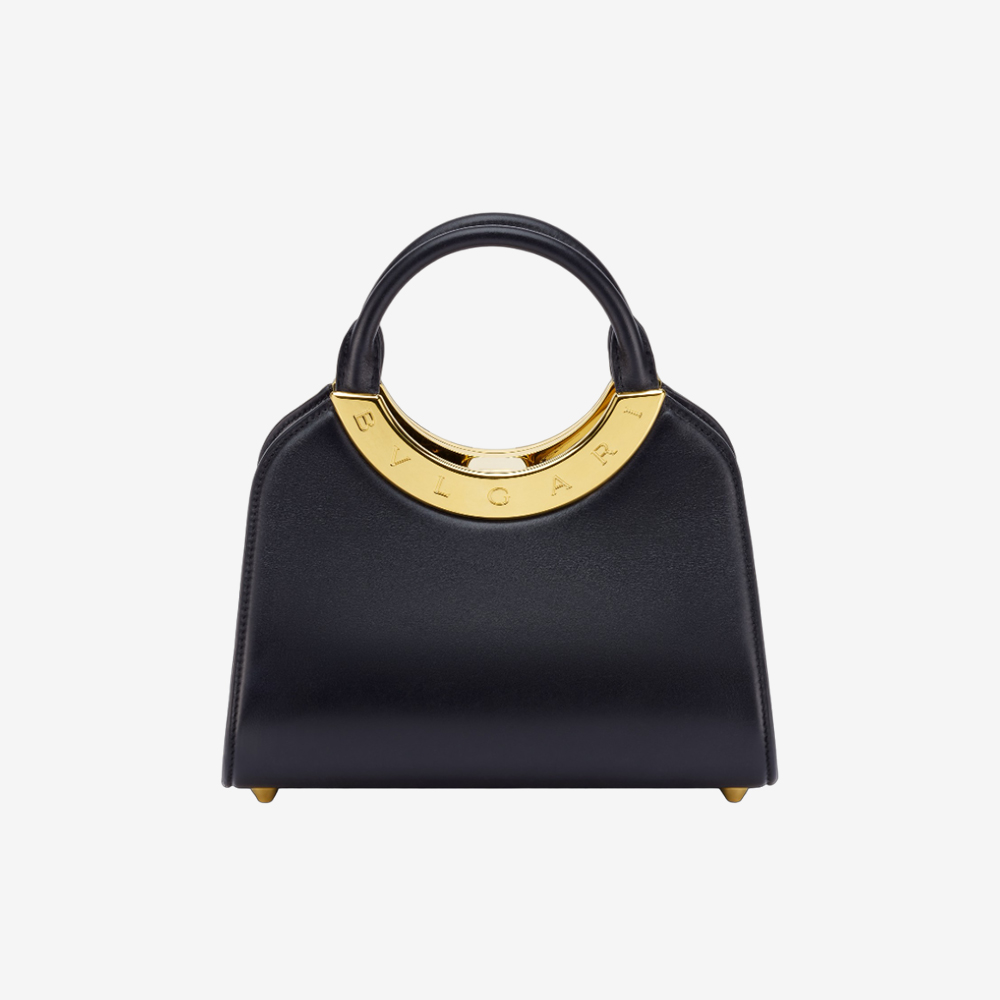 The Bvlgari Roma handbag is a fresh style influenced by the timeless elegance of Bulgari's birthplace. As seen on Princess Maria-Olympia of Greece, the ultra-modern design stands out by the rounded top handles that form a full circle with the curved lines of the metallic frame bearing the Bulgari insignia. The everyday carry-on is crafted from excellent calf leather and comes in seven gem-inspired shades like emerald, tourmaline and amber. Other than that, it includes a detachable and adjustable leather strap that converts it from a utilitarian crossbody to a chic hand-carry. 
Fendi Peekaboo Shearling Interlace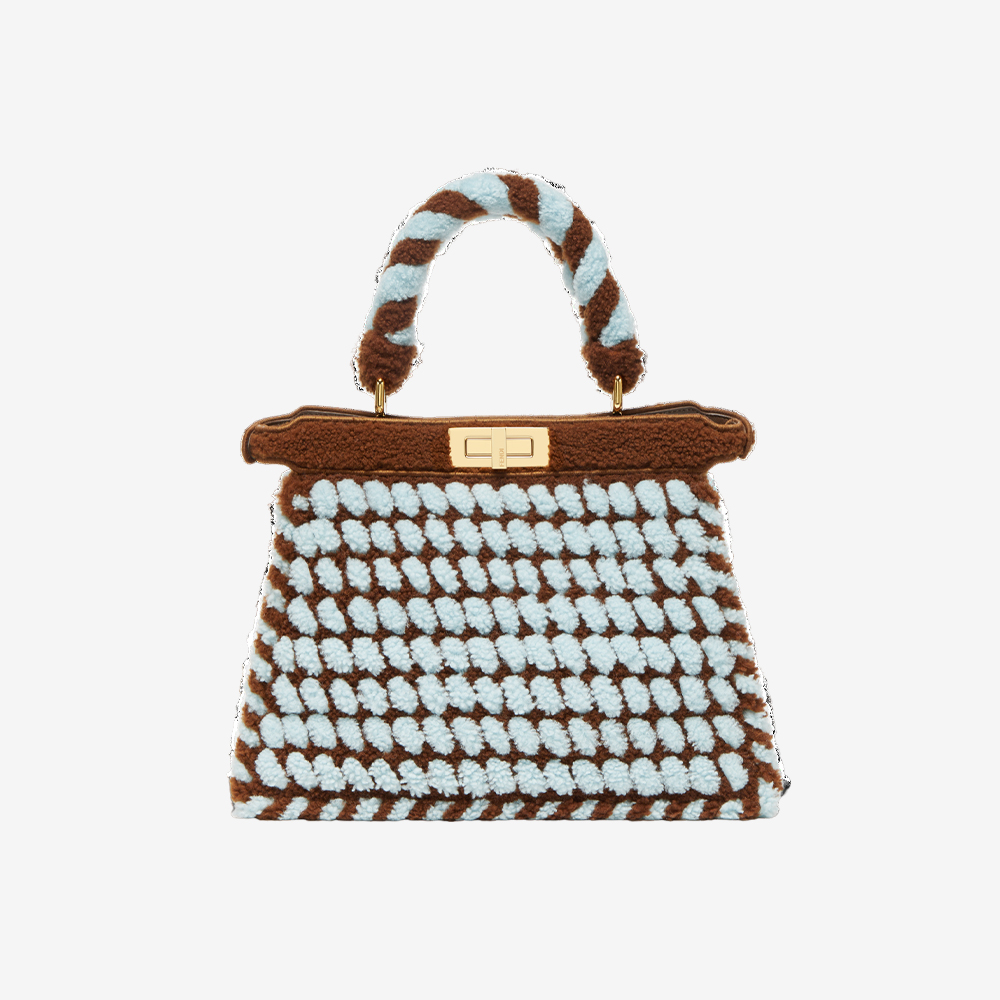 In celebration of Fendi Icons Day, Fendi is updating the iconic Peekaboo bag with unique interlace craftsmanship and shearling embellishments. The latest offerings are made entirely by skilled artisans, from cutting the shearling strips to manually weaving them into the drilled leather panels. Matching shearling straps are included, but you can get the Nano Peekaboo charms and a mix-and-matchable golden chain strap to spice up the look. The Peekaboo bags are available in two sizes and arrive in a neutral colour palette with touches of dusty tones.
Valentino VLogo Moon Hobo bag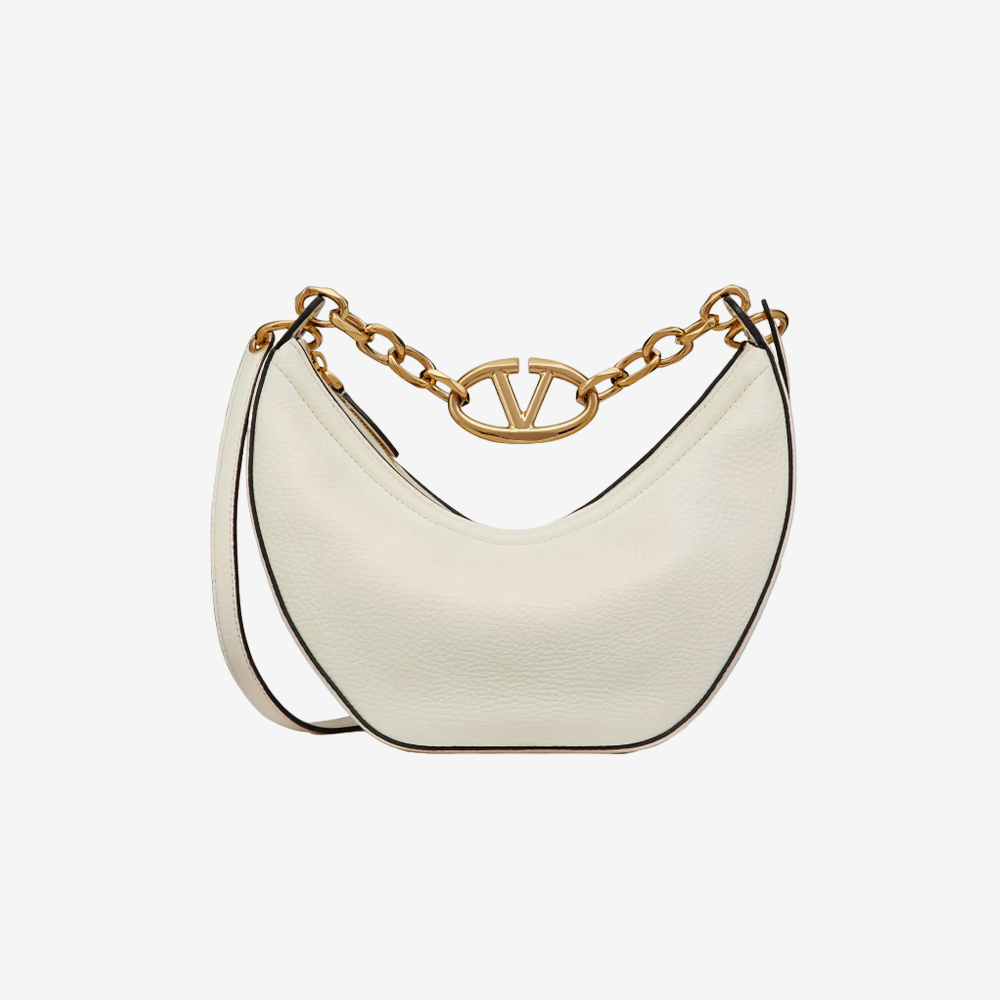 Fresh off the runway at the recent Paris Fashion Week, the Valentino VLogo Moon hobo bag is proof that moon-shaped bags are here to stay. In fact, Florence Pugh, Rosie Huntington-Whineley, and Madelaine Petsch have all been spotted carrying the new arm candy. In case you haven't heard, this piece is made of soft-grained leather and distinguishes itself by an elliptical metal 'V' chain that wraps around the wrist. The handbags are up for grabs in a few nuances like cedar yellow, soothing cappuccino and ivory, but our top pick is the one in black. 
Louis Vuitton GO-14 MM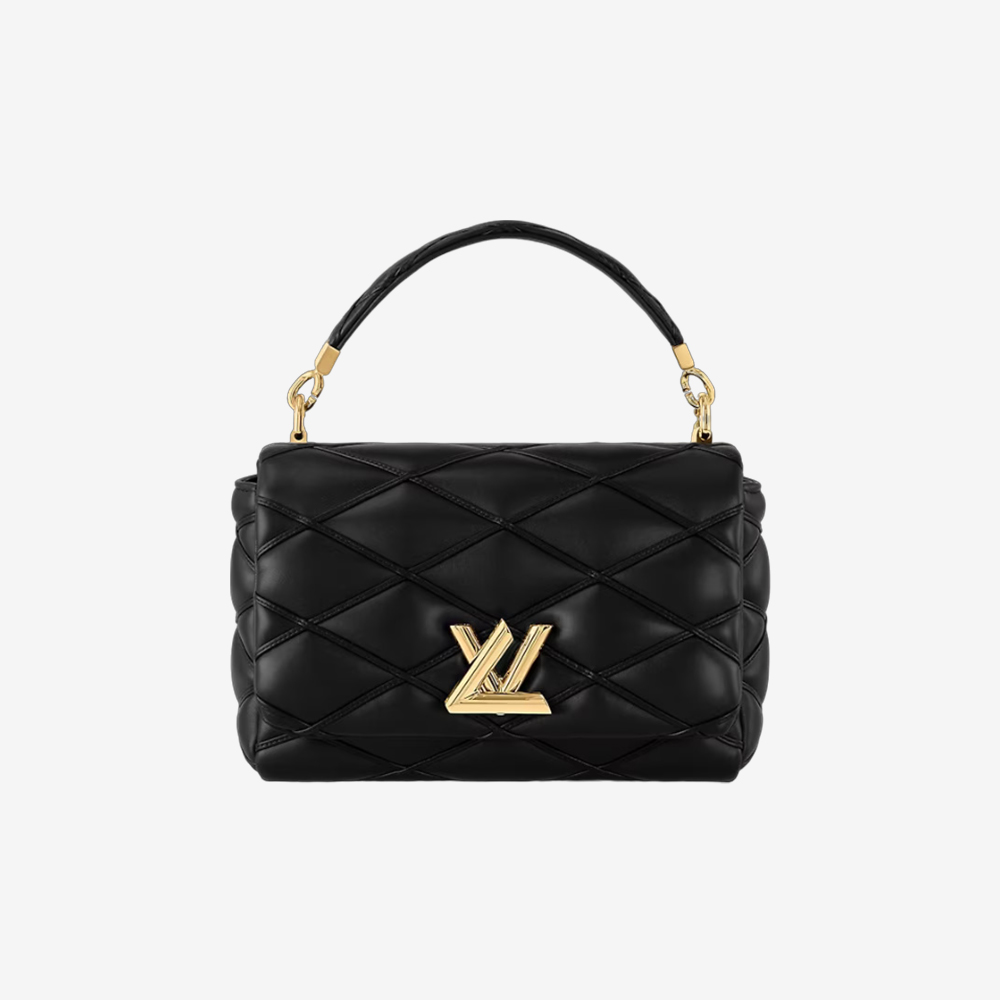 You've probably seen this bag before, and you're not wrong because it's a recreation of  Nicolas Ghesquière's classic designs for spring 2015. The new Louis Vuitton GO-14 MM is in lambskin and adorned with malletage, a quilted padded pattern in a cross-hatch design that initially appeared inside Louis Vuitton trunks. Available in large, medium and mini sizes, the versatile model can be worn not only by the classic top handle but also as a crossbody or shoulder bag via its adjustable jewel chain that resembles a gold necklace.
LE 37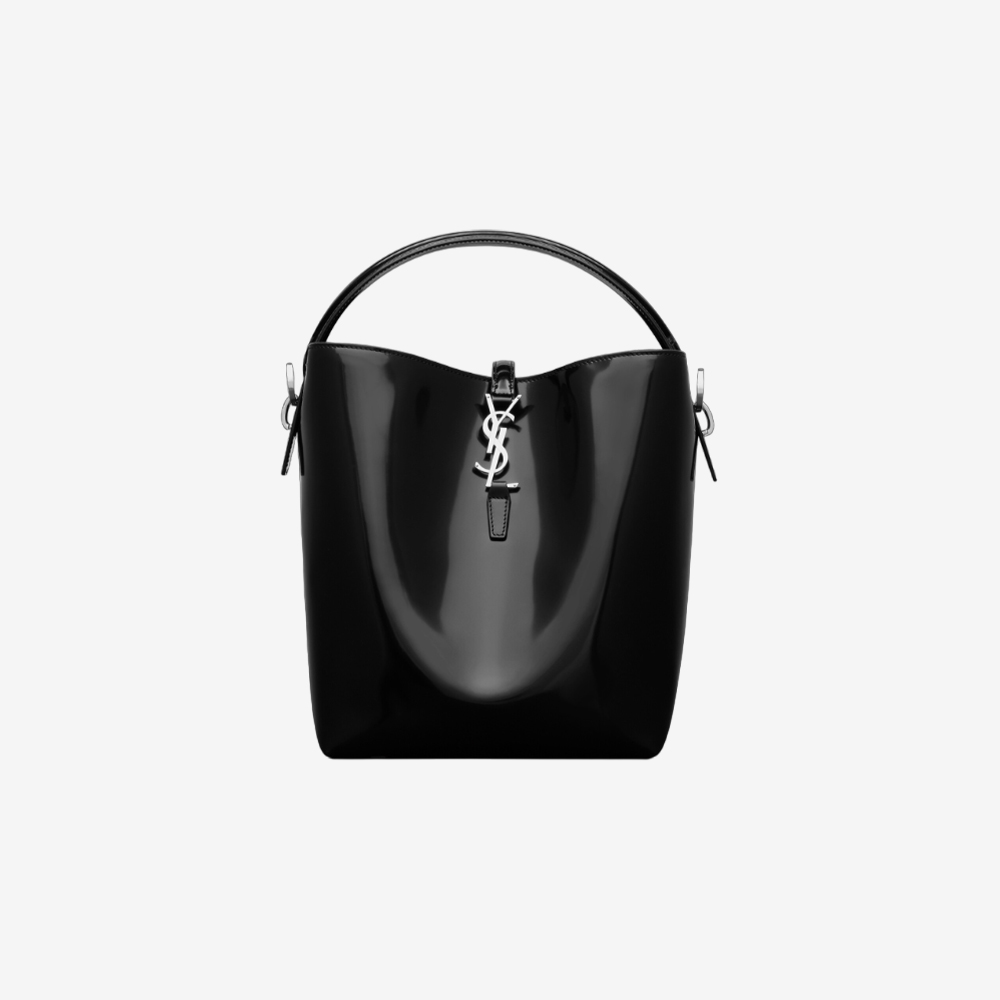 The Saint Laurent LE 37 is made for women on the go. Coupled with the silver-toned emblem, the contemporary allure is in the brushed leather that's durable, scratch-resistant and soft on the skin. Likewise, the boxy form makes it easy to fit all of your belongings with a metal Cassandre hook clasp to keep everything protected. The strap that comes with it can also be modified to your liking. 
Burberry Knight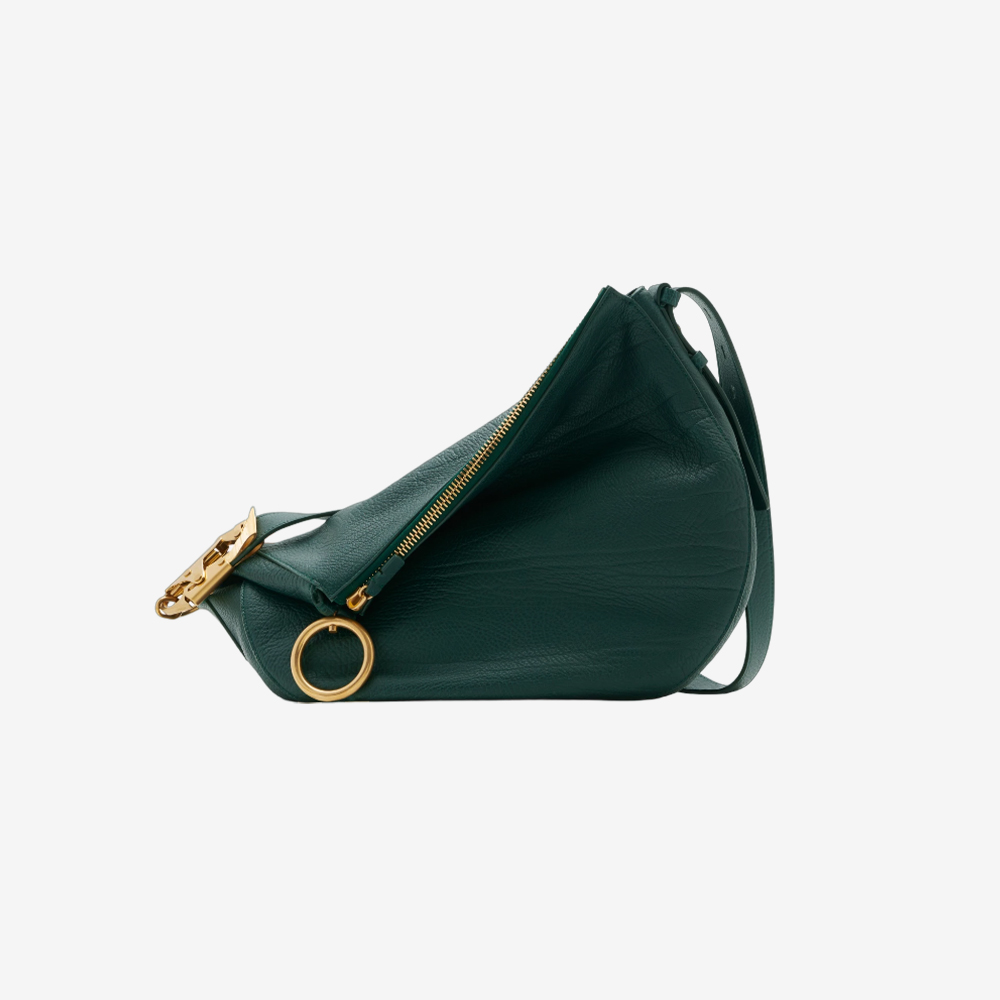 The Burberry Knight is one of the key pieces in Daniel Lee's first-ever Burberry collection, and it's easy to see why, as it possesses an asymmetrical shape along with a horse-shaped clip and hoop that allude to the House's Equestrian Knight motif. Additionally, the broad range of colours and sizes offered adds to the appeal of the shoulder bag. If you're all about more is more, you can always add the extra-large shearling charm to it. 
Tory Burch T Monogram Bucket bag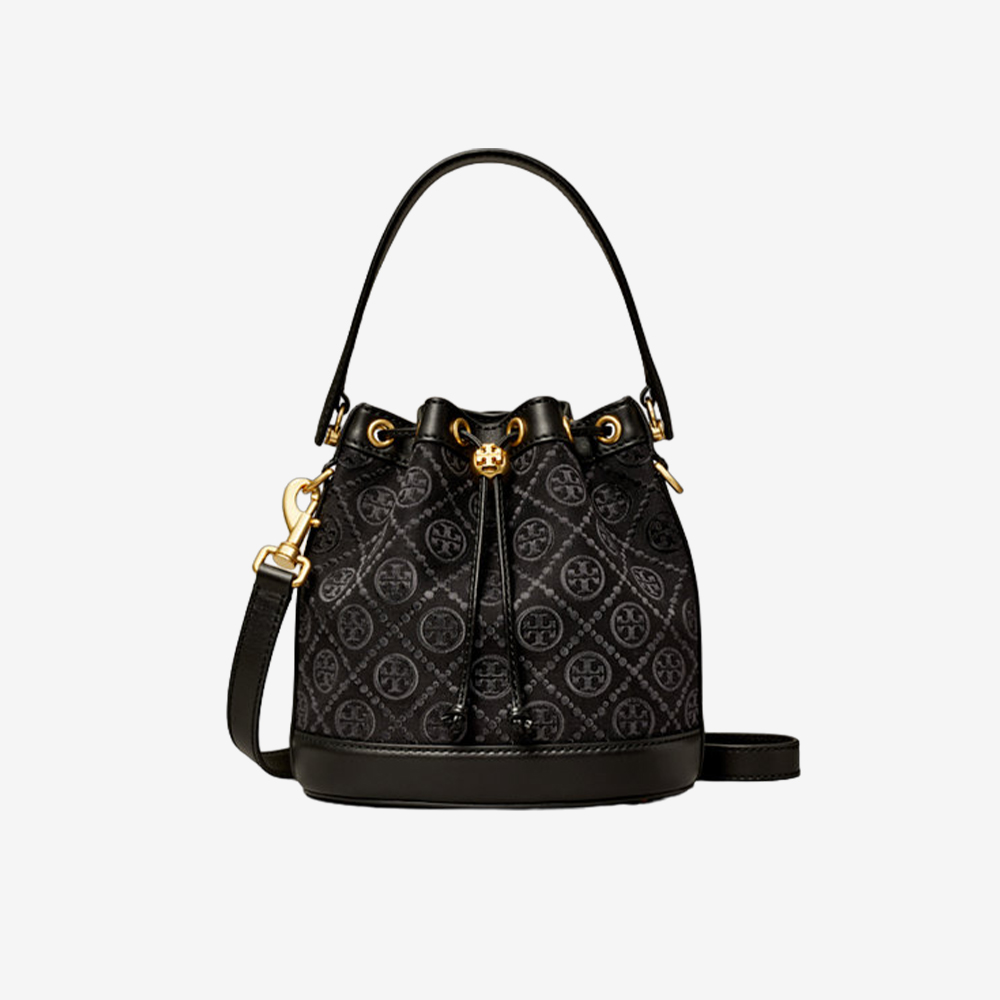 Look no further than the new Tory Burch T Monogram Bucket for a capacious bag that's perfect for daily use. This model is carefully constructed in woven jacquard and features a classic pattern inspired by traditional Pennsylvania Dutch quilting, along with impressive leather detailing. The interior of the bag is kept secure by a metal logo cord stopper that doubles as a keeper for the drawstrings. Moreover, there are convenient pockets inside for organising and keeping little items within reach.
For more fashion reads, click here.
| | |
| --- | --- |
| SHARE THE STORY | |
| Explore More | |