The double-storey boutique will definitely improve your in-store experience
After months of renovation, Hermès has finally reopened its double-storey store, and the newly refurbished store—under the artistic direction of Denis Montel of RDAI (a Parisian architectural agency)—gives off that warm yet airy vibe, which will no doubt make your shopping experience that much more comfortable. Here, the three main reasons why you should pay a visit to the store, and get your last-minute Christmas shopping done while you're at it: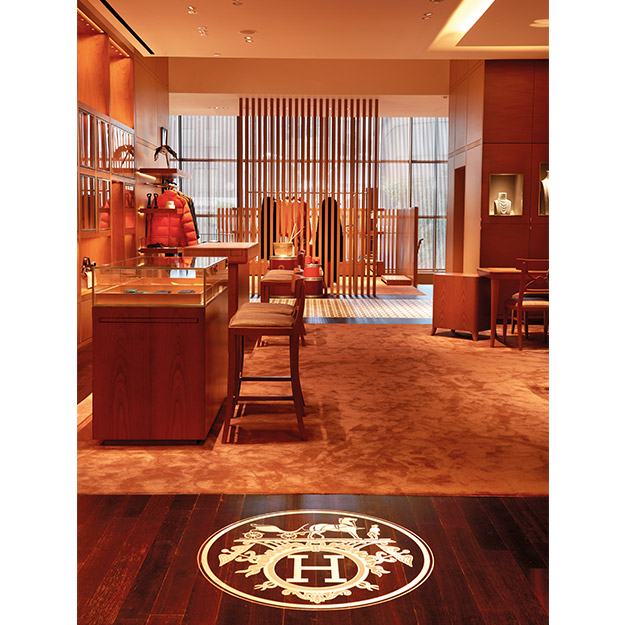 1)    Spanning across 254 square meters, the spacious layout combines Hermès' Parisian aesthetics withe a touch of Malaysian traditional elements. A step into its main entrance and you'll notice the deep brown teak floor that complements the signature ex-libris set and the 'Faubourg' pattern stoneware tiles.
2)    The boutique has a designated space for different sections; the first floor houses both women's and men's collection, from jewellery accessories and perfumes to men's ready-to-wear and silkwear, while the second floor is made up of the leather, jewellery and watch sections, with the equestrian and women's ready-to-wear collection situated near the VIP space at the back.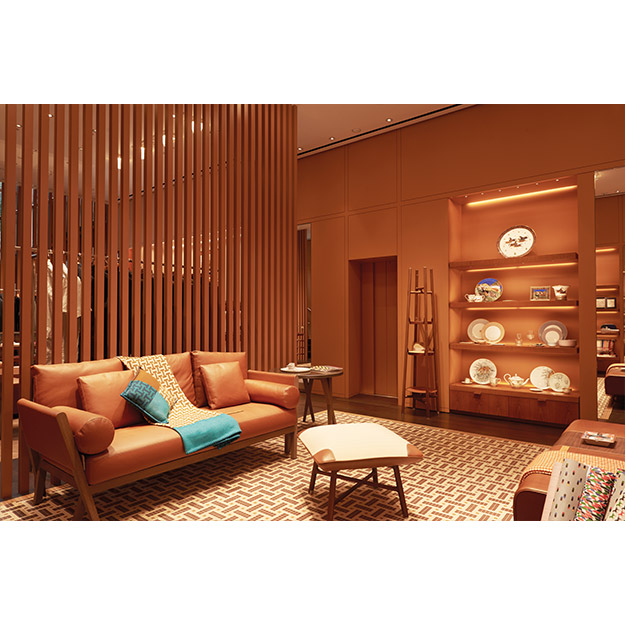 3)    For the first time in Malaysia, an area in the store (on the first floor, to be exact) is dedicated to the French Maison's home universe. Browse from its array of homeware, such as its tableware, linen and furniture collection to add that extra cosiness to your home.