New month, new bags! Autumn/Winter 2020 season is officially here, and you know what it means—it's time to breathe new life into your closet, be it in the form of trending jewellery, new kicks, or our not-so-guilty pleasure, bags.
Two months after some of the most exciting launches of the year—including the LV Pont 9, Gucci Jackie, Dior Bobby, and more—a list of major fashion houses have also unveiled new and updated designs that are slowly making their way onto the It-list.
Check out all the recently launched bags for both men and women:
Ambush x Bvlgari's Serpenti bag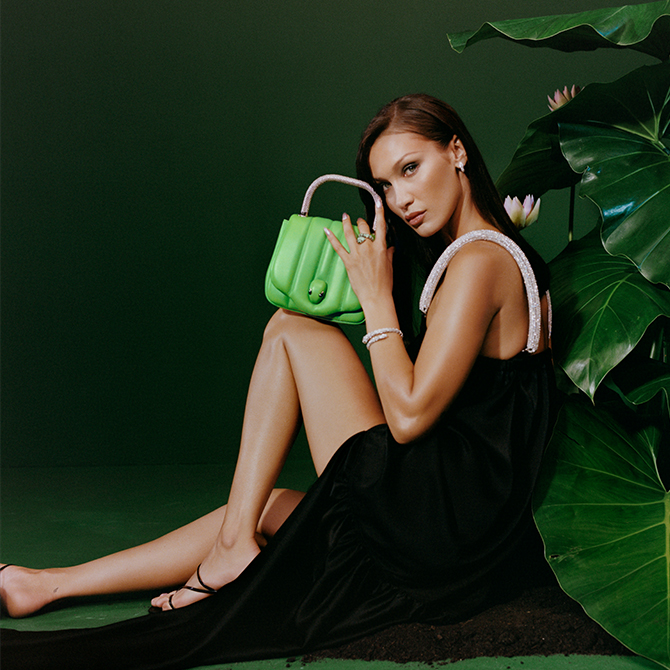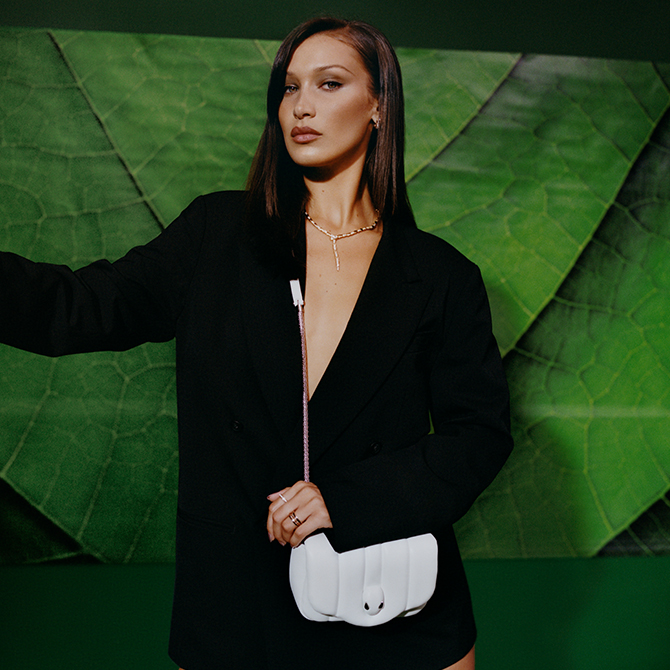 Less than four months after the brand released its Serpenti bag collaboration with Alexander Wang, a second chapter has now been unveiled. The designer? Yoon of Tokyo-based label Ambush (who's also the Director of Jewellery at Dior Men).
Dubbed the "Serpenti Through The Eyes of Ambush", the Serpenti Forever bag is given a fresh update this time around. Taking inspo from the Tree Python, the designer replaced the structured silhouette with curvier shapes, and the combination of supple quilted leather and the metal top-handle give it that extra allure.
The designs are available in a vibrant colour palette of bright blue, purple, and bright green on top of monochrome black and white.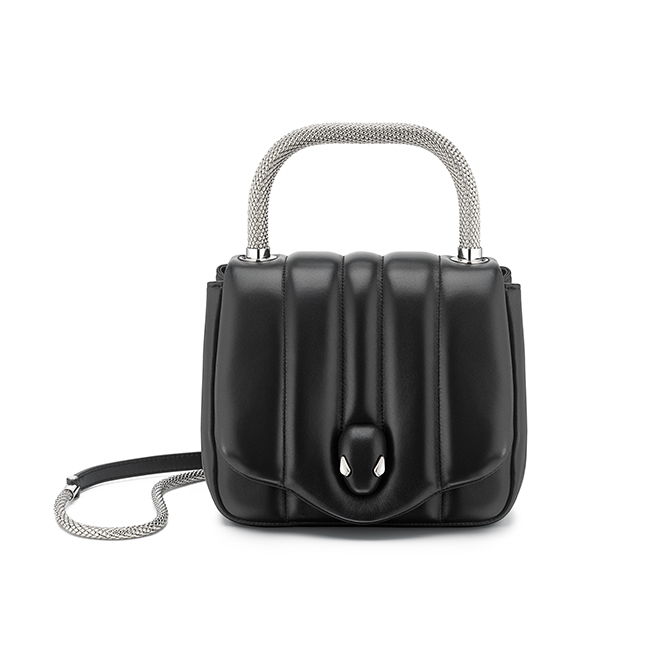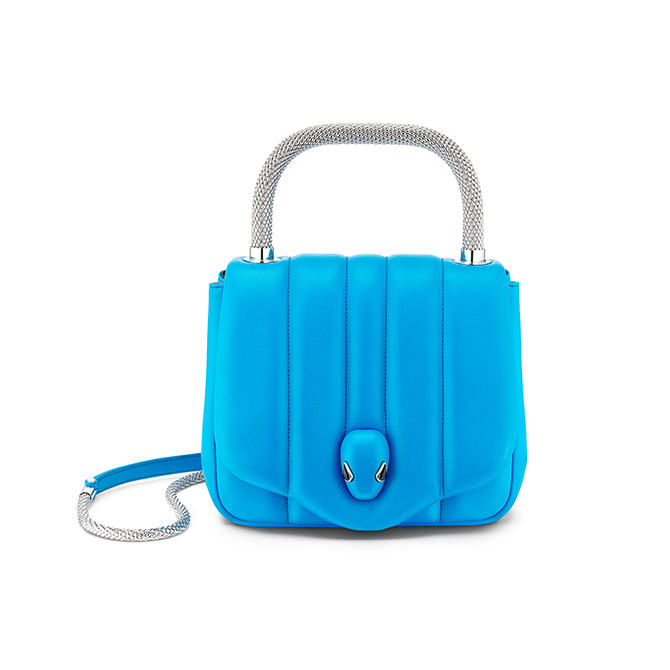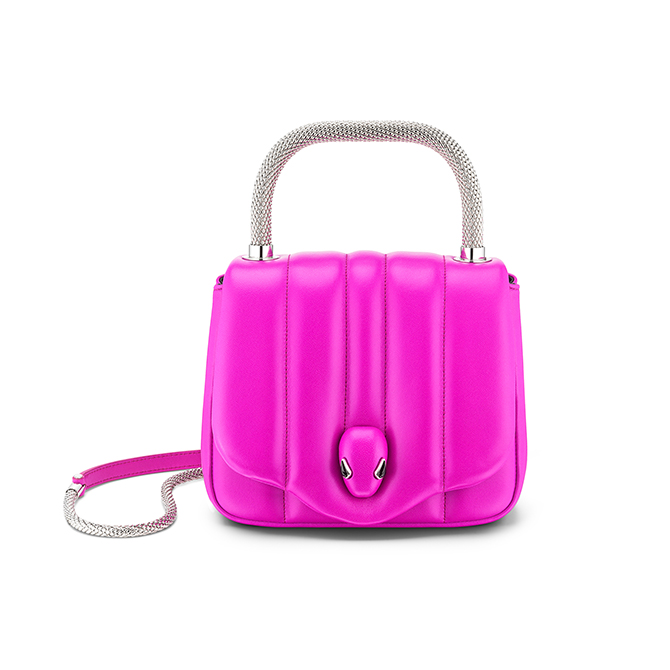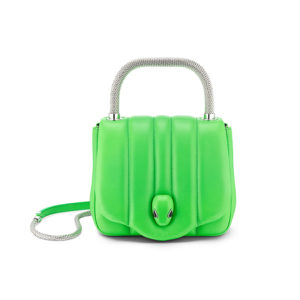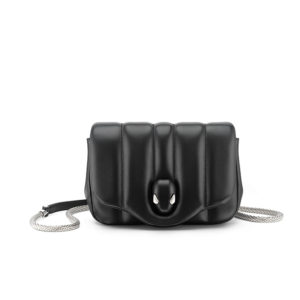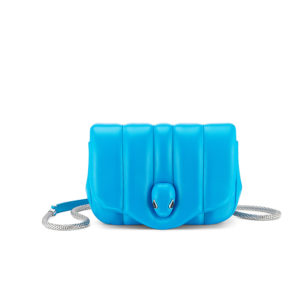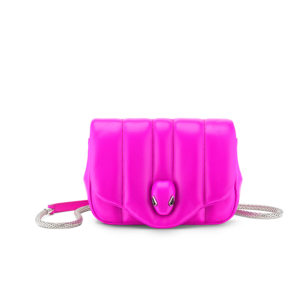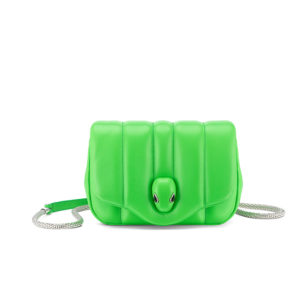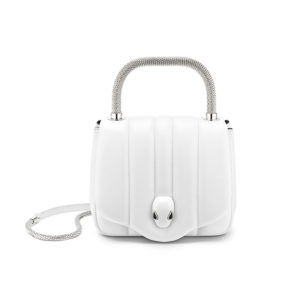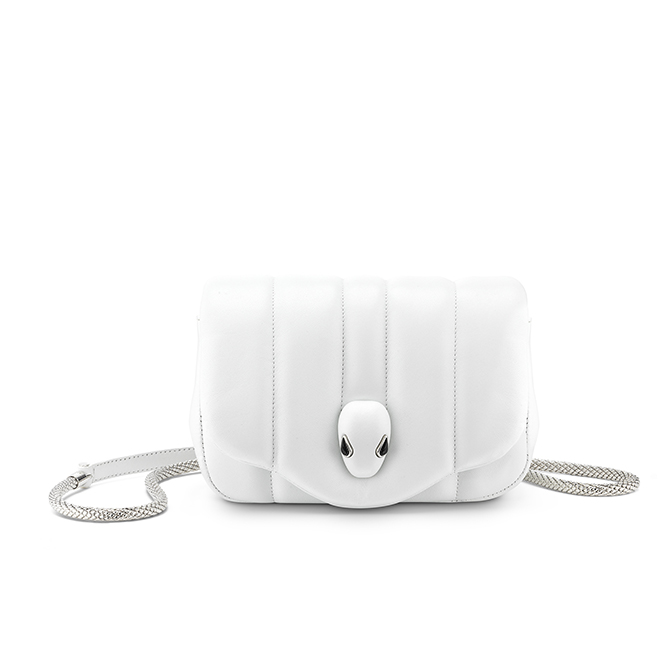 Valentino Garavani's The Atelier bag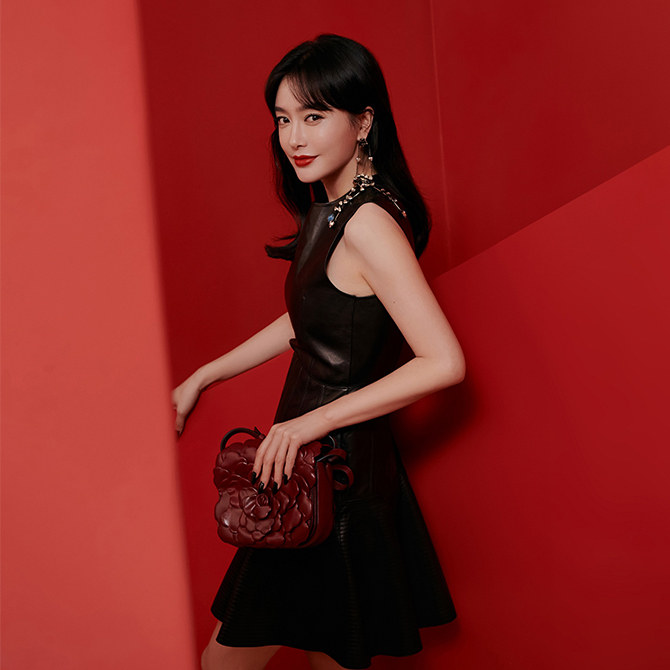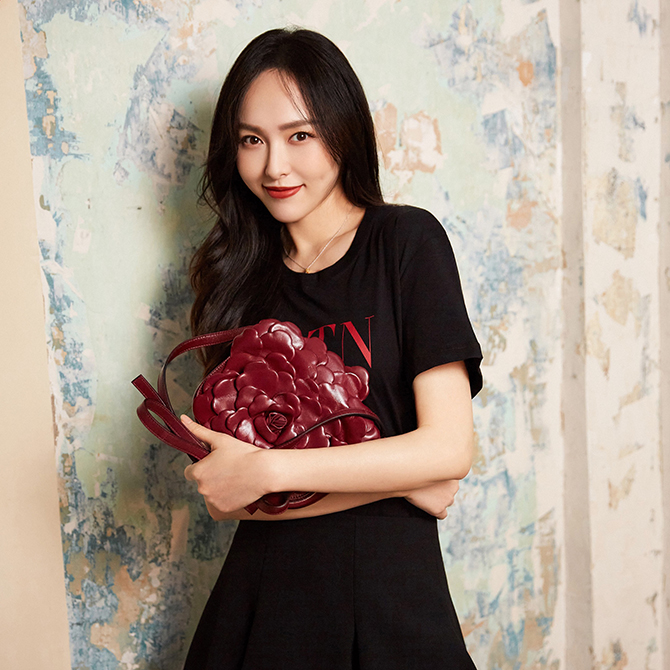 Did the bags on the Valentino runway back in March capture your attention? If you've already saved it on your Instagram feed, get this: they're landing in stores this month!
A project that's an ode to the Maison's archives, this particular collection shines the spotlight on its signature rose element. Each bag is completely covered in leather petals in five different sizes that give the arm candy an eye-catching three-dimensional finish—plus, it takes around 10 and a half hours to complete one bag.
The Atelier bag will be available in three sizes and in five colours.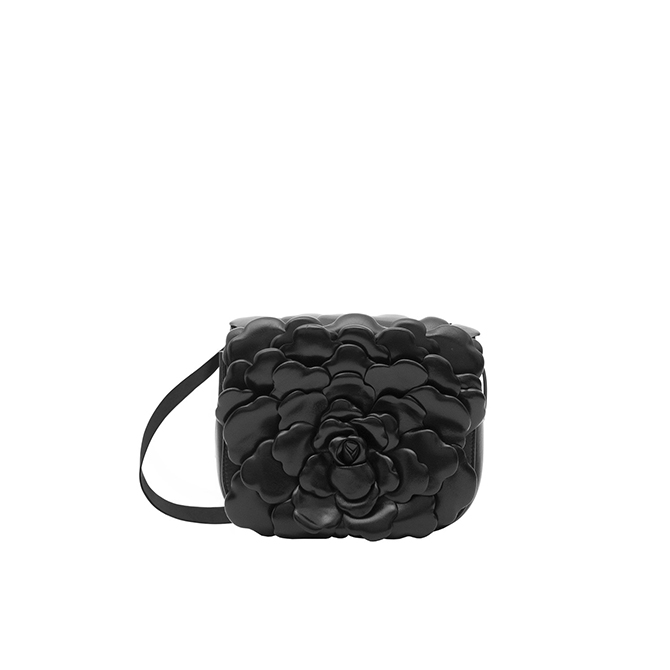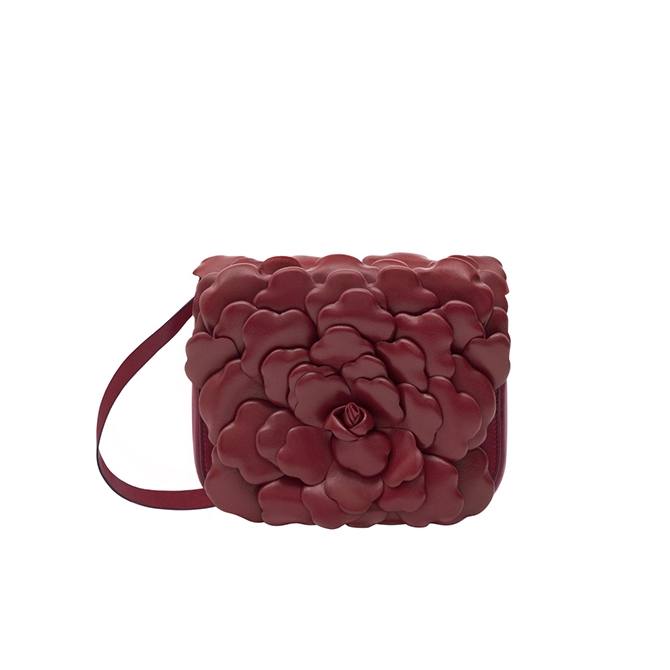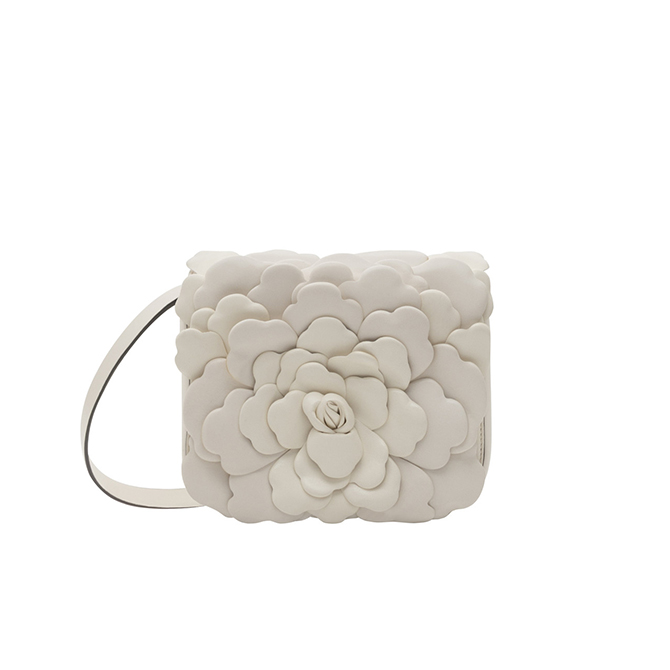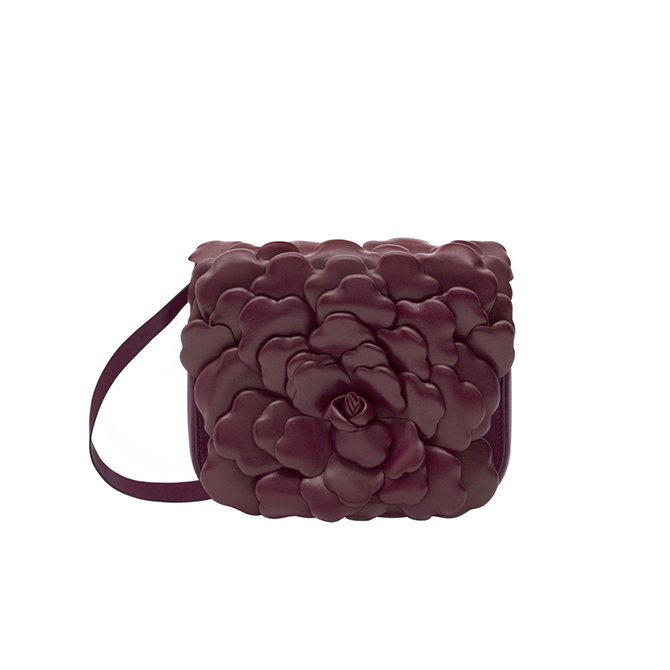 Alexander McQueen's The Duffle bag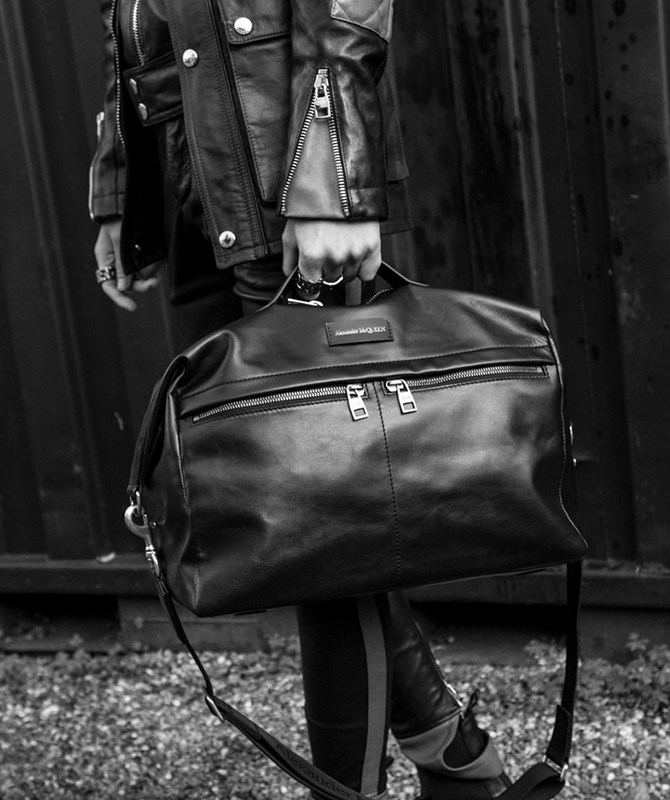 Shopping for a carryall for your upcoming staycation or island getaway? Alexander McQueen's Duffle bag from its Men's Pre-Fall 2020 collection is the perfect carrier for both. Inspired by its popular De Manta bag, the folded side corners give this duffle its distinctive feature, and it can be worn crossbody as well. Take your pick between smooth calf or crocodile-embossed leather.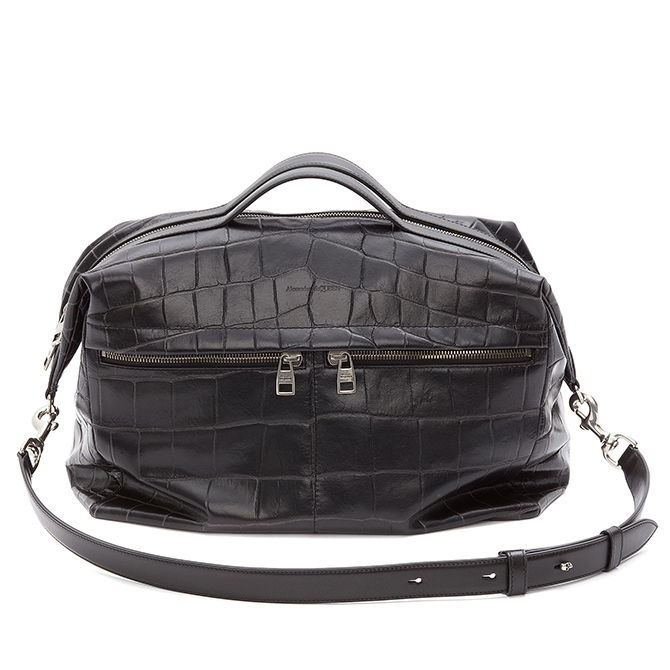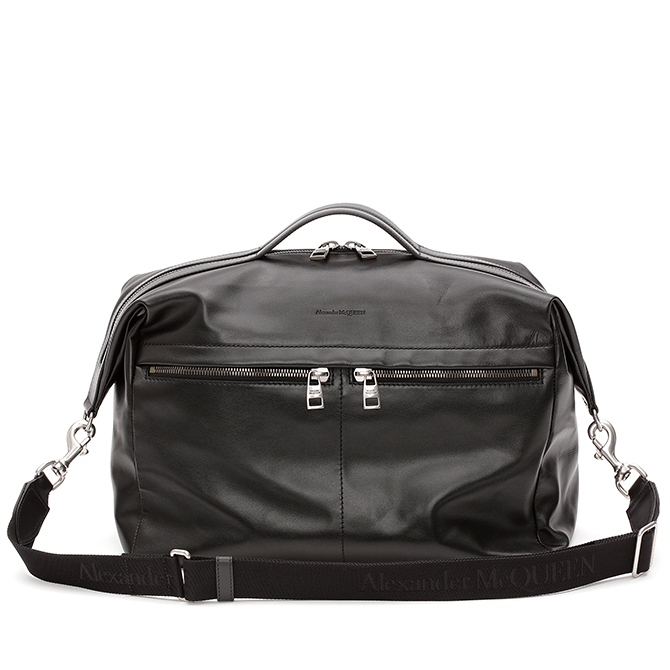 Loewe's Balloon bag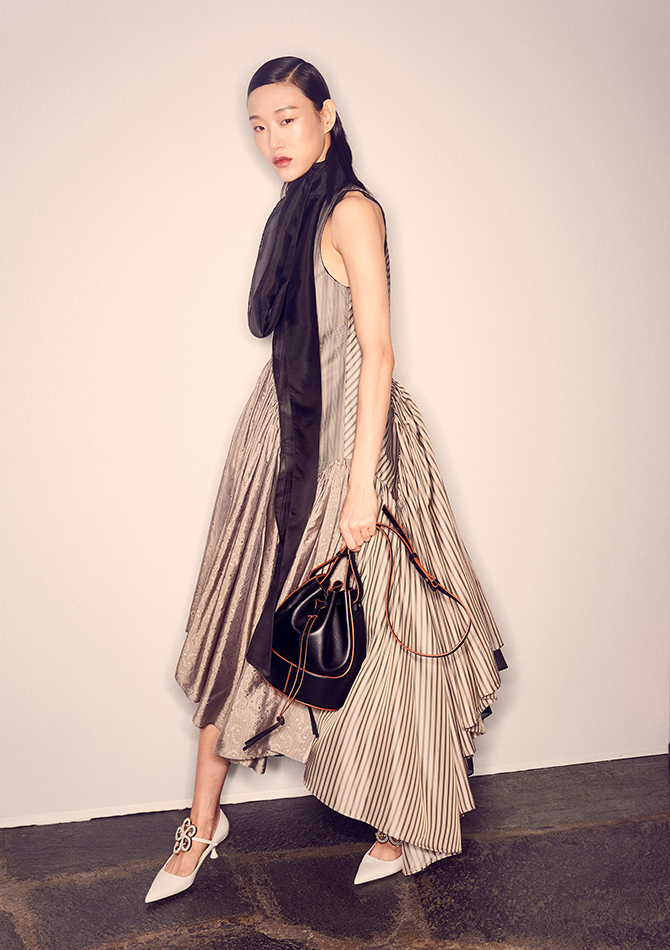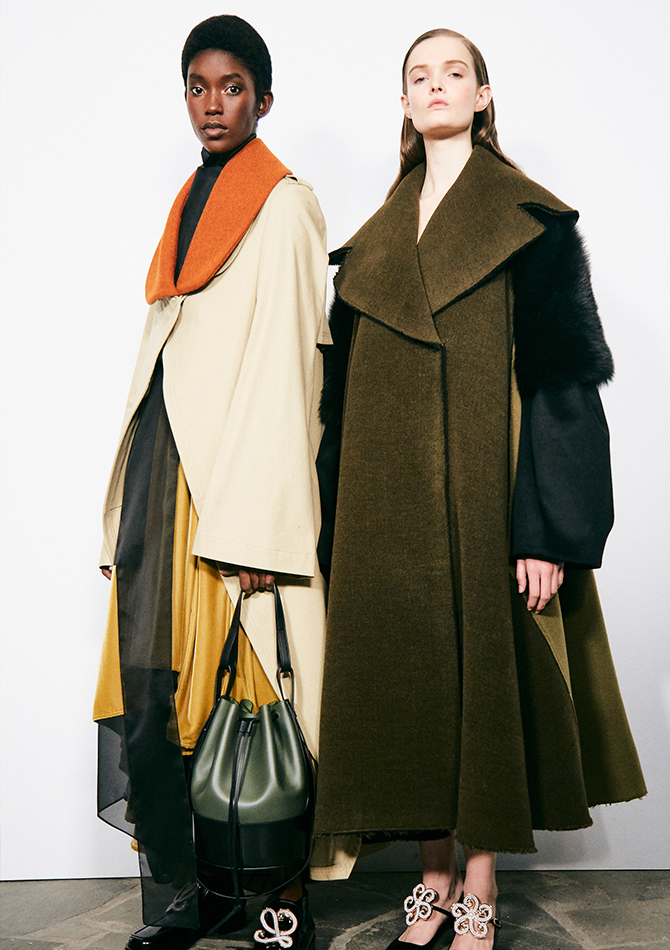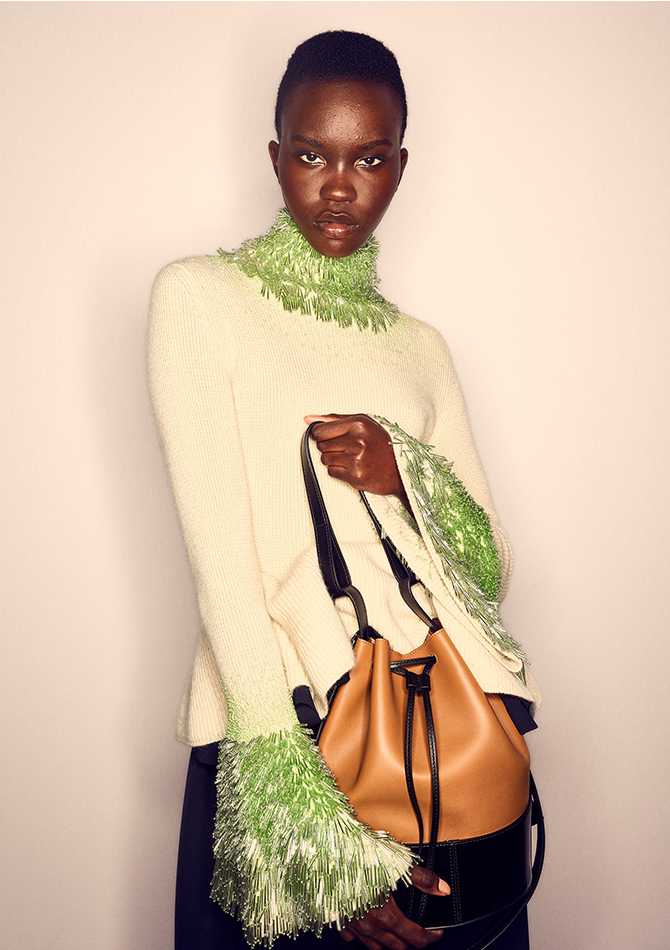 The Loewe Balloon bag is one of the breakout stars of the year, and this season, it continues to climb up the It-list with new colourways. Crafted from two different leathers (that reflect the brand's expertise in leatherwork), the supple bucket bag is available in an array of colour combinations, including one that's juxtaposed with snakeskin-print.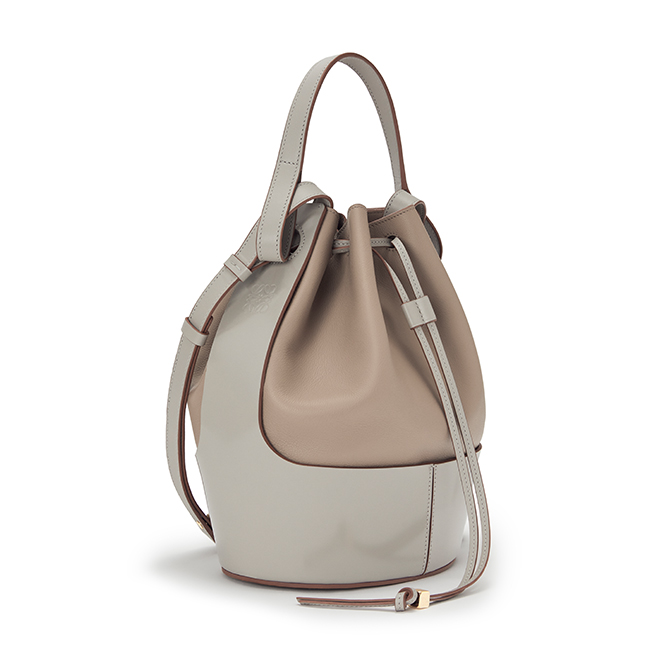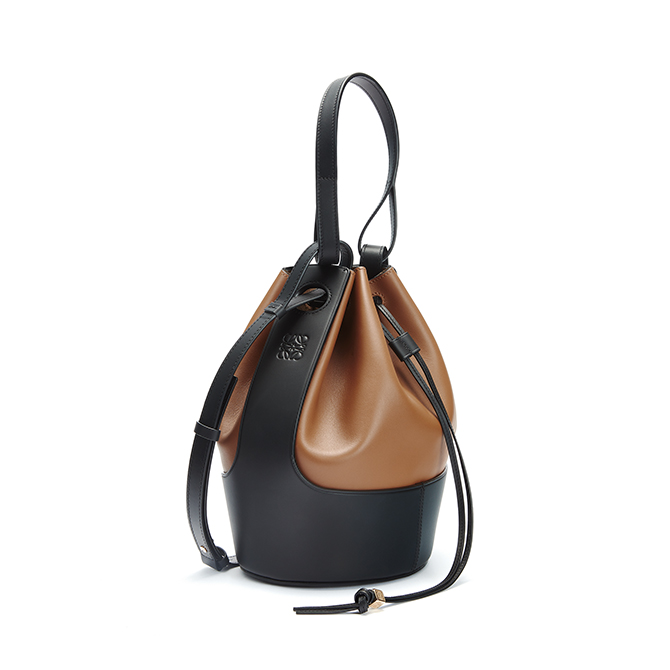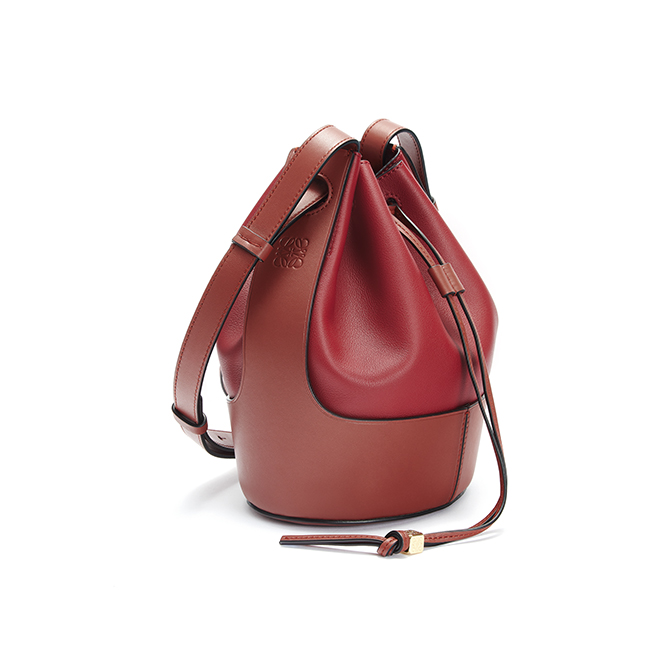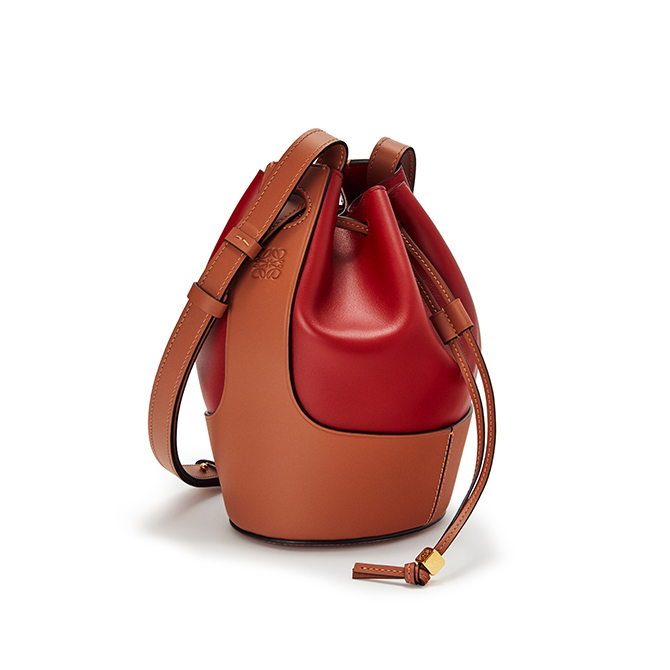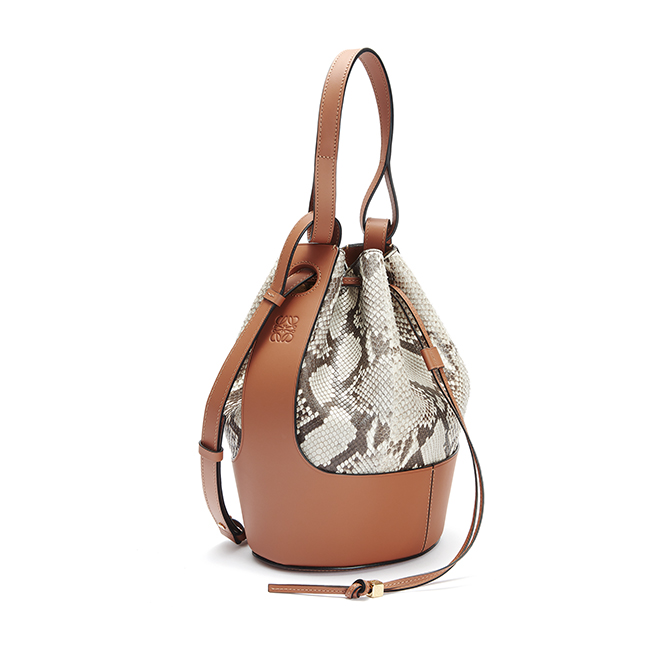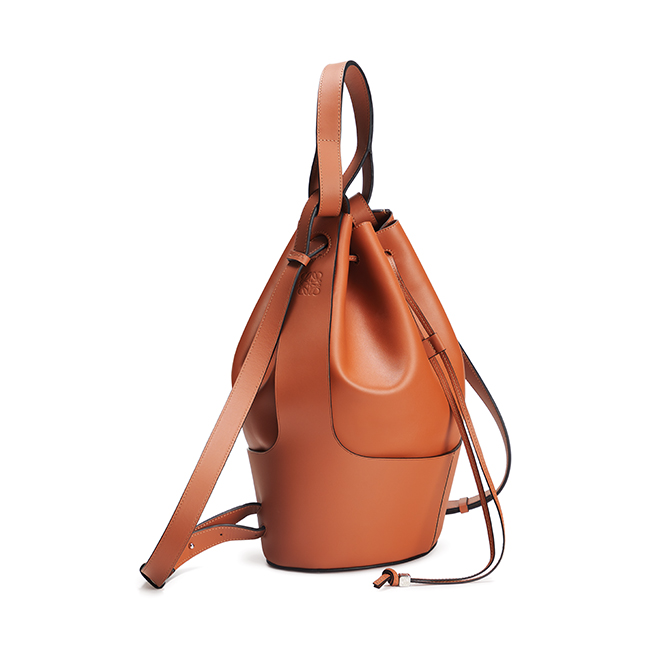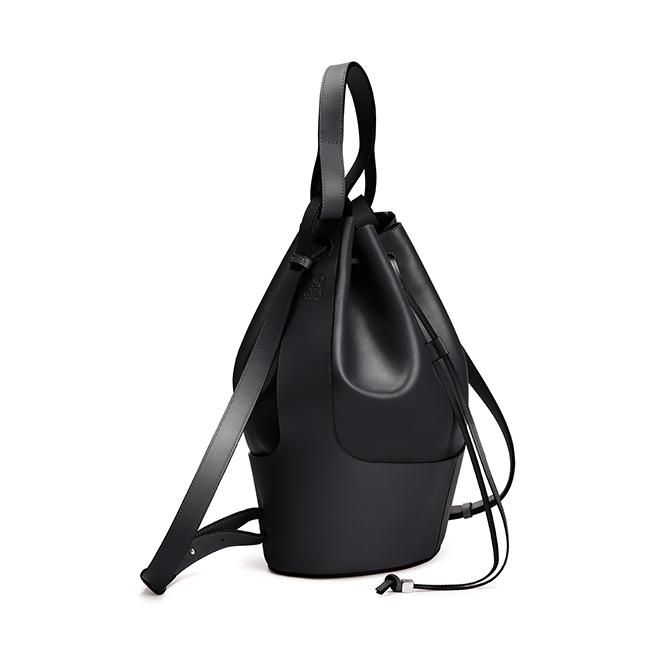 Salvatore Ferragamo's  Tornabuoni 1927 collection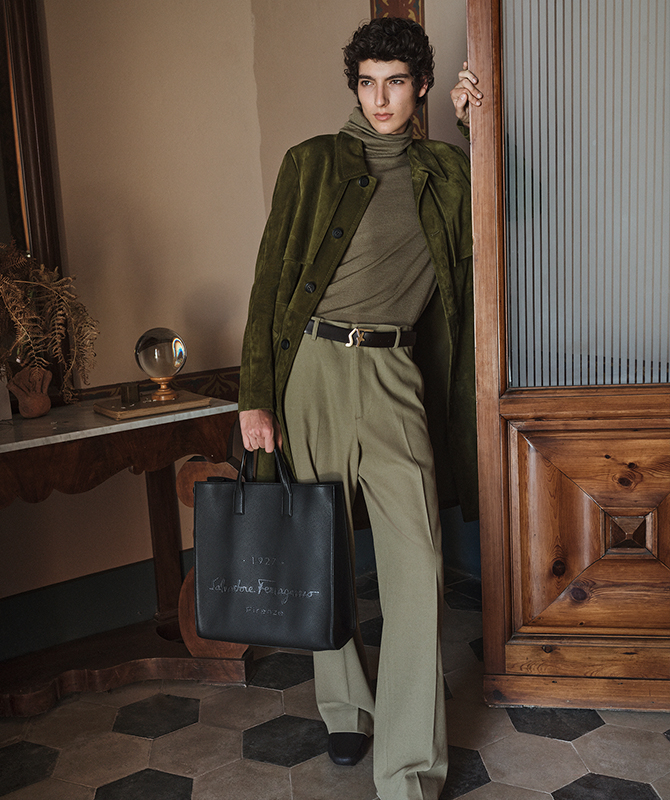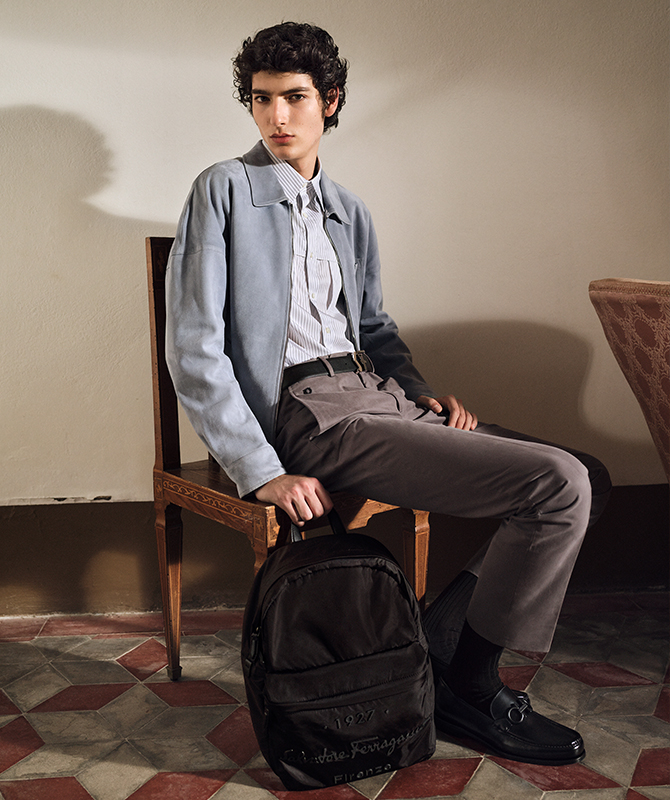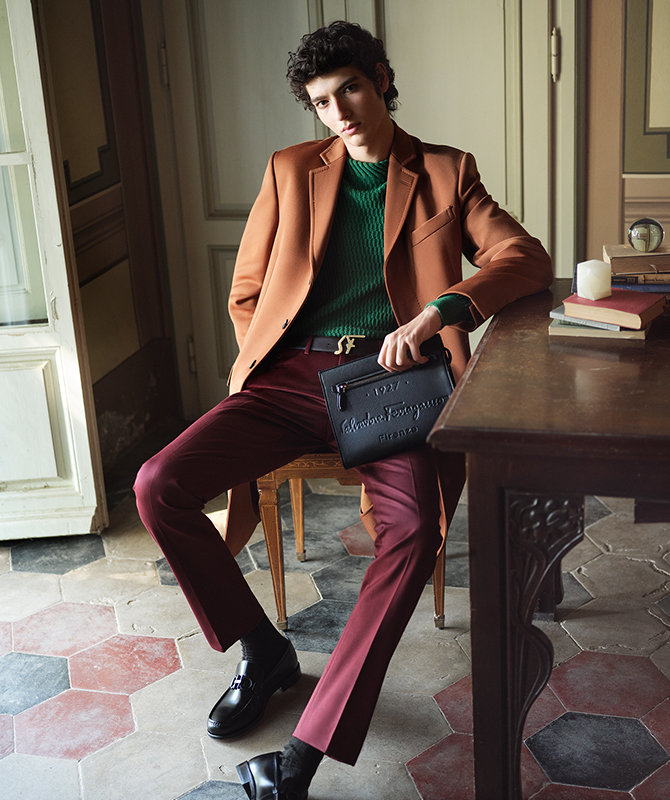 Salvatore Ferragamo has released a men's accessories collection called the Tornabuoni 1927, and it embodies the brand's craftsmanship and artisanal heritage like no other. The leather goods—backpacks, clutches, belt bags, and tote bags—come in three designs. The first is in soft deerskin leather, the second in nylon with a rubber logo, and the third in nylon with a leather label.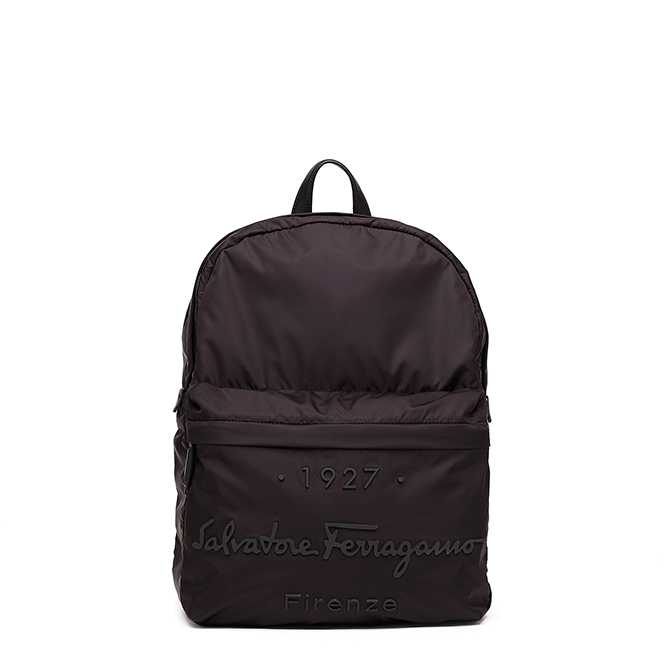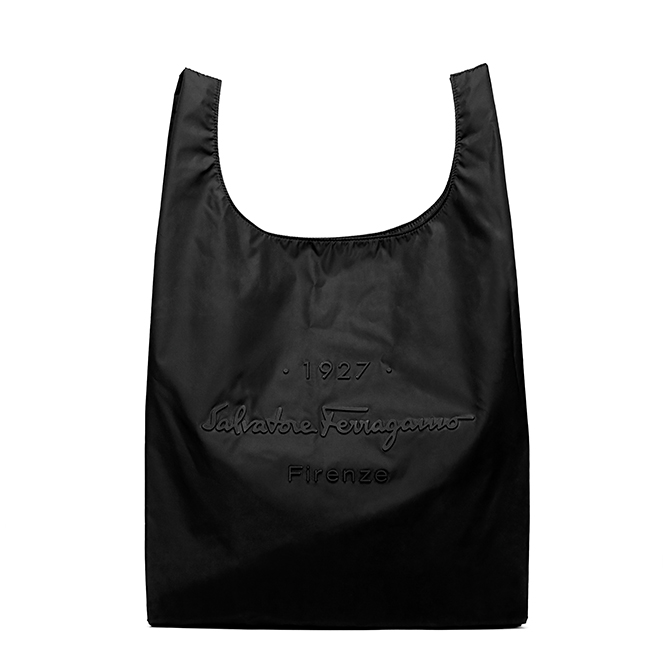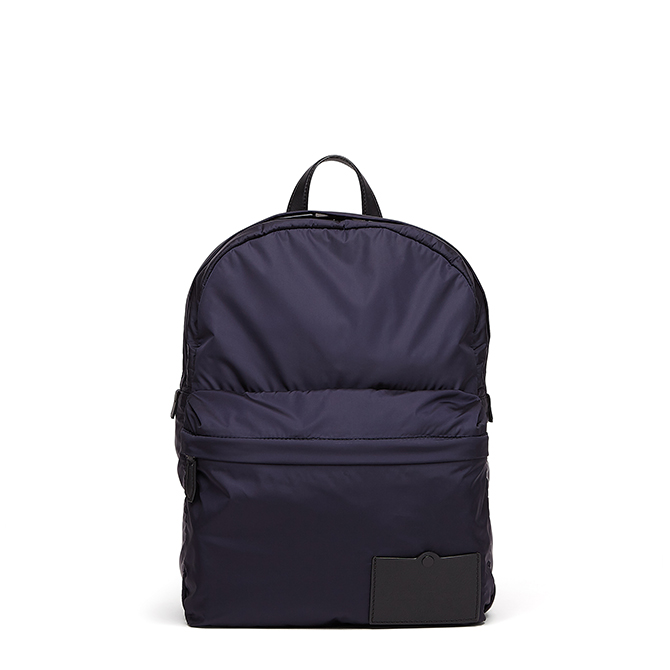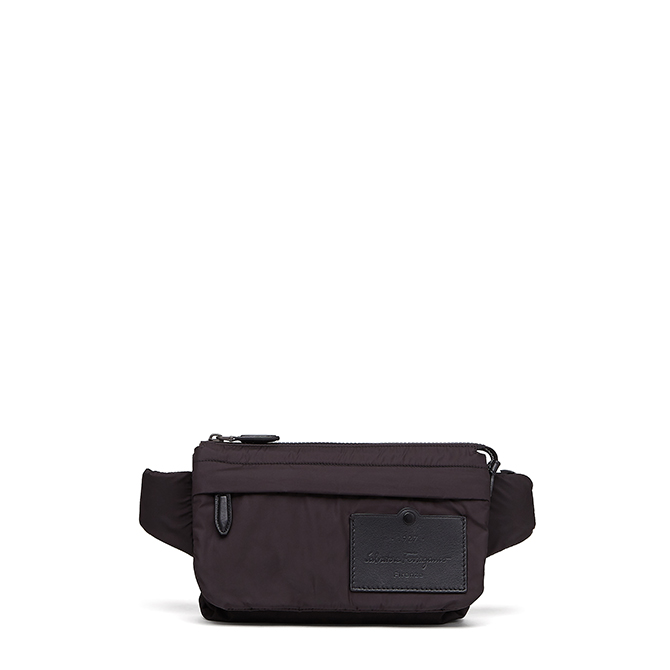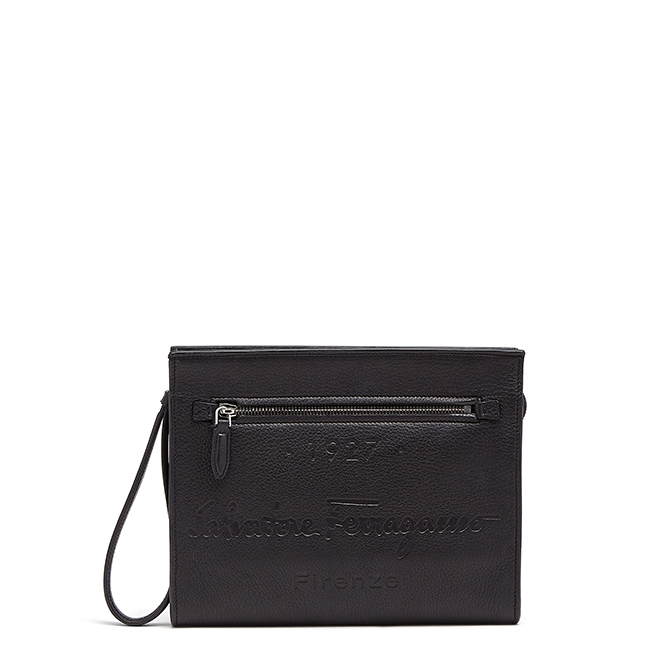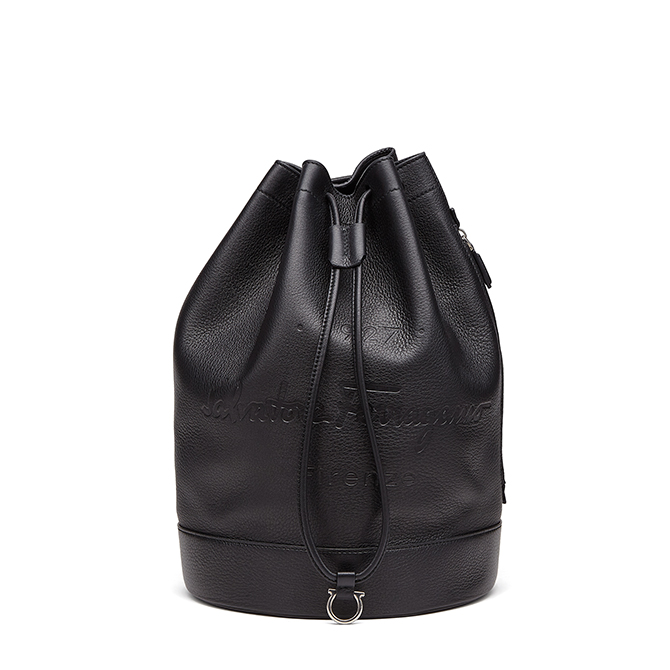 Kate Spade New York's Spade Flower Jacquard collection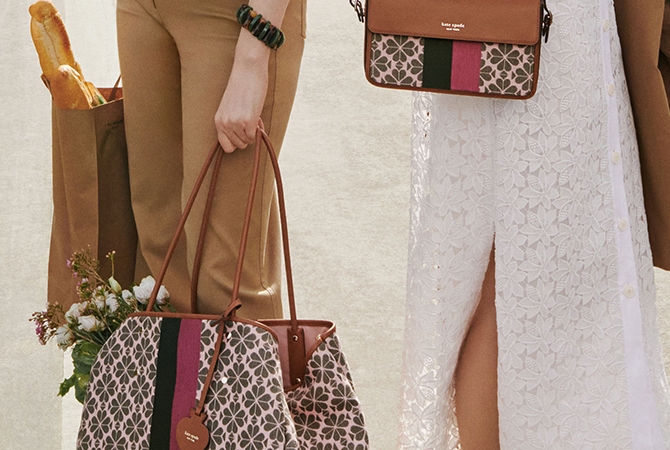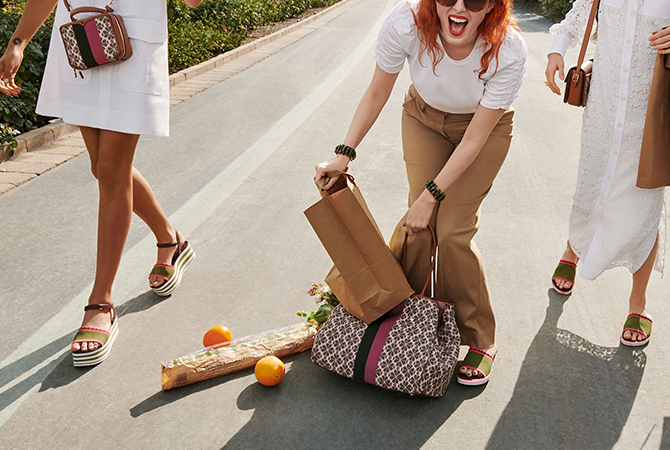 Think of Kate Spade New York and its spade emblem will definitely come to mind—and the Spade Flower Jacquard collection was launched to honour just that. Introduced by creative director Nicola Glass for AW20, you can find the new spade flower motif emblazoned throughout the collection, printed on a special coated canvas that is durable and easy to care for. Our favourite design? The round mini bag that's peppered with cute fruit prints.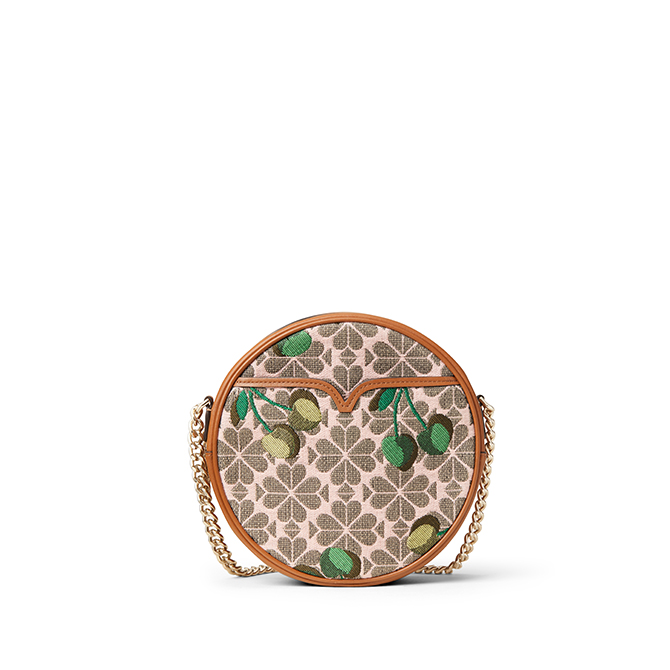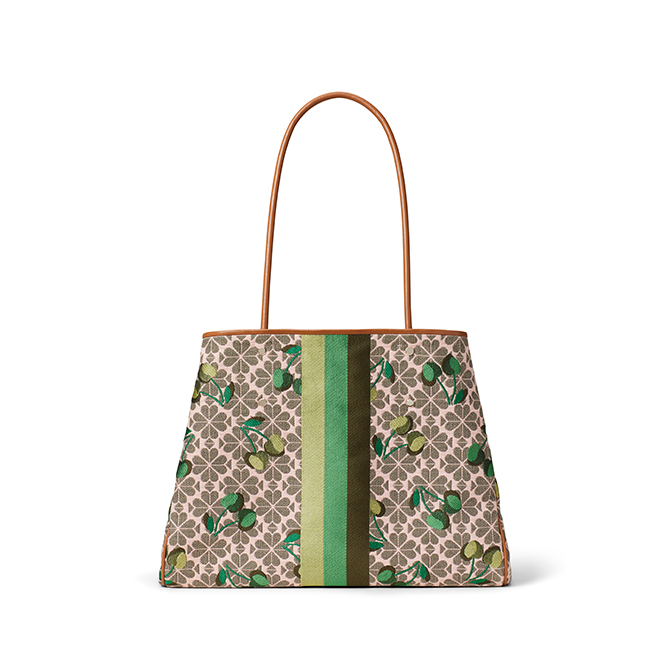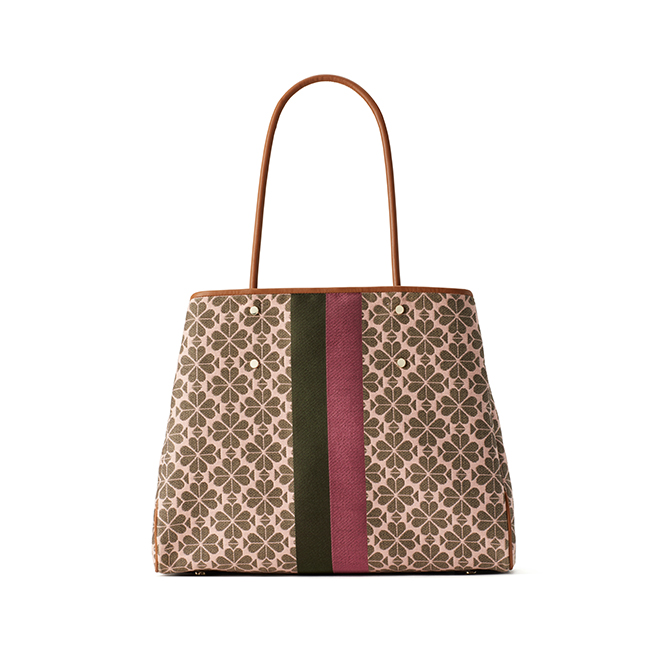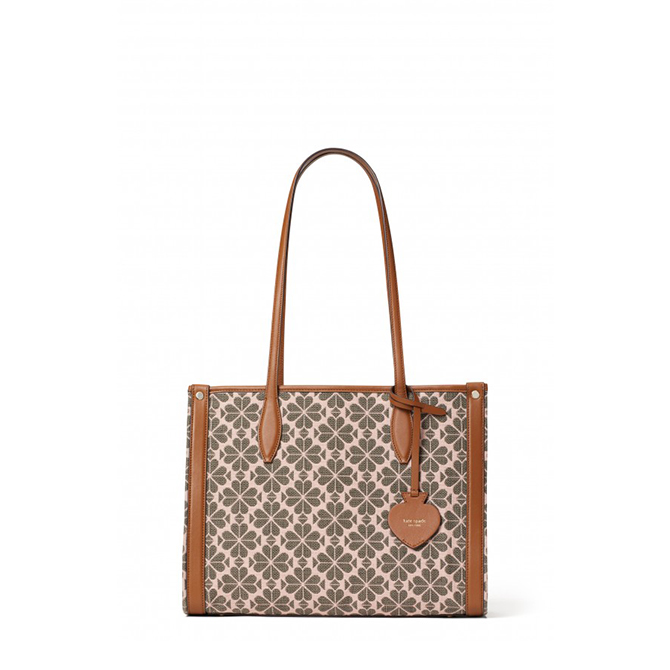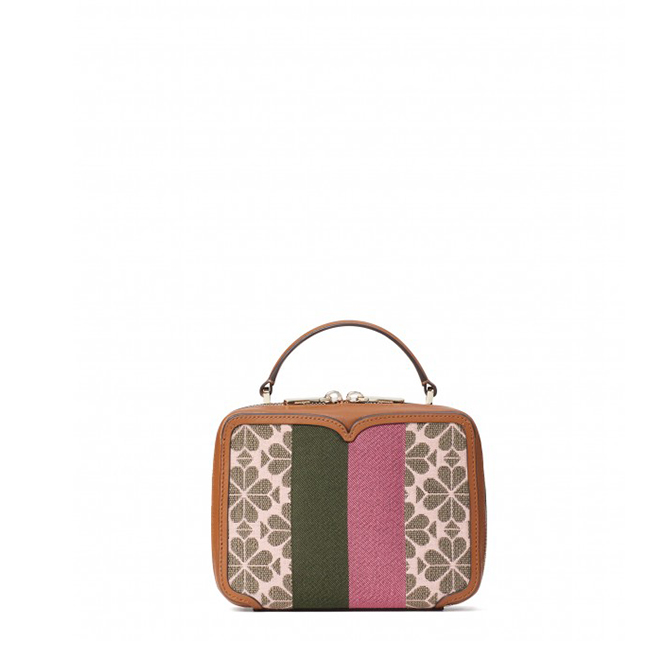 Fendi's Peekaboo bag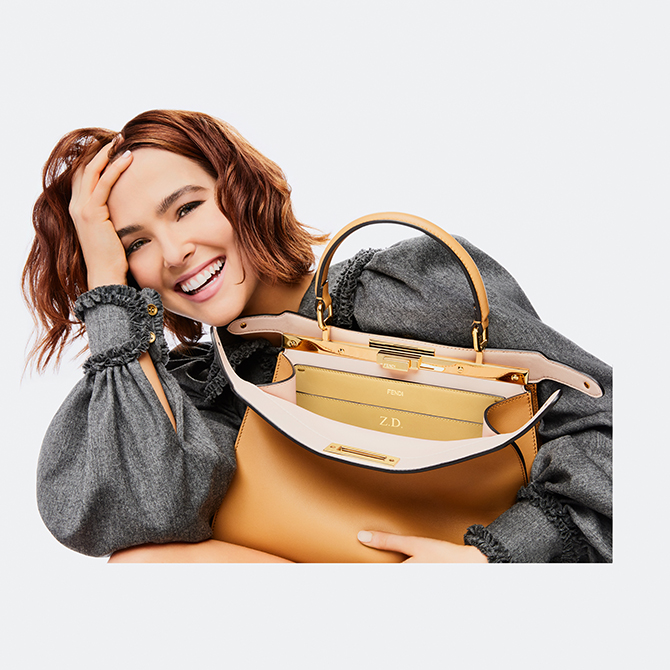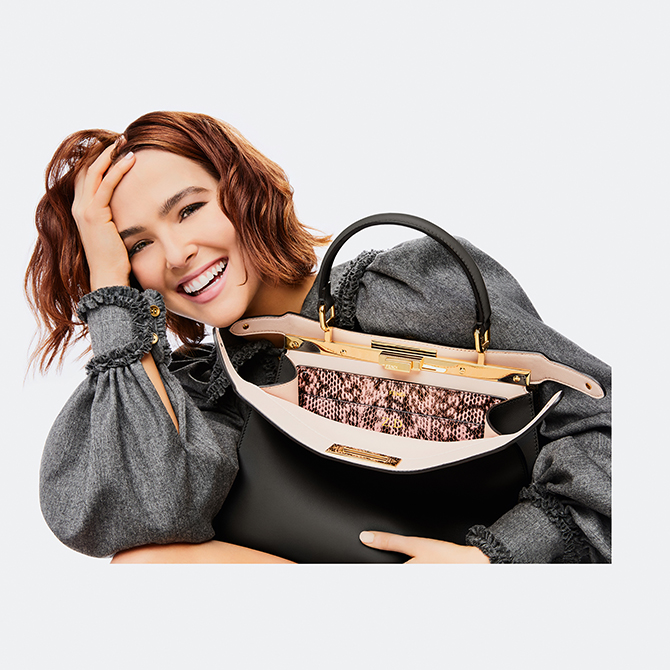 The Peekaboo is undoubtedly one of Fendi's iconic bags, but for Autumn/Winter 2020—11 years after it was first introduced—its design is getting a trendy update. For one, the carrier now features an accordion-framed shape that opens wider; and secondly, its inside pockets are now interchangeable and personalised. From the iconic to ISeeU to the X-Lite range, shop the design that best screams "you" in stores.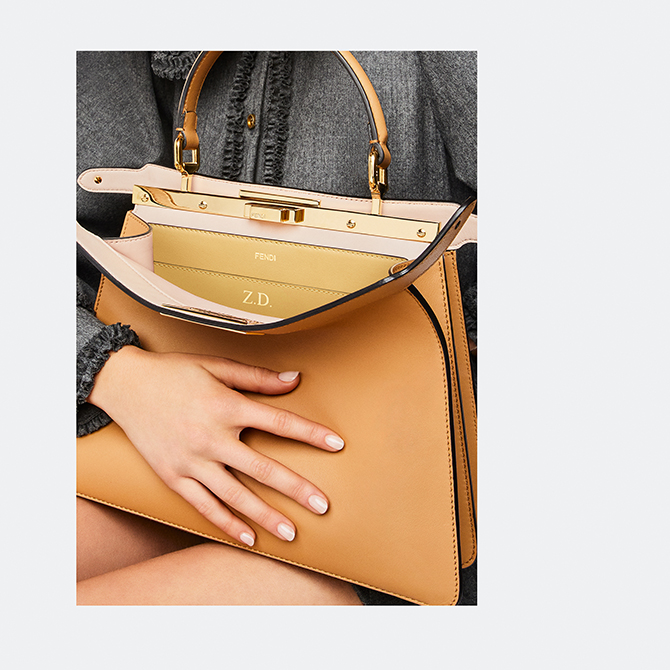 Christian Louboutin's Cabaraparis bag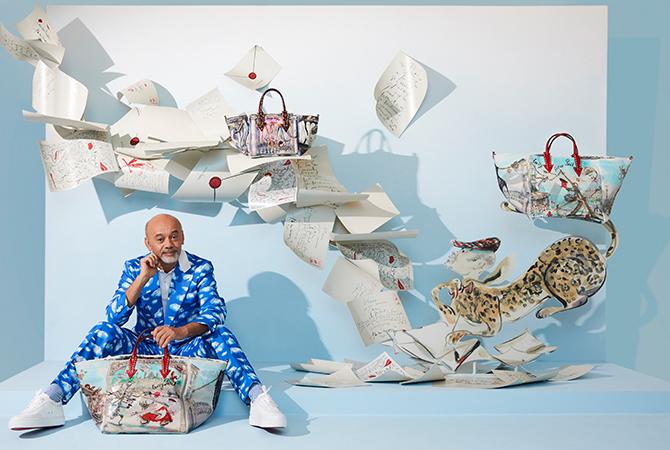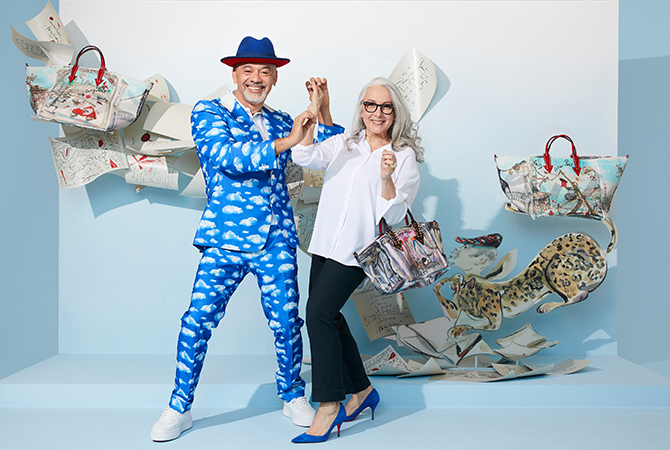 If you're already a fan of Christian Louboutin's Cabas bags, its latest offering is definitely not one to be missed. Unlike previous designs that reference the works of artisans from all over the world, the designer pays homage to his hometown, Paris, this year. For the first time ever, Christian Louboutin has partnered up with illustrator Hélène Tran to translate the fantastical elements of the City of Light into the prints.
Available in two embellished designs, each bag depicts the city during the day and night.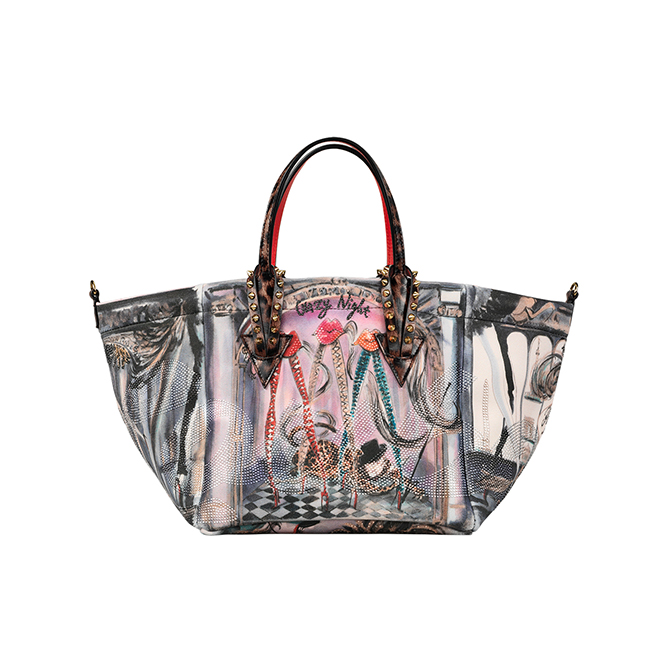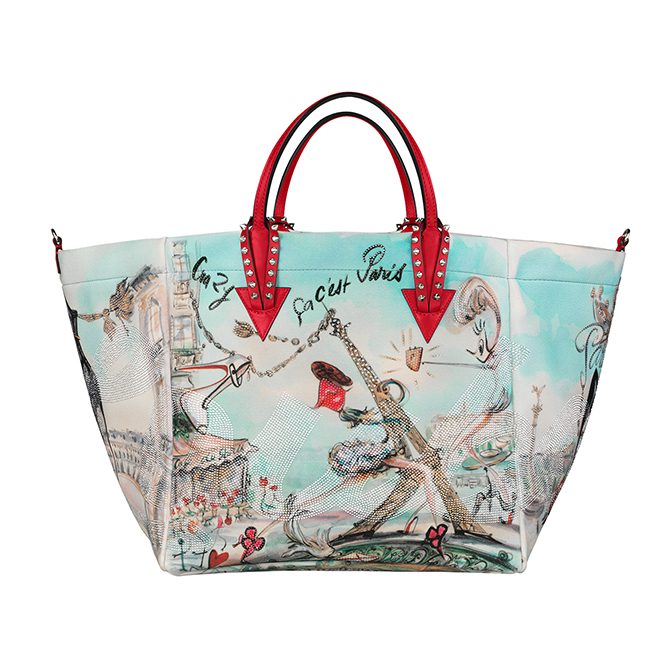 Check out the July 2020 bag launches here.
| | |
| --- | --- |
| SHARE THE STORY | |
| Explore More | |