Not only will your luggage be light, Zegna's travel capsule promises to never weigh you down
"Second skin"—an apt moniker for clothes designed to be lightweight, effortlessly stylish and trans-seasonal. The Second Skin Capsule Collection for Winter 2017—also the first commercially available offering under the creative direction of Alessandro Sartori—is designed to be a complete and coordinated wardrobe, which includes apparel, outerwear and accessories.
With the urban nomad in mind, travel-ready looks are created with a special consciousness to factors like comfort, weightage, and ever-green wearability for all 365 days in a year.
No need for second thoughts
Zegna makes packing a breeze with classic colour combinations of the brand imbued in jackets, polos, knitwear, shirts, trousers and denim that are easily mixed and matched. Every piece is tailored to a sophisticated relaxed form sans compromise on Zegna's authentic quality and meticulous attention to detail.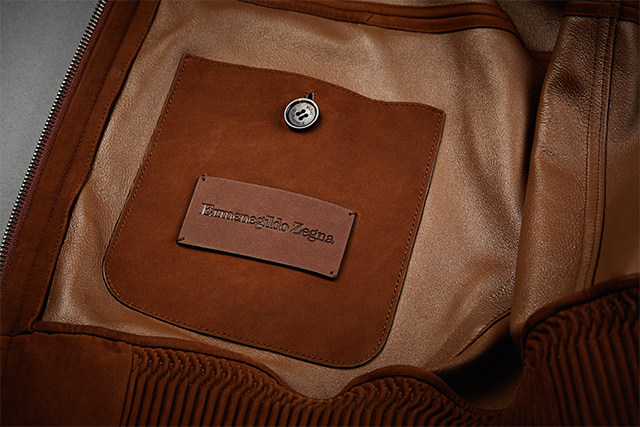 Even the leather jacket, which is often a heavy piece to carry during travel, is reworked in an extremely light, soft nubuck with elastic cuffs and bottom. Complement your ensembles with a versatile pair of shoes: The elegant Asola Moccasin features a new designed band with a buttonhole cut.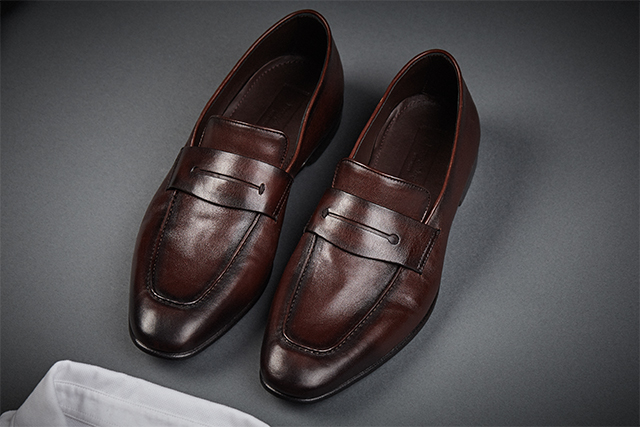 The Ermenegildo Zegna Second Skin Capsule Collection is now available at its worldwide boutiques and via Zegna.com.
Related stories:
Zegna and the quest for the Golden Fleece
Elegantly technical: Ermenegildo Zegna x Maserati
Ermenegildo Zegna opens a global store on New Bond Street