Join the TV host and influencer as she explores chic finds in Lion City
What kind of shopper are you? Do you think about the longevity of the pieces you purchase or do you simply shop for the occasion? Before you answer, here's a fact you should know: the global fashion industry, which is the third-largest manufacturing sector in the world, contributes 10 per cent to global greenhouse emissions due to its intensive production processes, therefore, it's imperative now that we move away from mass-produced garments and consider a better and more ethical manner of consuming fashion.
Making a case for sustainability is the city of Singapore, where slow fashion trends are on the rise. There, more and more local eco-conscious brands are introducing environmentally-friendly designs that are sophisticated, stylish, yet timeless enough to keep and rewear for a long time. With the purpose of highlighting this trend, Singapore Tourism Board (STB) launches a four-part mini-series named Chic in the City with Malaysia's very own Amanda Chaang, who goes on an exploration of homegrown finds in Singapore's bustling retail scene.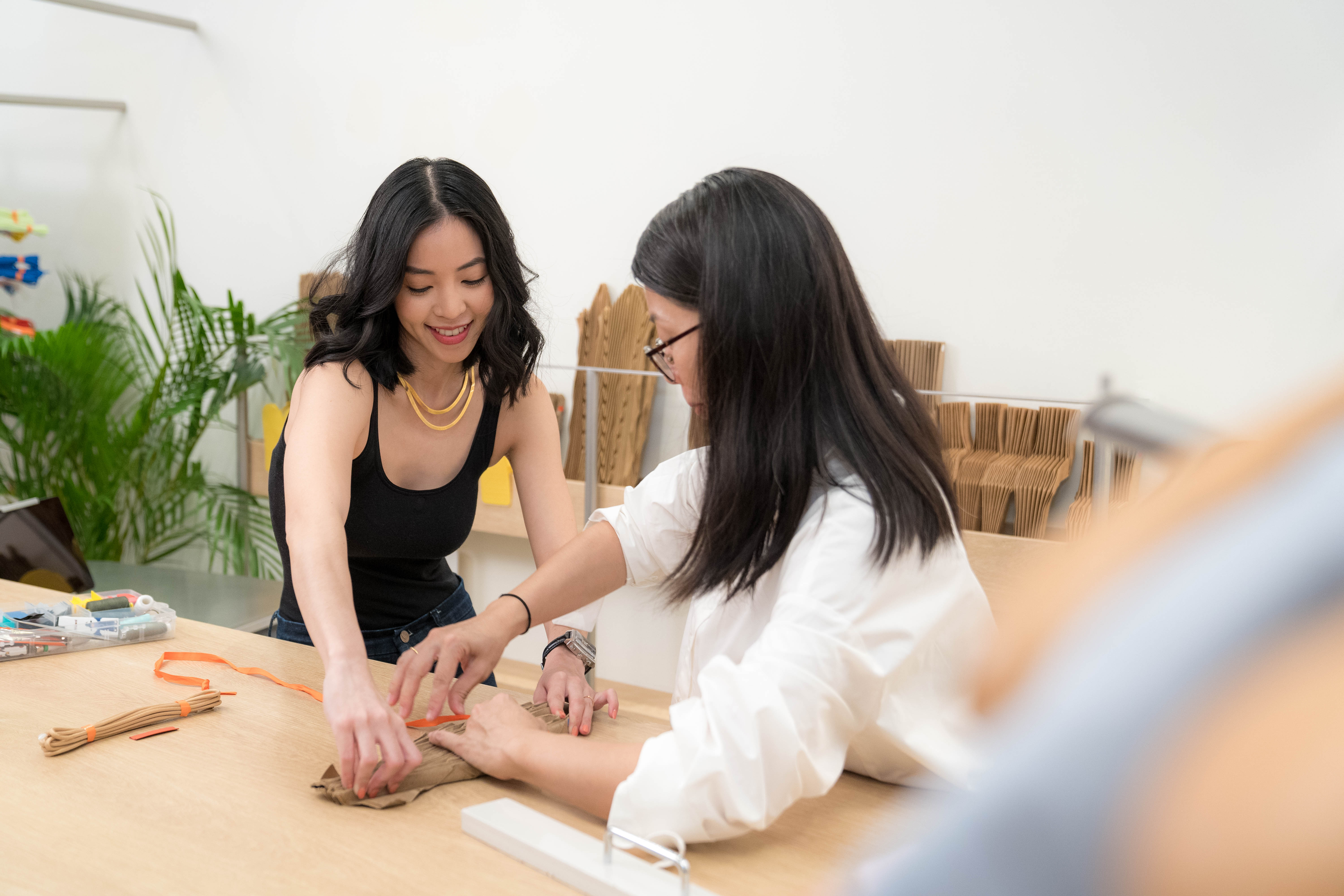 The first episode sees Amanda visiting Gin Lee, co-founder of Gin Lee Studio, a contemporary womenswear label focusing on fabric manipulation, which she started with her husband and industrial designer, Tamir Niv. There, Amanda learns all about the brand's sustainability efforts, Get-Order-On-Demand that aims to reduce overproduction, and its signature design, pleats. Watch her try on a stunning tangerine pleated midi dress and make her own crossbody bag with the Gin Lee Make experience, a customisable workshop operated by the label.
Her second and final stop in this episode is Graye, a minimalist and sustainable unisex label that advocates a modern, zen lifestyle. Speaking with its founder QianQian, Amanda learns about the label's slow and conscious product development process and the multifunctional intention behind its designs such as the bucket hat-cum-sling pouch that you can use for everyday wear.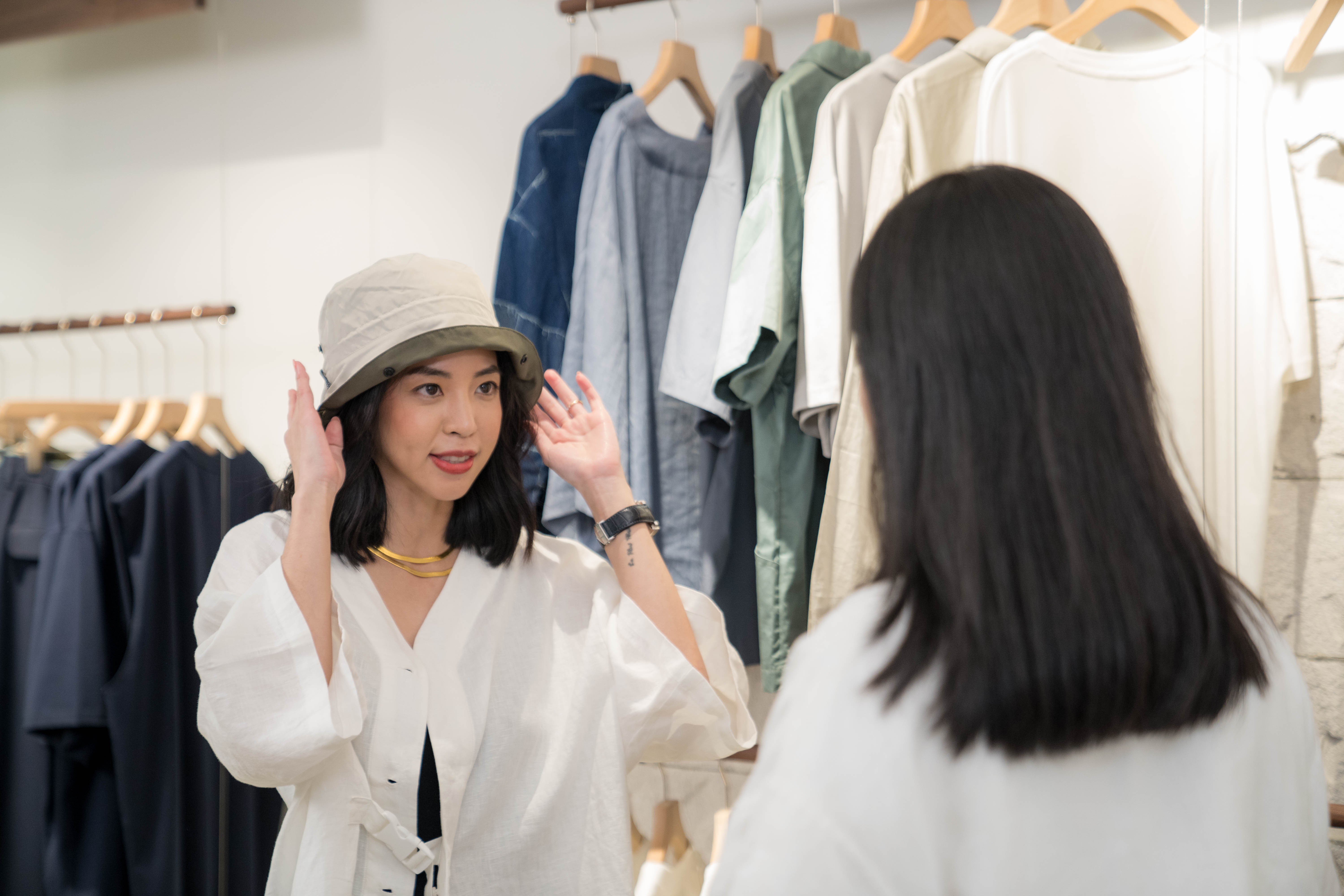 Four more ethical labels that are anything but boring
Esse
If you're looking for quality classics that flatter any body type, here's your go-to. The brand has championed slow fashion since 2017 by ensuring a traceable supply chain and has also launched a Repair Programme to encourage customers to repair and preserve their purchases.
Little Match Girl
Focusing on an eco-responsible lifestyle, Little Match Girl offers well-made, socially-conscious dresses that are great for work and play.
Yofathletica
Offering items made from eco-circle or natural fibres that ensure its manufacturing process is beneficial to the environment, Yofathletica provides fashionable activewear options that can be worn for different occasions.
Tessellate
Demure and dainty jewellery that lasts through seasons of trends? Yes, please! Tessellate offers classic pieces designed with quality gemstones made to withstand daily use for a long period of time.
Catch the Episode 1 of 'Chic In The City: A Fashion Exploration' here.