Fashion
#BuroBossGirl: Interview with Shoes Shoes Shoes founder and designer Ung Yiu Lin
Hot on her heels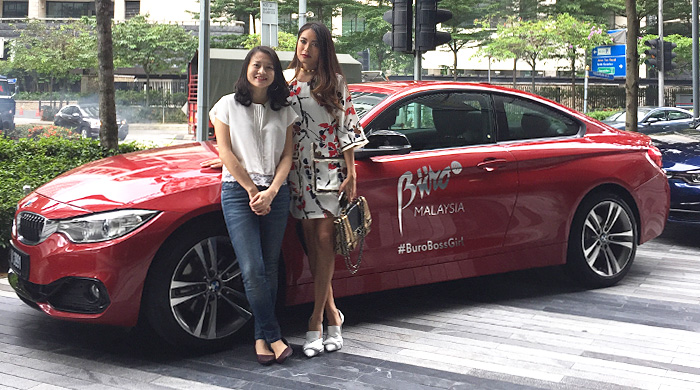 Shoes are every woman's weakness and yet, how many of us can say we love them enough to start a brand? Ung Yiu Lin can. A graduate in Bachelor of Commerce in Accounting and Finance and a Masters holder in Applied Finance, this #BossGirl started Shoes Shoes Shoes at the tender age of 26 after two years of working at a consulting firm. It was no rash decision either. She travelled around for six months and used only her savings to do some research before opening the business. Fast forward to 2017 and it's Shoes Shoes Shoes' 10th anniversary.
After that, she eventually started KLutched, a label dedicated to bags which grew immensely popular even outside of Malaysia. Both businesses had her hands full as Yiu Lin ensured she's involved in every step of the process—from designing to sourcing to producing—even till today. Shoes Shoes Shoes has since expanded to offer a curated selection of clothing and items from other brands as well, giving all women a one-stop place for a head-to-toe outfit (or outfits). Often spotted with an impeccable sense of style and amazing #ootd photos on Instagram, Yiu Lin is more than just an entrepreneur and designer. Like most women, she's a daughter, wife, mother (of two), friend and more. She inspires everyone as a strong-willed woman who knows what she wants and how to juggle all those roles.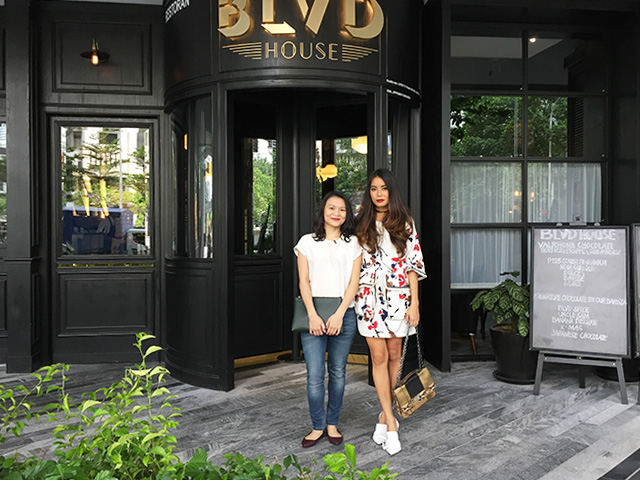 The question that might strike some is: "But how?" We picked up this #BuroBossGirl in the BMW 4 Series Coupe for lunch at BLVD House to get some answers. Watch the video below as she shares how she juggles work and personal life, being business partners with her husband and more.
You can find Yiu Lin on Instagram or for more info on Shoes Shoes Shoes, visit their website, Instagram and Facebook.
Watch previous episodes of #BuroBossGirl Season 2:
#BuroBossGirl: Interview with PurelyB co-founder Jesrina Arshad
#BuroBossGirl: Interview with The Luxe Nomad founder Stephanie Chai
#BuroBossGirl: Interview with Agak Agak founders Ili Sulaiman and Basira Yeusuff
| | |
| --- | --- |
| SHARE THE STORY | |
| Explore More | |